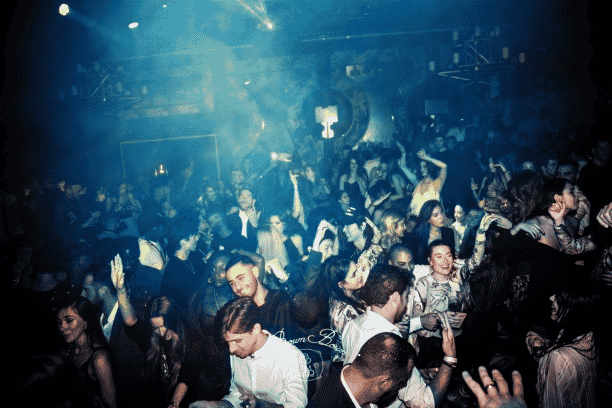 Paris, France
Club / Indoor / XS – 200-500
City
Electronic, Hip-Hop, Rock
$$$
VIP, Elegant, Upscale
Elegant
Boum Boum is a must-visit conceptual club for all nightlife fanatics.
The exclusive nightclub opened in 2017 and is located in the 8th arrondissement right next to l'Arc de Triomphe in northwest Paris. Boum Boum's interior is one for the books, divided into a lounge and club to suit all patrons. From crystal chandeliers to elaborate light installations, the Paris club's spaciousness lends itself to non-stop, multi-sensory partying.
Presenting a wide range of genres, including French electronic pop, Boum Boum attracts a young crowd looking for energetic nightlife experiences. Its air of luxury and extravagant services attract the crème de la crème of Paris.
Whether you want to dance the night away or meet influential individuals, Boum Boum calls your name for a night you won't forget.