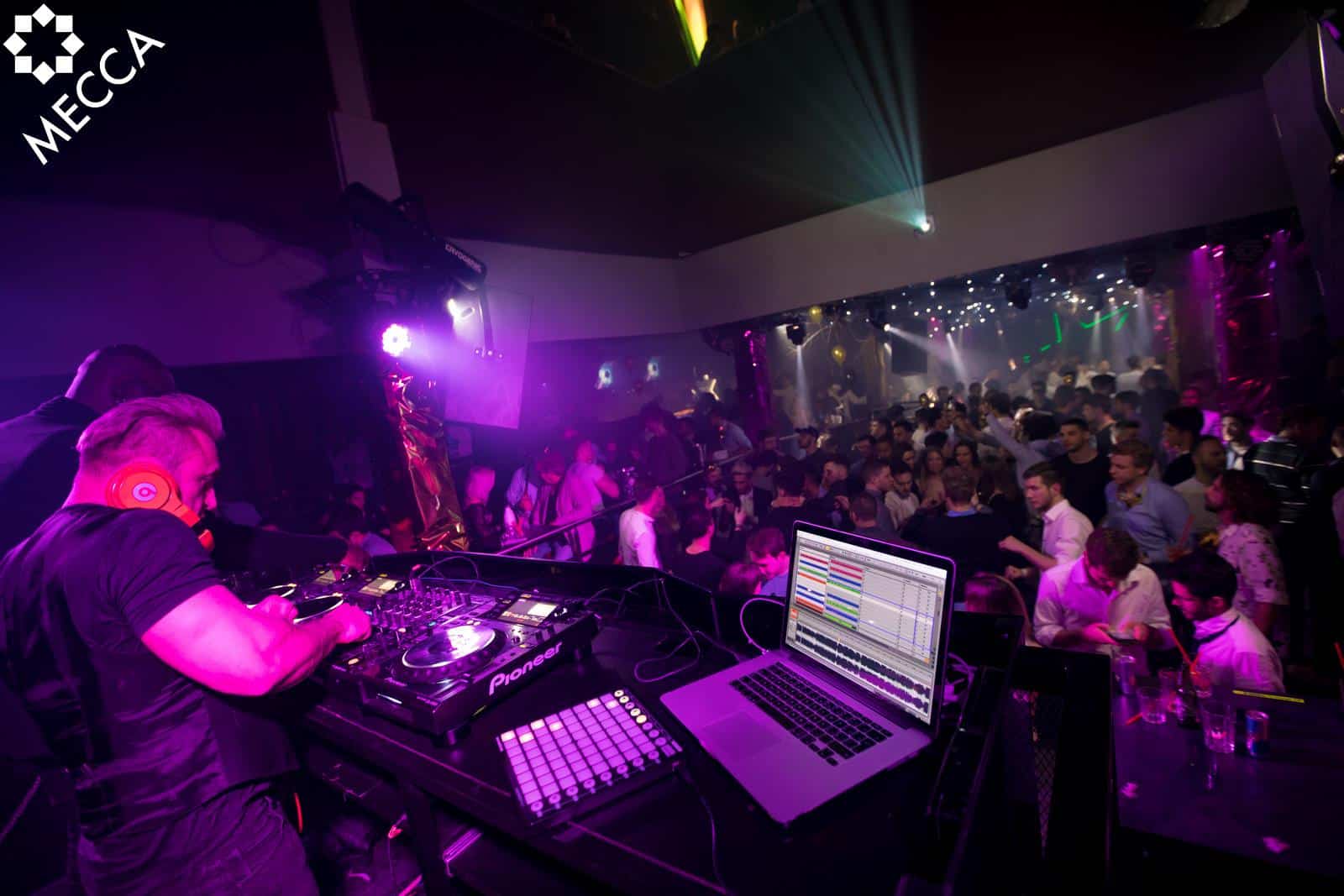 Prague, Czech Republic
Club / Indoor / XS – 200-500
City
Electronic
$$
VIP, Live music
N/A
If you worship house music, then Mecca Club is your temple.
Mecca Club was established in 1998 in the progressive neighborhood of Holešovice in north Prague. The club spans three floors, housing two music stages, and five bars. Mecca Club likes to keep things simple and sticks to an industrial design.
The club predominantly plays house music and is distinguished for its meticulous selection of DJs, dancers, and singers to ensure guests a second-to-none clubbing experience.
Aiming at providing the greatest music in town, Mecca Club has teamed up with Funktion One for a crystal clear sound system. Mecca Club promises music lovers, usually in their 20s and 30s, the best electronic and house sessions for the ultimate night out in the city.
Affable service, thrilling productions, VIP area, and pocket-friendly prices make Mecca Club the perfect night out spot when you're in the mood for some house tunes.