Nairobi's nightlife is a vibrant kaleidoscope of rhythmic beats, multicultural camaraderie, and culinary adventures.
Starting with Emara Ole Sereni's panoramic views and ending with Mbuzi Ulaya at K1 Klub House, this is how you can experience an amazing night out.
Here's your essential guide to Nairobi nightlife.
Explore Nairobi's stunning panoramas at Emara Ole Sereni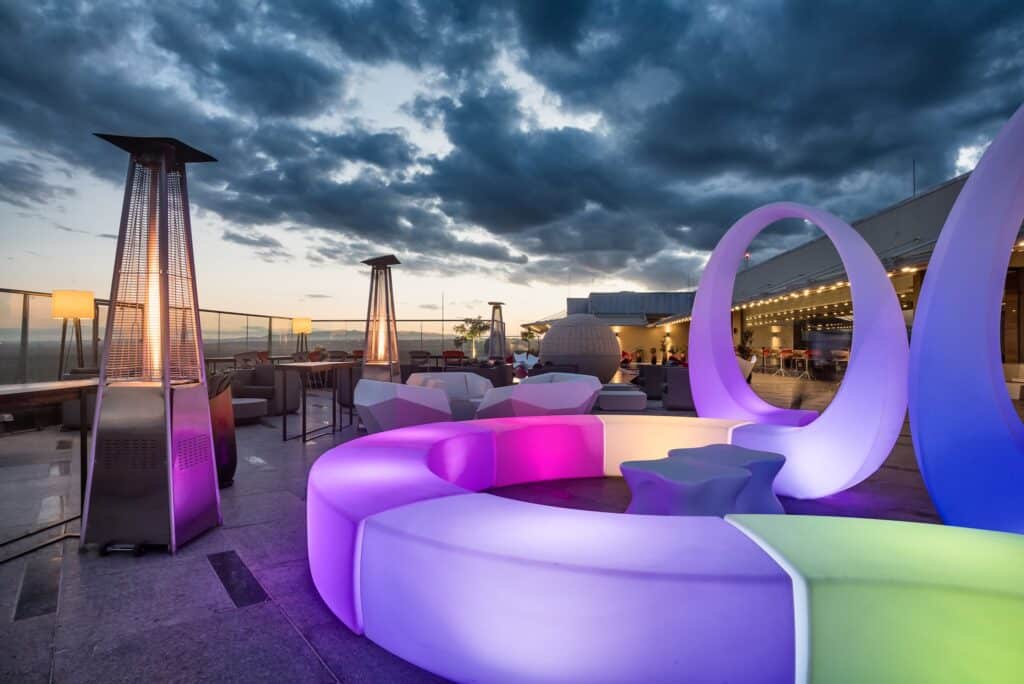 As if itched into the sky, Emara Ole Sereni Rooftop sits on the 10th floor and delivers 360-degree views of the city's skyline and Nairobi National Park.
Once your eyes have feasted on the panorama, allow your other senses to indulge in the sky bar's delights.
With a decor that subtly weaves traditional African motifs into a contemporary aesthetic, the nightlife venue encapsulates the dual essence of Nairobi – a metropolitan city deeply rooted in cultural heritage.
Naturally, Emara Ole Sereni is a sanctuary for high-profile personalities. From business tycoons to cocktail lovers willing to splurge on their drinking experience, everybody who's anybody frequents Emara Ole Sereni's sky-high deck.
Bring your Instagram A-Game at The Alchemist
Once upon a time, Nairobi's buzzing Westlands was an unexplored territory for Instagram aficionados – until The Alchemist opened its doors.
There's something inherently attractive about the bar's Instagrammable side. It might be because of the graffiti murals – a visual storytelling of Nairobi's urban culture – African fabrics, or heteroclite decor.
Dive into the nighttime wilderness with Nairobi Night Game Drive Safari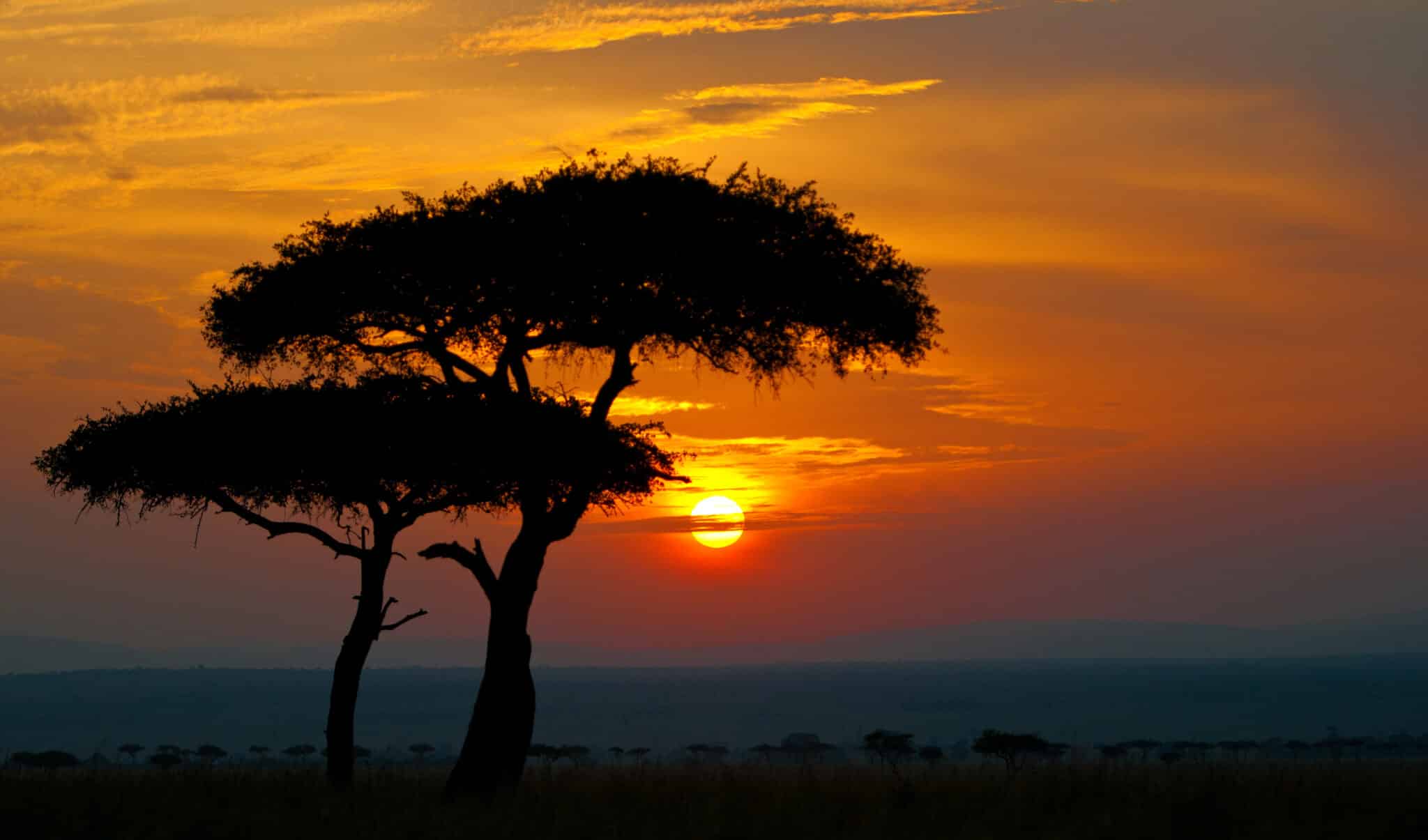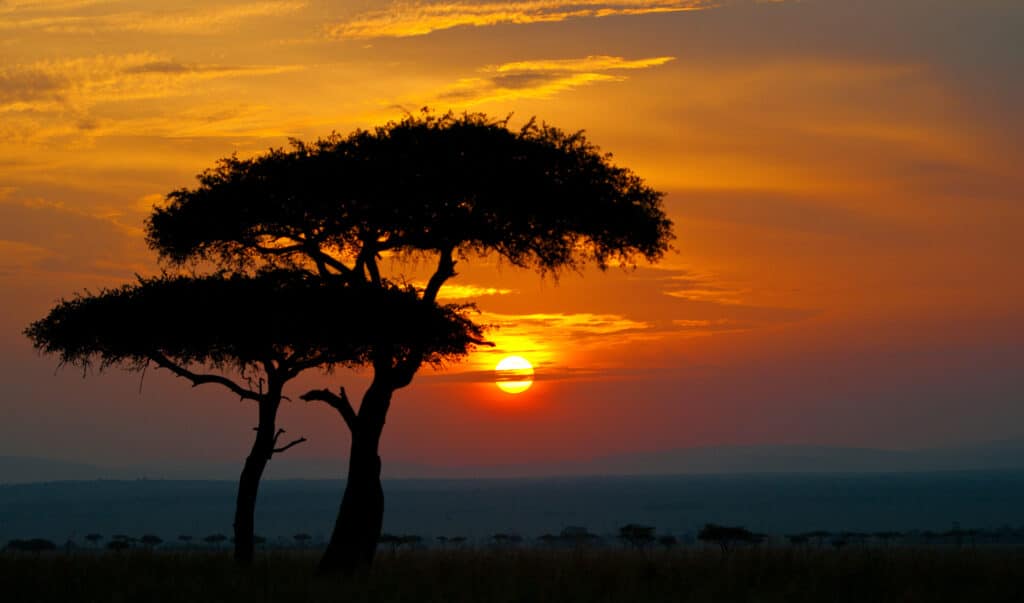 If Nairobi's daytime is an open book, then its Night Game Drive Safari is the city's most compelling novel. Innovative and immersive, the nightlife experience invites thrill seekers into a world ruled by nocturnal nightlife.
The three-hour drive is conducted in a safari mini-van with a pop-up hatch roof, allowing for better views and photos. There's no need to worry about the blinding darkness, as each safari vehicle has powerful spotlights.
Far from being your typical zoo visit, the Nairobi National Park tour is a wild spectacle of civets stalking their prey, nocturnal prowls, and the Big 5's roars and grunts.
Unlike other city tours, the Nairobi nightlife safari experience provides an avenue to study the night-dwelling animals and learn their nighttime behaviors.
Explore Central Nairobi
Often dubbed the sparkling jewel in Kenya's crown, Central Nairobi is a testament to the city's historical lineage and modern aspirations.
A long time ago, the bustling area was a watering hole for the indigenous Maasai tribe. Now, it is a vibrant metropolis with an amalgamation of colonial charm and contemporary aesthetics.
Traditional mud brick houses rub shoulders with towering skyscrapers, creating a conflicting yet charming contrast.
When it comes to nightlife, Nairobi Central has something for everyone. Just stroll down Kimathi Street to stumble upon dance music nightclubs, street food vendors, and reggae party hubs.
While K1 Klub House boasts down-to-earth vibes and high-energy partying sessions. On another note, Exchange Bar exudes casual elegance and serves crafted cocktails.
But Central Nairobi isn't just about beats. The Maasai Market offers a unique shopping experience filled with artisanal crafts and authentic Kenyan souvenirs.
Give the Saiko Jack cocktail a try at INTI
Boasting a tropical blend of Jack Daniel's whiskey, blue curacao, Sprite, lime juice, rum, and Don Julio Blanco tequila, Saiko Jack is what people would call a rebel with a cause.
A watering hole like no other, INTI Nairobi has been forging a reputation as a hub for mixology creativity. Influenced by African Decor, the boozy sanctuary features a dome-shaped architecture allowing panoramic views of Nairobi's heart.
The restaurant-meets-bar prides itself on serving an authentic Nikkei experience with Pisco Scours, timeless classics, and an extensive array of flavors from both Peru and Japan.
As a result, INTI's patrons are a charismatic bunch of cocktail enthusiasts, high-brow socialites, and life-of-the-party individuals.
Dance the night away at Milan
As an all-inclusive nightlife experience, Milan Nairobi encapsulates every need in one place. Spanning a restaurant, lounge, and bar, the party hub is a pro at delivering foot-tapping playlists of Latin, hip-hop, and R&B.
More on the international side, the nightclub creates an electrifying atmosphere that keeps the dance floor packed all night long.
Indulge in Mbuzi Ulaya at K1 Klub House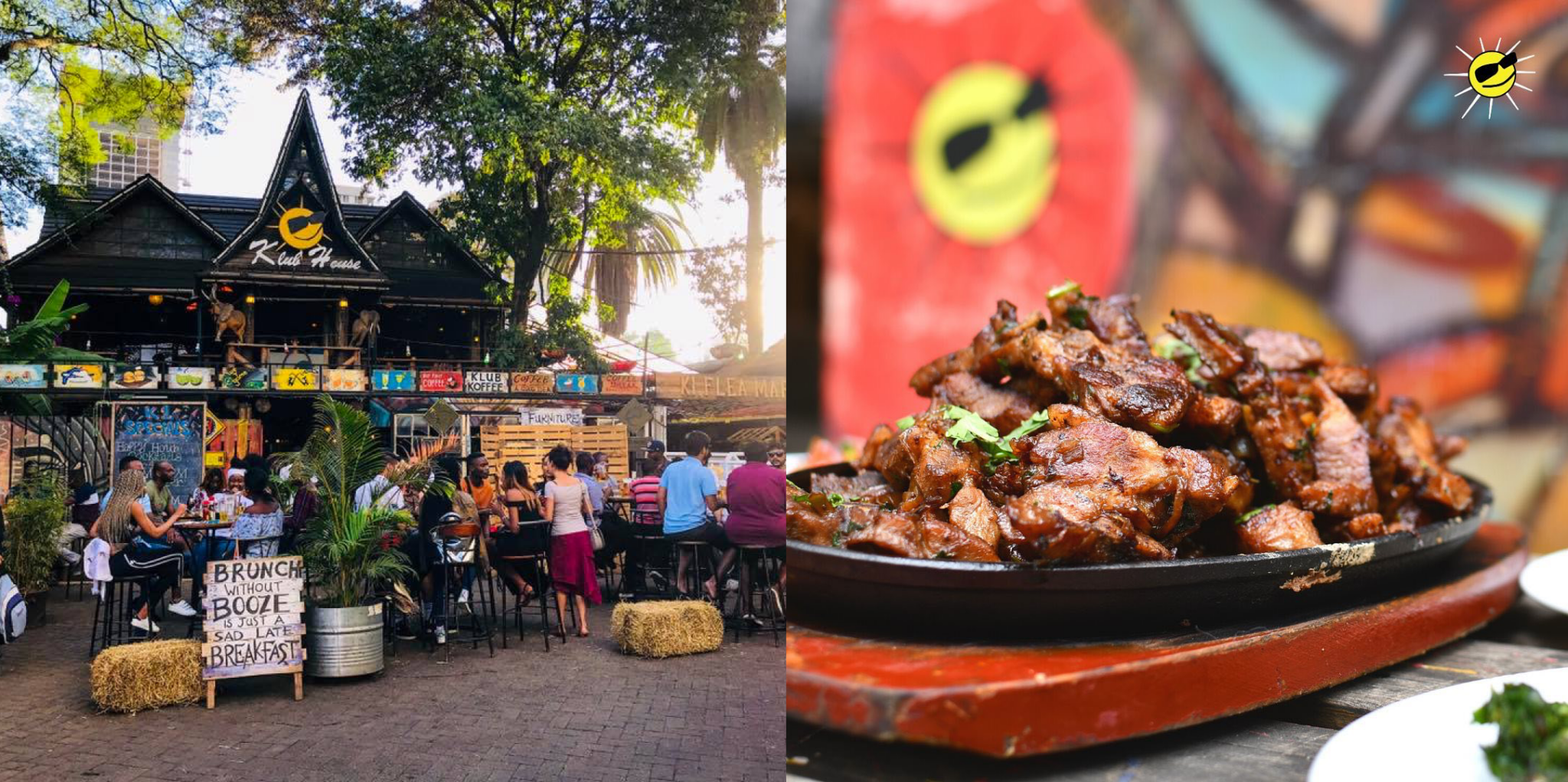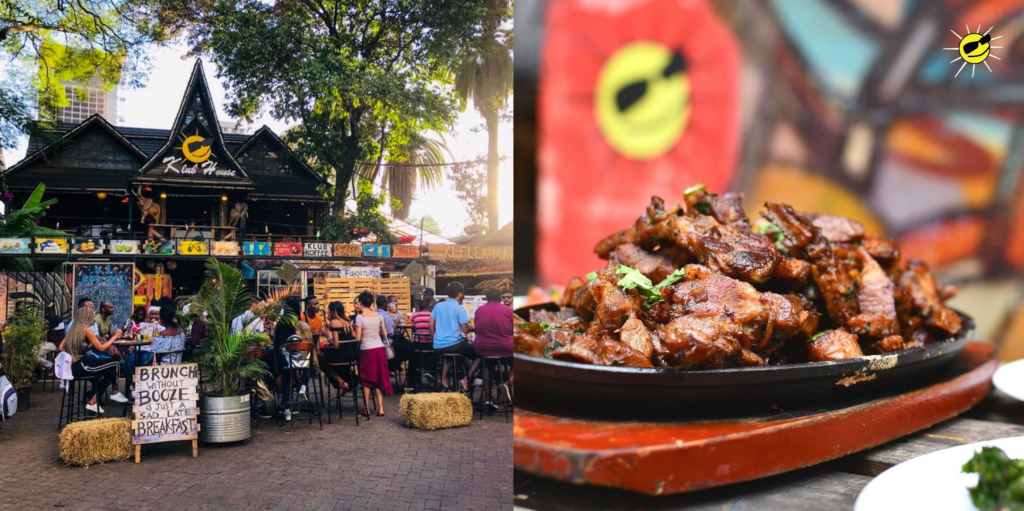 Rooted in Kenyan culture, Mbuzi Ulaya is fondly described by locals as the 'elixir of the night.' It is a fusion between Nairobi cuisine and Western influences through its ensemble of meat, ginger, and garlic – all slow-cooked to perfection.
Your best chance of experiencing this drunk food is at the illustrious K1 Klub House. Translating into an African urban chic, the venue's interior is adorned with colorful murals and vibrant motifs.
This dynamic institution dishes up an array of delicacies, ensuring every diner finds something that resonates with their palate, from locally inspired fare to an exciting variety of international cuisine.