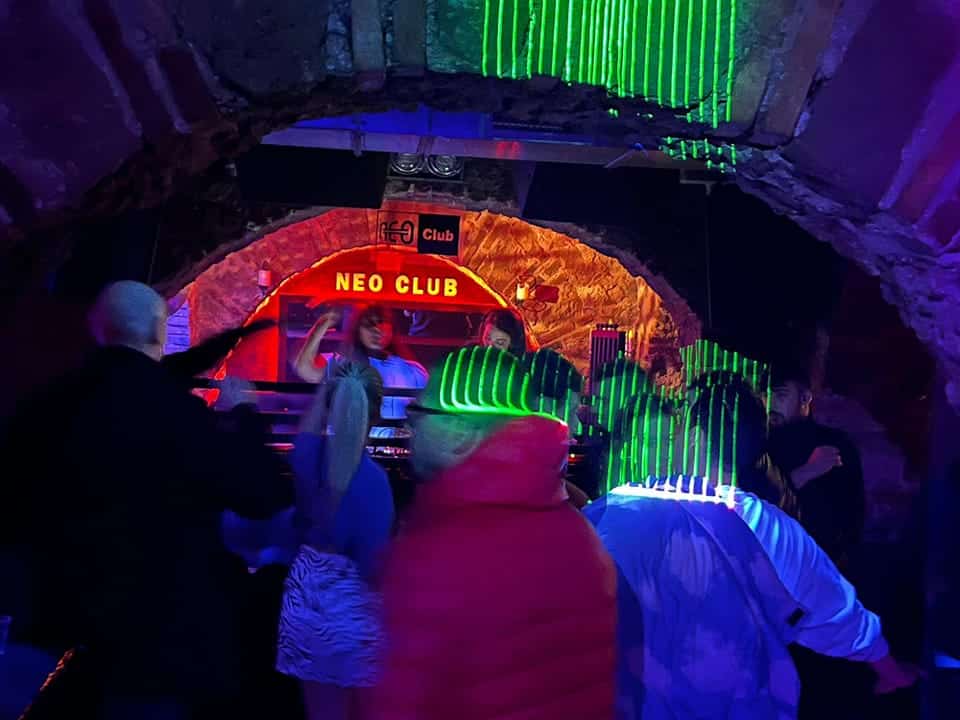 Rome, Italy
Club / Indoor / XXS – 0-200
City
Electronic
$$$
Local
Casual
Neo Club is the go-to place for all things electronic music.
Neo Club was established in 2007 inside a two-story urban building in southern Rome's working-class area of Ostiense. The interior of the club has a cellar-like interior, decorated with colorful lights, plant life, and a statue of Buddha.
This club showcases electronic music to fans of the genre of all ages and backgrounds. It also throws soul and hip-hop into the mix on certain occasions.
With affordable prices and great music, Neo Club provides a good clubbing experience without burning a hole in its clientele's pockets. Thus, everyone can have a memorable night out in this nightclub.