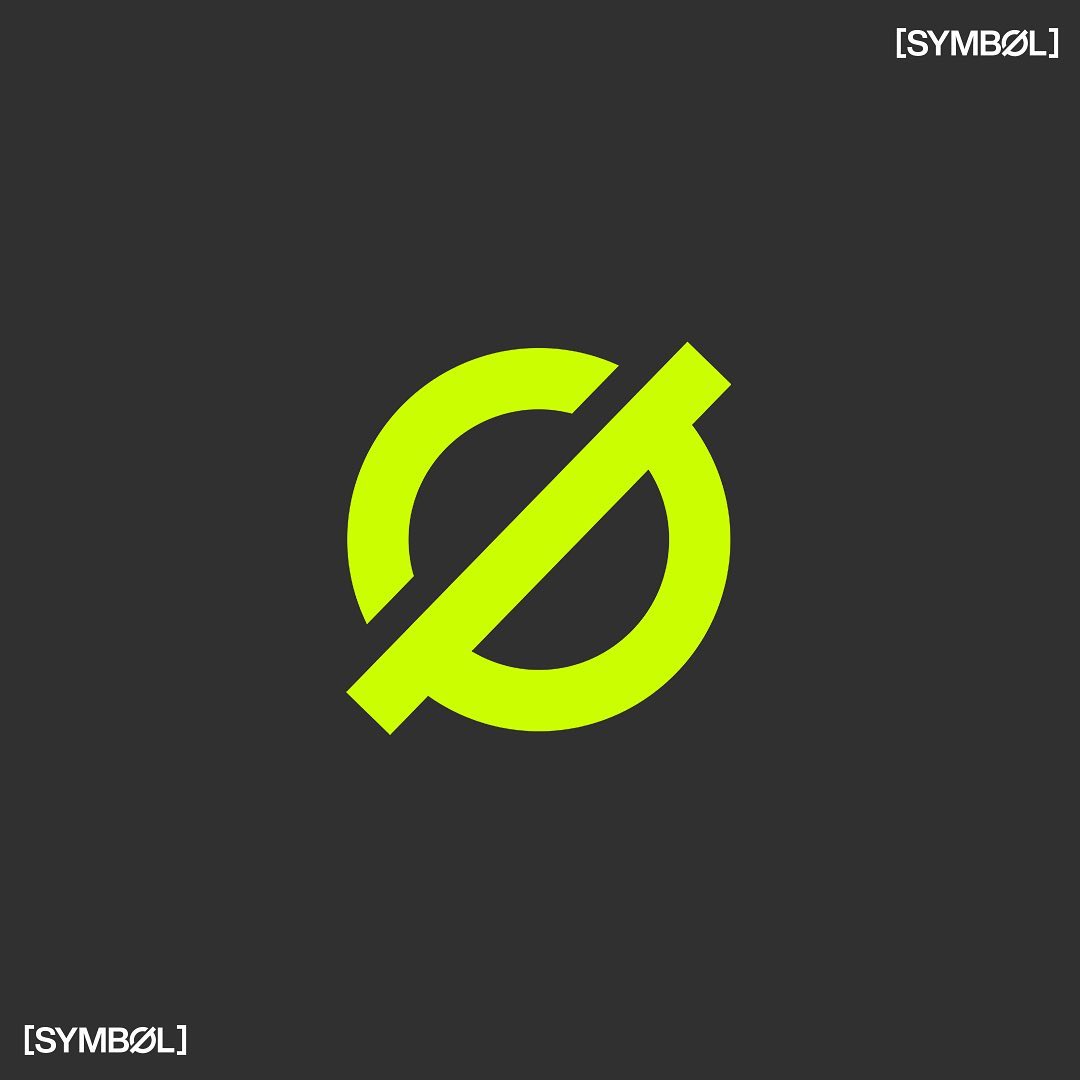 Glasgow, United Kingdom
Club / Indoor only / XS – 250-500
City
Electronic
$$
Live Music, Underground
Casual
Glasgow's nightlife is about to get another family member as intimate nightclub SYMBOL will open its doors on Monday, December 26th.
Created and founded by local sensation DJ Frazi.er, the nightclub responds to Scotland's increased appetite for raw electronic beats. Located in a 250-capacity basement, party destination SYMBOL found shelter on Sauchiehall Street, central Glasgow.
The area has a lot of foot traffic since it is labeled as a city hotspot for its slew of bars, clubs, and late-night eateries.
SYMBOL aims to bring both international and local talent on its stage with one mission in mind – to bring out an eclectic roster of electronic beats. When it comes to aesthetics, the Glasgow hub will be all about the underground feel due to its basement location.
The opening party will take place on Monday, December 26th, starting at 8PM. Artist and founder Frazi.er is part of the lineup, along with other roaring names like Slam and Outflight.
Highlights
SYMBOL got a fresh refurbishment after it took over the space formerly used by Blue Arrow Jazz Club.
The music temple boasts a Funktion-One sound system, as well as immersive light installations.
According to its founder, SYMBOL will be a platform for putting talented artists back into focus.