Santo Domingo's nightlife is filled with laid-back watering holes, Latin rhythms, and late-night eateries serving local food.
Starting with SugarCane La Casa Del Ron's lip-smacking cocktails and ending with Yaraoa El Cubano at Los Jefes Street Food, this is how you can experience an amazing night out.
Here's your essential guide to Santo Domingo nightlife.
Bask in the views from SugarCane La Casa Del Ron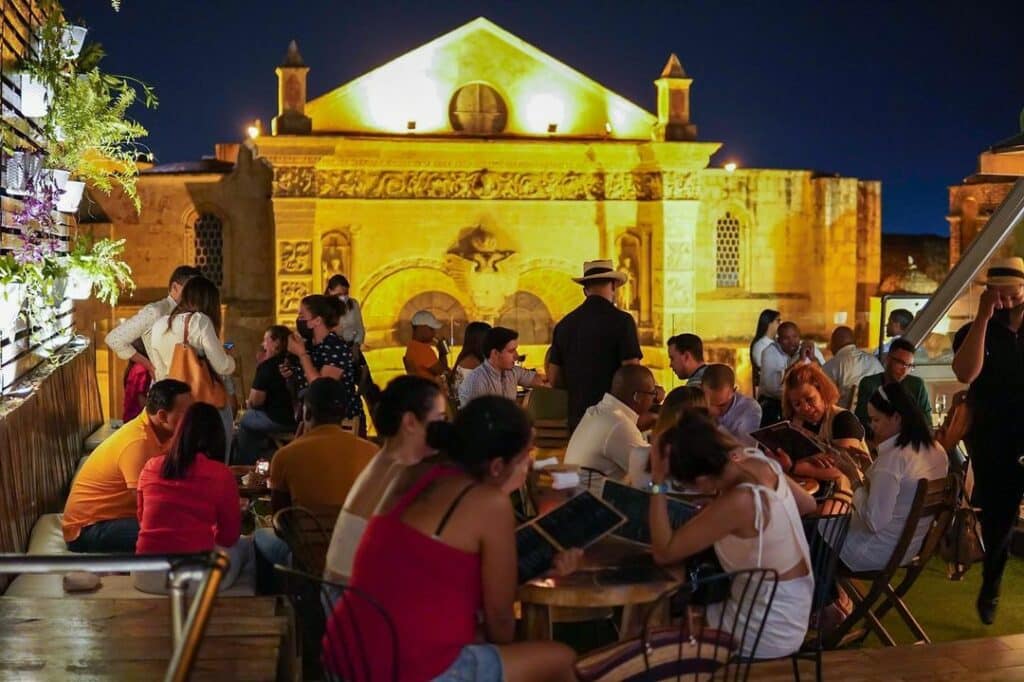 Often dubbed the jewel in Santo Domingo's nightlife crown, SugarCane La Cas Del Ron is no ordinary rooftop bar.
Not too sky-scraping but high enough to bottle the stars, this vantage point is the go-to spot for tête-à-tête drinking sessions with Nuestra Señora de la Encarnación, a 16-century Gothic cathedral.
Swanky and opulent yet breezy and laid-back, this rooftop bar brilliantly captures the dichotomy that is Santo Domingo.
Its design is a carefully curated mix of Dominican architecture's intricate ironwork, bold wooden accents, and a touch of contemporary aesthetics – a nod to the city's historic roots and its modern aspirations.
At SugarCane, each drink is an Oscar-worthy drama performed on the stage of your palate. They have rums that tickle, rums that tango, rums that serenade, and rums that downright astonish.
And if the rum doesn't satiate your appetite, the culinary offerings will. Their tapas menu, rich with the island's flavours, might just redefine what finger food means to you. From succulent Chicharrón de Pollo to the perfectly seasoned Seafood Paella, each plate is a love letter to Dominican cuisine.
Use Plaza de España as an Instagrammable background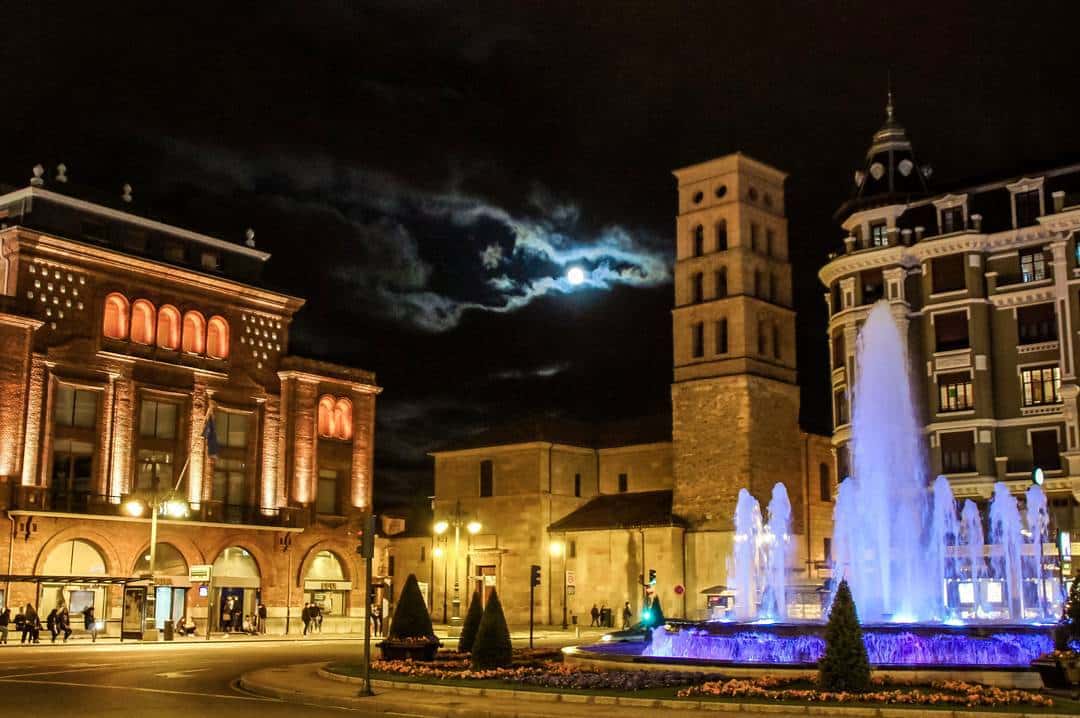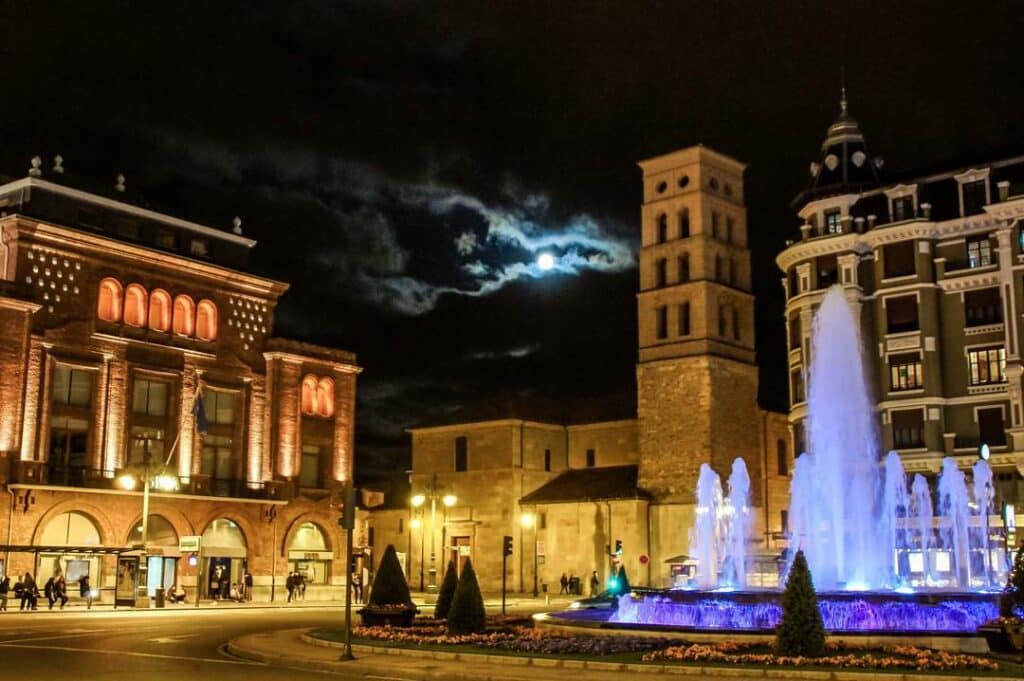 Plaza de España isn't your ordinary urban space. The square is steeped in history, with roots tracing back to the 1500s.
It was, in fact, one of the very first public squares in the Americas, and its time-worn cobblestones echo stories of conquistadors, clergymen, and commerce.
Today, it's an Instagrammer's paradise when the sun goes down, drenched in ambient lighting and awash with the very essence of Santo Domingo. Hushed whispers echo through the cobblestone paths, bouncing off the Spanish-colonial facades and flirting with the gothic-style structures.
Catch the sunset on the oceanfront boulevard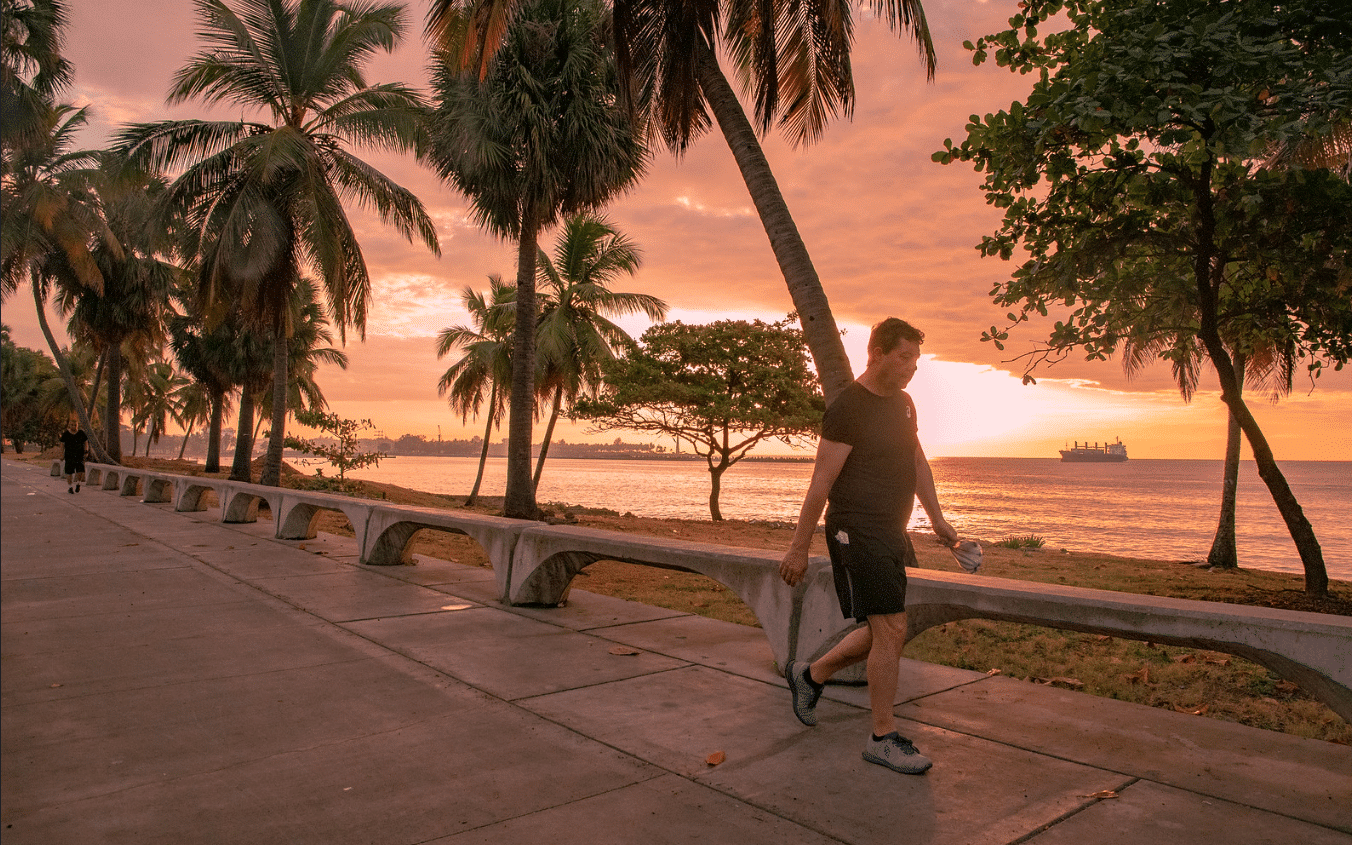 There's something about sunsets that make hearts flutter and poets ramble. And when it comes to Santo Domingo, the daily spectacle of the sun sinking into the Caribbean Sea along the Malecon is nothing short of magnificent.
However, the Malecon refuses to be boxed in as just a sunset spot. This isn't just where the sun bids goodbye – it's also where the city says hello to the night.
The boulevard thrives with restaurants and clubs that add just the right amount of man-made sparkle to nature's twilight show. You can feel the rhythm of Santo Domingo here, a blend of sea waves crashing and music notes rising.
Stroll along the boulevard, and you'll be charmed by the sheer vibrancy. The vendors, the lovers, the artists, the dancers – each weave a fascinating tale against the canvas of the Dominican night.
Explore Malecon's after-dark gems
In Santo Domingo's nightlife, Malecon acts as a chameleon, transitioning from an idyllic, sun-kissed promenade by day to a glittering epicenter of nocturnal delights by night.
Its historical and cultural tapestry weaves together an enticing narrative – one where conquistadors and pirates strut the same stage as cocktail-sipping revelers and salsa-dancing aficionados.
Once George Washington's namesake, the avenue now dons the type of nightlife vibe that you won't experience anywhere else. After all, in the Malecon, 'just one more' is a phrase as flexible as a salsa dancer's hips.
This shoreline stretch of sequins and secrets dances to the beats of merengue and bachata, its rhythm pulsating through the mosaic of colonial-era architecture and modern, hip happenings.
The adventure starts at the swanky VIP ROOM, a shimmering dreamscape of luxury that knows how to throw a party. Leather banquettes hug the walls, crystal chandeliers sway overhead, and Latin-infused beats get even the most stubborn feet tapping.
For those seeking an authentic taste of Dominican camaraderie, there's nothing quite like the no-frills charm of Colmadon El Brando. Live music swirls around the tables filled with locals and wide-eyed tourists alike. Here, the drinks are strong, the conversations are riveting, and the vibe is simply magnetic.
Elevate your drinking experience with the Olivia cocktail at Local 3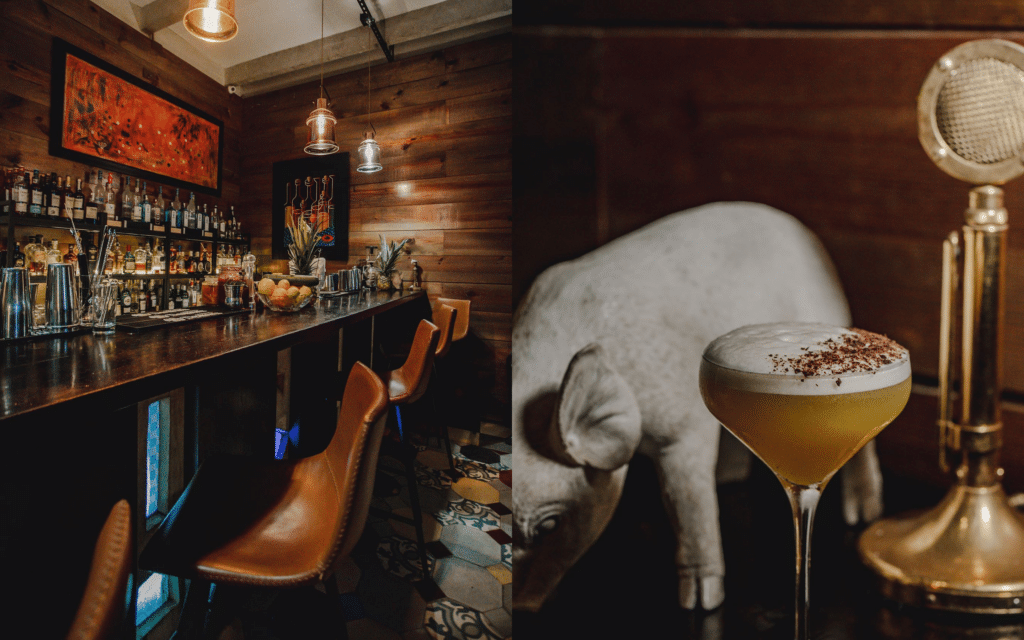 Foamy and worth ordering another round, the Olivia cocktail is a bold mix of Tanqueray gin, chinola juice, orange juice, cocoa liquor, and aquafaba – the liquid from cooked chickpeas used as a vegan substitute for egg whites.
But let's turn the spotlight on the only venue where you can sip on this boozy concoction, the Local 3. You may be a cocktail connoisseur, a craft beer aficionado, or a wine sommelier in your own right, but this hip watering hole will win you over with its drinks selection.
From a panoply of craft beers to a carefully curated wine selection as a museum exhibit, there's something for everyone. Even the most discerning of cocktail connoisseurs would give a nod of approval, their pinkies lifting in unison as they sample the tantalizing libations.
The crowd at Local 3 is as diverse as its drink menu, a vibrant melange of friendly souls seeking good drinks and better company. You could be sitting next to a bohemian artist, a dapper businessman, or a group of millennials debating the merits of vinyl records over streaming.
Party like there's no tomorrow at Rise
As one of the few Santo Domingo nightlife venues with an international appeal, Rise caters to every music taste. With an upscale vibe, opulent interiors, and the type of live performances that makes locals return every weekend, the party hub is nothing short of high-energy.
Every weekend, a foot-tapping mix of hip-hop beats and Latin hits takes center stage to create a foolproof atmosphere.
Finish off your night with Yaraoa El Cubano at Los Jefes Street Food
For the uninitiated, a Yaroa is a decadent dish, a salivating siren call to the starved and the soused.
It translates into a mix of Swiss cheese sauce, a medley of fried ripe bananas, pork leg and smoked ham. Now add pickle relish, mayo, and a daring dusting of bacon to wrap it all in a crispy embrace.
A visit to Los Jefes is a must-do in the capital city. Beyond the Yaroa El Cubano, Los Jefes is an Aladdin's cave of delectable street food offerings.
From sizzling burgers dripping with creamy cheese to nachos crowned with succulent shredded meat, and skewers laden with marinated chicken, each dish is a tribute to the flavors of the Caribbean.