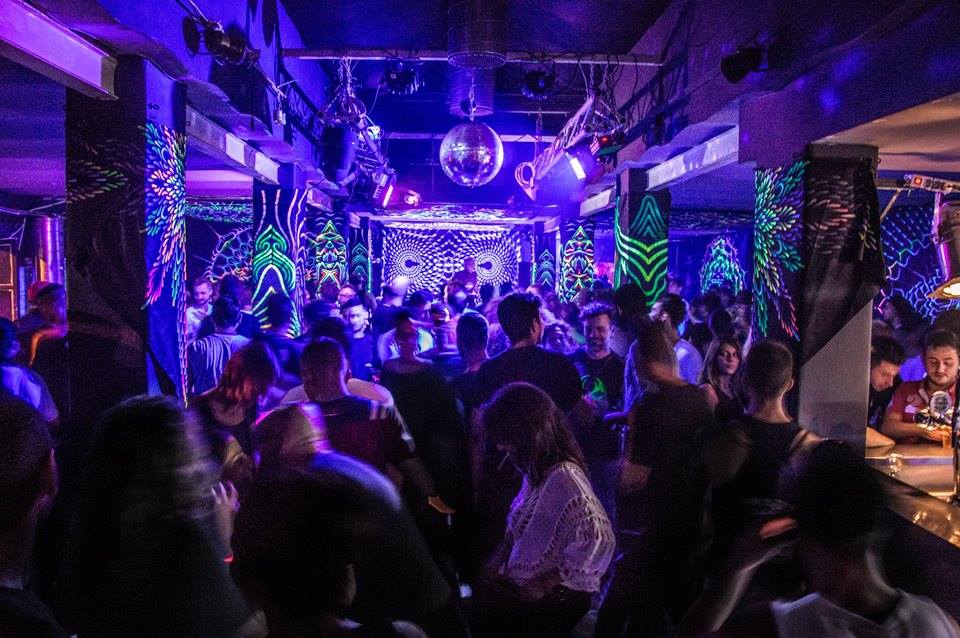 Rome, Italy
Club / Indoor & Outdoor / XS – 200-500
City
Electronic
$$
Underground
Smart
Zoobar is a vibrant and lively underground club.
Situated in northeastern Rome's urban area of Sacco Pastore, Zoobar boasts a dimly lit interior with UV murals, an intimate dance floor, and an enclosed terrace. The setting makes the club more colorful and dynamic.
The music that Zoobar's live bands and DJs showcase is diverse. From techno, reggae, and rock to psychedelic, there's something for everyone here. Thus, it attracts people of all demographics and musical preferences.
Being the only nightclub in the area, Zoobar has been a blessing for party-goers and music lovers for residents of Sacco Pastore.