From the ones that put sound clarity on a pedestal to those making a fashion statement, here are the best earplugs money can buy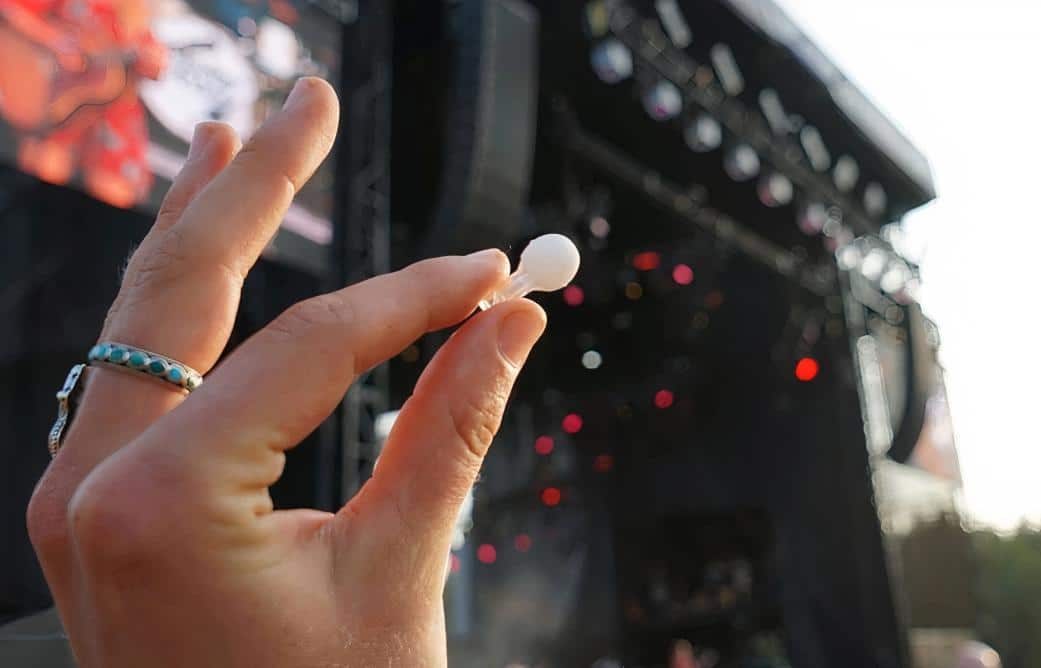 As a fellow festival-goer whose mantra translates into "front row's speaker is the place to be," you should know that too much love for high decibels will kill you. Well, maybe not kill, but damage enough.
Your ear-splitting festival habits can bring noise-induced hearing loss in the chatroom – which will have a thing or two to say about the way your ears perceive DJ sets.
In a world where The World Health Organisation reported that over one billion people aged 12-35 years are at risk of developing hearing loss due to noise exposure, we must protect our precious hearing senses at all costs.
Often overlooked, but always there to save your ass and hearing, festival earplugs are designed to safeguard sound clarity and filter out the noise without fucking up your aural experience.
While the generic foam ones tone down the volume enough for you to doze off, the best festival earplugs deliver light-years-better listening experiences at safe decibel levels.
To protect your hearing without missing a beat, sound, and bassline, we've rounded up the best festival earplugs to keep a tab on.
Reusable and washable, those festival earplugs are some of the best if your mission is to decrease volume levels as much as possible.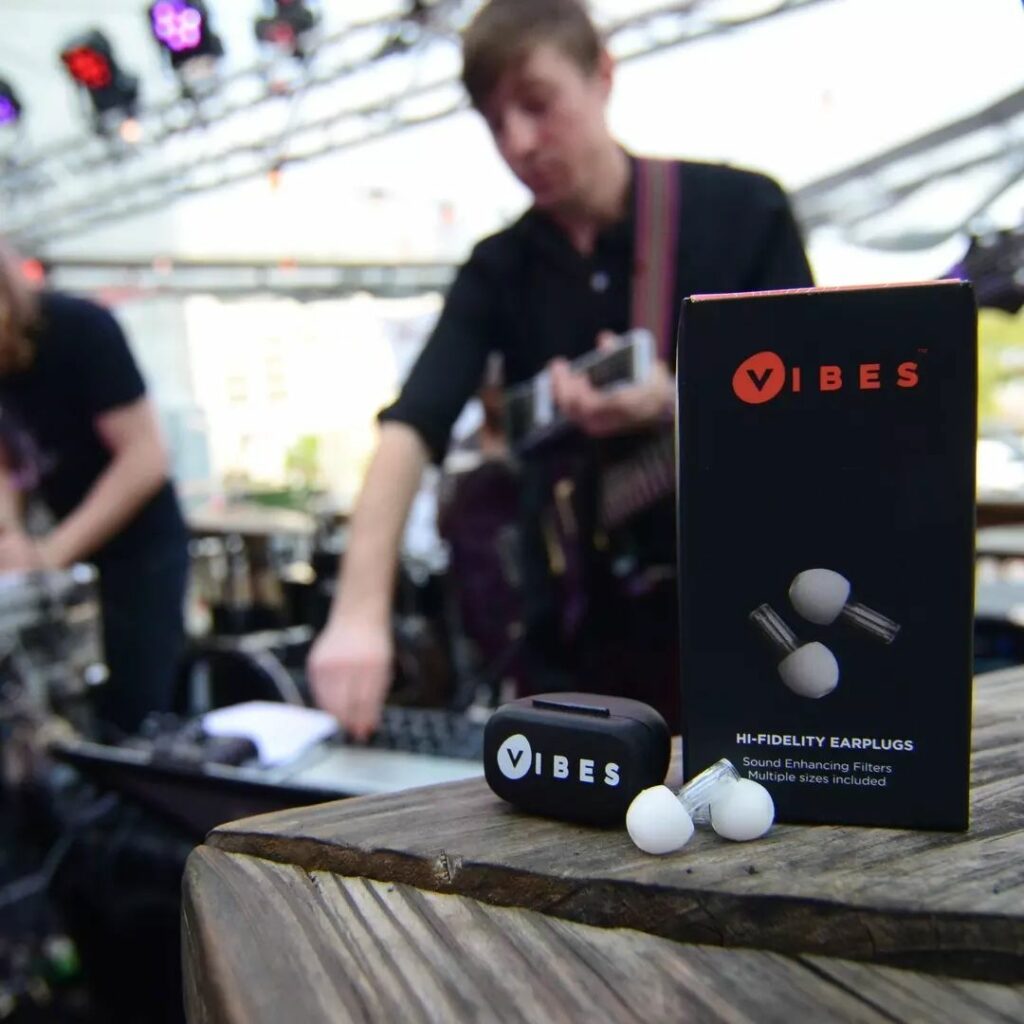 While most protective accessories reduce loudness by 15-20 decibels to keep hearing loss at bay, those bad boys level up the game to 22-25 decibels.
Vibes earplugs know that every festival-goer is different – and they tap into that. With a subtle and minimalist design, those festival accessories include multiple ear tip sizes.
This way, you can get a customized fit without spending hundreds on custom earplugs.
Whoever said that accessories and festival earplugs can't be combined didn't open Loop earplugs' box.
Most brands opt for an invisible design, but those hearing protectors are here for the bold look.
Featuring four colors and ear tip sizes, those festival earplugs fulfill their mission of protecting your hearing without compromising sound quality.
Although they are best known for their comfiness level during long-time wear, what takes the cake is their stylish look.
A silicone ring resembling an earring is attached to the silicone filter, making the Loop earplugs look more like jewelry than hearing protection.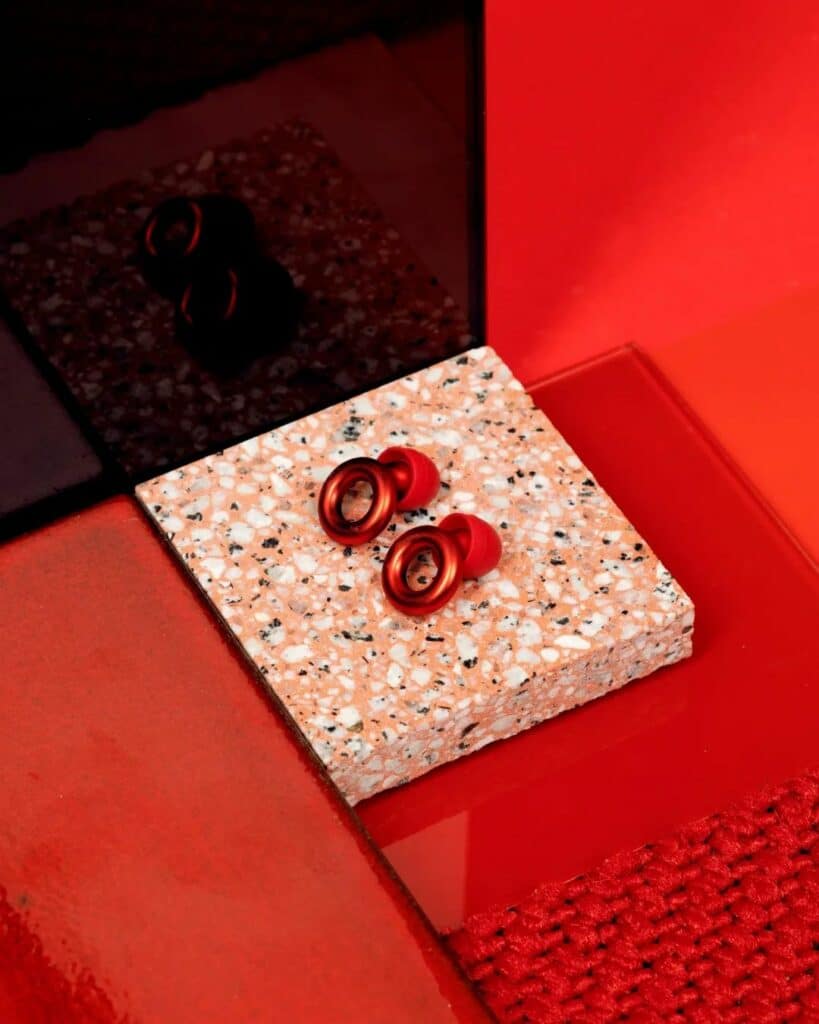 Those festival earplugs really live up to their name thanks to their first-class hearing protection. You can kiss noise-induced hearing loss, tinnitus, and anxiety goodbye.
Pros at allowing festival-goers to experience the world around them at a lower volume, Eargasm earplugs put sound quality at the forefront.
If they were a person, Eargasm's protective accessories would be a germaphobe festie.
Made of hypoallergenic silicone and equipped with a rubber seal that prevents moisture and dust, those festival earplugs are the best for a germ-free festival season.
What does a festival-goer have in common with the drummer on the main stage? They both wear EarPeace's protective accessories.
Yep, you read that right. Musicians also wear earplugs – so if you want to upgrade your audible journey and provide some extra shielding to your ears, those ultra-soft saviors should be your first pick.
Nearly invisible and ready to be carried anywhere and everywhere with an aluminum case, those high-fidelity earplugs created a lot of buzz when major league industry names such as RedBull, Metallica, and Lollapalooza Festival chose them as their go-to.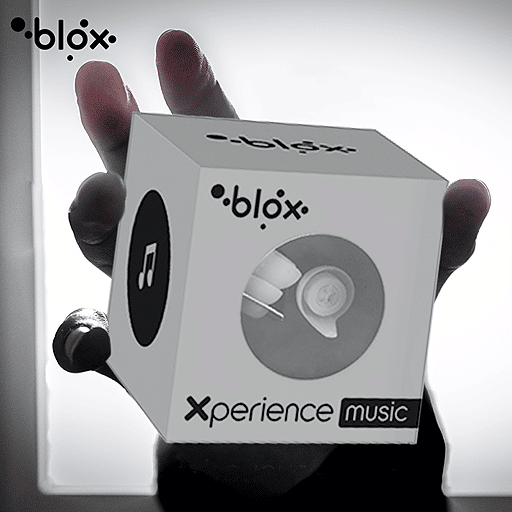 Every ear deserves peace – even when Marco Carola's set lasts six hours. Budget-friendly and with a one-size-fits-all concept, those festival earplugs are your best bet when looking for long-time wear.
Those little babies get so comfortable in your hearing parts that you might forget you're wearing them.
Featuring a funky spiral silhouette and three colors, Neuf Blox's earplugs are made of flexible, elastic, and resistant material.
That's their unique selling point – instead of using rigid silicone as most brands, those festival earplugs are TPE's fans – a rubber-like material with thermoplastic properties.