From the raunchy Dolls Kill to the uber sparkly The Lumi Shop
Vibrant, transformative and glittery, festival fashion brands are pros at creating eye-catching looks with raunchy cut-outs, uber bold colors and trippy patterns. Should we mention that everything is glitter-soaked, too?
Soon enough, you will have a fest pass hanging around your wrist. You know what this means – you have to make sure your wardrobe is festival ready. If you don't know where to start or you'd describe yourself as an indecisive Libra, these top five festival fashion brands have it all covered for you.
Born from the creative vision of a rave couple, iHeartRaves is an eclectic festival fashion brand that knows no boundaries. Offering inventive looks ranging from vinyl skater skirts to holographic pants, iHeartRaves' festival collections seeks to inspire self-expression through glitter.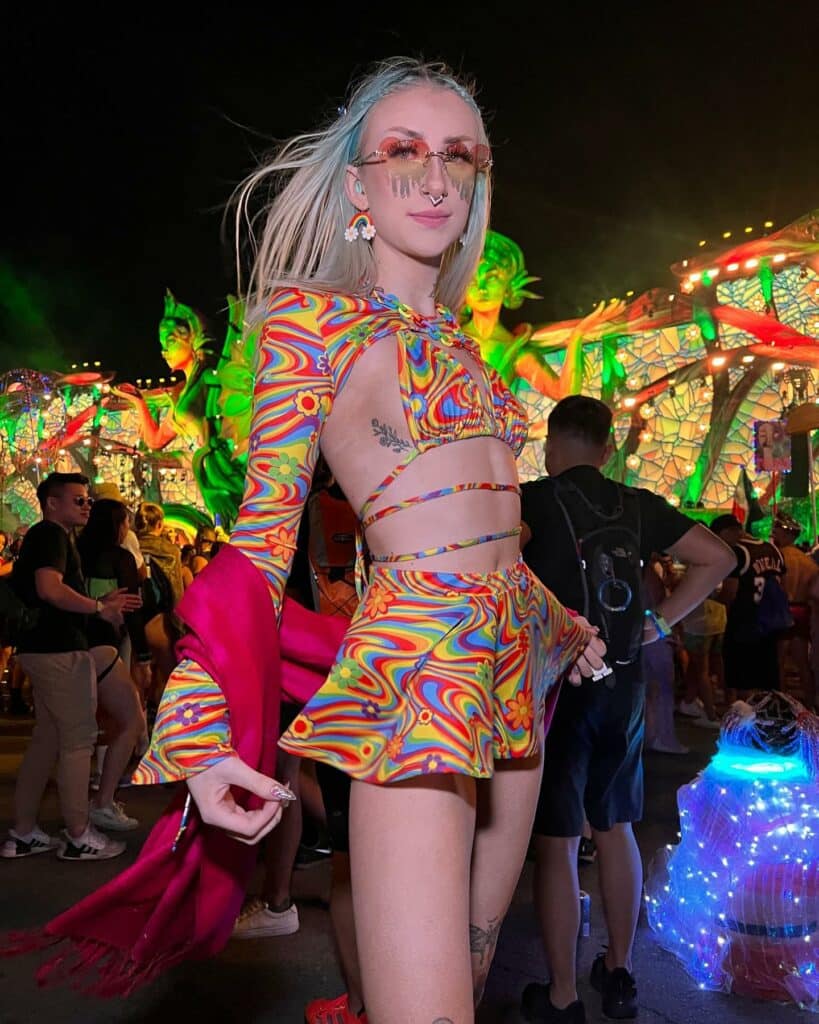 With its selection of psychedelic designs, neon-bright colors, and reflective sparkles, iHeartRaves really makes a statement. From its steadily updated catalogue of statement festival wear to limited releases, this clothing store is sure to make a lasting impression in any wardrobe.
Dolls Kill is the go-to destination for all of those trendy, edgy influencer pieces that dominated your social media feeds during Coachella. Embodying festival culture, this fashion brand refuses to be confined by one aesthetic, a single product, and a basic unique selling point.
This e-commerce clothing store showcases a brazenly unconventional vibe, which is visible in its collection of dazzling face gems, daring mini dresses and vibrant prints. When you want to ooze the 'I don't give a f*ck' attitude, Dolls Kill is the way to go.
Little Black Diamond merges the ideals of "dressing to kill" and "dressing to impress," creating a stylish festival fashion brand that emphasizes high-quality materials, ethical construction, and empowering self-expression.
The festival brand's mission is to enable modern day goddesses to express their individuality through apparel. Most pieces are limited edition, so you can rest assured that no other girl in the room will show up wearing your acid-printed crop top.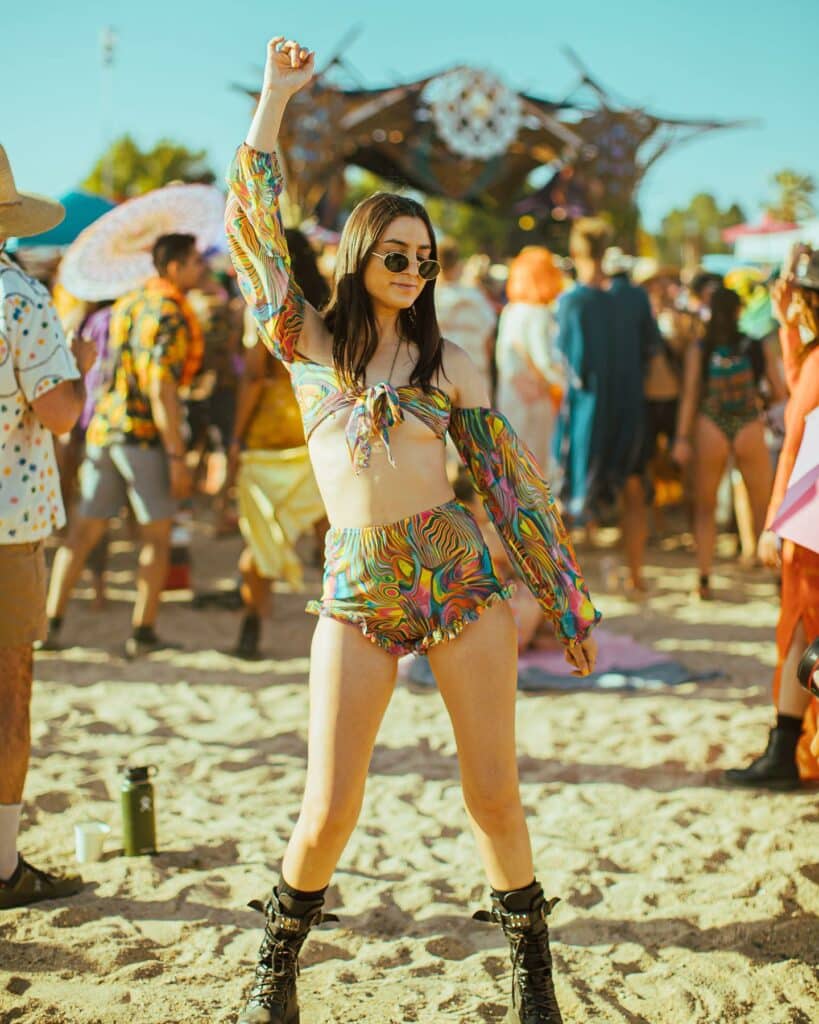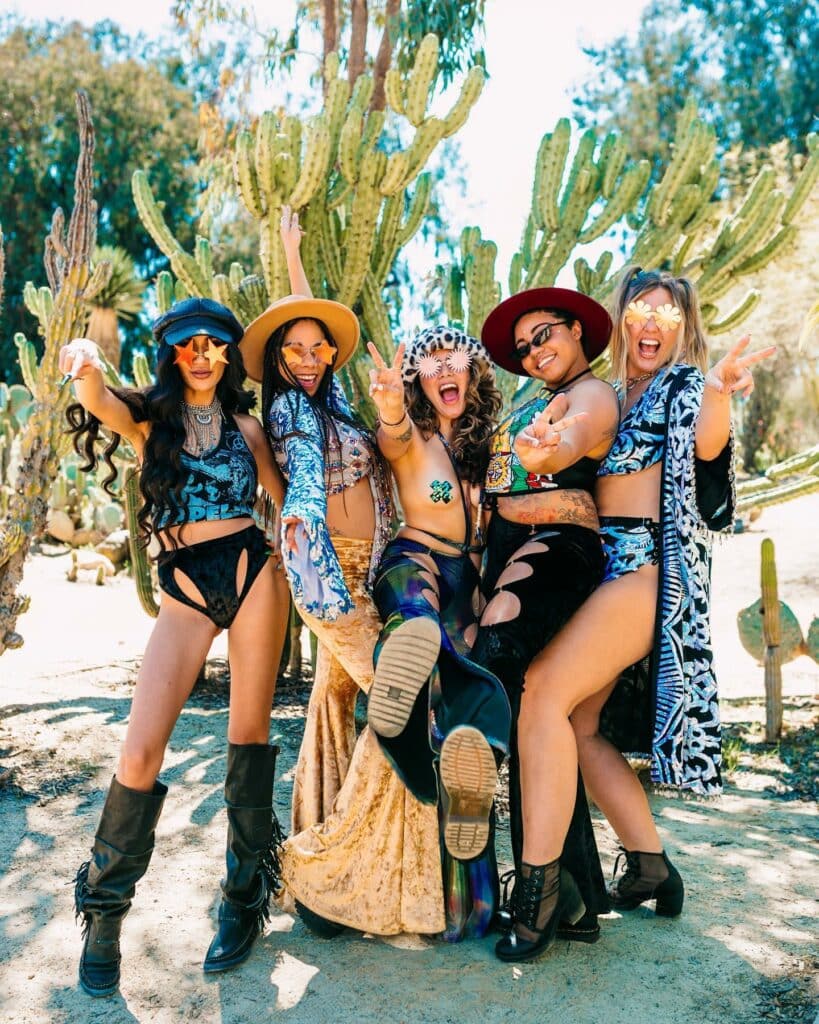 Whether it's UFO nipple covers or laced-up leggings or something else, the store offers a diverse range of products that will add a touch of individuality to your wardrobe. Despite limited availability, the level and variety of quirkiness never fails to impress.
Festigirl shows us how to craft the perfect festival wardrobe, beginning with rockstar belts, wild harnesses, and mesh tops. However, if you're going for a more toned-down look, they also provide classic cut-outs in neutral colors to keep your style low-key yet trendy.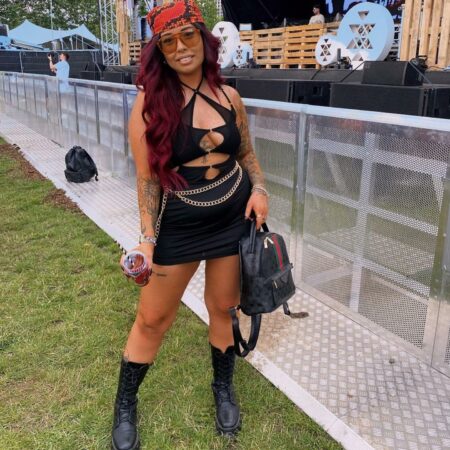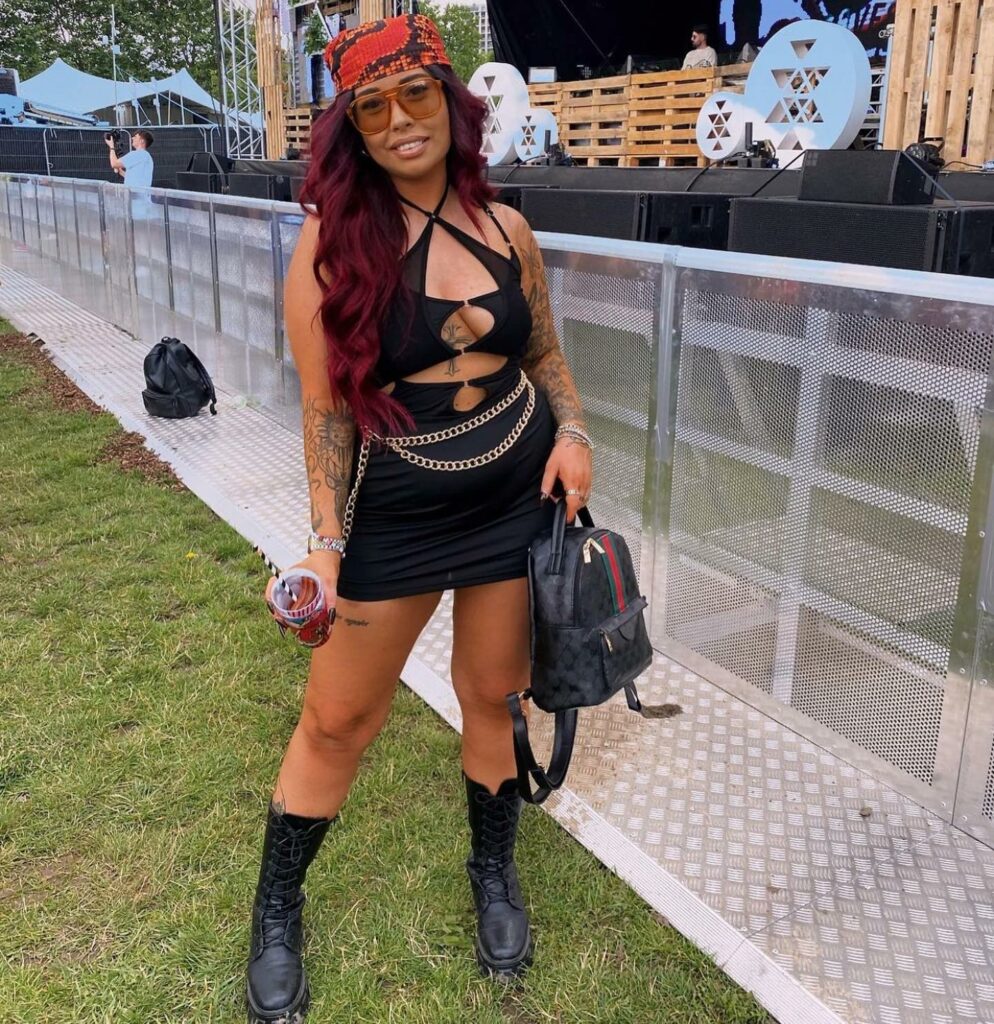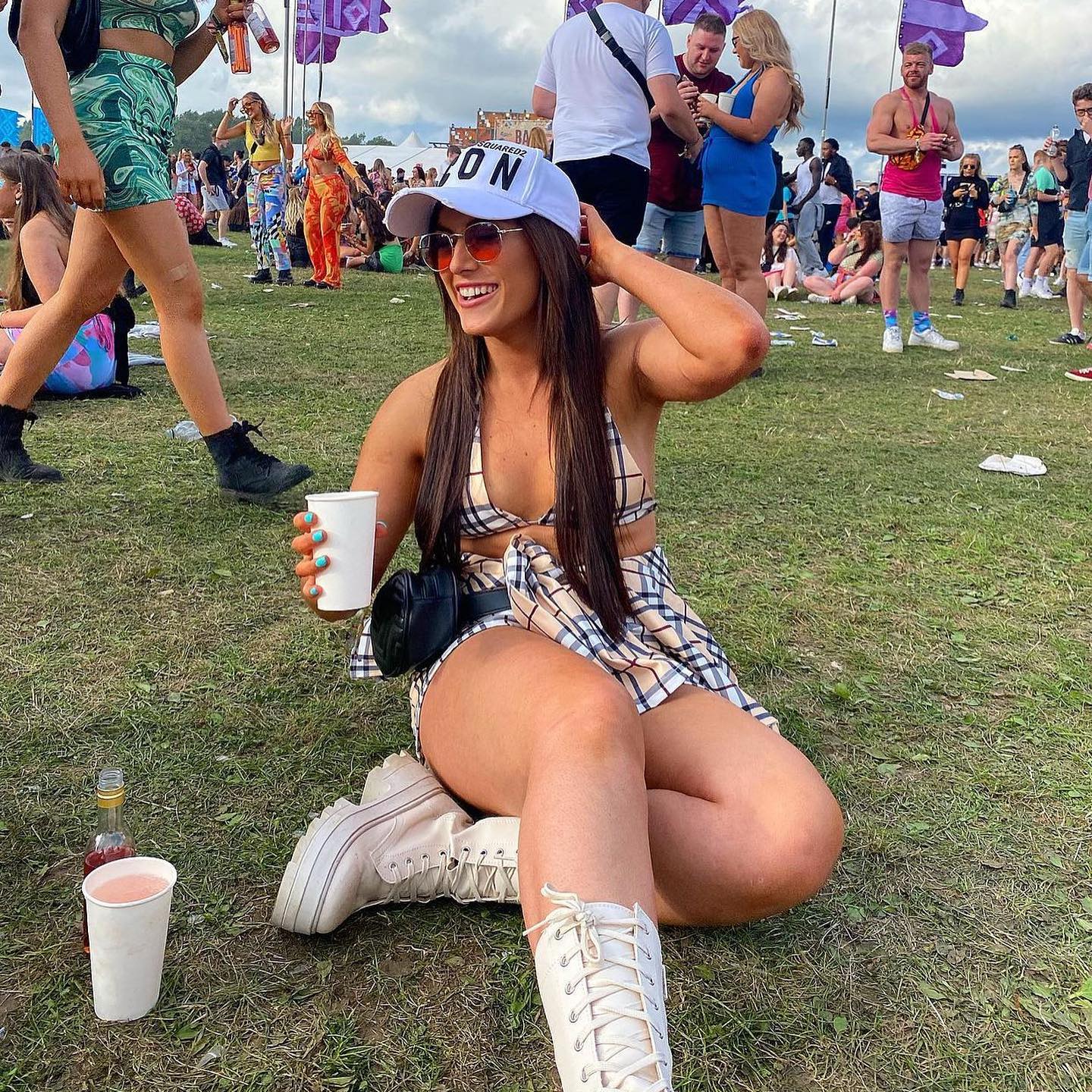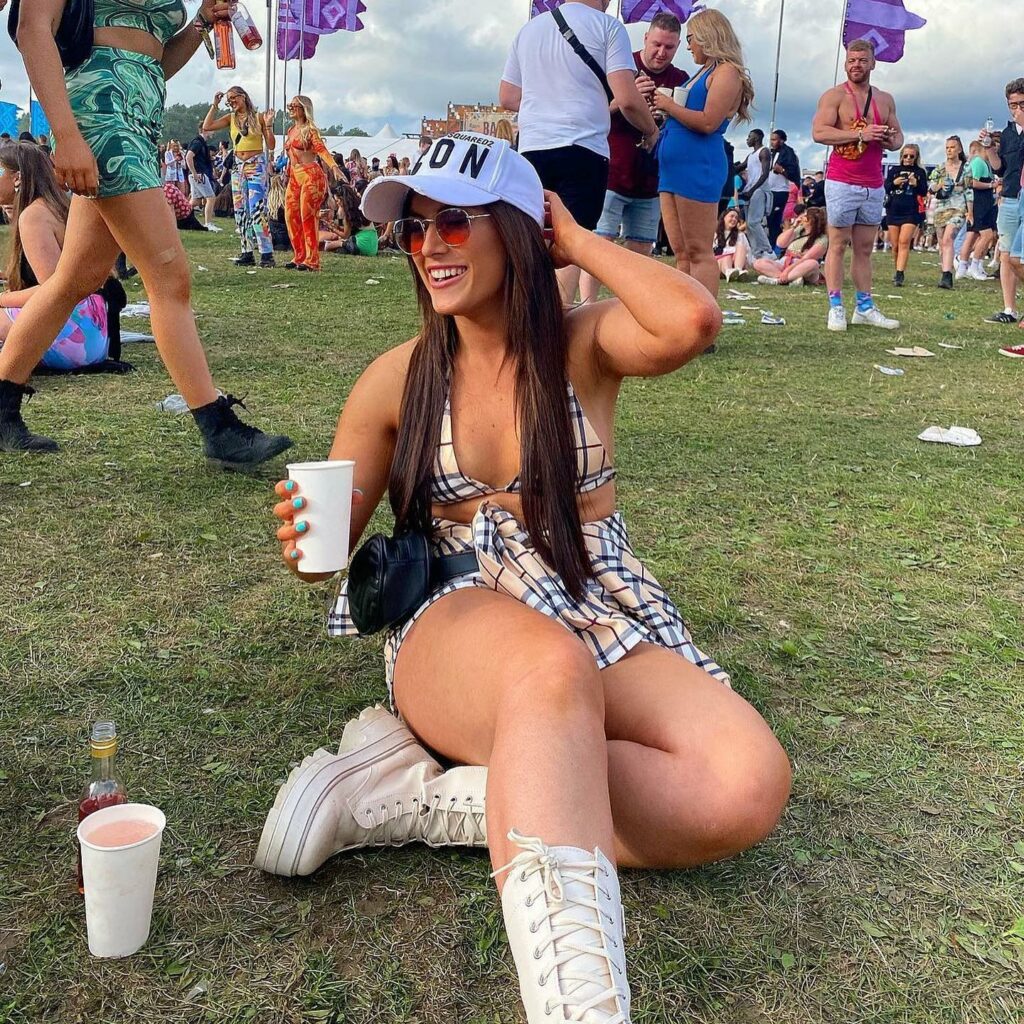 Both practical and wearable, these fashionable outfits will make you feel like a million bucks. Just imagine donning the vibrant yellow crochet set or pink leopard coordination to your next beach festival.
Festival wear is really stepping up its game, and we can't get enough of it. Rave Bae Couture has been at the top of everyone's list for feisty, daring fashion combinations. Though their pieces may come with a slightly higher price tag, you'll have peace of mind knowing that your outfit will survive wild mosh pit sessions.
Step into the heat of summer with Rave Bae Couture's daring and glamourous line of apparel. From sparkling bodysuits to latex underboob crop tops, this festival fashion brand will help you turn heads.
When you want to score bonus points, put on a pair of Burning Man-style lace-up gloves for an extra wild look. Reclaim your strength and flaunt your individualism this summer season – it's time to win the festival fashion award