Cruise festivals are floating music meccas that combine artist performances with tropical resort vibes. From the wild Groove Cruise Miami to the electronic-fueled Holy Ship! Wrecked, these are the festivals you can't miss.
Here's your ultimate guide to the top cruise festivals in 2022.
Southeast Mexico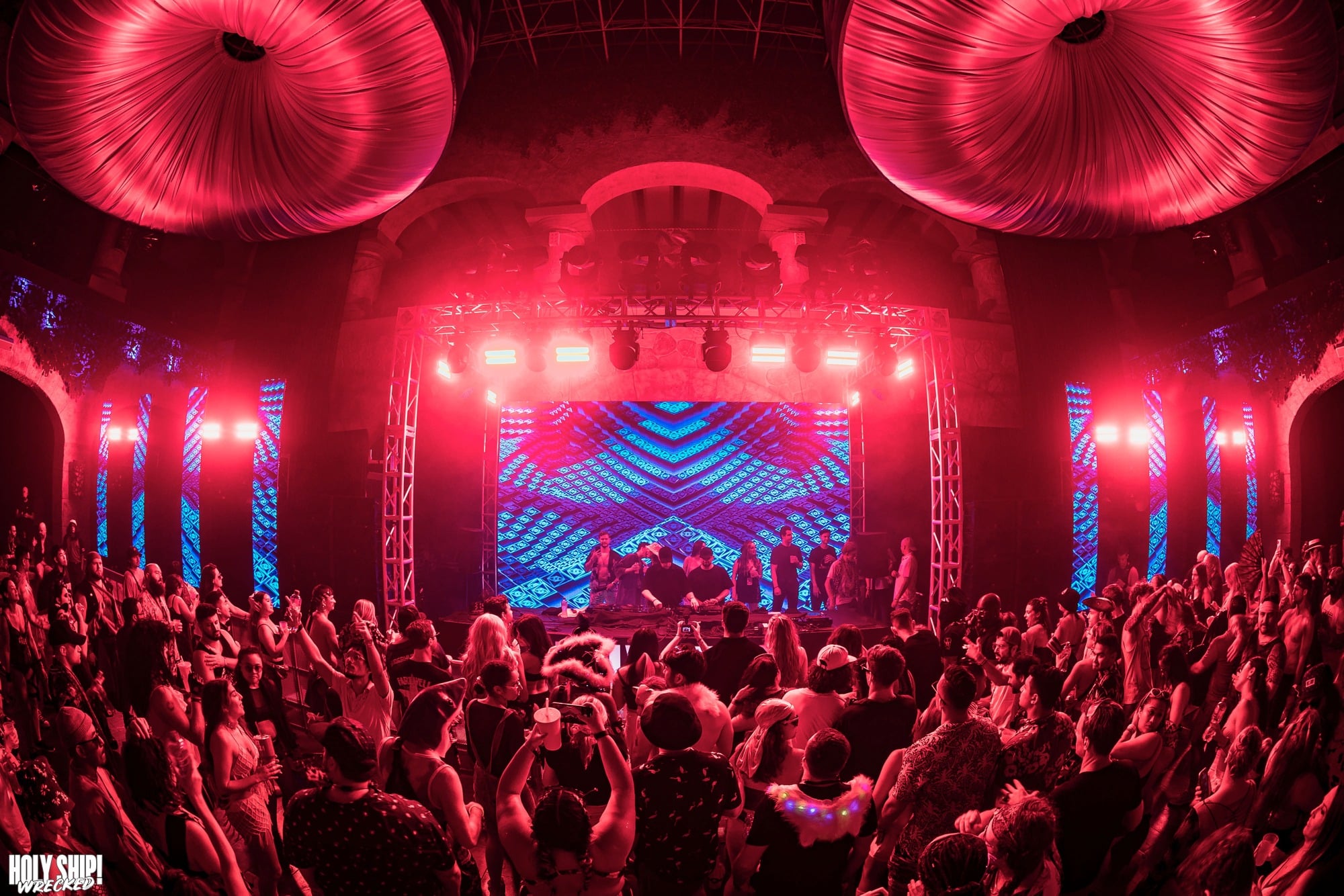 If you don't know what to pick between an electronic festival and an all-inclusive resort on Mexico's coast, no sweat – Holy Ship! Wrecked has both. Raver pirates can pick between six while 50 artists take them on a musical journey from sunset to sunrise.
But the cruise festival doesn't stop at beats. With nine restaurants, tequila bars, craft cocktails and waterpark access, Holy Ship! Wrecked is an action-packed experience.
USA, Miami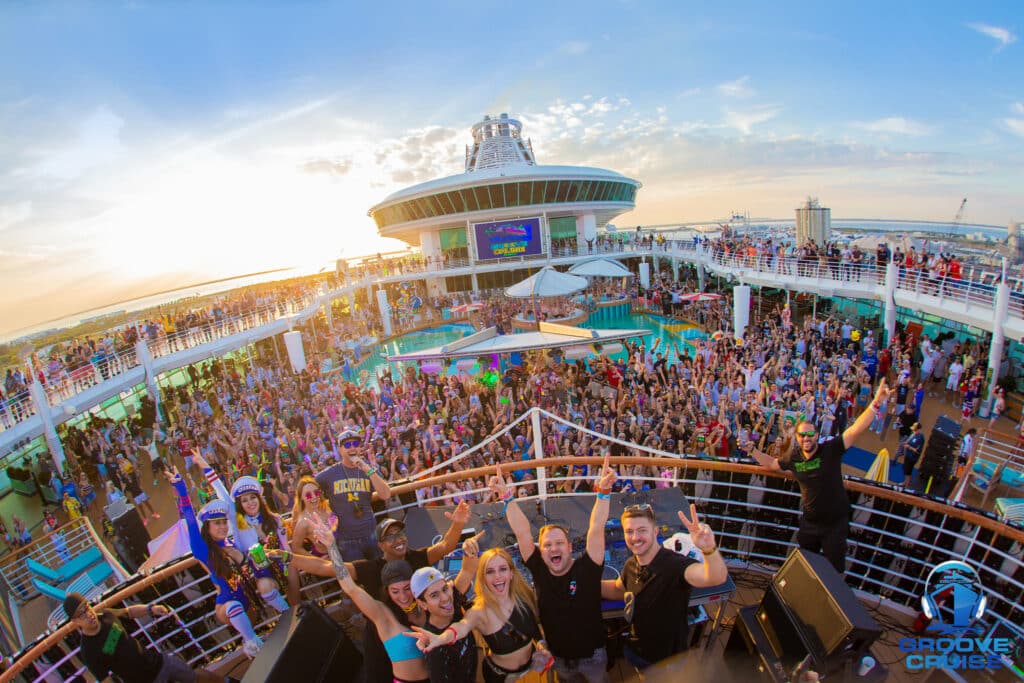 A floating electronic mecca, Groove Cruise Miami masters the art of throwing parties. When the multi-day festival sets sail to tropical islands and wild trips, electronic-heads know they are in for a treat.
Three days of non-stop music, pool parties, onboard events, and renowned EDM talents are the four things that best characterize Groove Cruise Miami. Also known as one of the world's largest cruise festivals, the music event features world-class production and impressive visuals.
USA, Miami
You can't run away from life, but you can run away from winter with Jam Cruise. Far from being your average music festival, the event takes attendees through the Caribbean Sea and adds multi-genre sounds to the recipe.
Unlike its counterparts, Jam Cruise holds its parties exclusively on the ship. But your expectations won't fall short as multiple stages are scattered throughout the deck.
USA, Florida
Rock acts? Check. Cruise ship? Check. Caribbean sea? Check. Despite its small size, the Monsters of Rock Cruise brings in over 30 rock artists across its multiple stages.
Surrounded by crystal clear waters and filled with tropical vibes, the cruise festival has a foolproof party atmosphere – but not only because of the music acts. But there is more than what meets the eye. Meet-and-greet sessions with beloved artists, autograph sessions, and other events await on board.
USA, Miami
Alternative and ready to throw in the best beats, The Rock Boat is more than a music extravaganza. With an all-inclusive approach, the music festival includes a casino, fitness center, sports court, and spa, as well as swimming pools and hot tubs.
As if those amenities weren't enough of a trump card, The Rock Boat takes attendees on a journey from Miami to Puerto Plata and Bahamas.