European festivals where music lovers connect with their favorite DJs, discover new beats and immersive stage designs. From the internationally-renowned Tomorrowland to the Glastonbury veteran, these are the festivals you can't miss.
Here's your ultimate guide to the top festivals in Europe in 2023.
East Belgium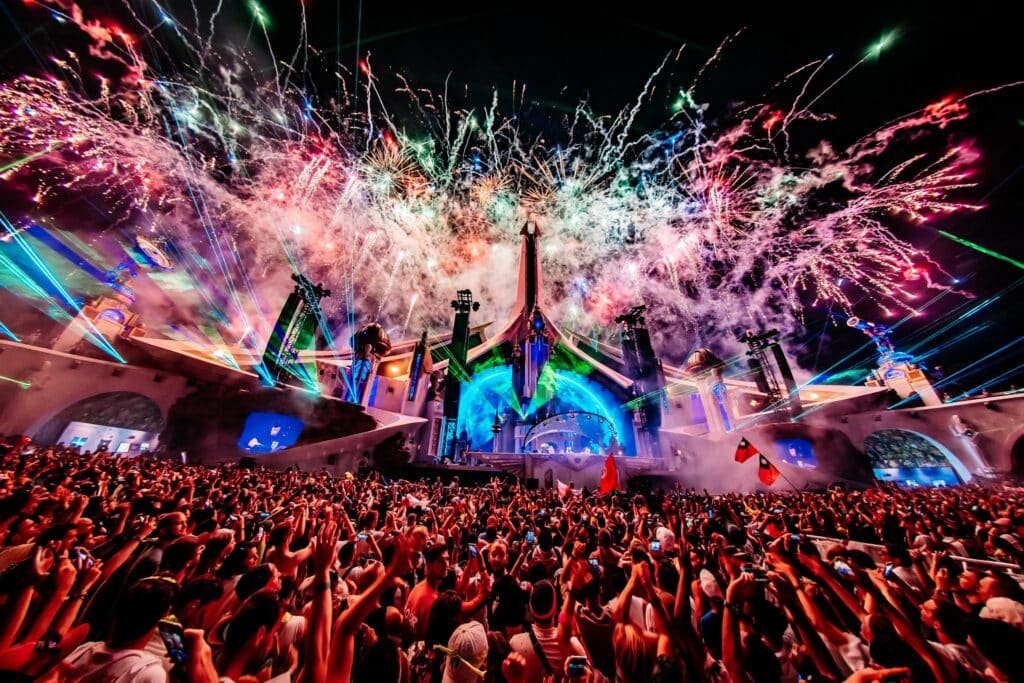 Some heard about it, some were lucky enough to experience it firsthand. One thing is for sure – every electronic music lover knows the mighty Tomorrowland.
From bringing the most roaring artist names to leveling up the stage game with every edition, Tomorrowland is a big gun in Europe's music festival calendar.
Southwest UK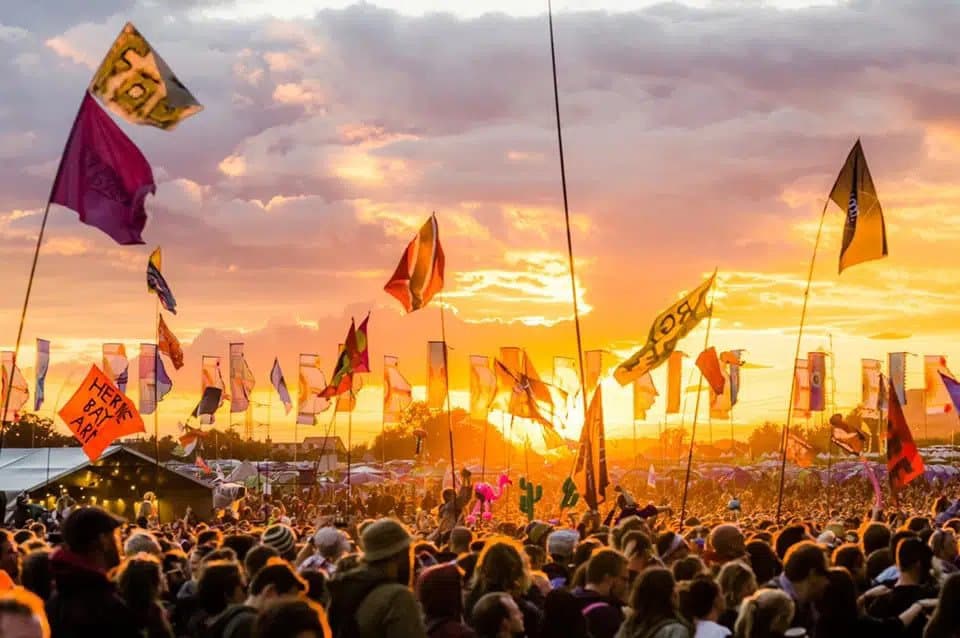 Glastonbury is an iconic music festival that needs no external marketing – its renowned legacy speaks for itself.
Not only does the event curate a stellar lineup of A-list artists from genres like rock, pop, and hip-hop, but it also guarantees sold-out tickets every year due to its unparalleled expertise in booking acts and curating music programs.
North Germany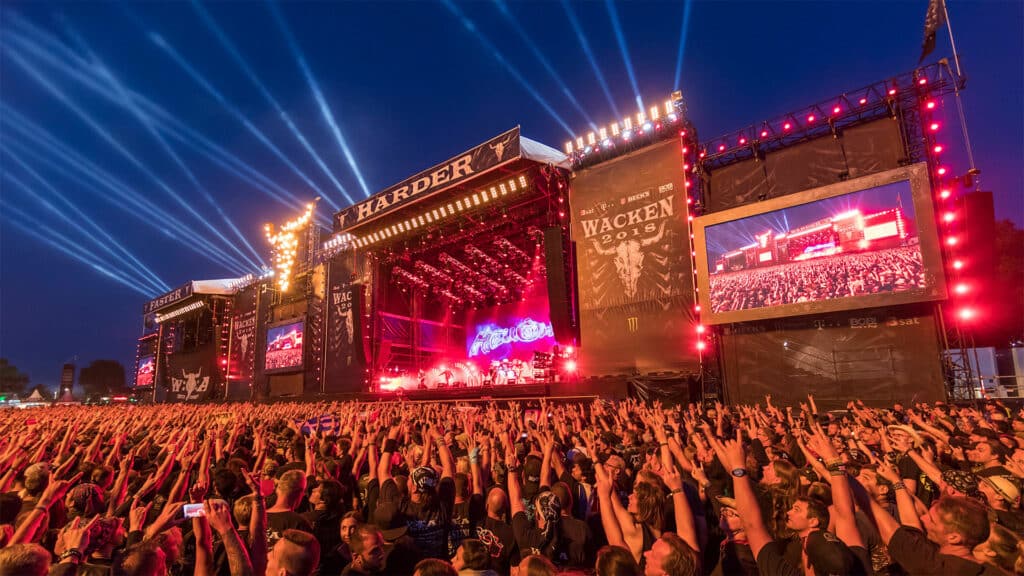 Wacken Open Air has been a staple in the music festival scene since its inception in 1990, boasting eight stages and over 150 acts. The event is recognised as one of the largest heavy metal festivals worldwide – but that's not everything the German event has in store.
Awe-inspiring stage designs and industrial aesthetics also take center stage, creating a raw, industrial, and unforgettable experience.
North Netherlands
An electrifying event with hardstyle beats and an escape for music fanatics, Defqon.1 Festival is second to none in its visual production. By transforming a site located east of Amsterdam into a multi-day music extravaganza, the festival will leave you awe-struck with its impressive stage productions.
South UK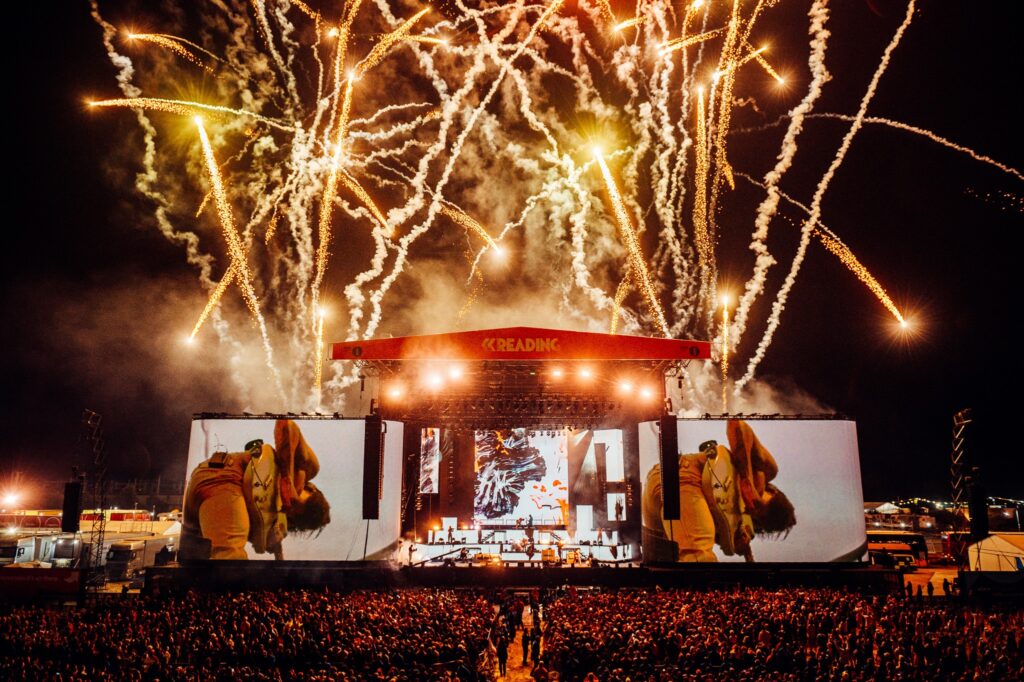 Reading Festival is one of the UK's longest-running music events and has certainly perfected its party-planning skills. This festival celebrates all genres of music and is highly sought after by fans across the country, making it highly respected in the industry.
West Germany
For one day only, Time Warp packs an otherworldly punch of techno beats and visuals that evoke old-school rave nostalgia. Despite its short lifespan, this German festival creates a foolproof atmosphere where top-notch audio production, world-class DJs, and good vibes reign supreme.
The Netherlands, Amsterdam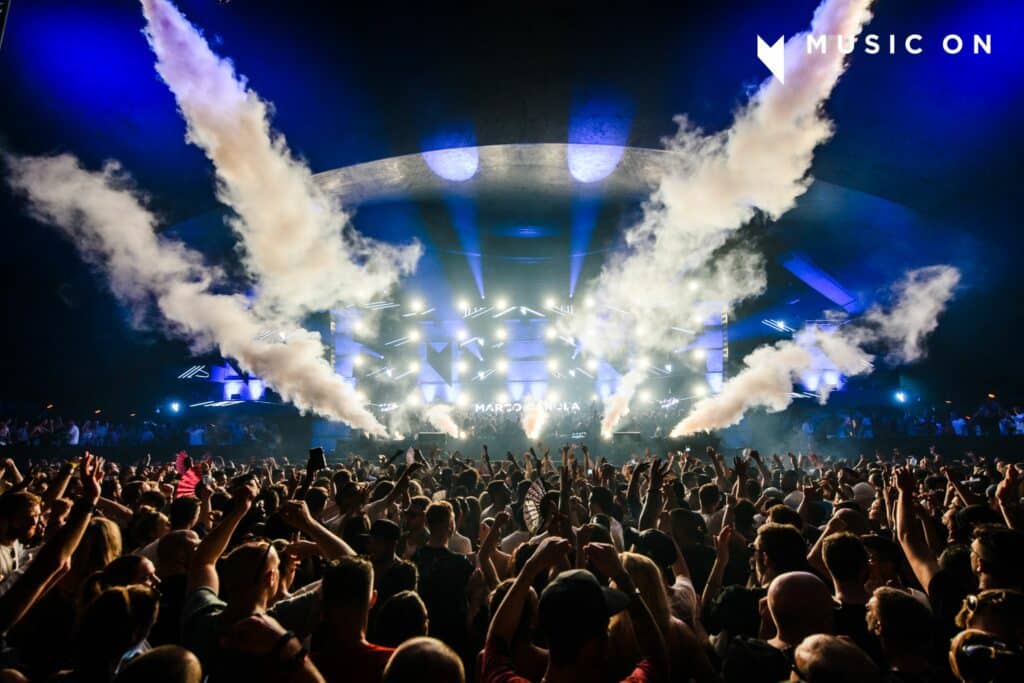 Music On, the beloved electronic music festival crafted and hosted by revered techno king Marco Carola, has become a staple in Amsterdam's event scene. Soaked in deep techno and tech-house rhythms, Music On's curation of artist lineups never fails to deliver a thrilling experience.
Every year, an array of international headliners and emerging talents give attendees the best of both worlds.
Spain, Barcelona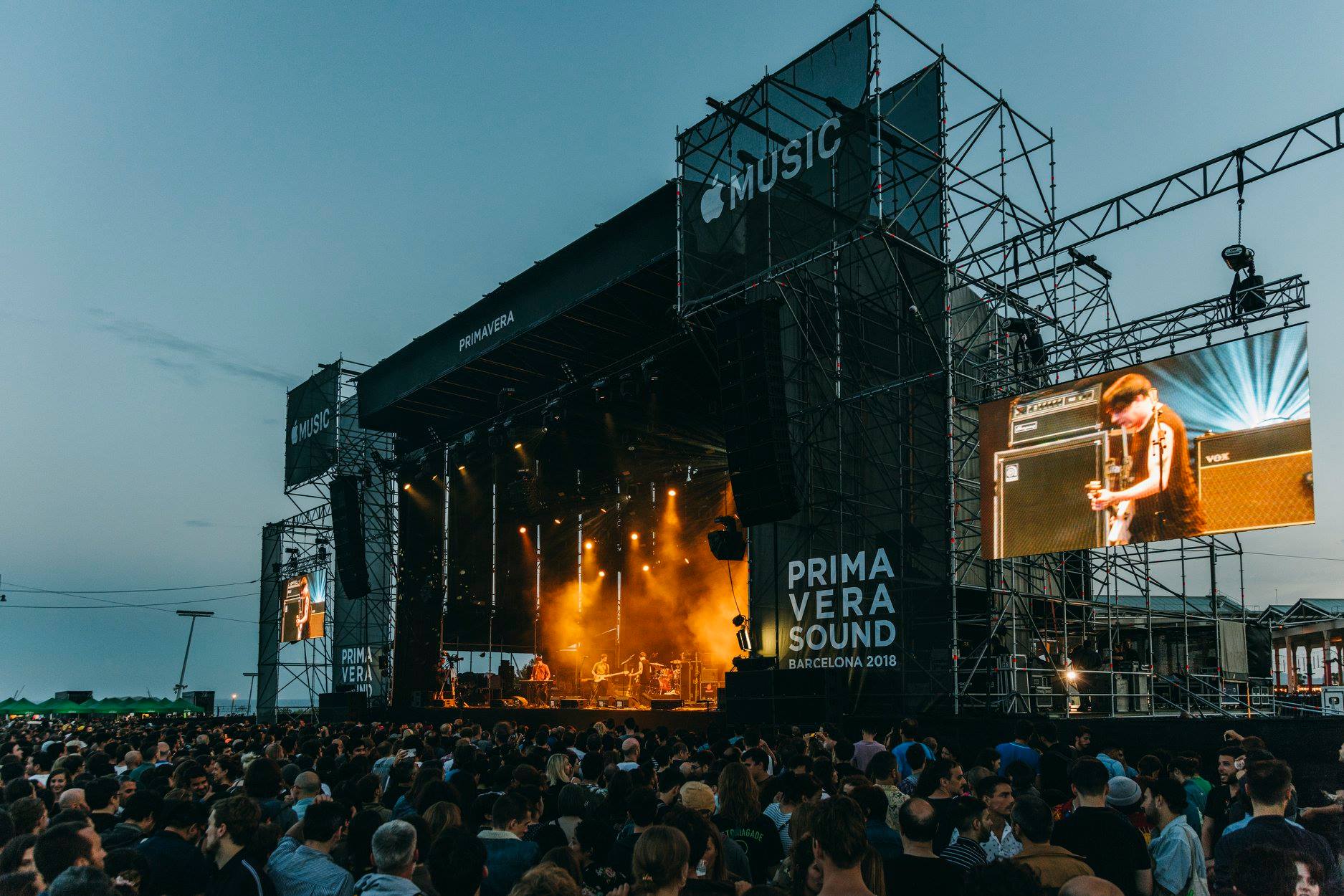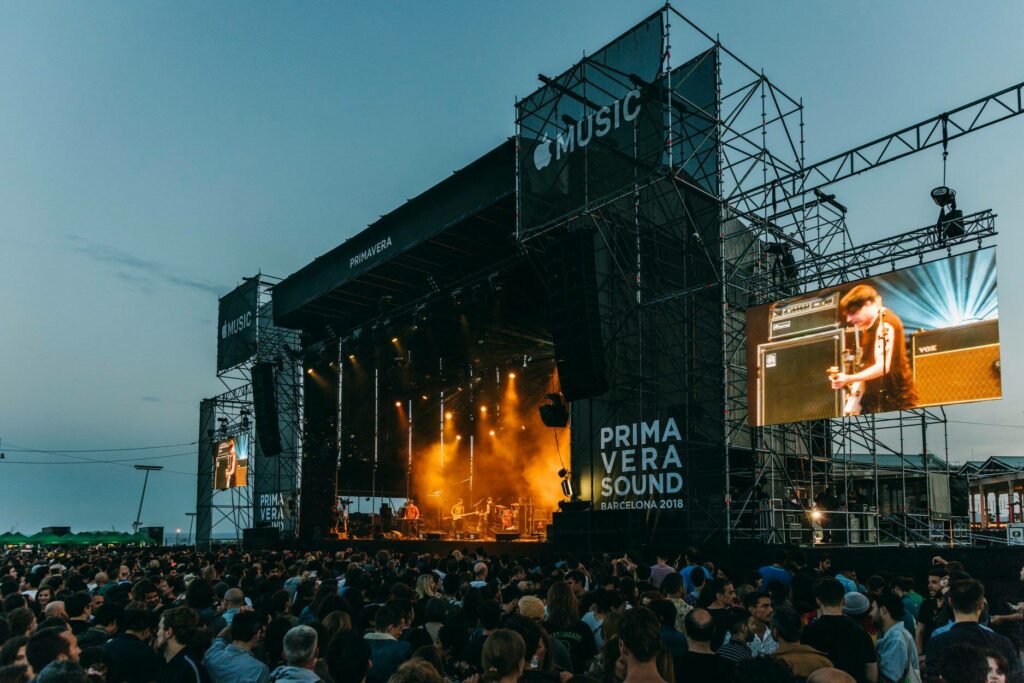 There is no denying the power of Primavera Sound's everlasting music and its magnificent lineup. Overflowing with world-renowned artists and unforgettable performances, this event has rightly earned a place as one of Spain's most popular festivals.
Primavera Sound curates an eclectic mix of the world's biggest musical acts, with a passion for all genres – from hip-hop to indie.
The Netherlands, Amsterdam
Ever-expanding and redefining the electronic music scene, Amsterdam Dance Event (ADE) is known as a pioneering global force. With over 200 venues in Amsterdam hosting top artists such as Martin Garrix, ADE sets itself apart with its innovative stage design and all-encompassing concept.
On top of simply hearing renowned talent live, attendees are granted an even deeper experience through educational programming opportunities.
UK, Manchester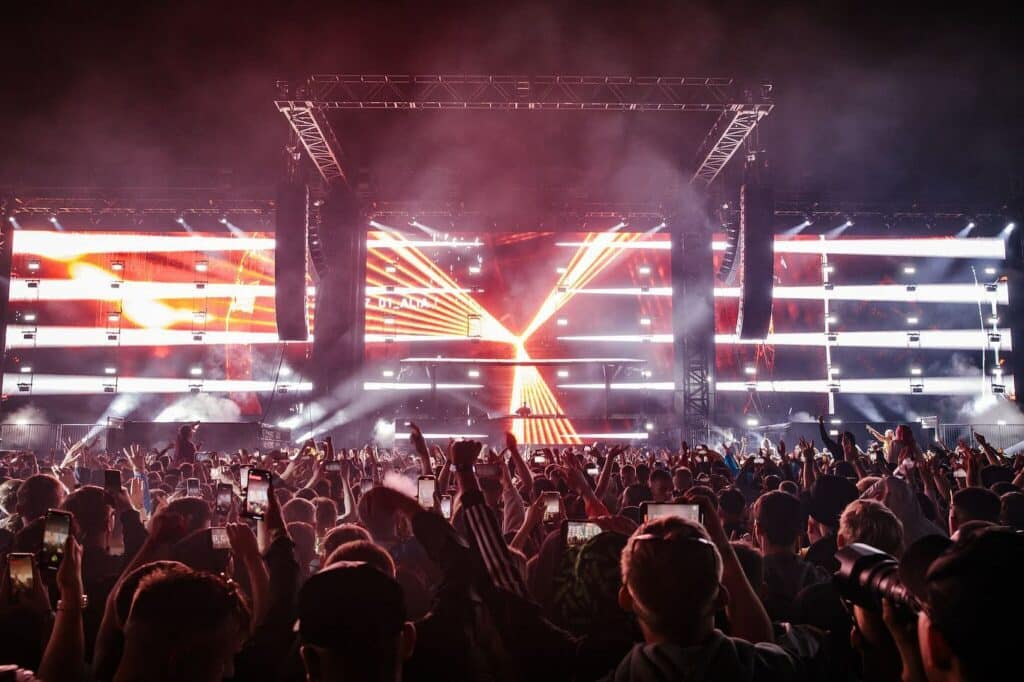 Boasting unique and groundbreaking acts from seemingly every genre, Parklife Festival is a must-see for music lovers. When you'll enter this European festival, you will be immersed in an unforgettable experience filled with creative artistry that will stay with you long after the event has dropped the final music set.
UK, London
With three stages and over 100 performers, London's Wireless Festival is an absolute must-see for urban music lovers. From mosh pits to dazzling stage effects, the music event is always jam-packed with some of hip-hop's top talents you won't want to miss.
Romania, Cluj-Napoca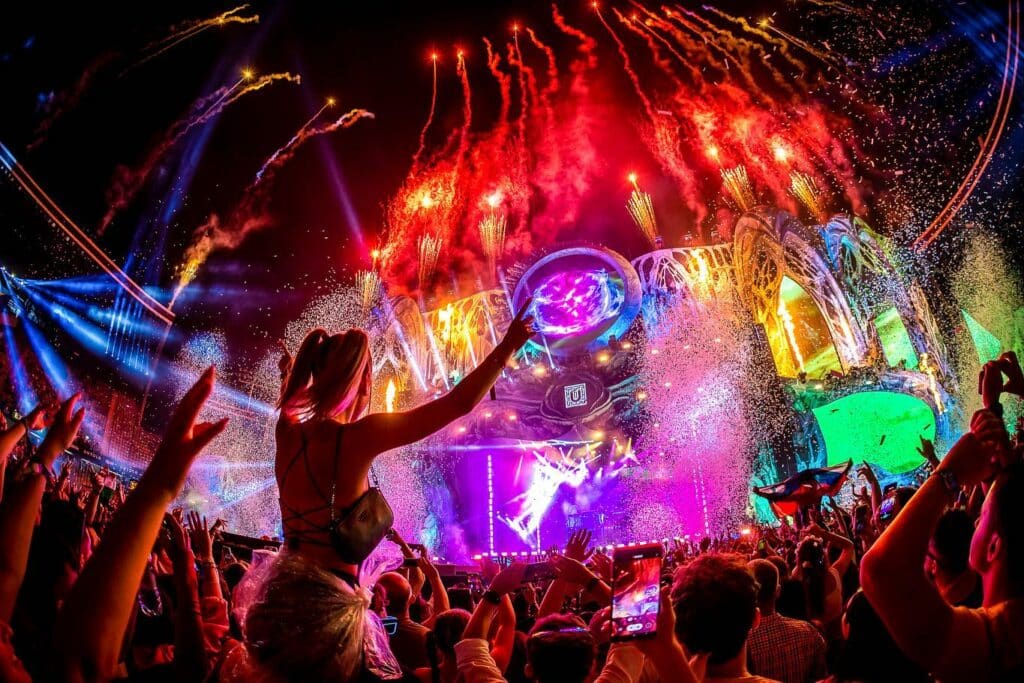 Untold Festival has always been a melting pot for all types of music, but its special affinity for electronic beats and artists is what truly sets it apart.
From the very beginning, the European festival has welcomed some of the biggest names in EDM, such as David Guetta, Afrojack, and Alesso, to take part in an unforgettable experience.
Northwest France
Hellfest is the preeminent metal music festival, hosting iconic acts like Iron Maiden that send attendees into a head-banging frenzy. The atmosphere is electrifying and raw with industrial accents, offering abundant activities to enthrall more than 400,000 visitors each year.
High-spirited and ready to bring in the best acts, Hellfest offers something for everyone – from devout hard rock fans to those curious about the genre.
Spain, Barcelona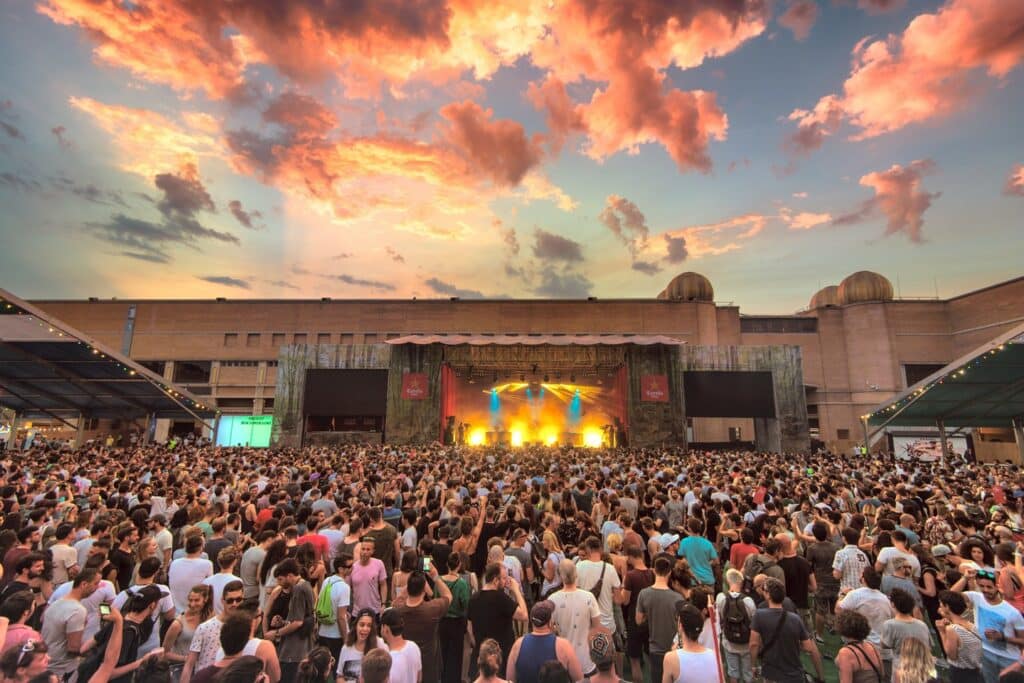 A revolutionary celebration of music, art and culture – the renowned Sonar Festival is one that cannot be missed. With its unique approach to festival vibes, it showcases experimental artists while giving you a reason to get your feet moving with some foot-tapping beats.
South UK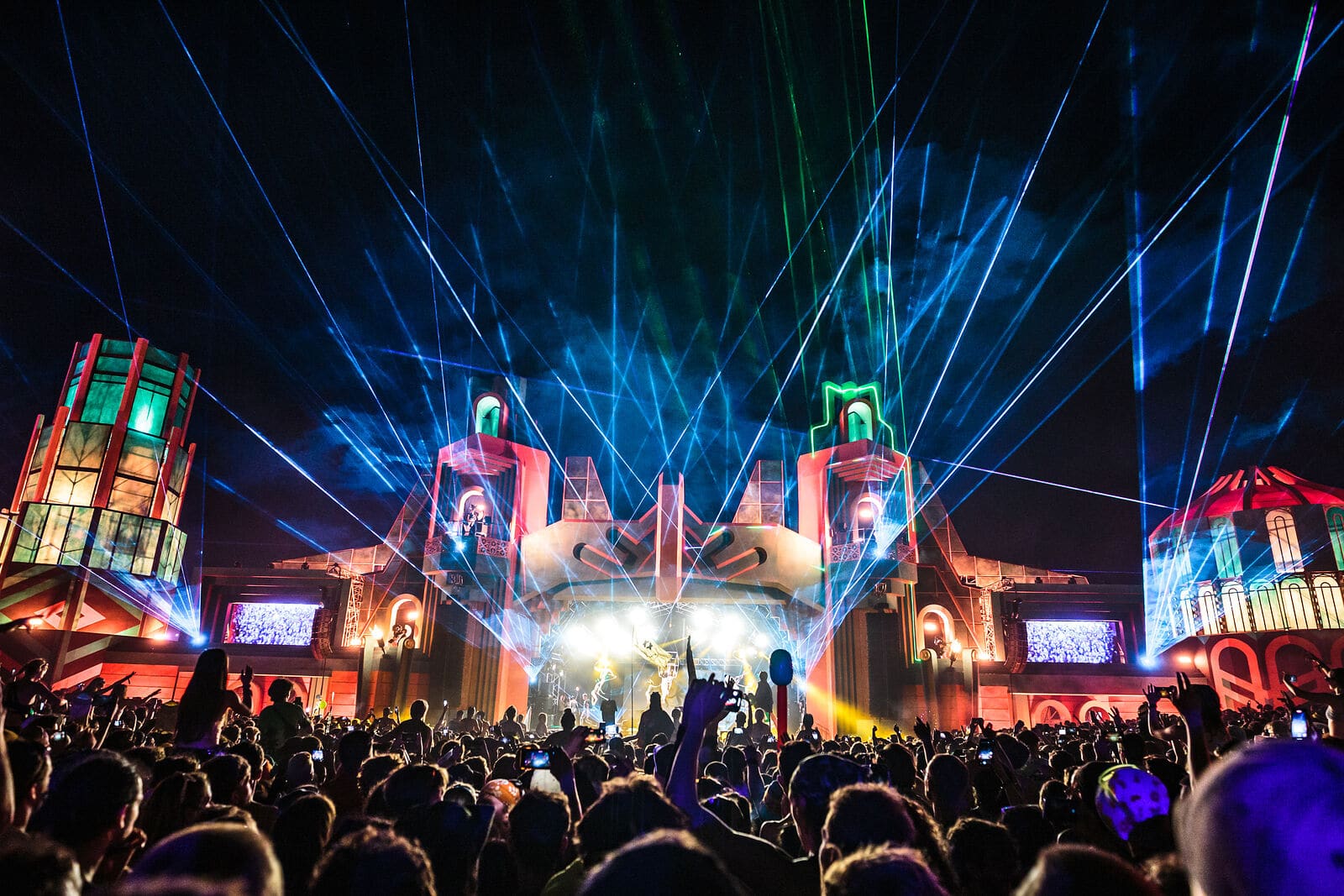 Boasting a captivating theatrical vibe, Boomtown Fair is an incomparable festival experience that values social justice and ecological consciousness.
Combining picturesque woodlands with innovative technology, this multi-day event combines riveting lineups and harmonizing rhythms to create a truly immersive atmosphere.
The Netherlands, Amsterdam
DGTL Amsterdam is the ultimate one-stop destination for electronica fans everywhere, encouraging creativity and exploration. This iconic event transports attendees to a world full of eclectic sounds across all genres through its seamless technology integration with music.
Apart from its seven stages and renowned DJs, DGTL has evolved into a platform for celebrating art, culture, hi-tech installations, and creative projects that have reached new heights of admiration.
The Netherlands, Amsterdam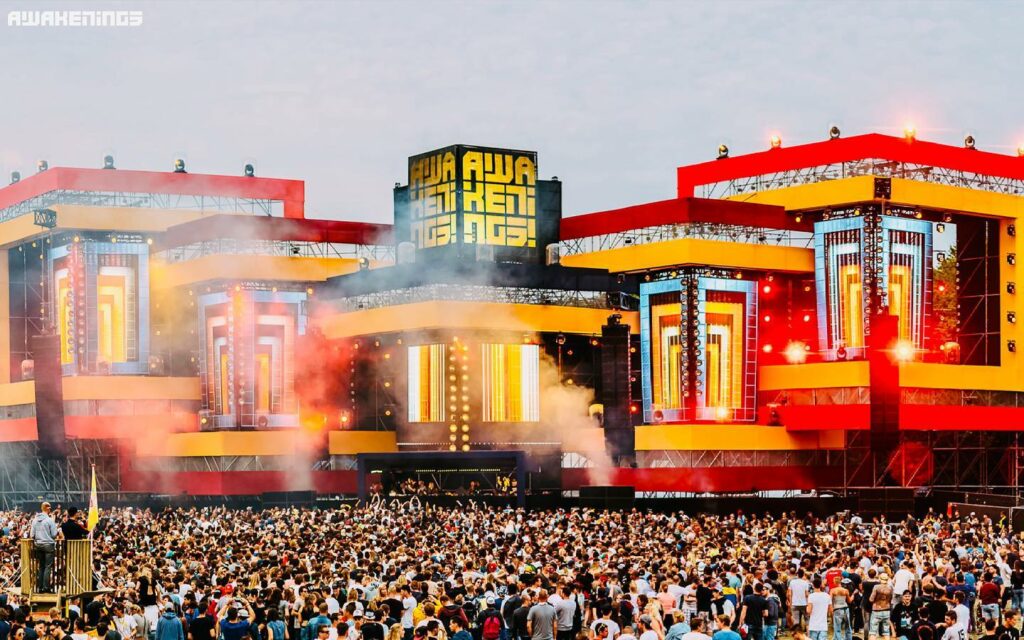 When securing your Awakenings tickets, you realize that a techno paradise is in store for you. With decades of festival organizing experience to its name, the Amsterdam festival is one of the most renowned on Europe's electronic events calendar.
From A to Z, Awakenings is the ultimate music temple – a destination of industrial aesthetics and groundbreaking production that guarantees an unforgettable experience.
Hungary, Budapest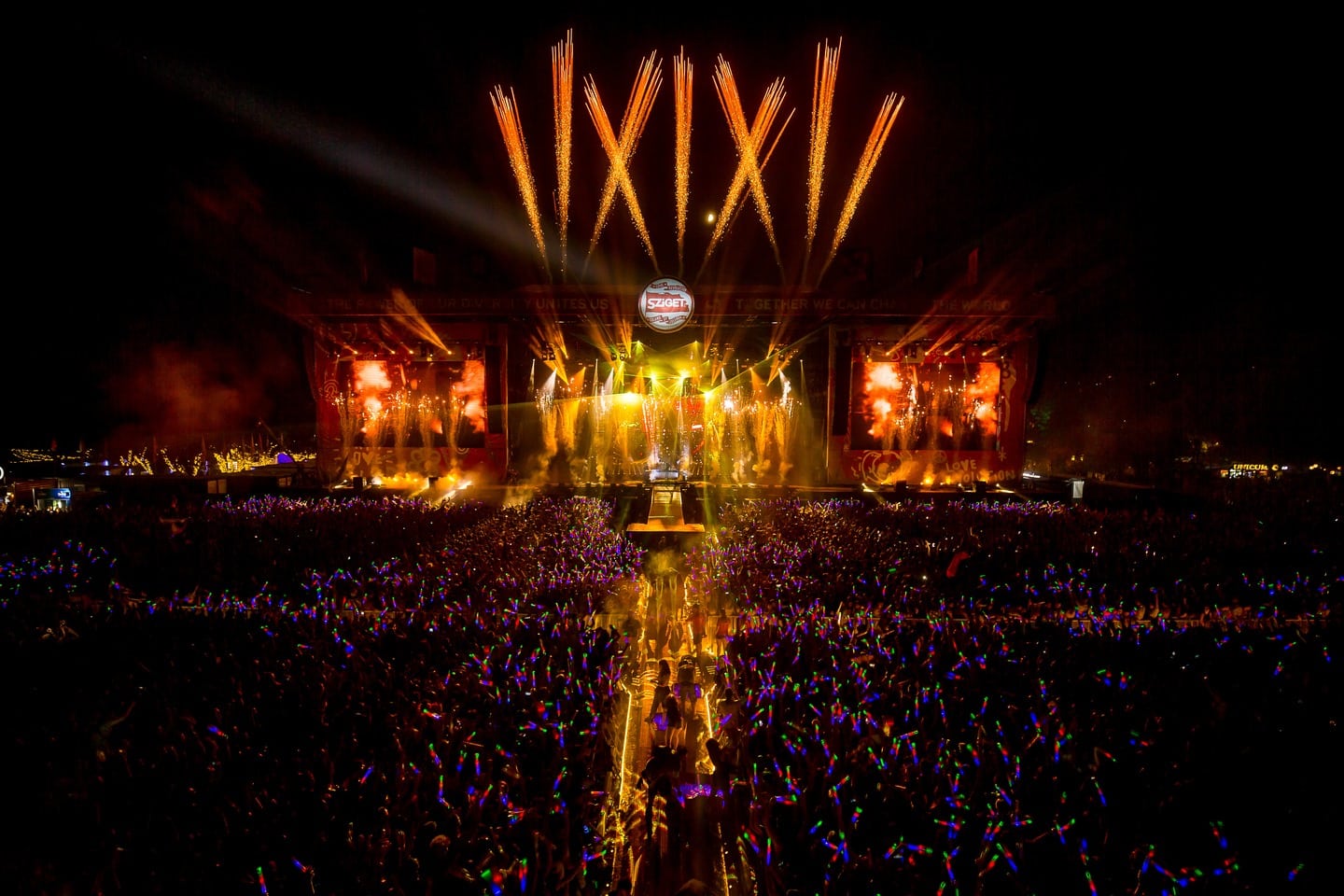 Sziget is the festival no one knew they needed but you couldn't do without. Boasting an impressive 1,000 unique performances each year and a plethora of musical genres on its lineup, it's easy to see why this Budapest-based event has become one of Europe's premier festivals.
Not only does Sziget feature some of the hottest acts from around the world each season, but its iconic boat parties are more than enough reason to visit.
South Portugal
Gather around and listen up, for this Portuguese festival is not one to be missed. Despite being a newbie in the scene, Miami's Rolling Loud has been dubbed the creator of all hip-hop events.
With its exclusive artist lineups and limited attendance, it will surely go down in history as an unforgettable experience celebrating urban music culture.
East Denmark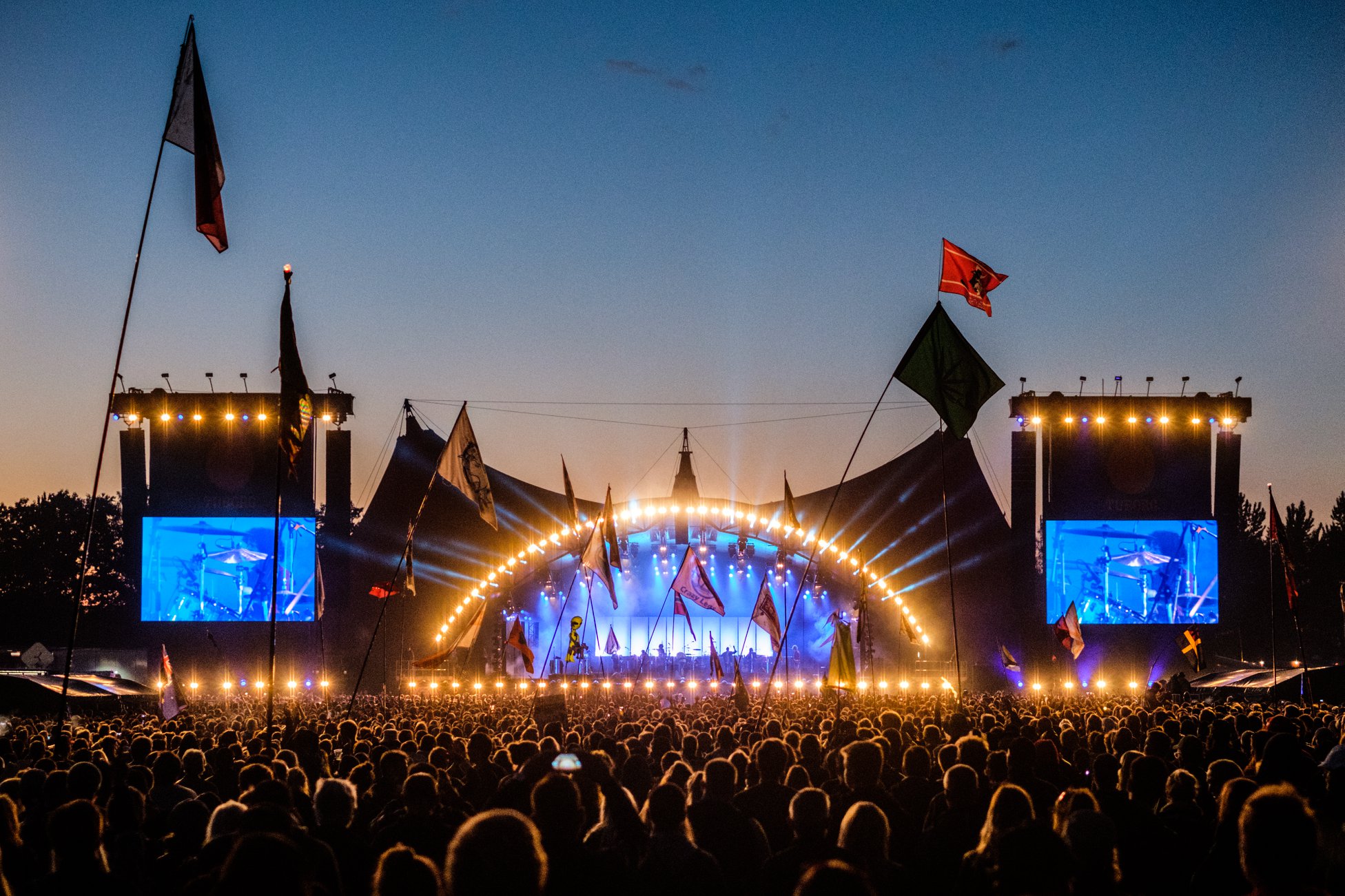 What began as a venture by two high school students wanting to replicate Woodstock has now become an unstoppable force. Named the biggest music and art celebration in Northern Europe, the Roskilde Festival spans eight days across two consecutive weekends.