Lake festivals are the beat-fueled spaces where you connect with Mother Nature while listening to foot-tapping sets. From the vibrant-meets-dreamy Sunrise Festival to the summerish Balaton Sound, these are the festivals you can't miss.
Here's your ultimate chart of the best lake festivals in 2022.
North Belgium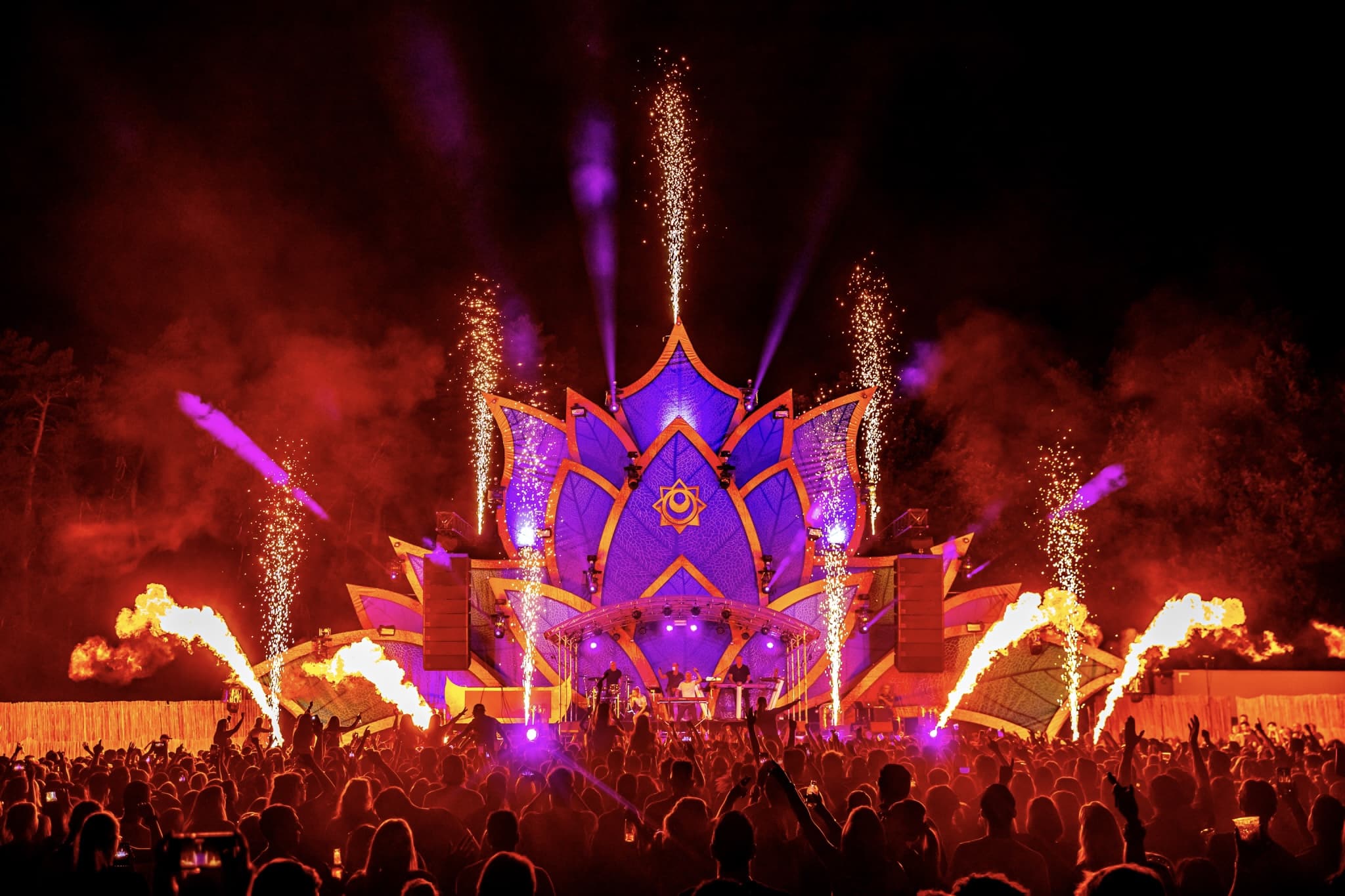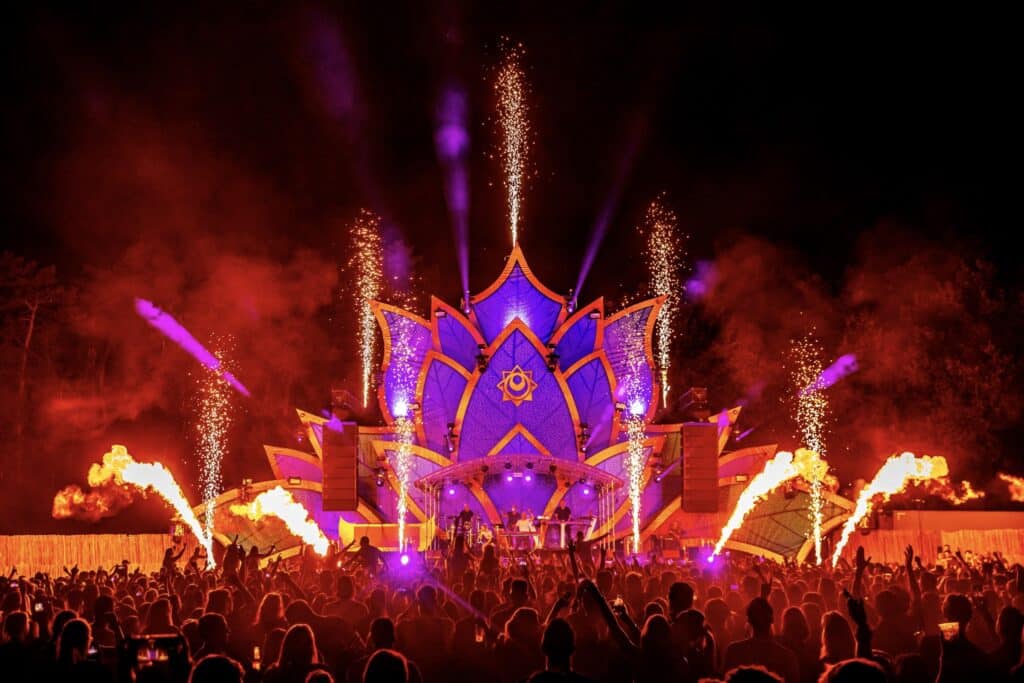 Every electronic music aficionado knows that Sunrise Festival holds the throne for immersive stage designs. But beyond flower-shaped stages and quirky designs, the Belgium festival takes things up a notch with its lake location.
While acts like Act of Rage and Afro Bros guide you through your music journey, picturesque views, swimming sessions, and sandy areas give you a proper timeout.
Northeast Belgium
If Tomorrowland and Sonar Festival ever had a one-night stand, then Extrema Outdoor Belgium would be the product of their affair. As the place where hi-tech installations marry electronic beats, the outdoor festival is every music veteran's dream.
West Hungary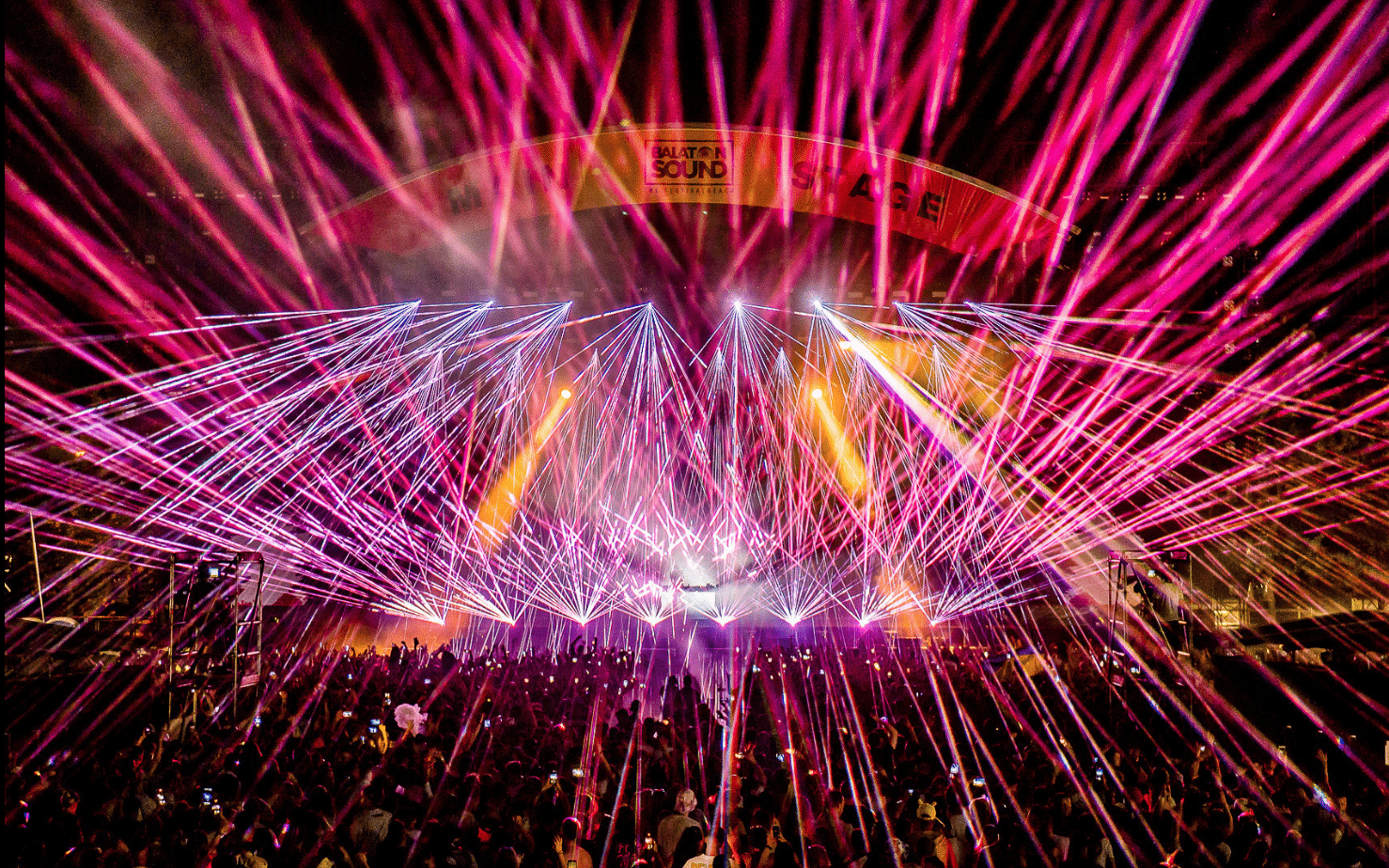 Balaton Sound Festival sure is proud of its lakeside location. As the epitome of an ideal summer holiday, with its acclaimed performances and water park atmosphere. As a prizewinner at heart, it continuously strives to be more daring, remarkable, and grandiose each year.
East Netherlands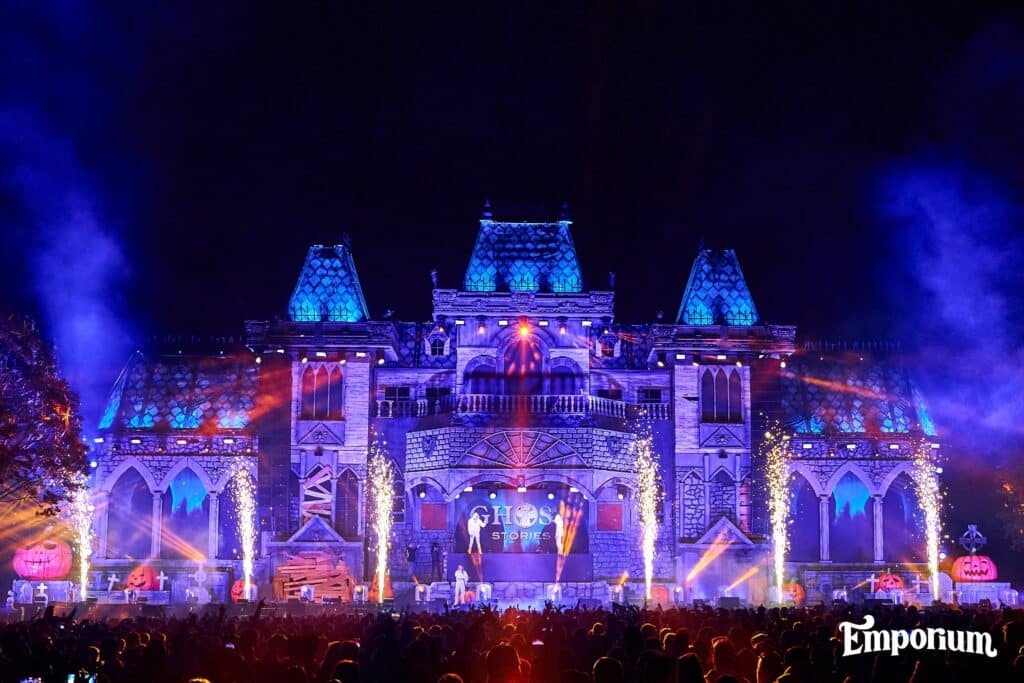 Although it has a lifespan of 24 hours sob, the high-spirited Emporium Festival knows how to make the most out of it. A multi-genre music fan at heart, the lake event attracts crowd turnovers of 25,000 with its eye-catching stage designs.
It's either that or the dreamy landscape that invites you to dance, sunbathe, sip on cocktails, and repeat.
East Netherlands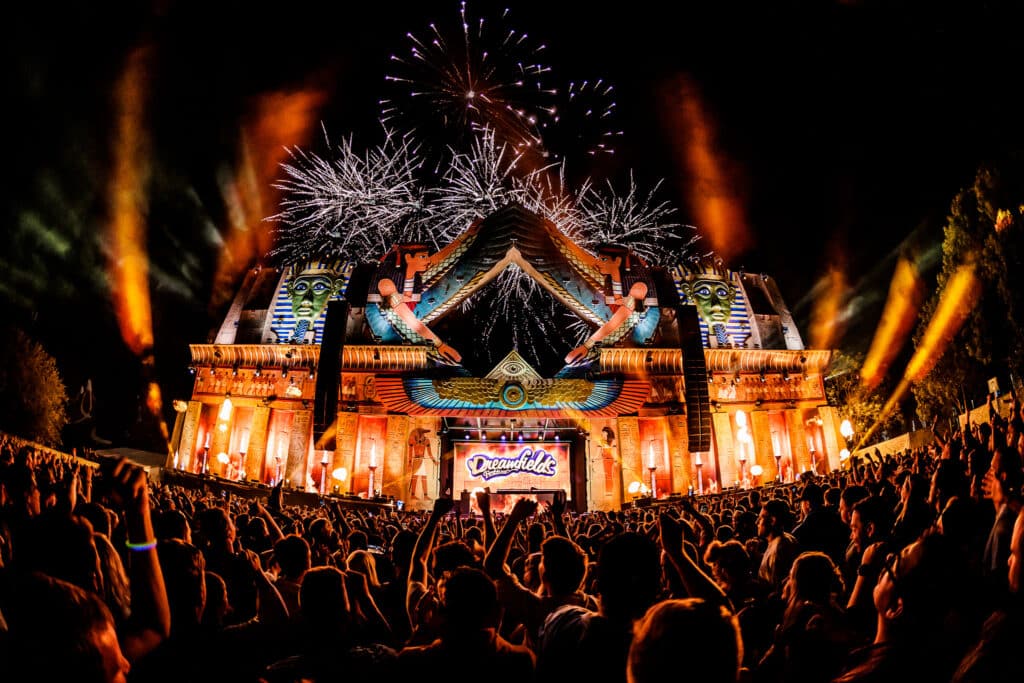 A celebration of hardstyle music and everything it encapsulates, Dreamfields doesn't play games when it comes to stage design. On the beachside shores that house its wild shenanigans, rows of outlandish stages make attendees question Dreamfields' logistics.
West Hungary
Multi-genre lineups, giant inflatables, and permanently buzzing vibes – this is how one would describe Strand Festival's ethos. By taking over Lake Balaton's surroundings, the camping event creates a foolproof party atmosphere that can cool off even the hottest summer day.
South Netherlands
Hip-hop festivals are good, but hip-hop festivals near lakes are even better. Woo Hah is one of the country's most influential urban events – and the fact that it takes place in the natural oasis of Beekse Bergen is just a plus.
Committed to creating ineffable party vibes, the fest features some interesting add-ons, such as luxury restrooms and engaging activities.
Southeast France
Born out of French people's thirst for more music, Musilac Festival is the perfect rendezvous for metal aficionados and rock 'n' roll fans. Each year, the event takes over the banks of Le Bourget Lake to deliver iconic performances and showcase the genre's top talents.
Southwest Germany
As the music festival that marries Mother Nature with techno beats, Sea You Festival is one for the books. But there is more than what meets the eye. Away from its booming music sets, seven stages, and dozens of artists, the lake festival has a dreamy appeal.
We are not necessarily talking about the impressive stages but about how the water's presence makes it look like a beach club.
Netherlands, Eindhoven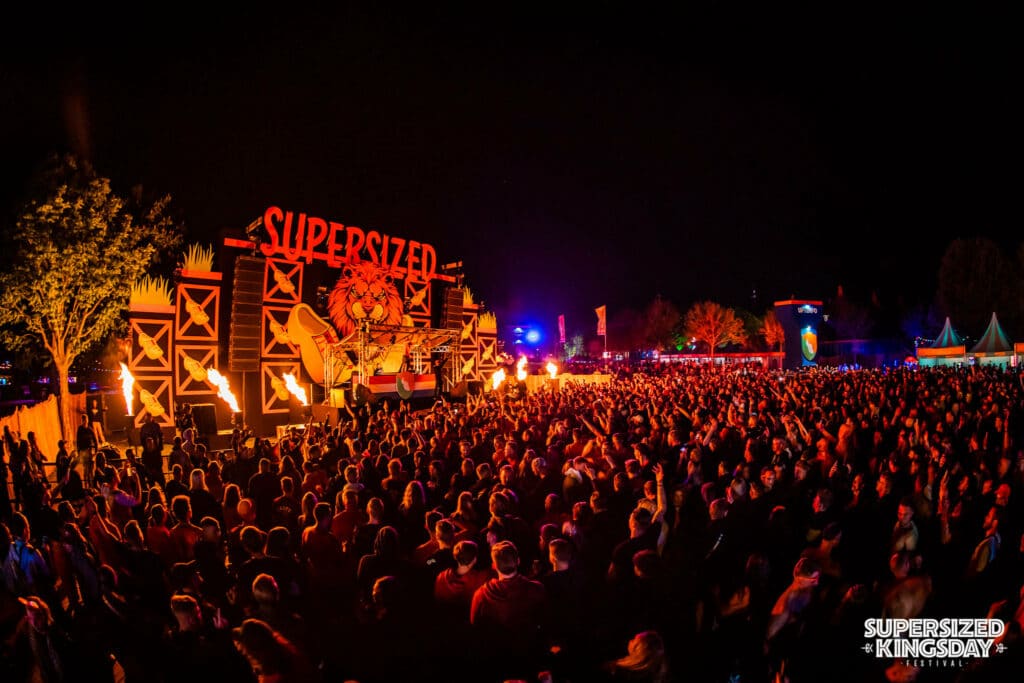 Cute and cozy, Supersized Kingsday Festival is everything you ever wanted from a chill electronic festival. With an intimate atmosphere and the kind of DJs that make you dance until sunrise, it's not difficult to see why the event is a lusted-after party destination.