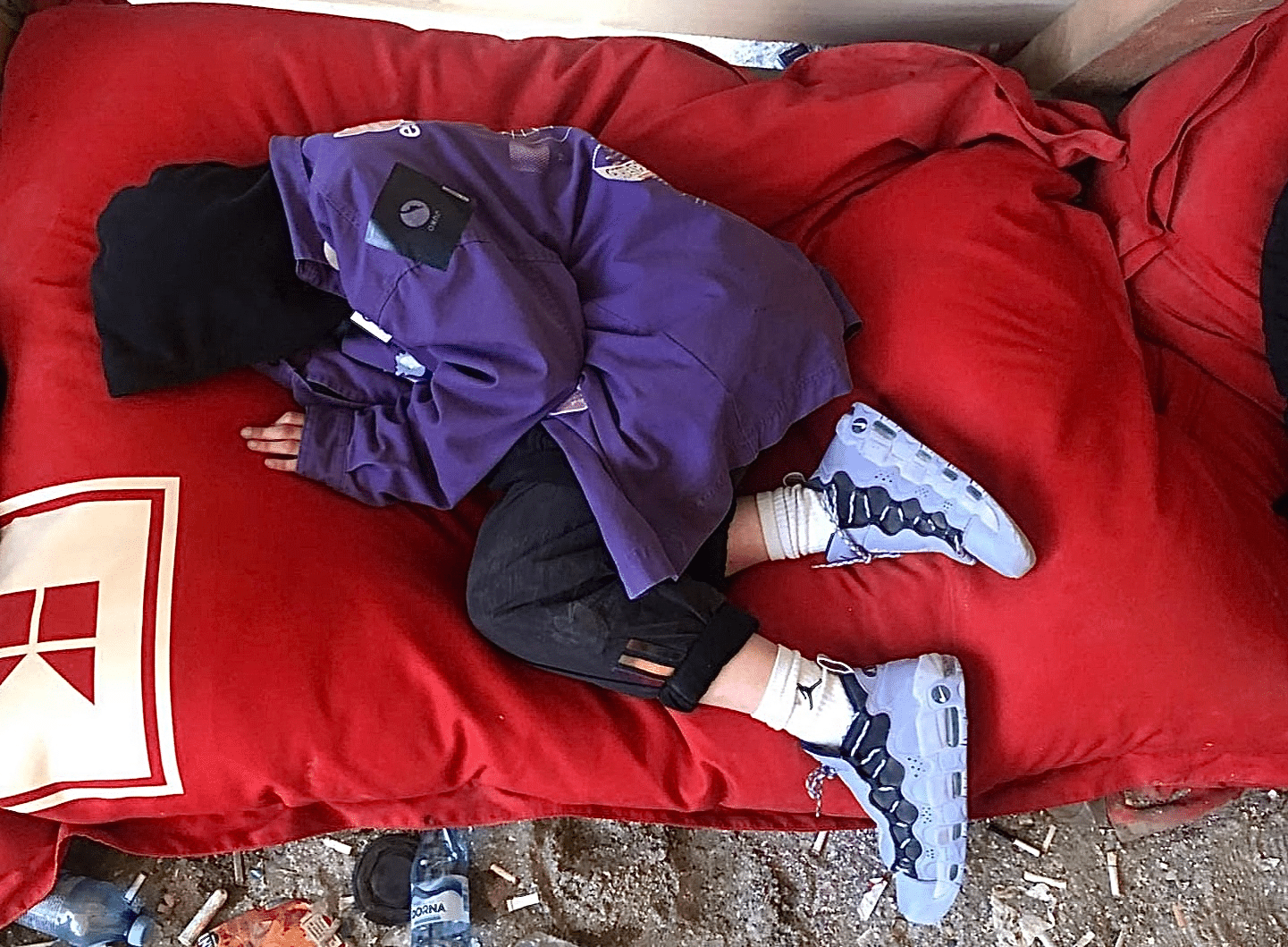 Sunwaves Festival has a snooze button. No, not for an alarm clock, but for its very own attendees. At the intersection of reality TV, wildlife documentary, and meme culture, the Instagram page @sleepingpeopleofmamaia is a digital archive of the festival's snoring sounds and snooze acrobatics.
Curated by a Bulgarian festie with a keen eye for viral content, Sleeping People of Mamaia is a testament to the siesta side of the electronic event, celebrating festival-goers who've turned dozing off into an impromptu art form.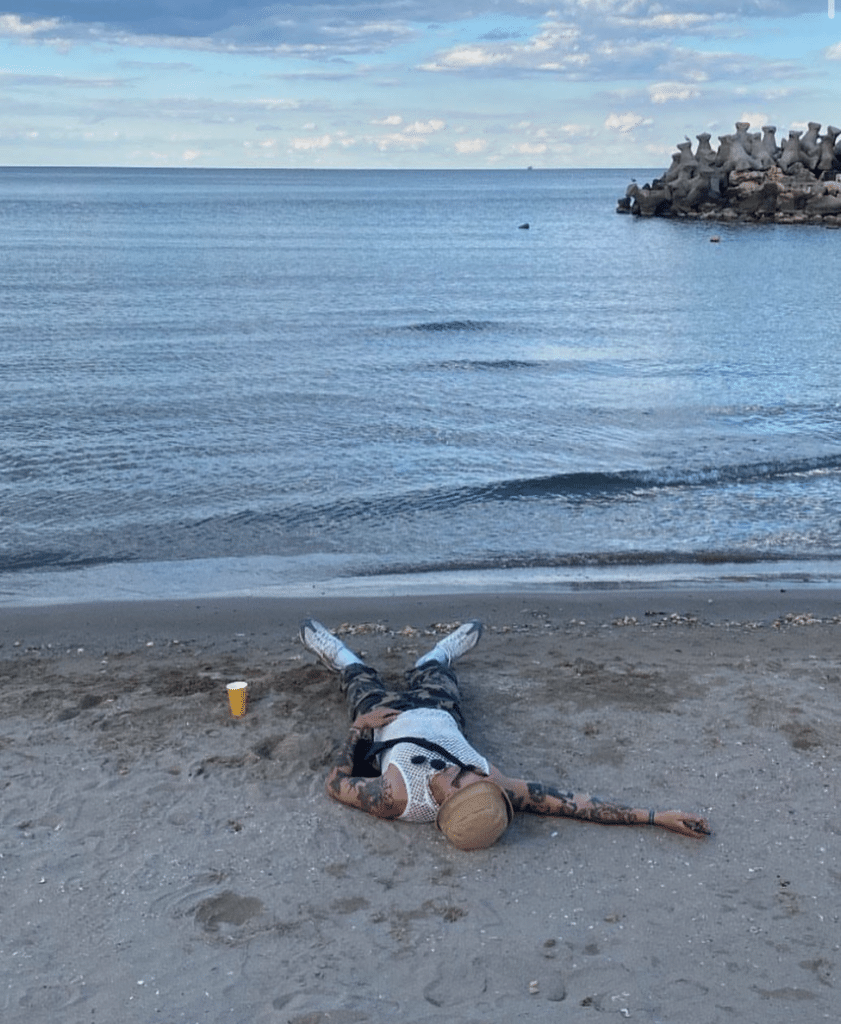 Since its inaugural 2015 post, the digital slumberland has consistently awakened – although for a short period – every Sunwaves Festival edition.
In its fledgling days, the profile had a humble collection of visual gems and a modest assembly of wandering eyes.
But if you hit the fast-forward button and land in the current era, Sleeping People of Mamaia feels like a hidden tribe within the Sunwaves ecosystem. Not in the sense of a secret subculture but rather as an invitation-only club.
The snoring society of Sunwaves Festival
Behind the curtain of a private profile, Sleeping People of Mamaia's administrator handpicks those worthy to traverse its meme-filled corridors.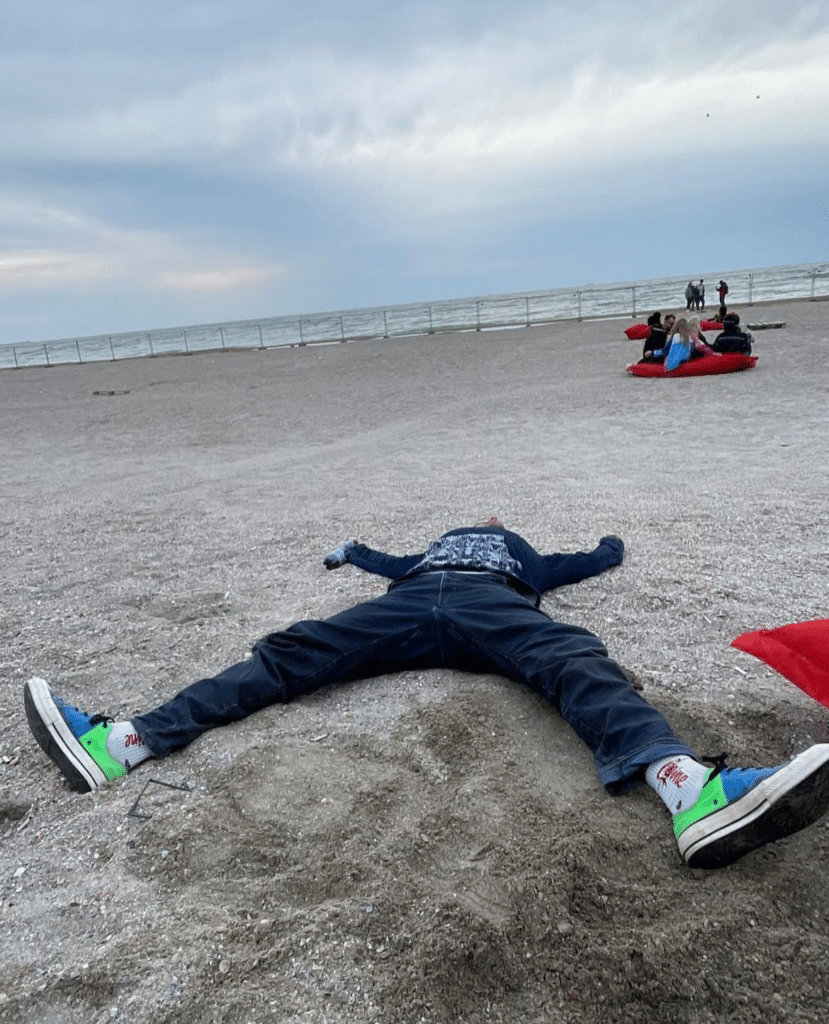 And yet, despite the veil of exclusivity, the page resonates with the whole festival community. Its curator unwillingly extended his research team when fellow Sunwaves attendees flooded his DMs with paparazzi-style snapshots of snoozing subjects.
Call it crowd-sourced comedy, sleep-streamed straight from the sandy shores of Mamaia.
Most people would call Sunwaves' unfiltered essence. Each post is a candid tribute to the festival-goers who fearlessly – and skilfully – catch some Zs amid the booming beats.
Sleeping People of Mamaia is a community-driven project
They could be sprawled out on the beach, dozing off on beanbags, or simply passed out under the stars. From the shirtless Spartans challenging human body adaptability to the VIP couch conquerors claiming their soft thrones, everyone becomes part of the show.
Onlookers transform into photographers, voyeurs become creators, and sleepyheads become unwitting models.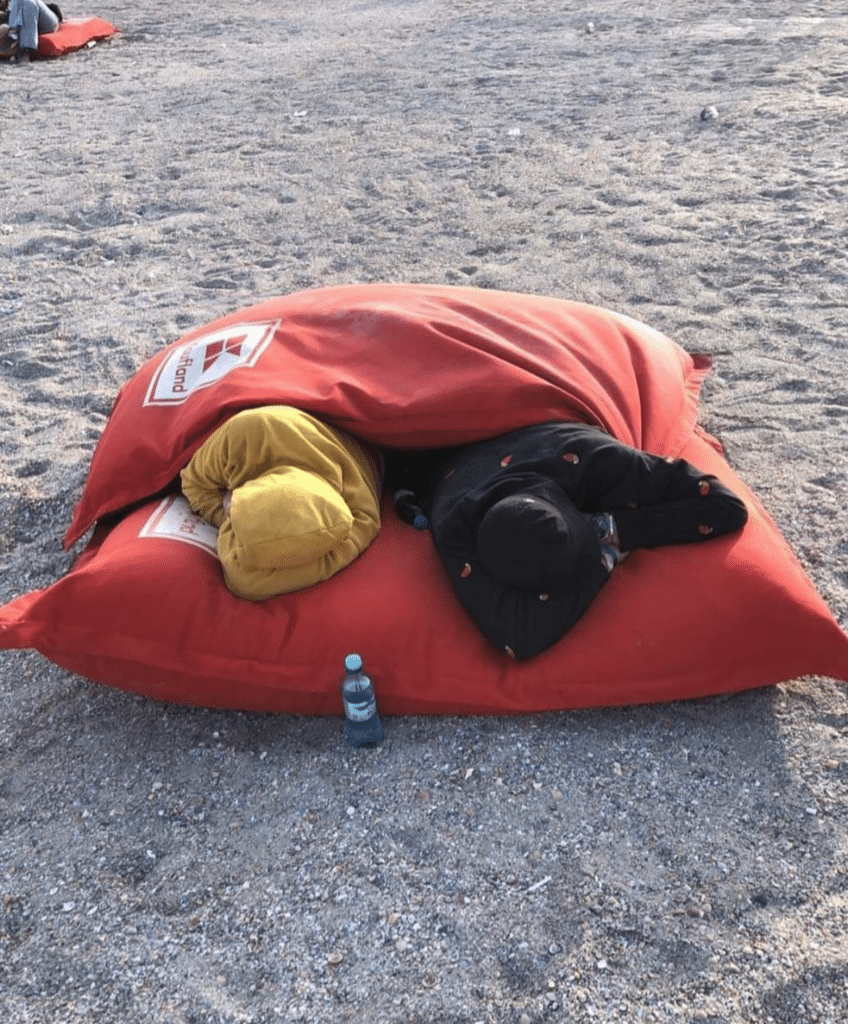 But rather than mocking, this page elevates sleep to an art form, underpinning its central role in festival culture.
Sleeping People of Mamaia provides a living, breathing (and most definitely) sleeping document of the flip-side of festival life – the come-down, the quiet interludes, the candid and vulnerable moments of repose amid the sea of beats.
It's a gentle nudge and wink, reminding us that in the throbbing heart of any party, there's a corner where dreams are just a blink away.
It's the voice of the voiceless, the stage for the unstageable, the gallery of sleep-driven art, and a festival community that thrives on hilarity. It's one of the things that has us chuckling, scrolling, and falling in love with festival culture all over again.
Next time you're feeling festival fatigue remember that at Sunwaves, to sleep is to rave. If you awaken to find your snooze has gained a thousand likes, smile and take a bow.
You're not just a festival-goer. You're a sleep star, a siesta sensation, a dream dancer – and you've become a part of the story that keeps Sunwaves' heart beating even in its quietest moments.