Asian festivals are considered to be beat-fueled spaces where music genres blend together seamlessly. From the unmissable DWP to the high-spirited Sunburn Festival, these are the festivals you can't miss.
Here's your ultimate guide to the top festivals in Asia in 2023.
Southwest India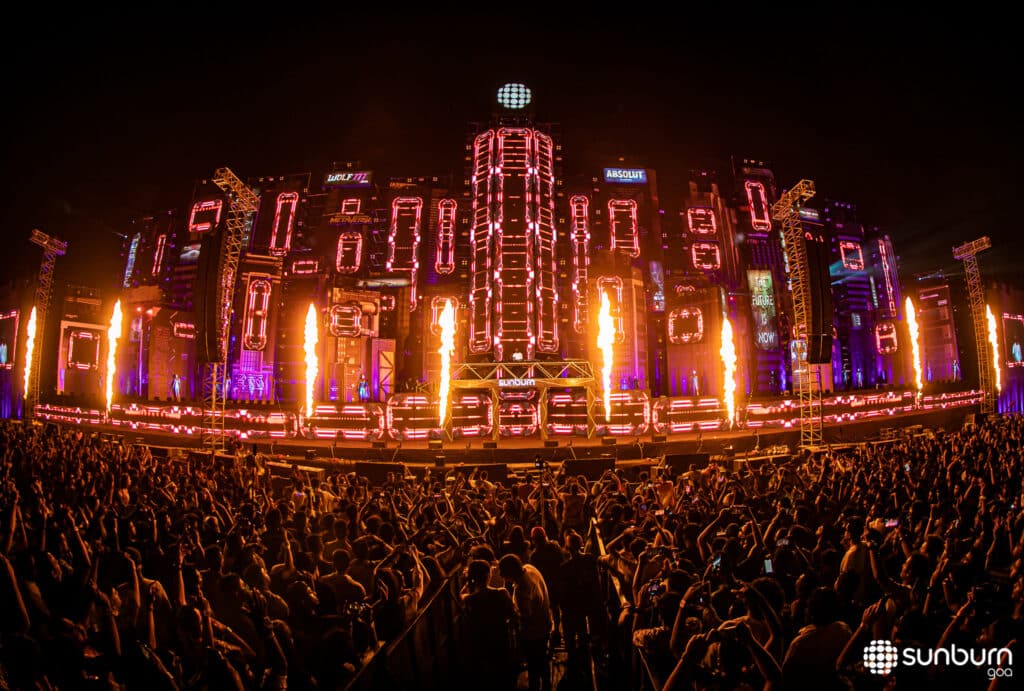 It is no wonder why the Sunburn Festival is one of Asia's biggest electronic music festivals. With a lineup that showcases international acts such as Martin Garrix and Swedish House Mafia, as well as local talent, Sunburn continues to be an event filled with nothing but pure EDM beats.
South Thailand
As the premier hip-hop festival, Rolling Loud offers a yearly chance to connect with all of urban music's most prominent names.
With a roster that boasts veteran artists such as Lil Uzi Vert, Playboi Carti, and Travis Scott and fresh talents like Denzel Curry, Kevin Gates, and Lil Tecca – Rolling Loud has achieved the perfect balance of industry veterans and rising stars.
Thailand, Bangkok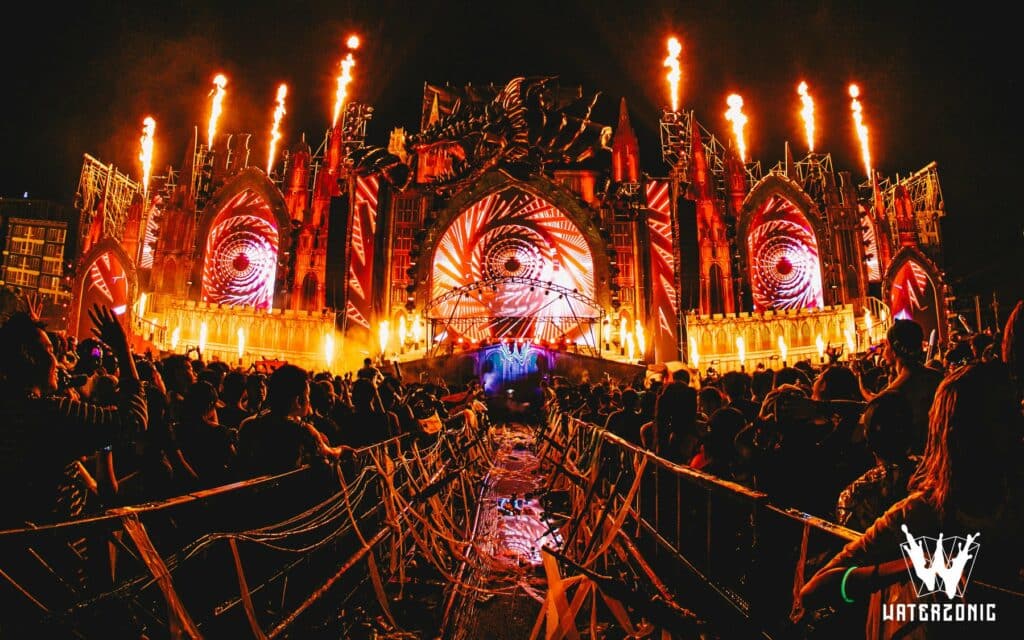 Waterzonic, Thailand's most vibrant music festival, is a sanctuary for lovers of EDM. With its alluring international appeal and Tomorrowland-inspired stage design, this multi-day musical extravaganza guarantees no dull moments.
High-spirited and bold, the fest showcases cutting-edge newcomers and distinguished industry heads.
Indonesia, Jakarta
Renowned as one of Asia's greatest electronic festivals, DWP is an event like no other. With over ten years of excellence in festival planning and some of the most spectacular stages, its name lives up to every expectation.
From incredible lineups to stunning production design, the Asian festival satisfies the musical needs of every electro-head.
Central Japan
There is no need to introduce the Fuji Rock Festival – Japan's largest music festival. With a picturesque ski resort as its backdrop, this event delivers an exceptional musical experience.
Boasting over 200 acts, the Naeba event brings together renowned and local talent, creating a unique international atmosphere focusing on genre-blending lineups.
Tokyo, Japan
Electronic music fans know that attending the Ultra Festival in Tokyo is something they need to check off their bucket list. This massive event combines some of the greatest gods of EDM, techno, and house, offering a completely immersive experience with stunning visuals and unparalleled stage production.
South Korea, Seoul
Nothing can beat a water-inspired music event to combat the scorching summer days. Waterbomb Festival offers it all – from water guns and pool parties to grooving performances and local artists.
What sets Waterbomb apart is its extraordinary music lineups, with genres ranging from hip-hop to K-pop, offering something for every festival attendee's musical taste.
Northwest South Korea
World DJ Festival Seoul celebrates the thrill of electronic music with hardstyle beats. Still, instead of following what's popular and only booking international acts, it also honors homegrown South Korean talent.
This balance creates an exciting blend that goes beyond trends to share something exceptional with every attendee.
South Thailand
Thailand's Halfmoon Festival is a dreamlike experience, made even more special by its island setting and lush tropical atmosphere. Awash in enchanting vibes, the festival welcomes electronic music enthusiasts to an outdoor celebration where magnificent stage constructions and memorable sets are hallmarks.
Halfmoon Festival celebrates open-mindedness and encourages music fans to embrace the power of freedom, free expression, and togetherness.
India, Mumbai
For years, Lollapalooza has been a standard-bearer in the festival arena due to its exceptional lineups. It has evolved from just rock music and now showcases acts that are difficult to come by, an array of musical genres, and incomparable vibes that can't be found anywhere else.
Indonesia, Jakarta
We The Fest believes that festivals are about far more than just music. While music enthusiasts love the diverse selection of rock, pop and electronic genres it offers, this Indonesia-based event is much greater than that.
By introducing a diverse blend of music, art, fashion and delicious cuisine to the Indonesian stage scene, We The Fest has become an influential force in the country's live music industry ecosystem.
Japan, Osaka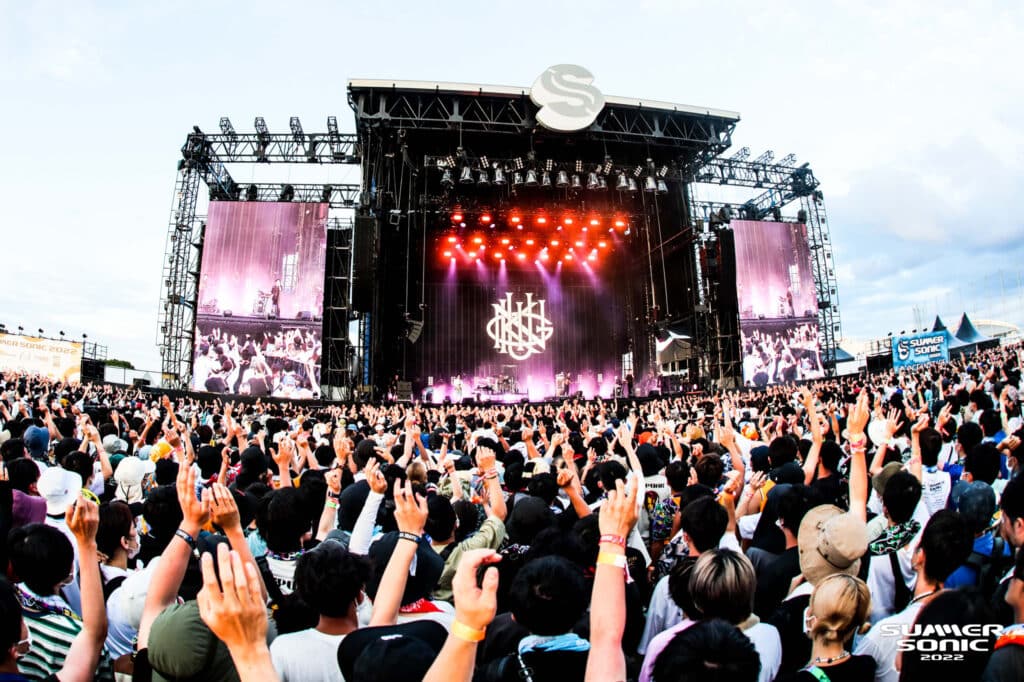 The highly anticipated Summer Sonic Osaka Festival in Japan pays homage to the country's musical culture by focusing on renowned artists and introducing some of Japan's standout acts for an inclusive celebration.
Summer Sonic Osaka's dynamic and captivating lineups draw in a crowd of 350,000 people annually, making it one of the most popular festivals in Asia.
Central Thailand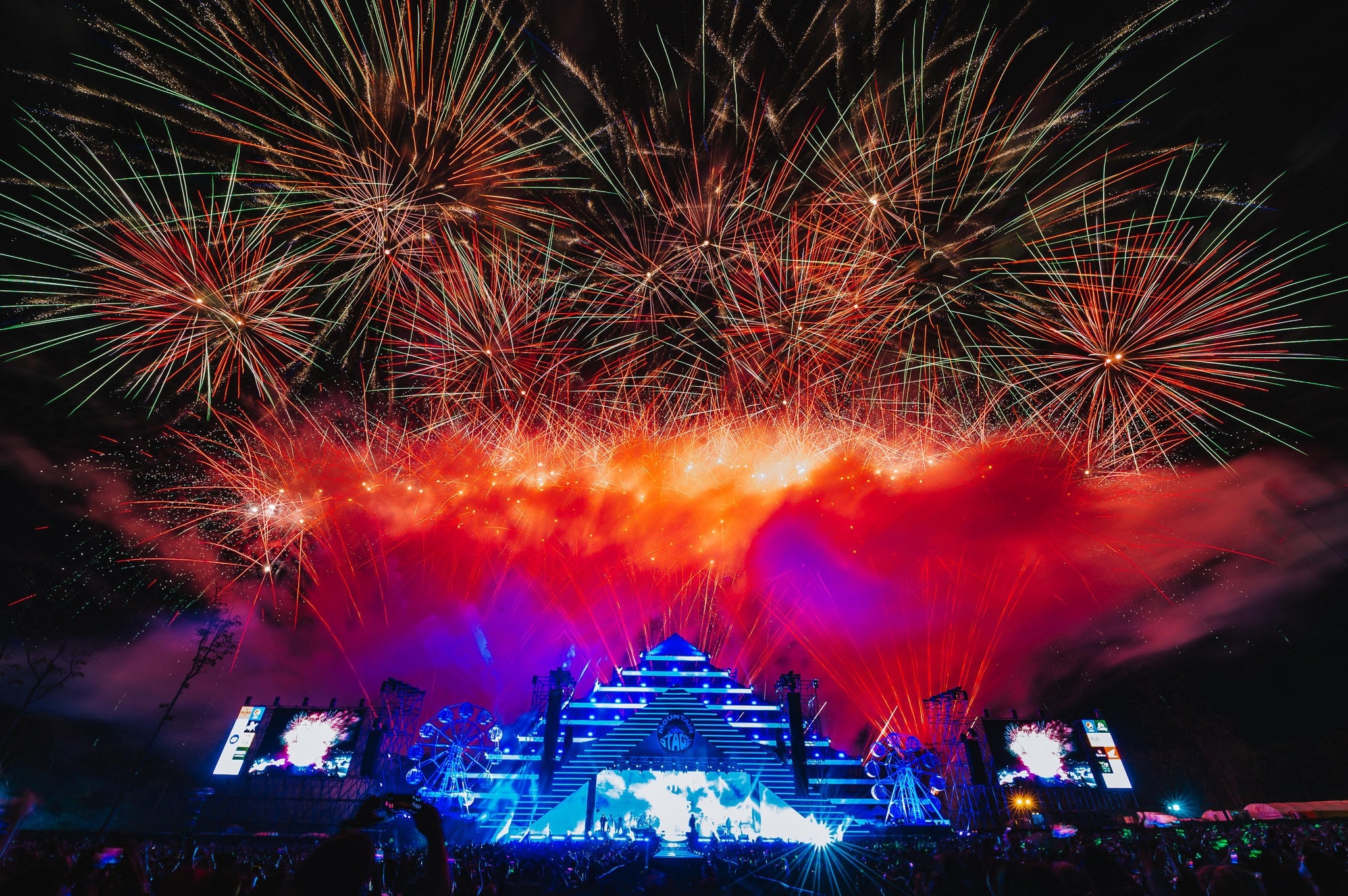 Big Mountain Music Festival is a force to be reckoned with. With an impressive lineup featuring more than 200 acts and musical genres, the event has earned its spot as one of the most sought-after festivals in Thailand.
Thanks to its peerless talent booking skills that guarantee something for every type of fan, this music event stands out.
Thailand, Bangkok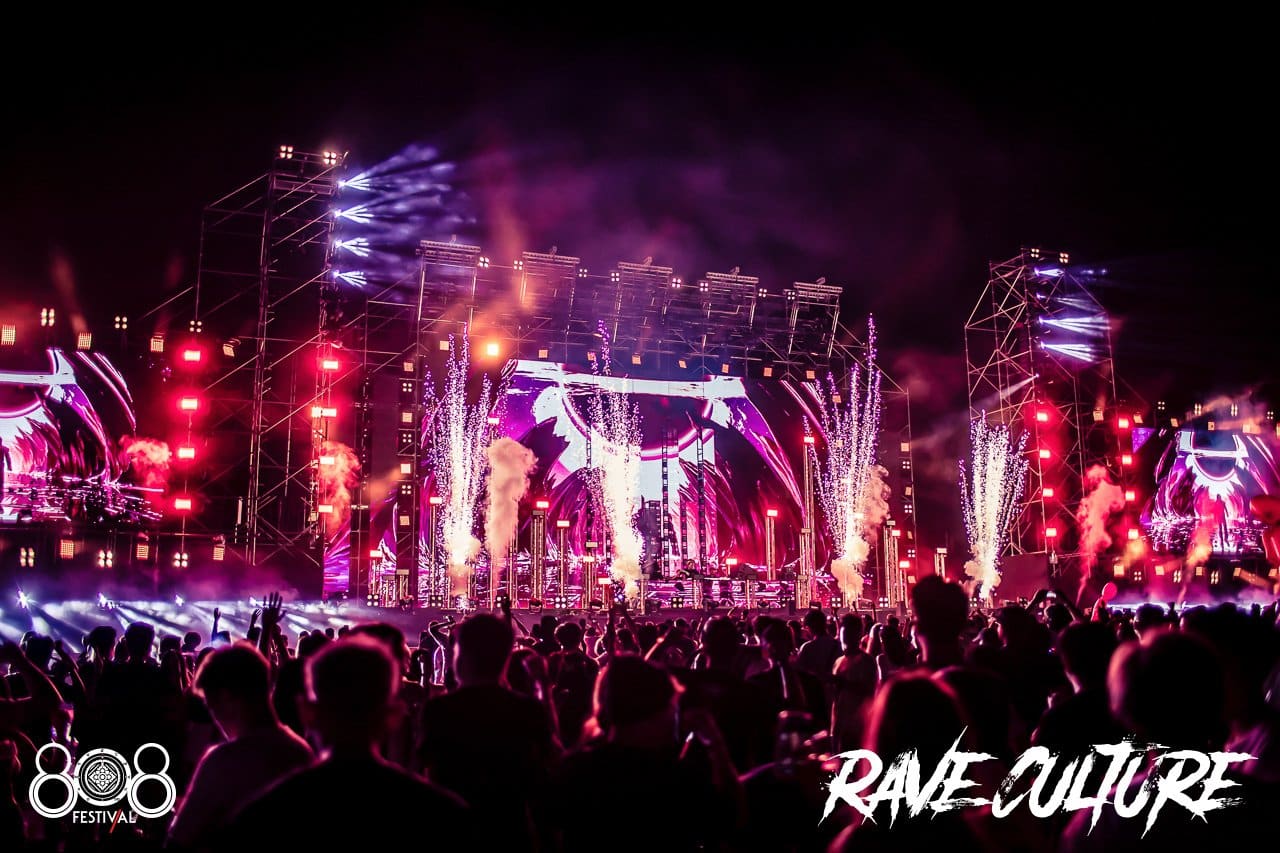 808 Festival is a revolutionary force in Thailand's EDM scene, providing fans with an impressive array of genre-defying electronic music year after year. Not only have its remarkable stages welcomed renowned international artists, they've also provided a launchpad for the nation's budding stars.
Northwest South Korea
Originating as a hip-hop-themed celebration, Rapbeat Festival has become one of Seoul's most sought-after music experiences.
Boasting both popular Korean rappers and globally acclaimed acts, the festival turns Korea's first amusement park – Seoul Land – into an urban paradise where all who attend are free to dance, groove, and enjoy themselves.
West India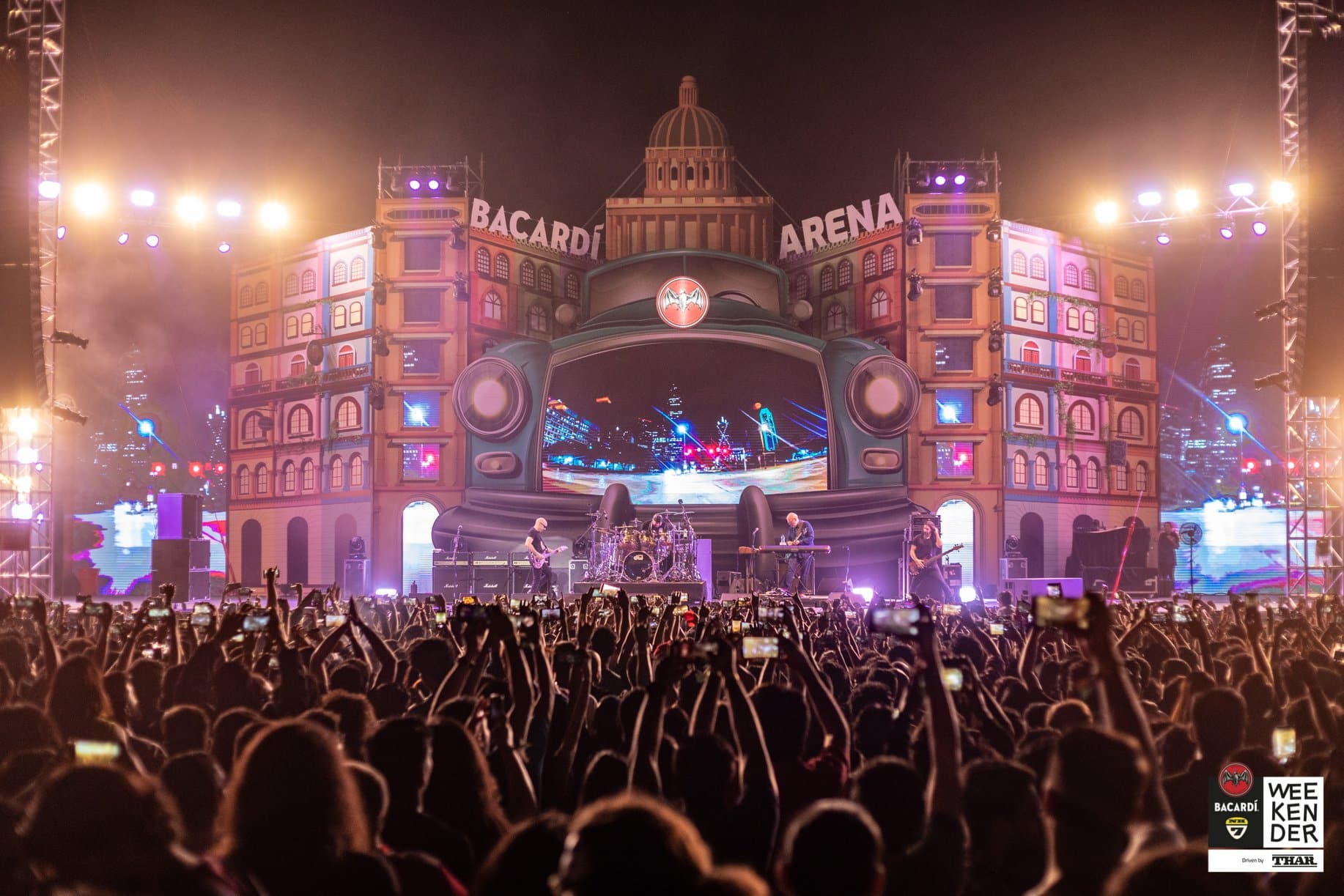 Set against the vibrant backdrop of Pune, Bacardi NH7 Weekender presents an international atmosphere. As India's premier multi-day celebration, this festival pulls out all the stops to deliver a truly unforgettable experience.
With its eclectic mix of stages, genre-bending performers, and must-see acts, there is something for everyone at NH7 Weekender.
Indonesia, Bali
Picture the pure joy of attending Ultra Bali – a vibrant, three-day electronic music festival that offers an unforgettable experience as you immerse yourself in captivating EDM, techno, and underground tunes.
Ultra Music Festival doesn't just settle for attracting world-renowned artists like Afrojack, Carl Cox, and David Guetta. The Asia-based festival features a unique atmosphere with modern technology elements seamlessly combined with mesmerizing visuals.
India, New Delhi
With its remarkable combination of industry-leading names and innovative technologies, DGTL New Delhi is the place for electronic music enthusiasts. By merging Amsterdam's musical ethos with India's landscape, this festival transcends mediocrity and offers an unparalleled experience.
East Japan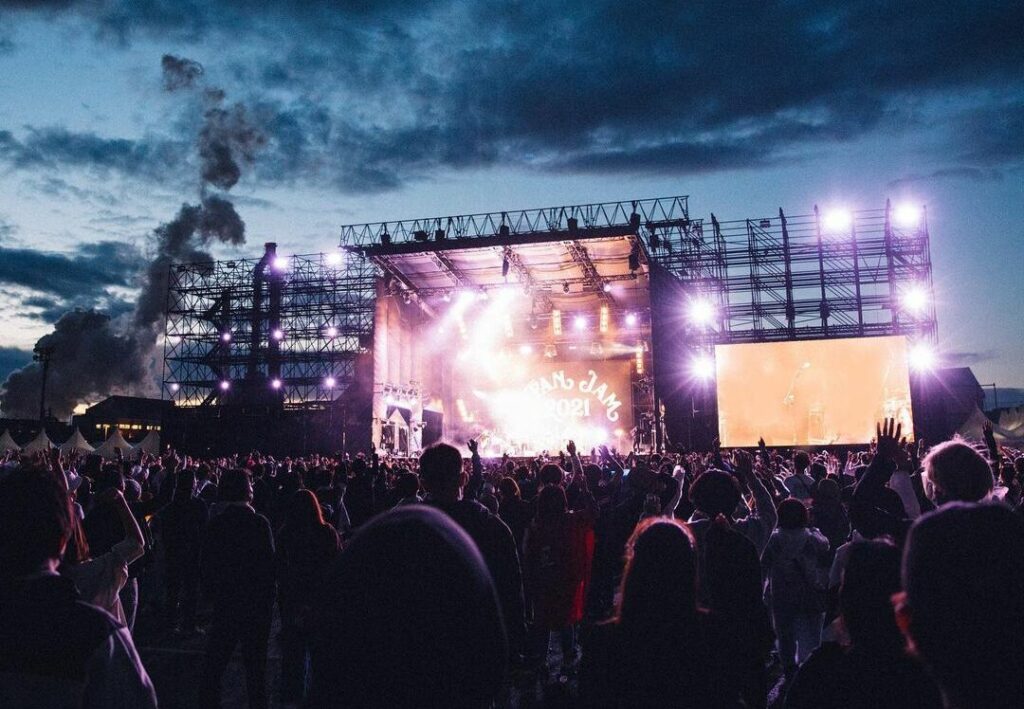 Japan Jam has been a haven for independent artists since its founding in 2011, and continues to provide a cozy environment from A to Z. This vibrant music festival has come an incredibly long way since it began – though its ethos of promoting new talent remains unchanged.
Northwest South Korea
Experience the charm and comfort of the S20 Festival as it celebrates Thailand's traditional New Year water celebration, Songkran. With festivities spread out across Japan, China, Taiwan and other places throughout Asia, this multi-genre event offers an incredible mix of top-notch musical performances.