Beach festivals create the perfect summer getaway package with sandy beaches, water activities, and beats that keep you awake until sunrise. From the sunny Delta Festival to the raging Rolling Loud Portugal, these are the festivals you can't miss.
Here's your ultimate chart of the best beach festivals in 2022.
South UK
Breaking the rules and being daring, The Great Escape Festival provides music lovers with a unique experience. With no main stage or set plan, attendees are invited to discover over 500 up-and-coming artists and established acts in 35 venues within easy walking distance of one another.
East Brazil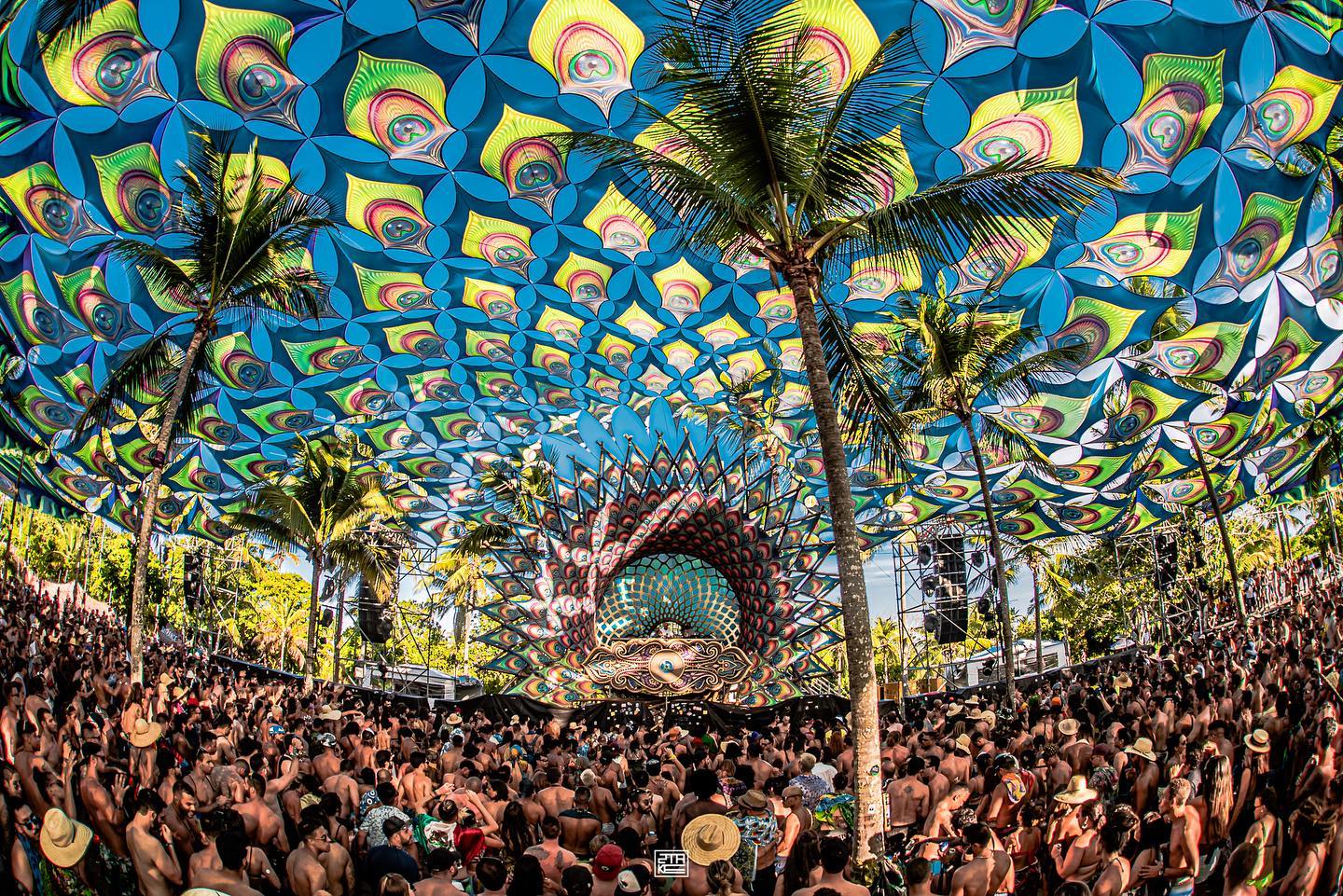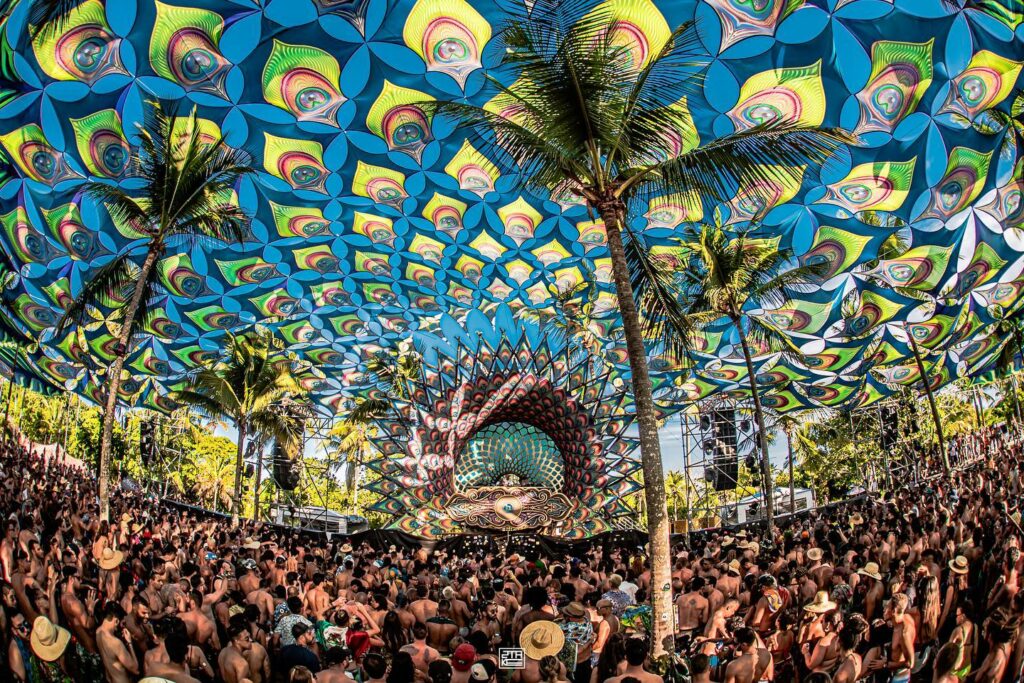 Universo Paralello is an absolute wonderland of music – a divine destination for your soul. As Brazil's most renowned psytrance festival, the event turns Bahia's beach into a euphoric oasis with captivating electronic beats and tracks.
Step into a world of vibrant décor, tropical landscapes, and pulsating sounds at Universo Paralello. For nine days, you'll be invited to explore what lies beyond the nonstop music.
Romania, Constanța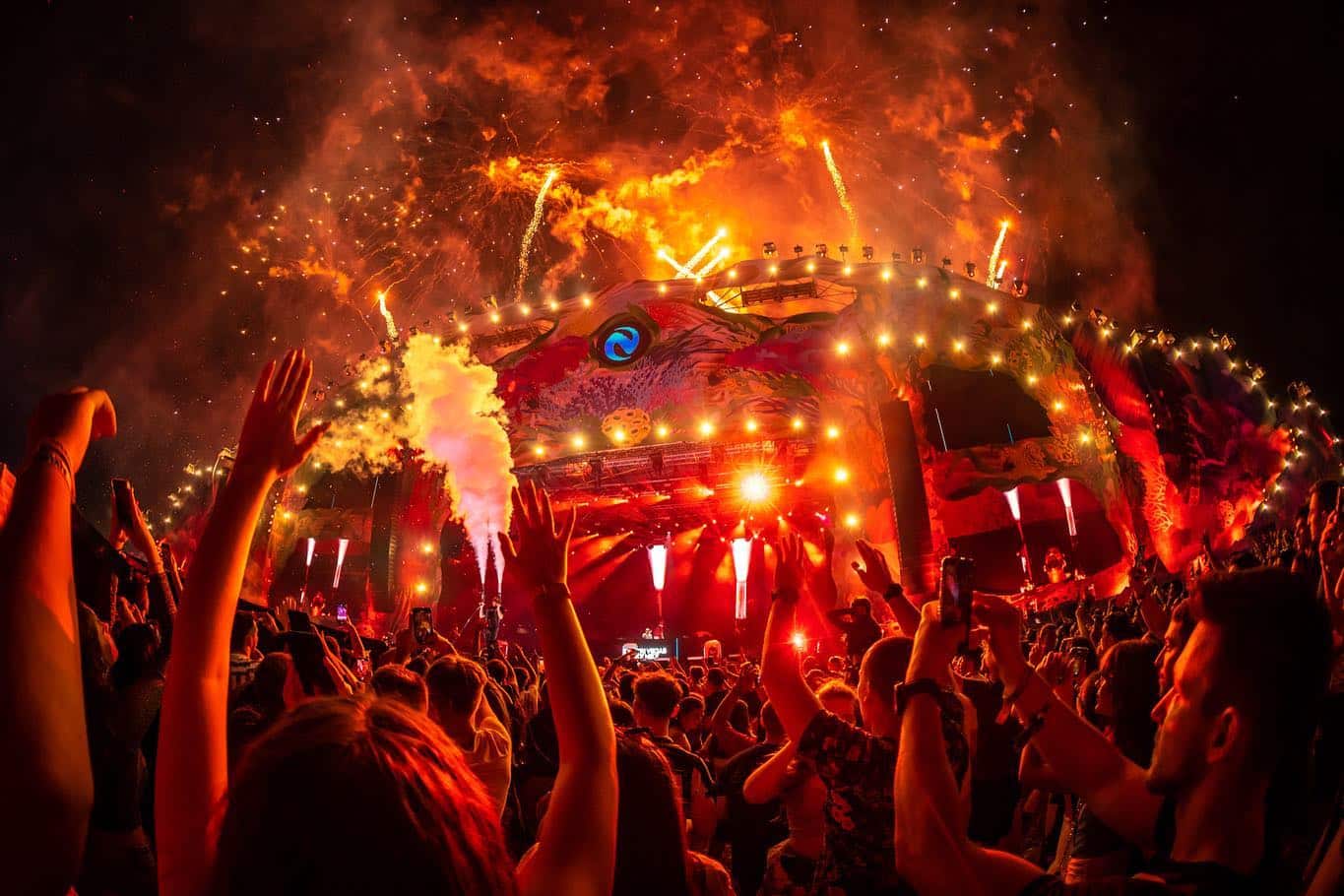 As Romania's version of Tomorrowland, the vibrant Neversea transforms Constanța's beach into a magical wonderland. Tropical and eye-catching decor is de rigueur, while A-list electronic artists take the music-loving crowds on a dancing journey until the sun rises.
Southeast Germany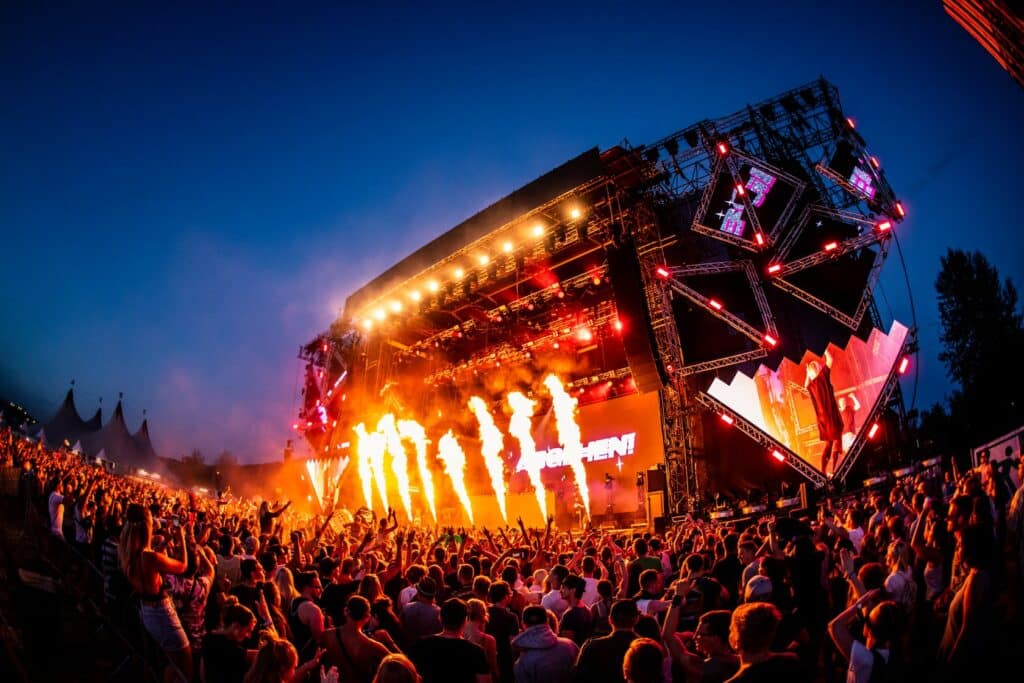 Since nothing beats dancing on electronic beats with your toes dipped in sandy beaches, SonneMondSterne delivers just that. The German music event invites 40,000 to relish in activities like banana boat rides and beach yoga while enjoying performances from coveted DJs like Martin Garrix and Nina Kraviz.
East Netherlands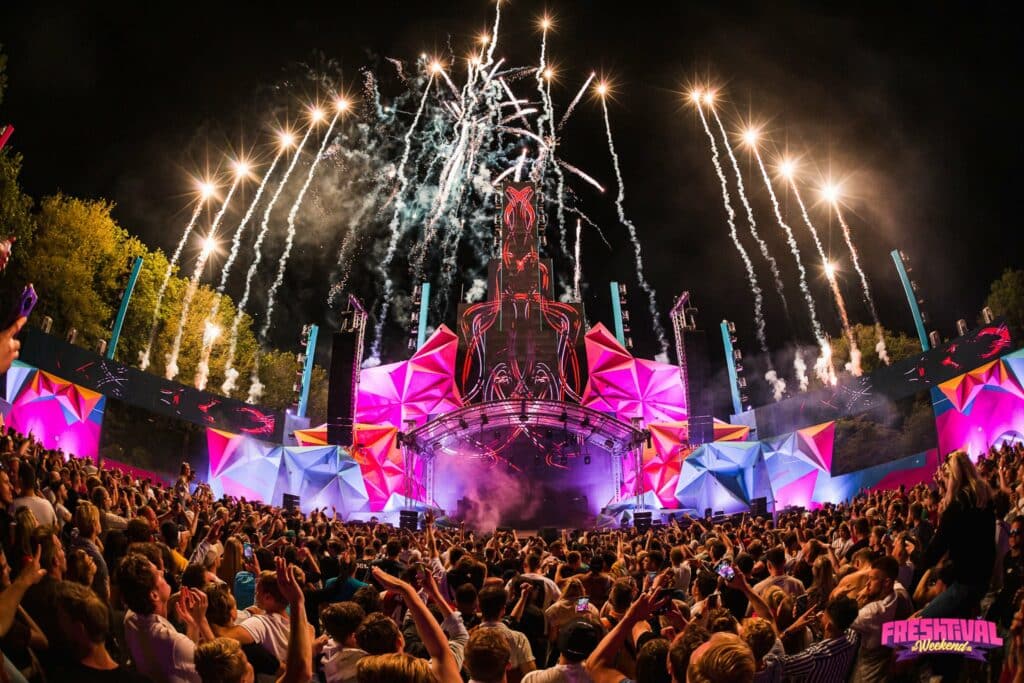 Crystal-clear waters? Check. Deep forests? Check. Electronic artists? Check. Freshtival embodies the perfect summer getaway package with its magical landscape, jaw-dropping stage production, and foot-tapping music sets.
If that doesn't sound like a trump card, the beach festival's lineup of over 200 artists surely will.
Spain, Valencia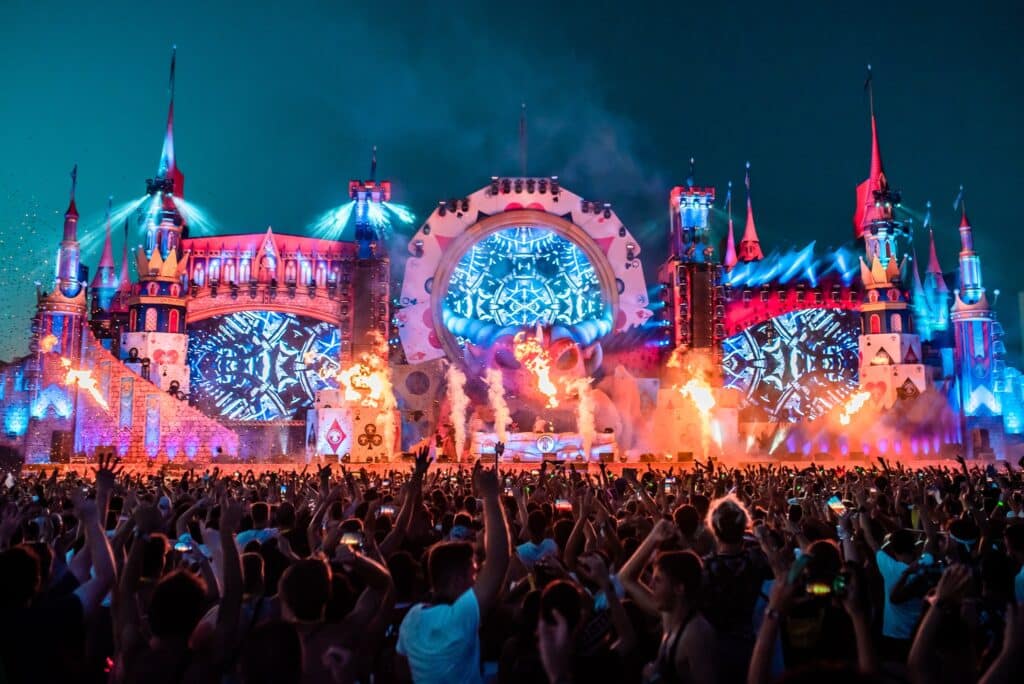 With spectacular stages constructed on Valencia's golden beaches, Medusa stands tall in Spain's festival hierarchy. Vibrant and star-studded, the electronic festival has an international appeal with LED-infused castles, groundbreaking installations, and water activities.
Central Poland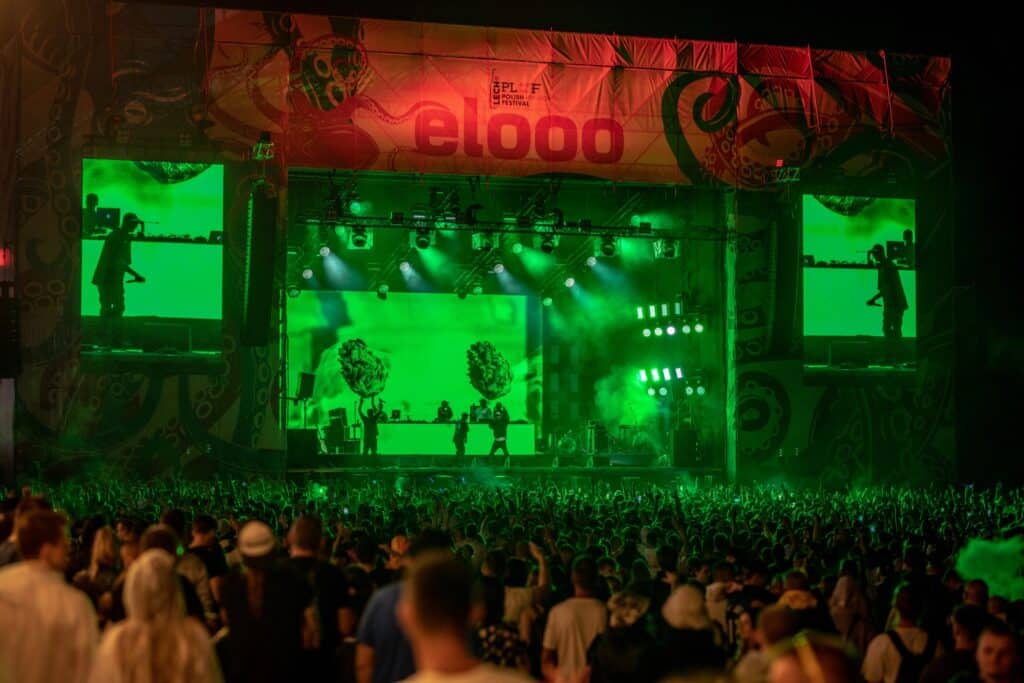 Urban from A to Z, Polish Hip Hop Festival brings the best hip-hop, rap, and R&B sounds to Poland's lands. Since it saw daylight in 2013, the multi-day music event has been aiming to create balanced lineups that hype up the crowds with international talent while allowing festival-goers to discover new music.
USA, Alabama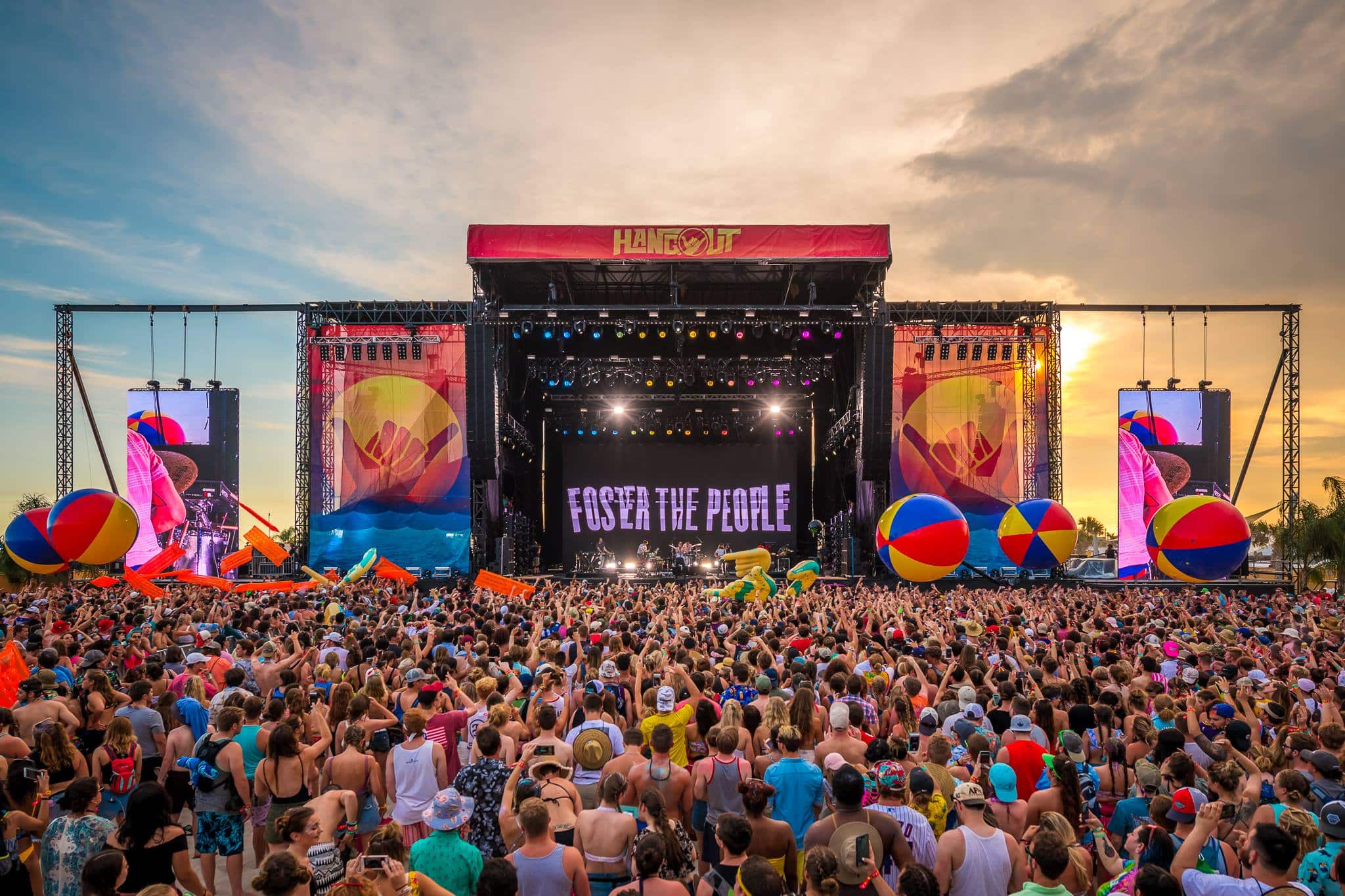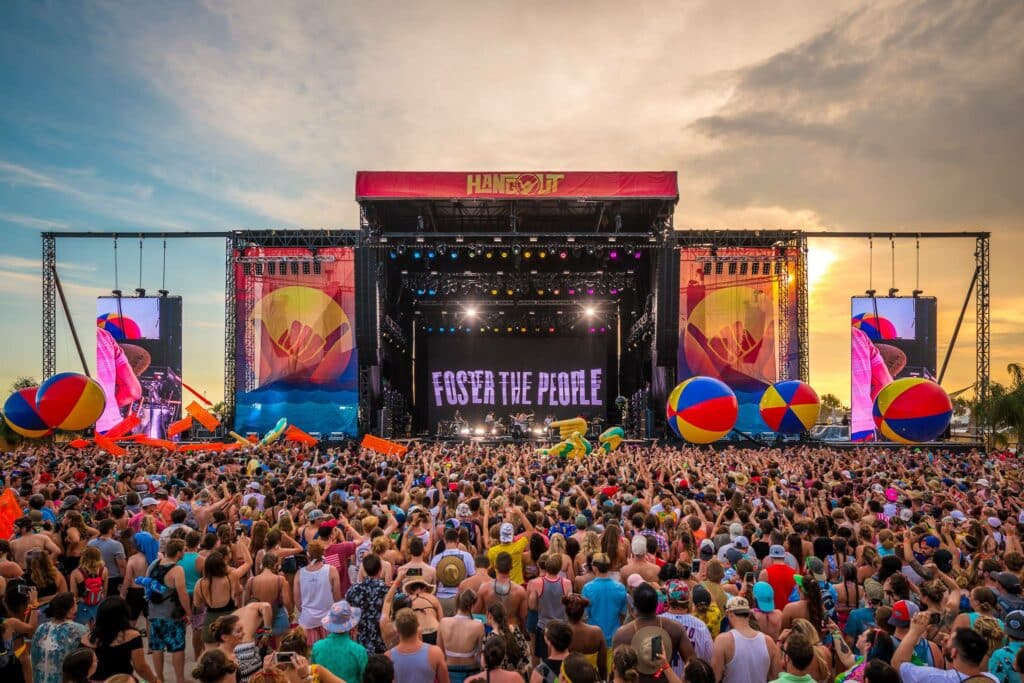 As the epitome of beach culture, Hangout Music Festival takes pride in its sun-soaked location. Visible in anything and everything – from the beach activities to the giant inflatables scattered throughout the festival – Hangout's soft spot for sand is one of its biggest selling points.
France, Marseille
A pro at throwing beach parties and an even better lineup master, Delta Festival is one of the most coveted beach festivals. Every summer, the electronic event transforms Marseille's beaches into a high-spirited realm where water sports and foot-tapping sets reign supreme.
South Portugal
We all know it, we all love it. Portugal's iteration of the Rolling Loud mammoth gives festival-goers something to look forward to with its beachside location. Beyond its hard-to-score hip-hop acts and carefully designed stages, the urban event keeps attendees entertained with the sand and sun combo.