Electronic beats sit at Delta Festival's core. Its music repertoire consists of the loudest dance, house, hardstyle with artists like Carl Cox and Deborah De Luca taking over the audio decks. Some hip-hop is also thrown in the mix, as music heroes like Sean Paul also hype up Delta's crowds.
With its open-air stages, beach vibes, and highly-acclaimed artist lineups, Delta is a big gun in the festival calendar.
The festival was launched by two young entrepreneurs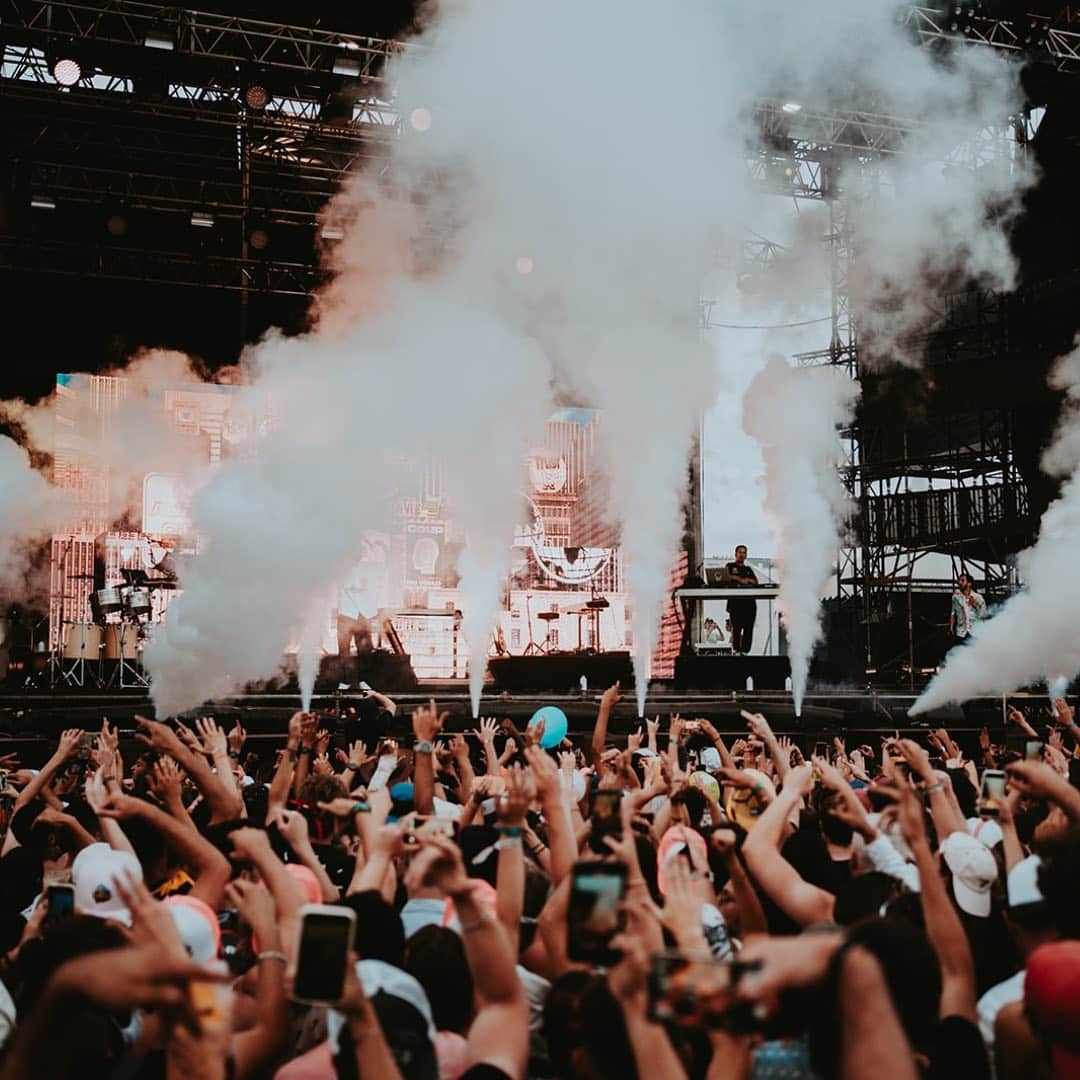 Matthieu Predal and Olivier Ledot were still studying when they launched the Delta. At 24 years old, the two entrepreneurs wanted to create a safe space that would prove youngsters were good decision-makers.
At that time, there was a gap in the market for music events that allowed younger generations to express themselves.
In an interview, Predal said Delta Festival was "built around several themes that interest young people."
Delta is a lot more than a typical music festival
One of the festival's major features is that it keeps attendees engaged beyond the music. With various areas that host exhibitions, events, and workshops, festival-goers are invited to dive deep into on-site, cultural, and artistic endeavours.
Among the many diverse spaces, Delta Festival features a Health Hub where you can cycle, drink smoothies and get yourself tested for diabetes, an Artistic Hub for the art-loving attendees, and a Nautical Hub for sport addicts.
Treat yourself to the VIP experience
Those looking for an upscale experience can purchase a VIP ticket to benefit from Delta's VIP area.
This ticket gives access to additional amenities and services, including access to the two rooftops, an exclusive bar, and a food truck. The VIP experience also features a secret pool parties, exclusive afters, and awe-inspiring venues.
Delta's budget has seen some jaw-dropping budget increases
Thanks to its rising popularity, the music festival increased its budget year after year.
For the first edition, Delta had a budget of €10,000 (around US$11,000). In 2021, the budget increased to €4.5 million (around US$4.9 million) of which 80% was self-financed.
According to Matthieu Predal, the tickets and the drinks sold at the bar are the two major sources of profit, while 8% of the budget comes from public funding and sponsors.
This festival hosts DJs from all around the globe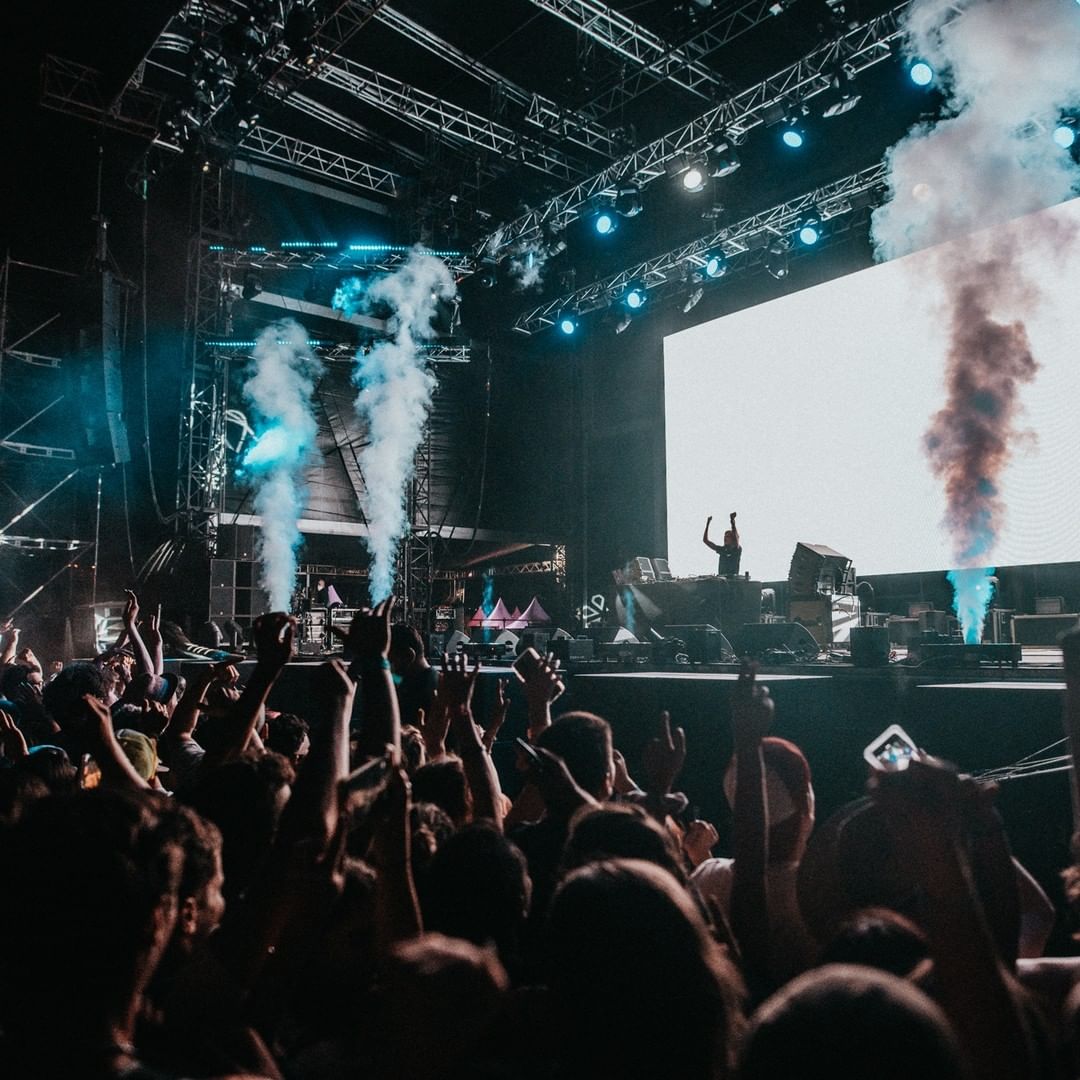 Delta Festival is anything but shy in curating its lineups. With over 250 artists performing every year, it is not difficult to see why it is such a coveted event.
Psytrance duo Vini Vici, American DJ Maceo Plex, and trance producer Astrix have all taken over Delta's stages.
However, the festival strikes a balance between international names and budding talents, as homegrown artists like Joris Delacroix are also part of the package.
Delta's number of attendees is ever growing
Delta's popularity has grown over the years, and the event has seen an increase in attendance.
In 2021, Delta witnessed the attendance of around 90,000 festival-goers across three days. In its inaugural edition, which took place in 2015, 10,000 people attended the festival.
According to Matthieu Predal, this increase in the number of attendees indicates young people's need to gather and share their unique experiences through a national event that resembles them.
Make a splash at the beach
Being located on the beachside is another attraction of the festival.
Delta features a Nautical Sports Hub, where festival-goers can take part in water activities. Specifically, the music event hosts everything from paddling to kayaking.
But that's not all. Make sure you pack your swimsuit before heading to the festival. Swimming is permitted throughout the festival from 12 PM till 7 PM.
Delta stood strong during the pandemic
While several festivals had to be canceled due to the COVID-19 pandemic in 2021, Delta Festival went through with its August plans.
Although It took place from 27 to 29 August, expecting an audience of around 90,000 people.
As you can already tell, Delta Festival is a perfect place to groove to some impressive music and meet people from all over the world. Here, you can dance to the beats of top music artists and engage in fun activities.