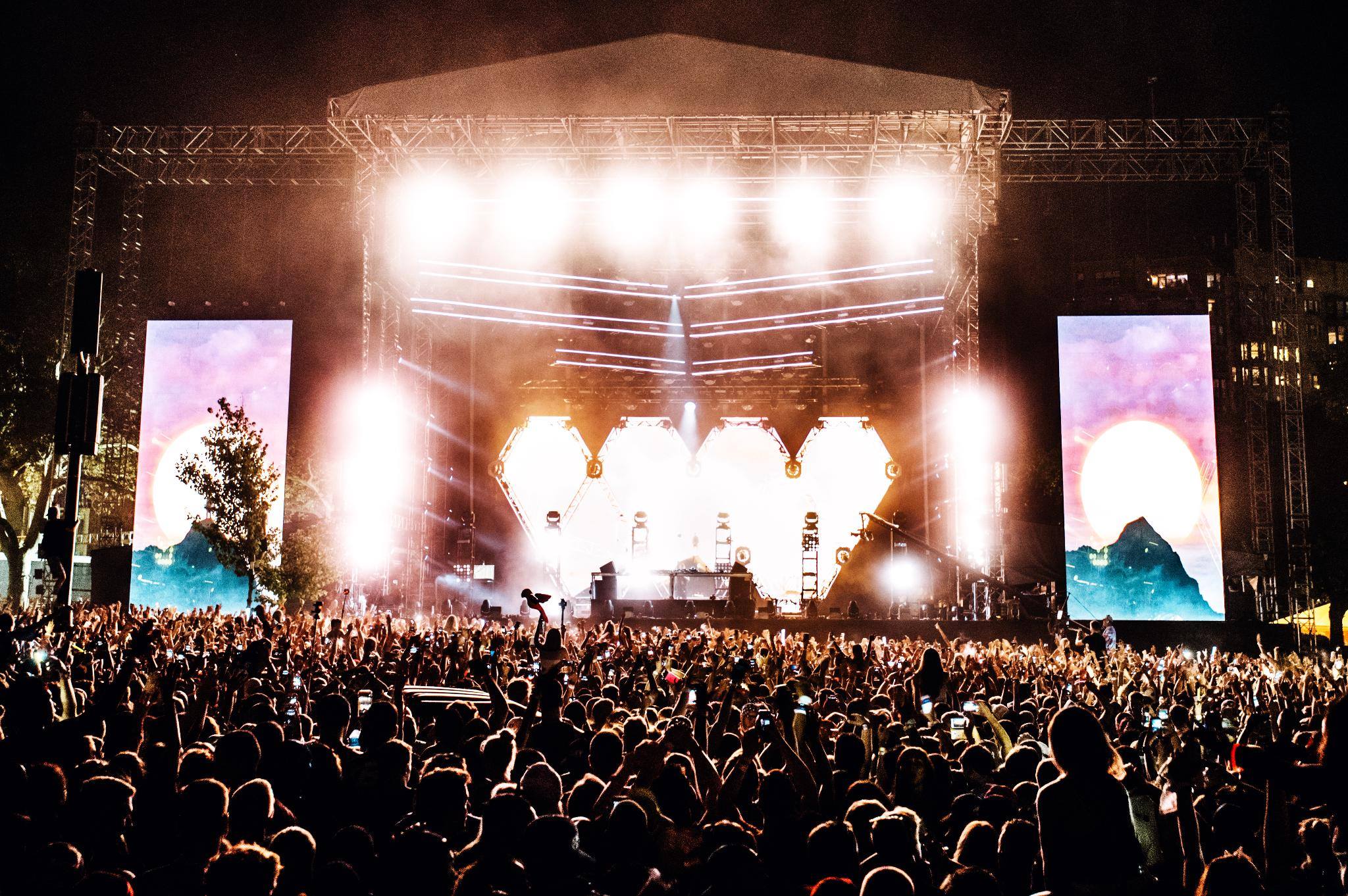 We can thank rapper Jay-Z for the music festival
Nobody knows the music-loving community than an artist. With this in mind, American rapper, record executive, and entrepreneur Jay-Z envisioned, shaped, and created his own music festival. At the helm of the money-making event stands his agency Roc Nation and entertainment titan Live Nation.
Made in America might ring a bell because the name was topping the charts back in 2011. Part of the Watch the Throne album, Made in America is a hip-hop anthem by Kanye West and Jay-Z that sums up superstars' feelings about black history.
The festival was first announced by Jay-Z himself in 2012 at the Philadelphia Museum of Art. Unsurprisingly, the artist curates the lineups and schedules every year – he even headlines every now and then.
Since Jay-Z has received more than 23 Grammys and 83 nominations, it is safe to say that the music programms are anything but disappointing.
Besides the lineups, Jay-Z is hands-on regarding stage production and non-music aspects like food, activities, and vibes. He even attendees rehearsals from time to time to make future improvements.
The first Made In America Festival edition was held in 2012
Four months after Jay-Z announced its launch, Made In America held its inaugural edition in September 2012.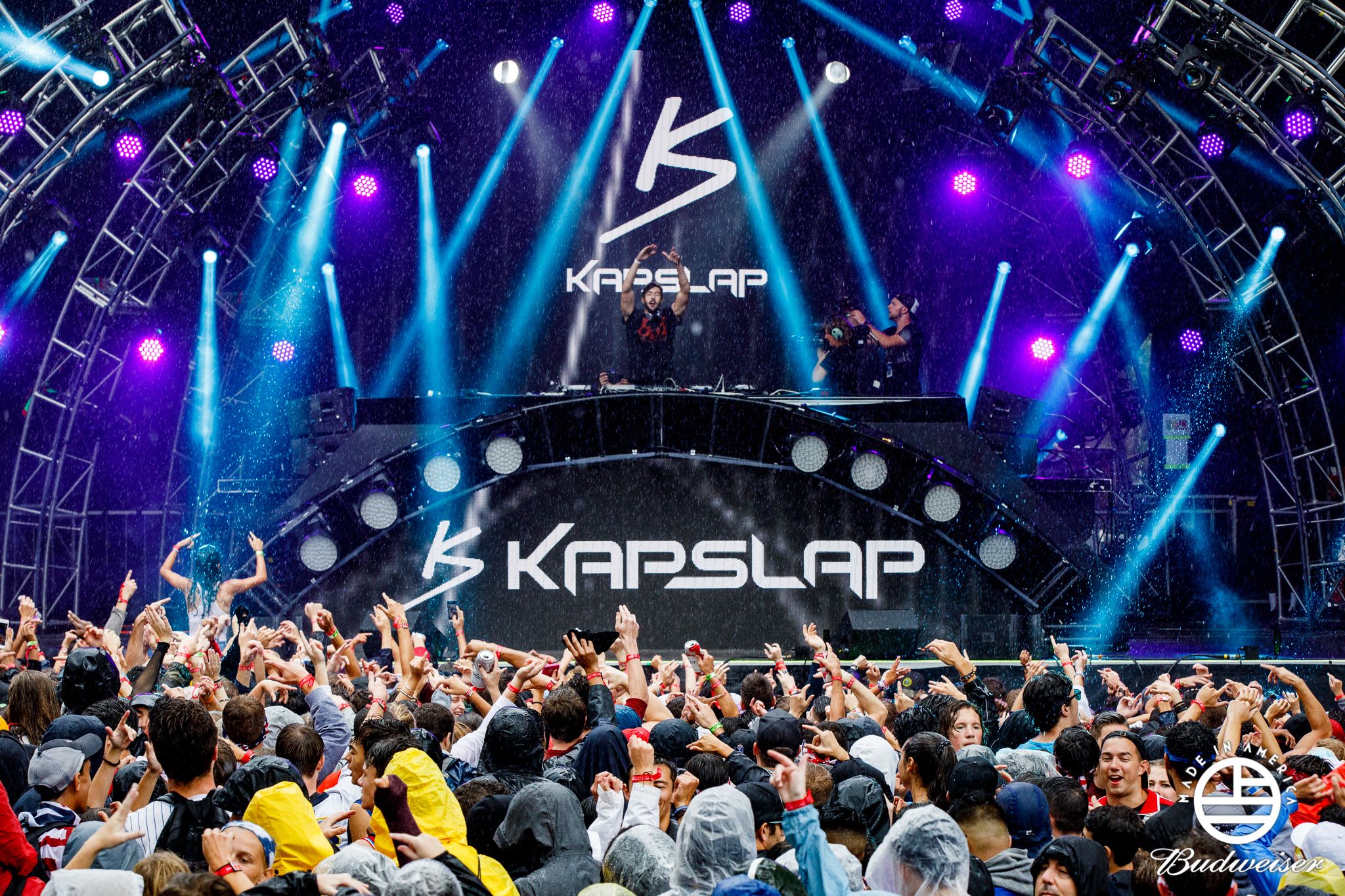 The fest called Philadelphia's Benjamin Franklin Parkway its home since day one and has been taking place there every year.
Despite its rookie status, Made in America Festival's debut attracted over 80,000 music fans and grossed $5 million in ticket sales. The event also generated $10 million in economic impact for Philadelphia.
Made in America's first edition was a trailblazer, showing attendees that music barriers are made to be broken. In 2012, festival-goers witnessed a historical moment when legendary rock band Pearl Jam joined forces with Jay-Z to perform his hit song 99 Problems.
There's a reason why the Made in America is held in Philadelphia
Since the event is Jay-Z's brainchild, one could imagine that Made in America could have taken over major cities like Los Angeles or New York.
Instead, he chose Philadelphia's humble lands – and there's a pretty good reason for that. Jay-Z envisioned the event as an urban music oasis that's easily accessible and inviting.
Music festivals are typically held on the outskirts of the city, meaning attendees need to spend time traveling and money on accommodation. But Made in America Festival doesn't follow the herd. Since its inception, it has been held right in the heart of the Philly metropolis to avoid unnecessary barriers.
And as for Benjamin Franklin Parkway, there are 19 flags representing different nations. Beyond the visual aesthetics, the flags symbolize Jay-Z's vision to unite all kinds of music and people on one stage.
The music lineup isn't just hip-hop
While Made in America garnered the reputation of a hip-hop event, the festival goes beyond the urban music genres. Beyond hosting blue-blooded artists like Nicki Minaj, The Weeknd, Cardi B, and Kendrick Lamar, the music event also gives prominence to EDM, rock, pop, and Latin beats.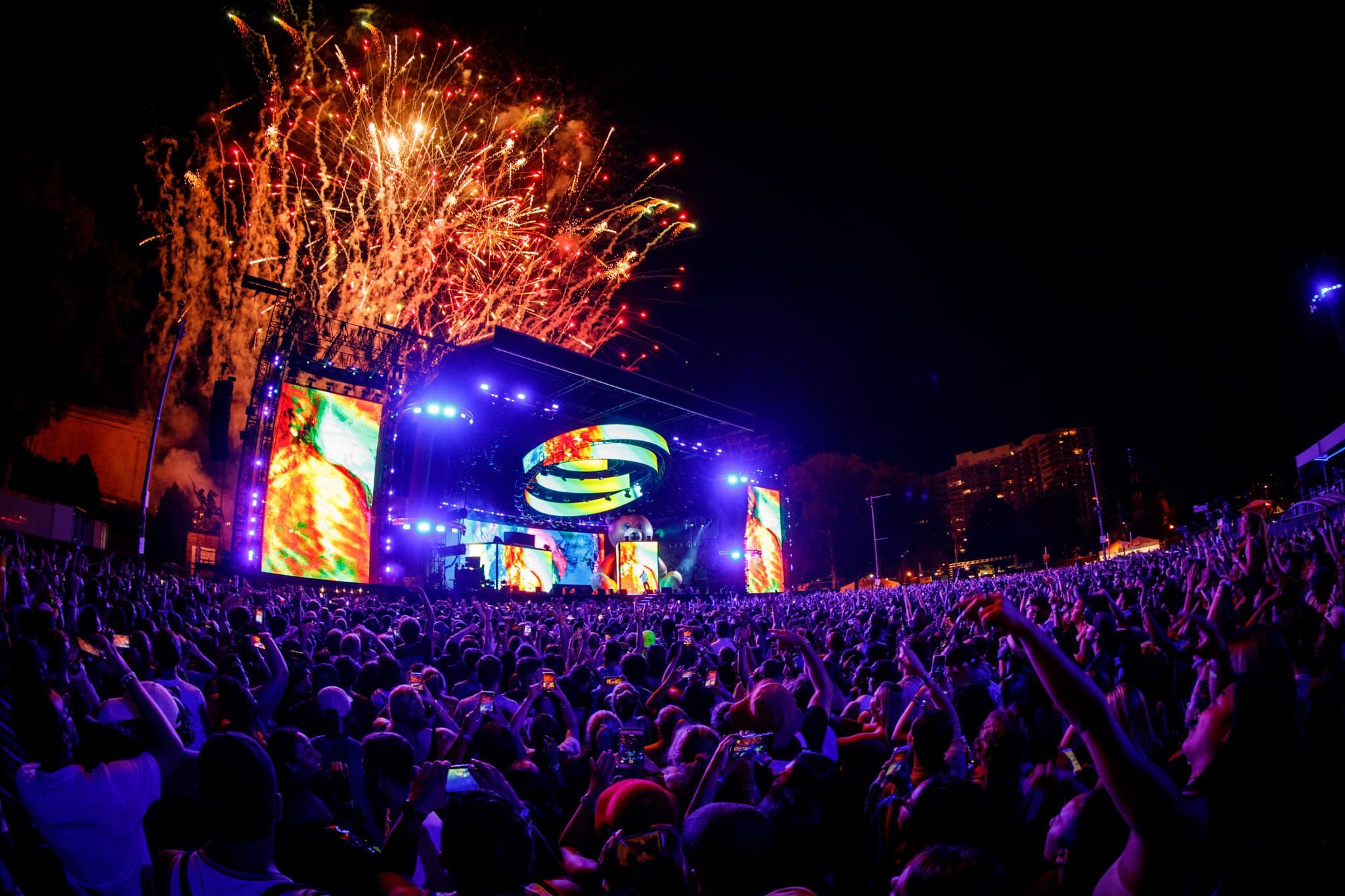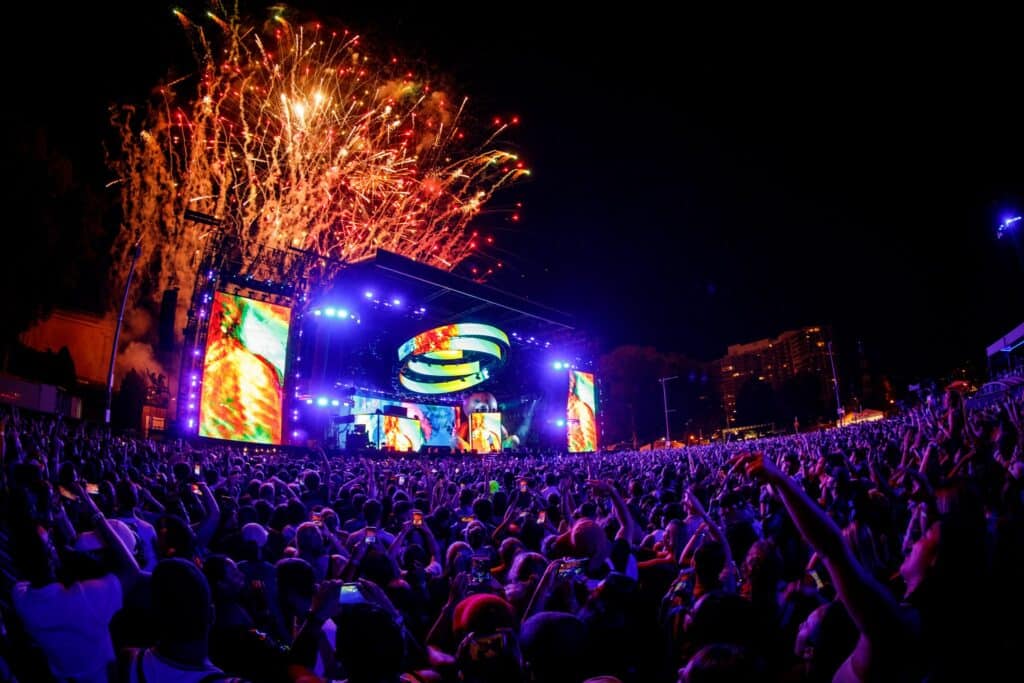 Bad Bunny, Marshmello, and The Chainsmokers were also part of the headlining acts to give festival-goers something different. With all kinds of genres filling the event, Made in America invites crowds of different backgrounds to unite and celebrate the joy of music.
There are multiple stages at Made In America
In the first edition, Made in America only featured three stages: the Rocky Stage, Liberty Stage, and Freedom Tent.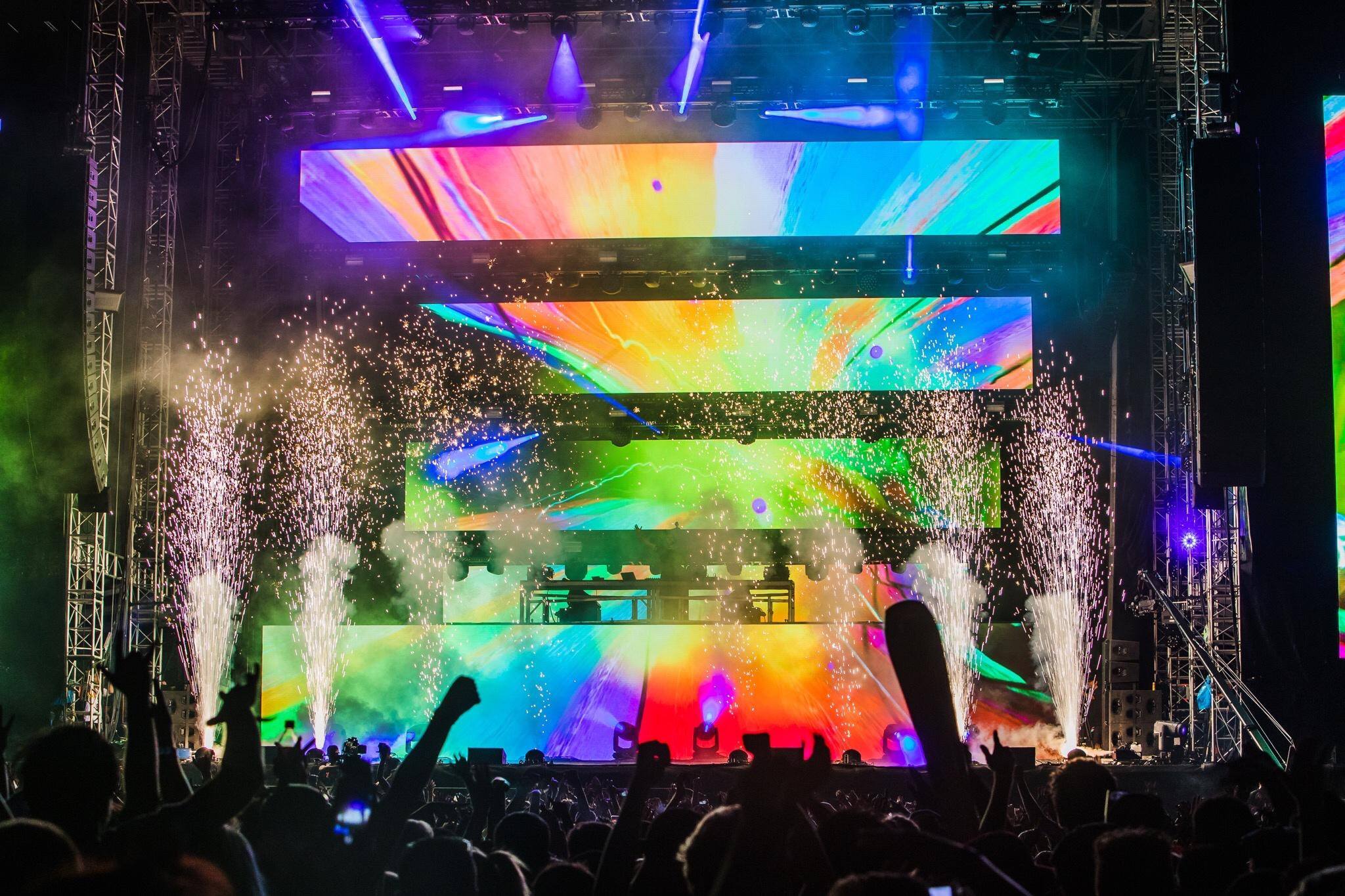 The stage format stayed the same until 2016 when the music festival had to increase the number to accommodate the ever-increasing lineups and crowds.
Each is donning a specific vibe, but all stages bring together hi-tech installations and visuals in an idyllic setting – which is far from being an easy feat.
Made in America keeps you entertained beyond the music
Away from the stages and headliners, Made In America has a variety of food trucks, vendors, carnival games, amusement rides (yes, a Ferris wheel is included in the package), and a refillable water station to keep attendees hydrated.
Food plays a huge part in the festival.
Whether it's traditional festival food or gourmet food trucks, there are many stations that you can check out for some much-needed grub.
Mainly featuring local vendors, Made in America festival highlights Philadelphia's culinary specialties. By holding a food fair at the festival, the event managed to put light on the city through its delicacies.
There is a documentary about Made in America Festival
In 2014, the festival became a documentary film directed by Ron Howard, the man behind A Beautiful Mind.
The documentary, which is named Made In America, showcases the festival's ethos, Jay-Z reasons for founding it, and what it means to each of the performers.
Artists like Odd Future, Janelle Monae, Pearl Jam, and Skrillex have all been featured in the documentary.
Made in America festival

emphasises philanthropy's importance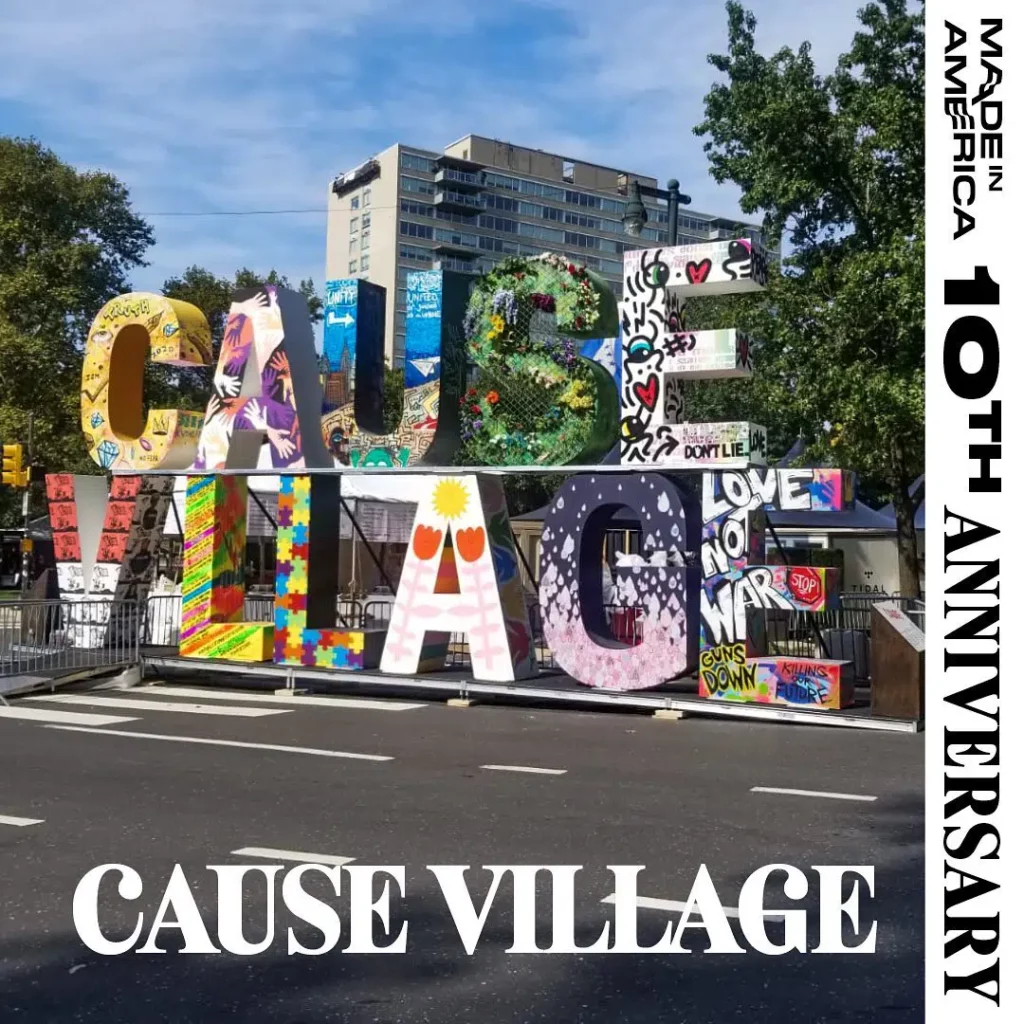 The event opened up its own Cause Village to help shed light on more than 50 local and national organizations.
These organizations are committed to several different causes, ranging from social justice, terminal illnesses, to children's causes.
They only need to show up and educate festival attendees and make them better understand the needs of their local communities.