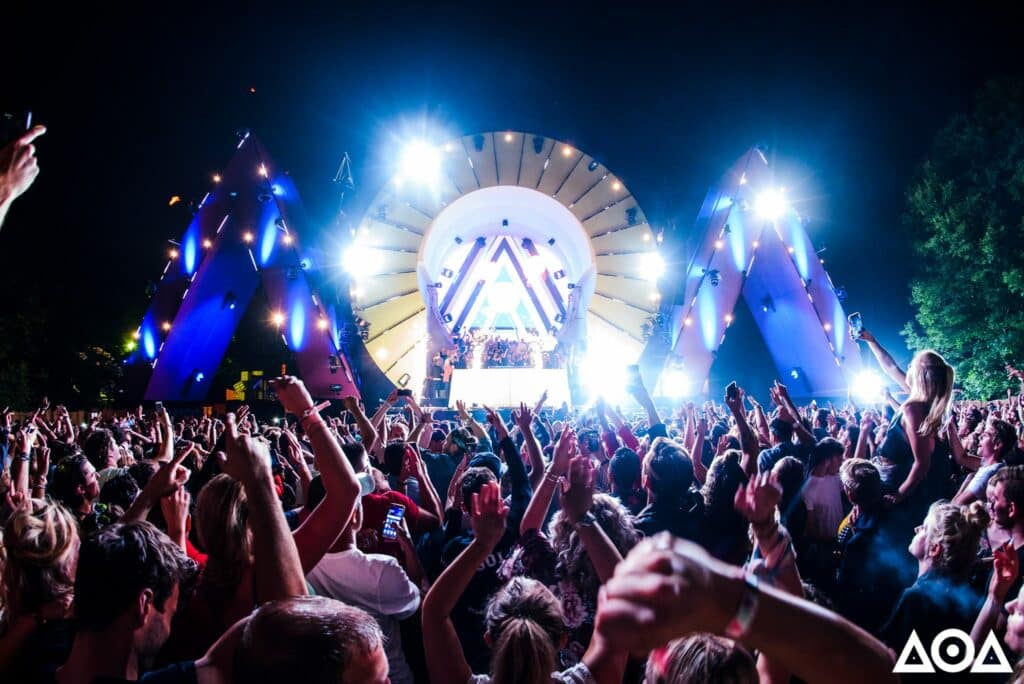 Amsterdam Open Air Festival is a celebration of electronic music
Its lineups are a mix of international headliners and homegrown talent. Electronic heroes like Mind Against, Claptone, and Tchami share the same stages with upcoming artists like Bizzey, Lady Bee, and Relle B.
Prepare yourself for some mind-blowing stage design
While each stage dons a specific theme, creative installations, interactive design, and vibrant parades will be omnipresent. Since Amsterdam Open Air puts creativity on a pedestal, it is the festival where you can expect the unexpected.
The Amsterdam fest is a good-hearted activist
COVID-19 was a bummer in more ways than one.
During the pandemic slump, the Netherlands' live music industry was no doubt ass-whooped, making the music-loving community browned off.
2021 saw Amsterdam Open Air unite with over 350 music event organizations in a protest march called Unmute Us.
The movement displayed music events' dissatisfaction with how the Dutch government ban on large-scale events, calling for a plan where festivals could operate while being responsible.
Over 70,000 people gathered in cities across the Netherlands to demand the return of live music events.
If you need some inspo for your Amsterdam Open Air outfits, the event's social feeds are your much-needed mood board.
Amsterdam Open Air is eco-conscious
Part of what makes Amsterdam Open Air lovable is its efforts to curb plastic waste.
The festival uses only hard cups. In other words, festival-goers will pay a one-time fee for a cup or bottle at the bar. They can then exchange the cups for fresh ones or recycle tokens. The token contains a unique code, which can be used to access AOA's next edition ticket sales early.
In 2018, the festival claimed to have saved 9.1 kg of plastic.
Meat? Not at Amsterdam Open Air
Doubling up on their service to the planet, Amsterdam Open Air Festival vowed to be meat-free during its 2019 edition – and the fest hasn't looked back since.
By going meat-free, the festival reduced its carbon footprint and helped save large amounts of carbon, water, and land.
All food vendors who want to take their culinary experience to Amsterdam Open Air must sell only vegetarian or vegan meals.
Camping at AOA is an experience on its own
Though Amsterdam Open Air Festival is a two-day event, you can camp for up to four days at Gaasperpark.
With a wide range of activities – from painting to wellness sessions – the event keeps festival-goers engaged beyond the music. From dancing your heart out at a silent disco to lounging by the Gaasperplas lake, Amsterdam Open Air becomes a relaxing weekend getaway.
Shop at the festival markets
In need of retail therapy? Nothing's better than collecting wacky stuff and exploring a festival's on-site markets. Amsterdam Open Air has a thriving, colorful market selling quirky festival memorabilia, from artsy outfits to chunky metallic jewellery.
AOA invites artists to hold workshops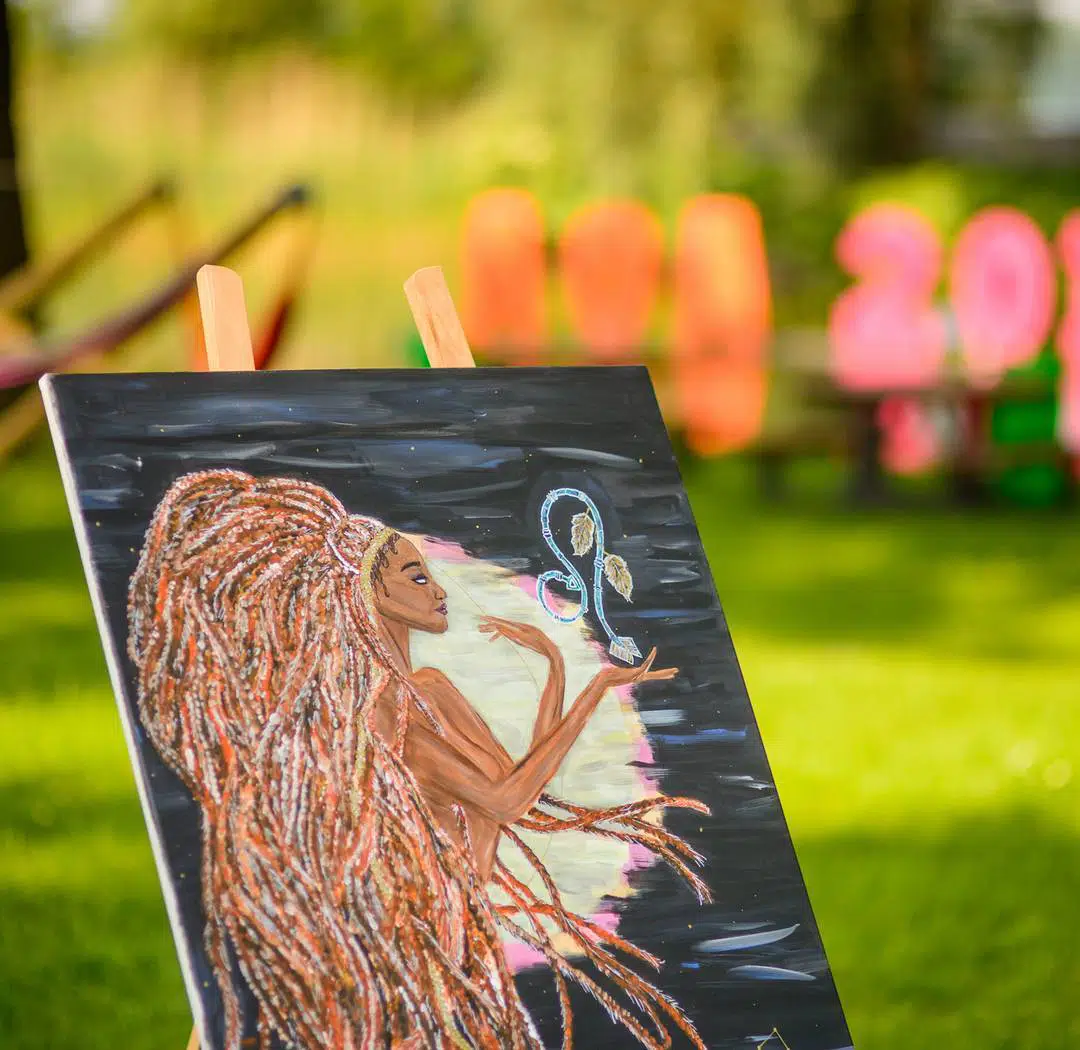 With the spirit of upholding music and culture, Amsterdam Open Air welcomes artists from all spheres to share their knowledge. Whether you create fine art, sculptures, graffiti, or metal works, you can contact the festival to hold a session to talk about your creative art and display your work.
Electrifying music, a lively atmosphere, and fun await you at Amsterdam Open Air Festival. As the go-to way to enjoy the Dutch summer, AOA is the dash of quirkiness every festival-goer needs.