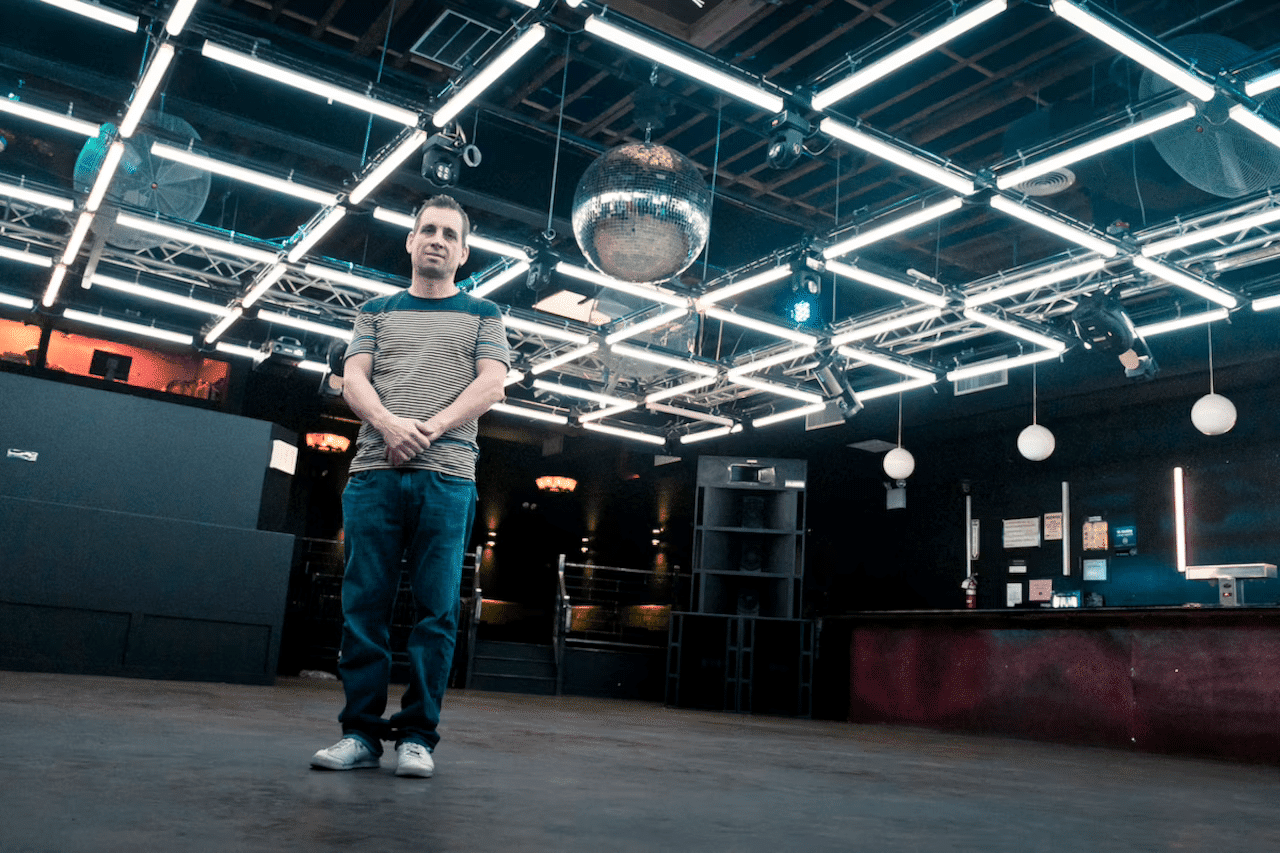 At Stereo, a 700-capacity trailblazer for Montreal's after-hours culture, the sound used to pulsate through the club as if riding a wave and clubbers' bodies become one with the beat. Craig 'Shorty' Bernabeu, the man behind that feeling and Stereo's former audio system, calls it a "smooth and alive" sound experience.
Although Shorty is now a sound-tech veteran and the face of SBS Slammer, one of the few fully-analog club sound system brands, his passion-fueled affair with the industry spans decades.
Back when Richard Long's sound wizardry transformed Studio 54 into an immersive audiotopia and Paradise Garage opened the gates to new sonic experiences, Shorty spent his days surrounded by amplifiers, preamps, and loudspeakers.
"My father was an audiophile. His friend owned a HiFi shop in New York, so audio components were always coming in. I was always around since I was a young kid."
Raised by New York's disco parties and matured by belt-driven turntables, Shorty had always been intrigued by how sound can change a clubber's mood. "You would see people coming in a bad mood, but when they hear some songs on a great sound system the whole atmosphere changes," he says.
When Shorty started DJing in 1985, the sound designer couldn't help but wonder about audio systems' anatomy – what's inside them, what component does what, and how he can improve them. Shorty believes that being behind the audio decks went hand in hand with his never-ending commitment to their tech side. He vividly remembers when Long taught Frankie Knuckles – the guy we can thank for house music – how sound systems work.
According to Shorty, Long's philosophy was that he couldn't always be around, so DJs needed to know what they were handling.
"It's like when somebody has a variety of animals at home and wants to become a vet because they love animals so much and want to help other people with their pets."
The man, the sound, and the analog technology
But no club audio system created the warmth, nuance, and sound fluency that Shorty worshiped. Inspired by house music's early days and the power of customisation, he envisioned a brand that takes loudness beyond heavy bass and gives a home to pure analog sound.
When clubbers set foot inside NYC's Wonderland, Singapore's StereoLab, and Stereo in Montreal, they know an SBS Slammer sound system dictates the night's soundtrack. Not necessarily by the floating pods and separated tweeters but by how sound travels the dance floor with crips beats, deep midbass, and clear vocals.
That's all thanks to the analog feature. A scarcity in a profit-driven culture where clubs follow the herd and stock systems sales, analog pays homage to yesteryear's renowned clubs. Described by Craig Shorty as the element that puts everything in "harmony with each other," analog technology gives patrons the finest sound quality production.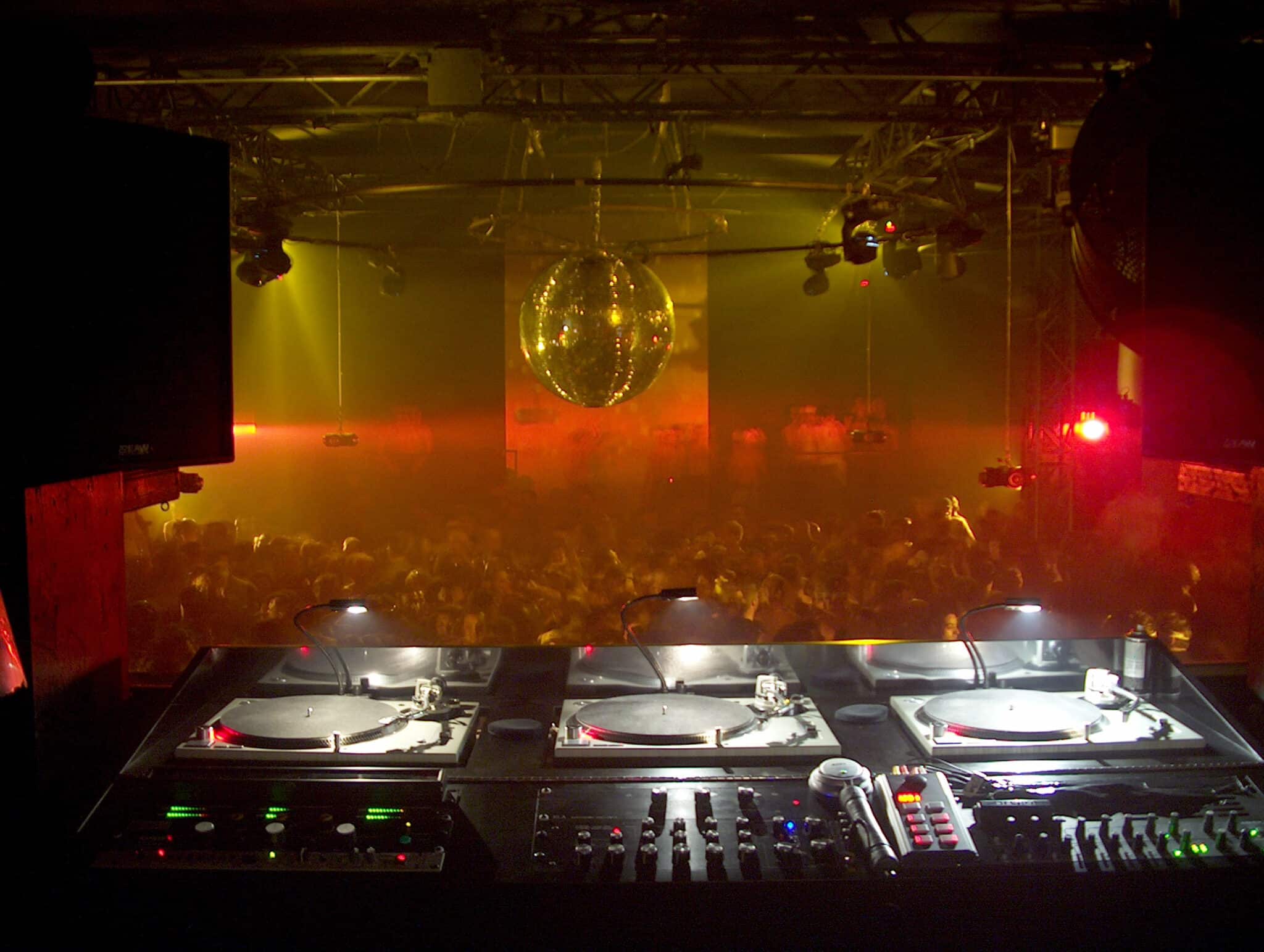 One of Shorty's manufacturers was flabbergasted by how his speakers could keep up the audio quality despite playing six hours of different genres. "I told him this is an analog sound system," he recalls. "No matter what you play on it, it's gonna sound great. If you look at my tone controls, just straight up at twelve o'clock. I'm up. Pushing base. Reducing base or bringing the highs out."
Clubs' management change and DJs' playlists switch from underground techno to trance, but Shorty's gear keeps its versatile appeal. He compares its audio systems to a car that can survive everything – be it roads, hills, or sand.
"Most sound speakers can't deliver more than one music genre. You could have David Morales and Carl Cox playing on the same bill. Why should Carl Cox sound better because the system is more techno-driven?"
What Shorty highlights is club sound systems' status as a lifetime investment. When purchasing one-dimensional speakers, nightclubs and resident DJs tie the knot with one music genre.
Every club is different, and their sound systems should be too
Shorty stresses that nightlife venues are as diverse as the clubbers that pass through their doors. Be it a boutique underground party spot or a huge warehouse, nightclubs come in different shapes and sizes with distinct vibes and music repertoires. If you're looking for melodic perfection, there's no one-size-fits-all.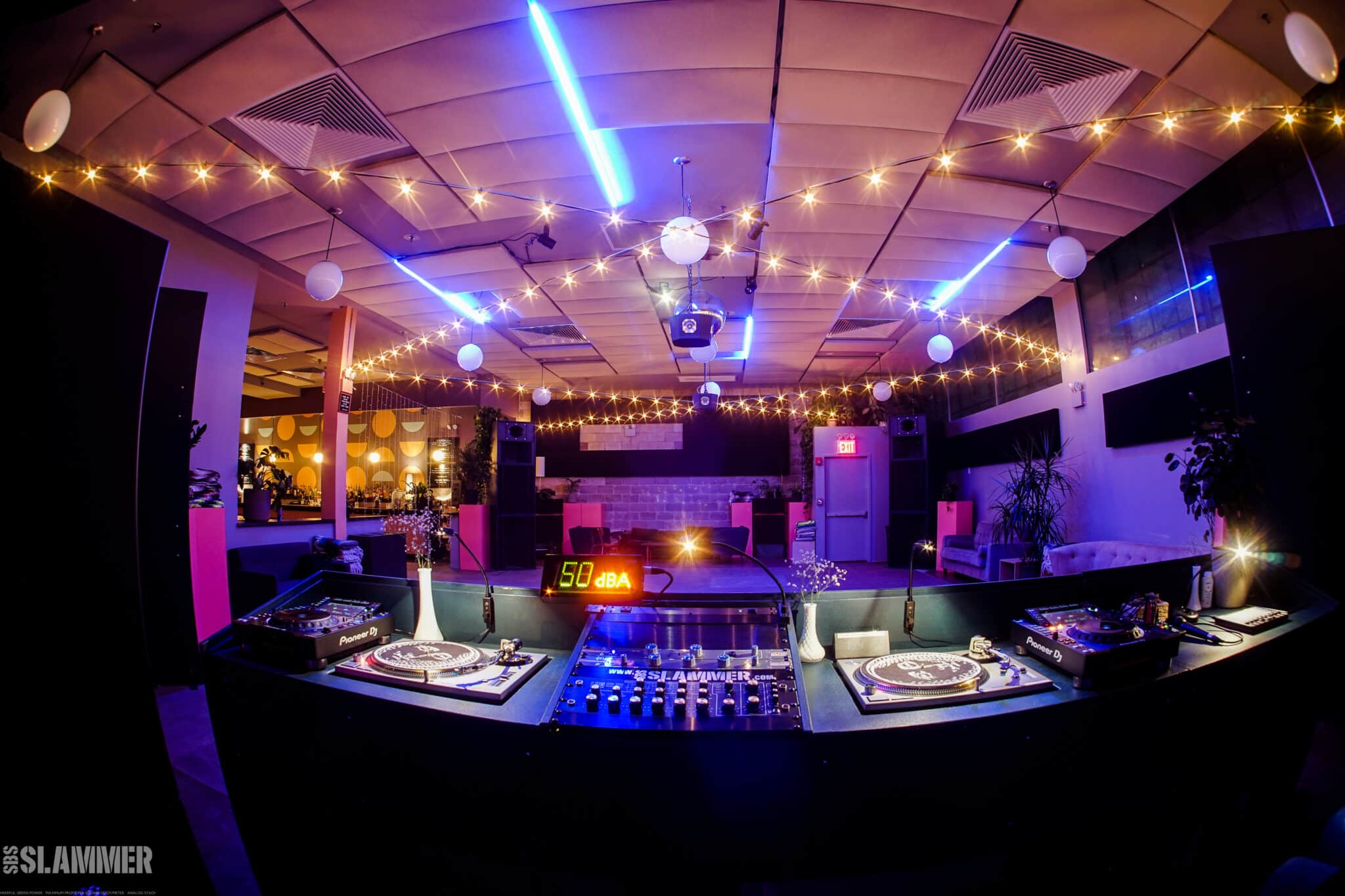 That's why Craig Shorty's gear is a tailored product. Like a bespoke tuxedo, his sound systems are adapted to a club's size, reverberance, and acoustics. When he has a gig, Shorty doesn't start brainstorming, designing, or manufacturing before seeing the space.
"I must get an idea of the club's room acoustically. The acoustics of a room play a huge role, and I think it's probably the most forgotten aspect when designing sound systems."
That's just the beginning of a six-month journey. Unlike major manufacturers who produce digital speakers in China for pennies, the sound engineer believes good things take time. In Shorty's world of masterfully crafted gear and high-end loudspeakers, everything is made from scratch.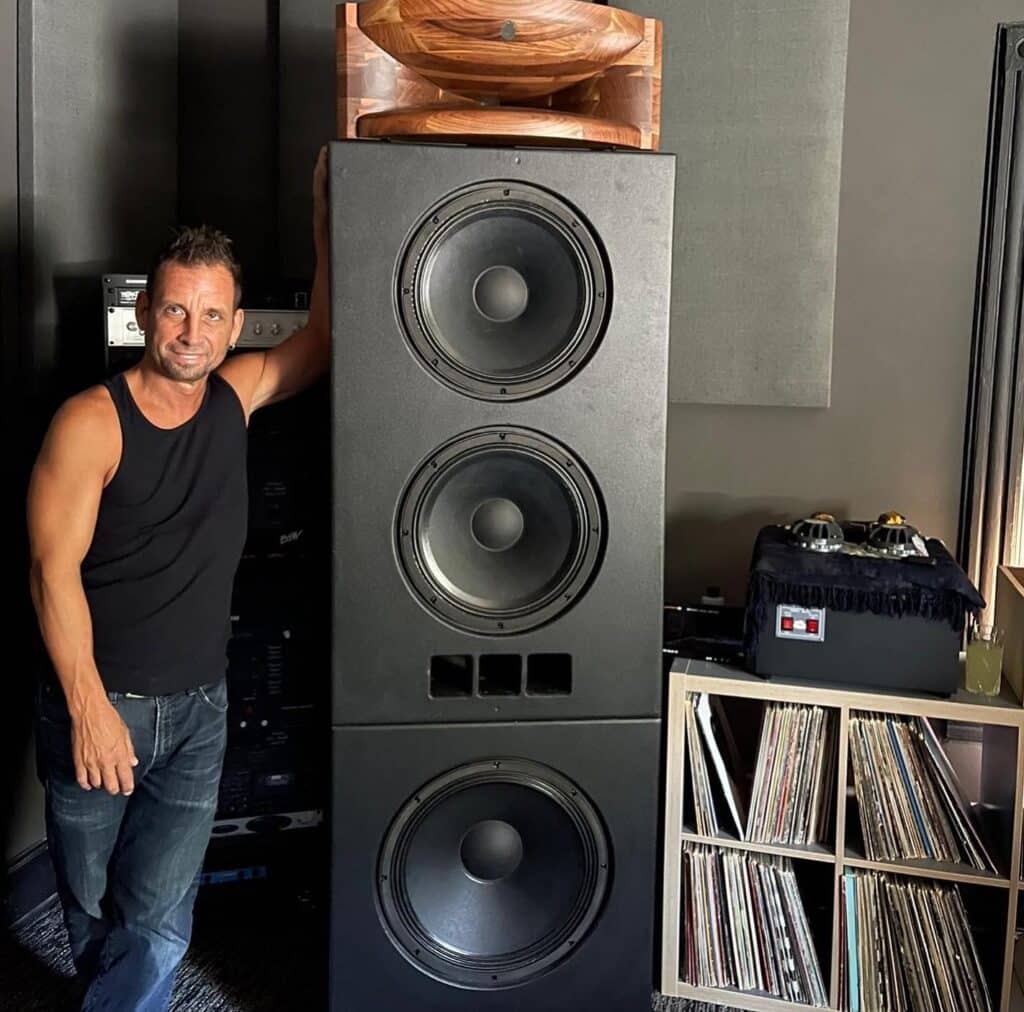 Despite not having a big advertising budget, he works with engineering firms and contract manufacturers to give party animals an audio experience they'll tell their grandkids about. "My own amplifiers are SBS designs," Shorty says. "I carry most of them in stock. Sometimes, I have to manufacture amplifiers for a job, but the loudspeakers must be built."
But that's far from the only thing that makes SBS Slammer stand out in a sea of club sound systems.
Pure loudness and heavy bass aren't enough anymore
Party-goers' number one problem with clubland – having to scream at the top of your lungs to communicate and hearing damage – is a myth in the clubs where Shorty designed the sound system.
"I've done big 12-foot speakers, and the system is hitting. We could have our normal conversation without raising our voice. If you have to raise your voice to talk, there's a problem. If you have to scream to talk, there's a problem."
In an era where the new generations of clubbers are looking for sounds that elevate their experience spiritually, pure loudness isn't enough. "There is this myth that people don't care about sound as long as it's loud," Shorty says. "But once they hear a reference point of what music really is, they're going to demand that or better."
While most clubs seek the cheapest and fastest way to fill up their dance floors with speakers that don't care about the patrons, DJs, and venues, Craig Shorty remains loyal to his mission.
Creating audio units that not only emphasize on vivid sonic reproduction, but give party-goers what they've been restlessly pursuing – a clubbing session where their souls leave the body and melt into the beat.
"Clubbers, DJs, and clubs cannot be let down by sound," Shorty says. "I want to deliver something so special that gives people memories that last for a very long time – if not for the rest of their lives."