Rock 'n' roll was far from taking a back seat - it is too busy redefining its sound
Contrary to popular belief, rock 'n' roll isn't dead.
Music critics, baby boomers, and rock 'n' rollers alike have all avowed the death of the rock genre. While the roaring 80s brought fresh directions for all the music genre branches, including classic rock, many believe that the incredibly energetic music style underwent a full-on revamp.
But an Italian rock band proves that the music genre is rather impossible to kill.
2021 Eurovision winners, Måneskin, are the force leading the glam/hard rock revival of the decade.
The band is all about uncensored self-expression – the glam, the lust, the anger, and the passion of rock are brought to the surface by the quartet in everything they do, every lyric they write and every note they sing.
And if their 24 million monthly Spotify listeners, 6 million Instagram followers and internationally sold-out shows didn't make it clear enough – people are loving it.
The band is unapologetically loud and rebellious, showcasing a carefree attitude and an obvious love for a bit of chaos.
In the words of former Oasis' co-lead vocalist Noel Gallagher: "Rock 'n' roll is all about freedom and honesty. Freedom of thought, freedom of expression."
That's a mantra that Måneskin seems to have taken to heart.
In an interview, the band's bassist Victoria De Angelis reverberates this feeling when she talks about how the band continued to create rock music despite the backlash they were initially facing.
"We want to make something that we can enjoy, and we have freedom, and we can express ourselves. This is the most important thing we want our audience to get."
Not only has Måneskin brought the sound of rock back to the streets of Italy, but it also reached a worldwide reputation as the coolest, hottest, up-and-coming band of the year.
The rock-y origins
Rock came into existence out of the ever-evolving sound of the 40s and 50s, which exhibited a crossing over of African-American rhythm and blues, coupled with country music.
It wasn't until the mid-50s that artists started putting down their acoustic guitars in favor of drumming and electric guitars.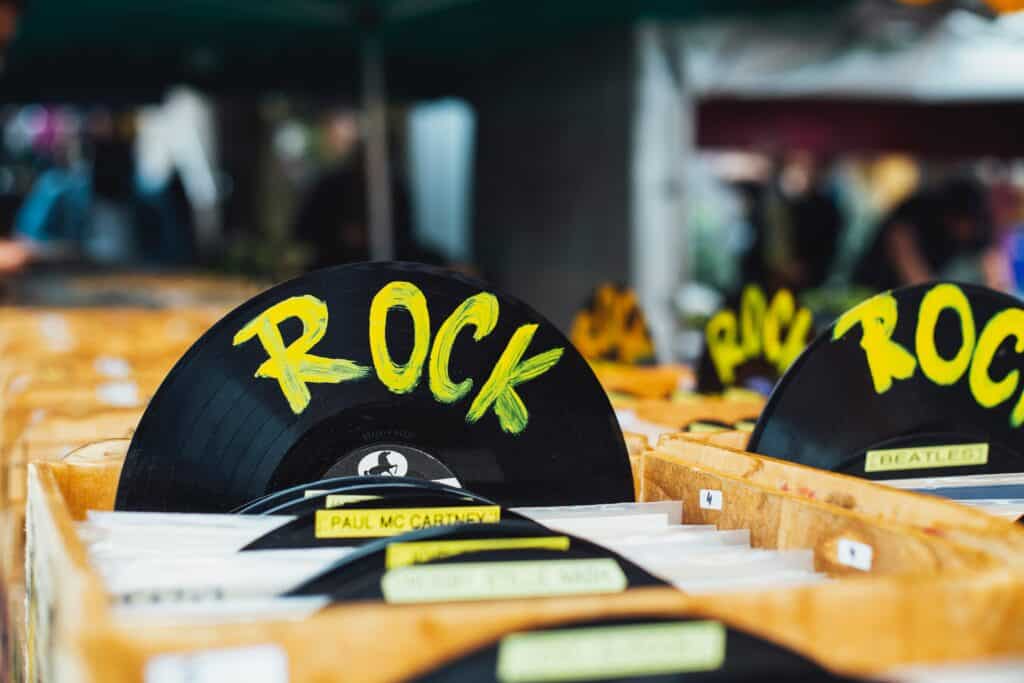 One of the most iconic aspects of rock music is that throughout the decades, it always showcases a constant commitment to evolution and transformation. That's part of the reason why a plethora of subgenres, such as progressive and alternative rock, have been around since it first appeared.
When rock 'n' roll experienced a soaring popularity on British grounds, the genre crossed with energetic punk, progressive rock, and psychedelic rock.
So, did rock 'n' roll really die?
Since the 1970s' curtain call, many years have been credited for rock 'n' roll's death.
Critics claim that it was sometime between December 1979 (when The Clash released London Calling) and December 1980 (with the murder of John Lennon) that rock truly met its dying end.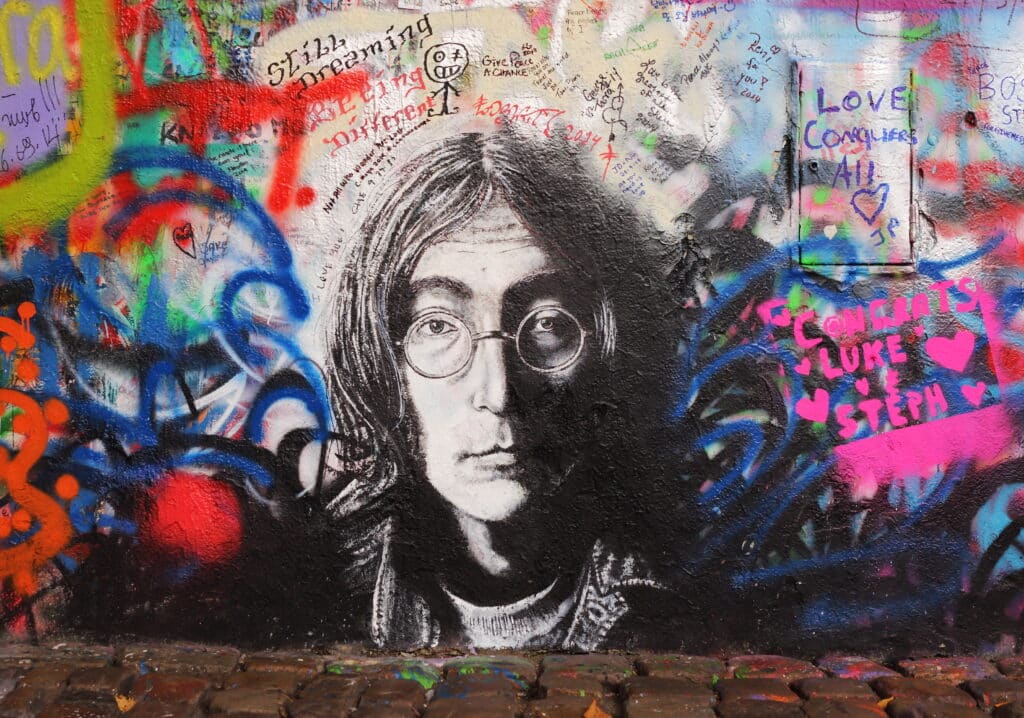 Some believe that with the turn of the 80s, rock's edges had to be smoothed out, and for some lovers of the genre, this signaled its ultimate demise.
The 80s were considered the era of 'Rock's Splintering', where subgenres had to assert their dominance in the waning of mainstream rock's popularity.
Of course, that's not to say that good rock music was out of the picture. Some staple rock albums, like Nirvana's Nevermind album, saw daylight a decade after the genre's supposed expiry date.
Even well into the 2000s, rock 'n' roll's many subgenres continued to live on with bands like Green Day, Linkin Park, and Arctic Monkeys.
While it didn't look or sound exactly the same as its 1960s and 1970s predecessors, it didn't have to. It still held the essence of unapologetically wild self-expression that rock was all about.
Has the face of rock 'n' roll changed beyond recognition?
Music critic and host of Celebration Rock podcast Steven Hyden claims that there are no more acts mirroring the staple rock band image anymore.
"When people talk about rock music, what comes to mind is a vision of a four-or five-piece band smoking cigarettes with leather jackets and tattoos… a band that comes from nowhere and takes over the culture. That's unquestionably over."
But fast forward to five years after this statement, a quick peek at the rock band skyrocketing to the charts' top will show that his claim is not entirely true.
Rock 'n' roll never died – it just experienced a transformation.