Unless you've been living under a rock, you've definitely heard of TikTok.
More to the point, you've heard TikTok – everywhere and anywhere.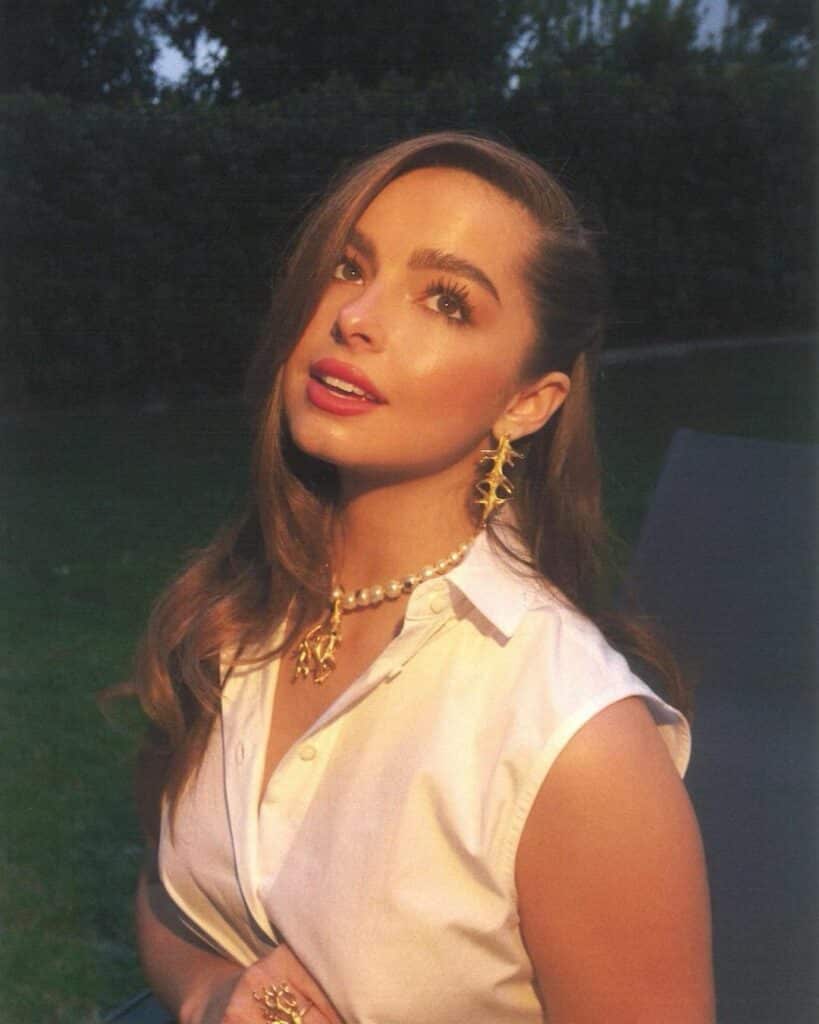 Be it in shops, restaurants, TV shows, or monthly top hits playlists, the musical anthems you hear once and get stuck in your head for way too long are often products of viral TikTok videos.
It's either that or influencers-come-popstars who got their 15 seconds of fame by making it big on the app's 'For You Page'.
Whether you love or hate it, you can't deny that TikTok's virality chokes the music industry like no other social media app.
That's why music experts hate it – at least some of them do.
So what's all the fuss about?
When YouTube launched, it transformed the music industry
TikTok might be a trailblazer for what we label as viral, but it isn't the first online platform to leave an undeniable mark on the music industry.
Just take a quick peek at YouTube's legacy. When it launched in 2005, it took the music business to new heights by providing a platform for musicians to get their names and sounds out in the absence of a record deal and marketing team.
Justin Bieber is one of many major league voices discovered on the site. Back when the pop superstardom was only 13, music mogul Scooter Braun was skimming through the digital realm to find fresh talent. Braun stumbled upon one of Bieber's videos and plucked him from a YouTube amateurish performance to a music sensation.
People got excited about YouTube – but the same can't be said about TikTok
The big difference between TikTok music and YouTube music is that people got excited about the latter's potential.
When it comes to TikTok music – though its loyal fans sing its praises – the wider public perception of the app often translates into a Gen Z fad.
Back when it first launched, people expected it to go the same way as comedy skit app Vine, which experienced an out-of-the-blue death in 2016, just four years after its launch.
But not all short-form video apps are created equal – or at least this is what TikTok's astronomical success showcased.
In 2020, it was the most downloaded app in the world. That's no mean feat for a platform that kick-started its career as a place for tweens to post videos lip-syncing their beloved tunes.
TikTok isn't just a trend, it's a trendsetter
TikTok didn't just become a trend in itself. It became a leading trendsetter.
Lip-syncing videos evolved into dance challenges. Dance challenges morphed into outfit checks and style inspo videos. It all culminated with cringey story-time content, where users create videos that reflect a mood or scenario to which people are supposed to relate.
The more an audio clip is deemed relatable on TikTok, the more users would feature it as the backing track of their content. In return, this will get their content more views because the audio they used was trending – it's basic TikTok mathematics.
Over time, this has created some utterly weird and undeniably wonderful audio trends on the app. Take the bizarre 'Berries and Cream' obsession as an example.
The TikTok trend saw a clip from a Starburst advert featuring a Shakespeare-era child raving about his love for berries and cream dubbed over episodes of Real Housewives and Queen's Bohemian Rhapsody. Yes, it's as odd as it sounds.
But what do TikTok trends and TikTok music have to do with the music industry?
The app allows old musicians to re-enter the mainstream
TikTok trends revolve around soundbites, which are good tidings for musicians.
If an artist is able to get a catchy snippet of their song trending on the 'For You Page' everyone will hum its lyrics in a matter of hours.
It's even good news for those who aren't releasing new music anymore.
British American band, Fleetwood Mac, re-entered the UK top 40 for the first time in 43 years with their former super-hit Dreams after it became viral on TikTok.
FIY, the track's virality had nothing to do with the nostalgia of throwback music.
Music experts worry that singers could be holding back on creative development
In this sense, the TikTok music algorithm is both a blessing and a curse.
Emerging artists are critical of how it is repopulating the charts with throwback tunes, which have already had their moment in the sun.
Even established artists are skeptical of the impact a soundbite-focussed platform has on the way musicians produce and market their music.
Catchy climaxes and song lyrics geared towards storytelling are clear markers of a piece written to become a TikTok trend instead of a musical tour de force.
Stars like Ariana Grande and Madison Beer are among the famous singers who have been accused of tailoring their albums to the TikTok 'For You Page'.
By customizing music to a 15-second streaming platform, music experts worry that singers could be holding back on creative development, putting PR stunts over musicality, and pushing the industry backward.
The music industry needed something to come and shake it up
The influence of 2020's most downloaded app has been nothing if not transformative – and as with everything, it's about striking the right balance.
TikTok music isn't all bad.
As was the case with YouTube, the platform has paved the way for unknown artists to break into the industry of their own accord.
Just take a look at Maisie Peters and Olivia Rodrigo – both singers shot to fame over the past year and owe their thriving careers to their TikTok fanbases.
Perhaps the music industry needed something to come along and turn it upside down – and that's exactly what TikTok music did.
Technology is constantly developing and the music world needs to keep pace with it.
Whether it needs something that dominates it to the extent of total trend monopoly is a different question.
But hey, maybe it's too late for us to be asking for it – TikTok's going somewhere.