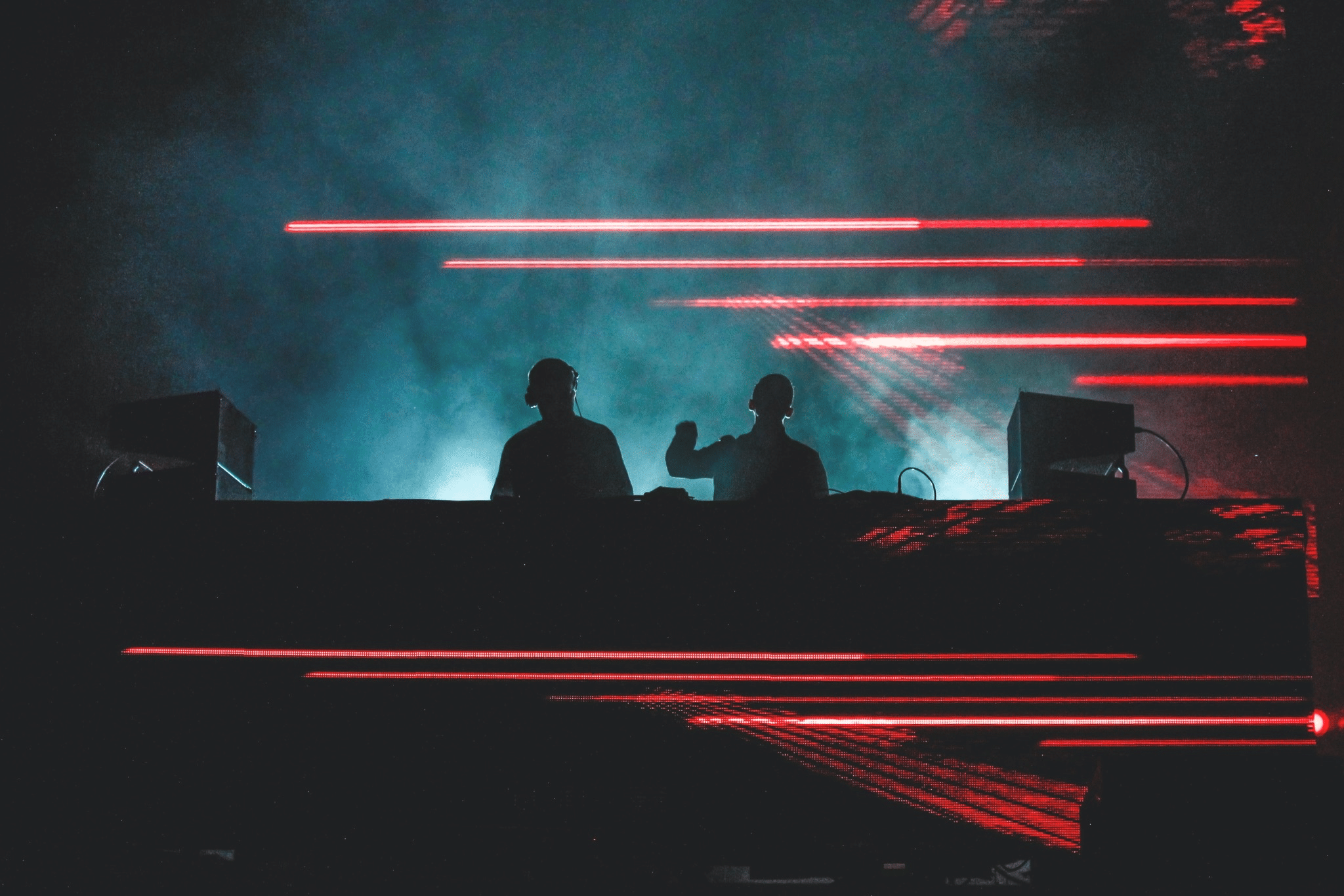 David Guetta's late 2021 bold statement – that dance music's golden age will emerge out of the post-pandemic slump – made many people skeptical. But now, the latest annual IMS Business Report reveals that the dance music industry experienced a staggering 34% growth in 2022. 
Presented at Ibiza's International Music Summit, the report offers a comprehensive perspective on the global dance music industry's ability to grow in economically tricky environments.
According to the IMS report, the music business's meteoric rise brings the industry's global valuation to $11.3 billion, a 16% increase compared to pre-pandemic levels.
Revenues grew strongly across the industry, driven by live's post-pandemic rebound. Live events have led the way in this impressive resurgence, with entertainment mammoth Live Nation's revenues surging above pre-COVID-19 levels.
In a world dominated by convenient streaming, live experiences remain a coveted gem. Starved for connection after years of lockdowns, consumers crave live performances' raw energy – and booming revenues are living proof. 
Live Nation registered $16.7 billion in revenues last year, a 165% increase from 2021.
Despite the staggering growth, a mere 20% of dance music creators can make a living from music. While 35% rely on music as a part of their income, 45% reported making "zero" income from their craft. 
The streaming industry is booming, with subscribers growing at a breakneck pace and revenue following close behind. 
Spotify remains the undisputed king of the music streaming market. Still, it faces stiff competition from YouTube and Amazon, who are quickly gaining ground and carving out their industry niche. 
If we talk social media, the electronic music fanbase is flooding all platforms. TikTok is leading the charge with a growth rate ten times faster than hip-hop, although urban music still outpaces electronic in on-streaming follower growth. Hip-hop is listened to 2.5 times more than electronic. 
Some of the key insights feature Ibiza's dance floors post-COVID-19. White Island's club ticketing revenue reached $136 million in 2022, marking a 55% increase from 2019. 
This surge is due to increased events per venue, higher ticket prices, and a notable uptick in the total number of tickets sold, rising from 2 million to 2.5 million.
Other IMS Business Report insights
Despite an increase in electronic act bookings, the number of female DJs hired for festivals is 15%, down from 21%. While booking for women increased by 199%, male DJs saw an increase of 344%.
Tech house continues to reign supreme as the most popular genre of dance.
As trance music falls out of the top 10 genres, a surprising 33% of users are turning to other, less mainstream genres for their musical fix
Creator culture boomed during COVID-19. Although growth slowed in 2022, revenues hit $6.6 billion. Dance music and producers made up a significant chunk with $2.8 billion.