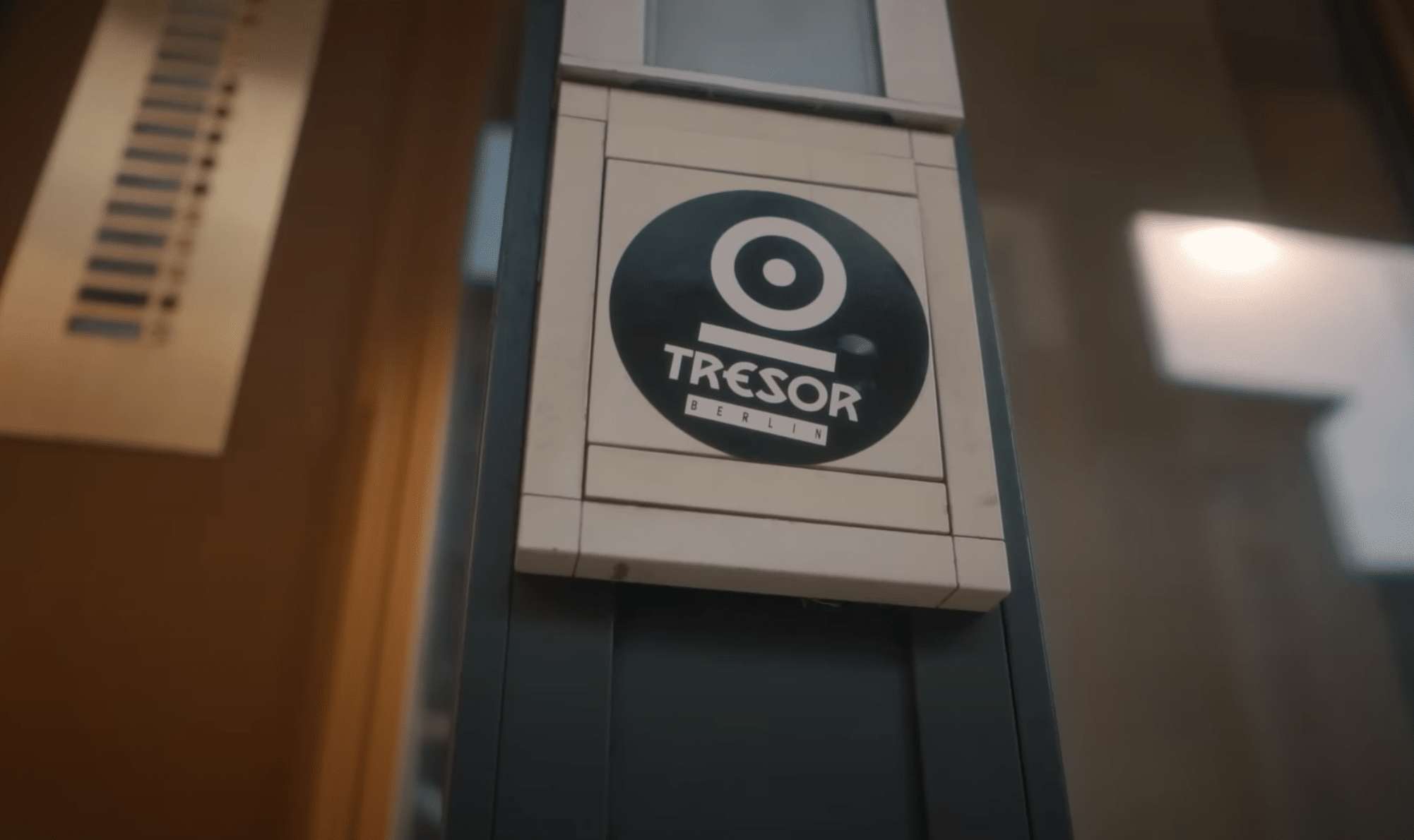 Esteemed techno institution Tresor unveils a new milestone with a riveting 15-minute documentary Tresor: A Story of Survival as it commemorates 32 eventful years. More than just an anniversary celebration, the short film explores the club's tumultuous past and the future's looming uncertainties.
Directed by Josiah McGarvie and produced by Emma Tracey, this short film explores the journey of Tresor, from its inception as a DIY club permeated with the raw sounds of Chicago and Detroit techno, to a cultural phenomenon that shaped Berlin's club culture.
The documentary, supported by the Club Commission, unfolds the narratives of key figures, including the club's founder Dimitri Hegemann and techno stalwart Alan Oldham.
Stepping back into the early 90s, the documentary spotlights the moment Tresor opened in the vault of a department store. Despite the inevitable demolition of the building in 2005, the club's spirit remained undeterred. Two years later, Tresor reopened its doors in a repurposed power plant in Berlin Mitte.
Tresor: A Story of Survival traces this legacy against the backdrop of Berlin's burgeoning techno movement and events. The film also highlights the role of Tresor Records, the music label that significantly influenced Germany's techno scene.
But Tresor's future hangs in the balance amidst rising gentrification and a shaky lease contract. This uncertainty gave birth to the Tresor Foundation, which preserves Berlin's creative spaces while ensuring public access to cultural resources.