The many ways that separate an epic party from imminent eviction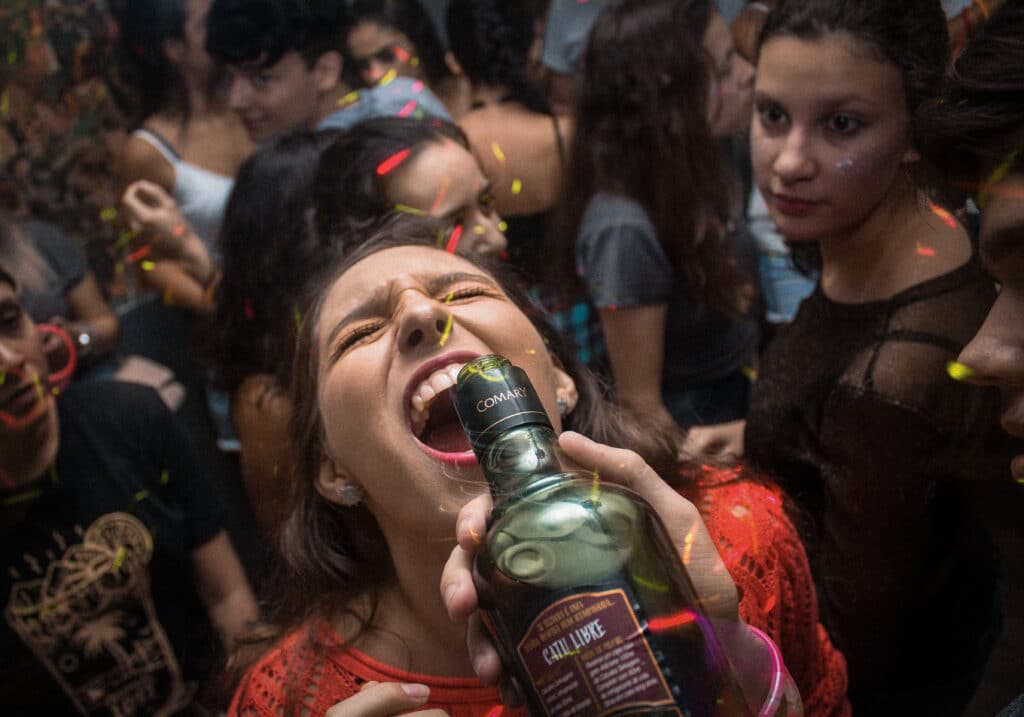 House parties are a safeguarded haven where you can do your booze-induced siesta anywhere, hug the toilet without fearing the bouncer's aggressive knocks, and gulp on pure gin for a price that would call you cheap in five languages. 
In this anarchic realm, the law of the land replaces decency, responsibility, and manners with alcohol, alcohol, and more alcohol. While that's precisely why you throw a house party, that's also why you need to master the art of pre-planning.
There is a fine line between becoming the host of the year and getting viral on social media because of a cheeky police raid. That's why, ladies and gentlemen, you need to know how to throw a house party that everybody will tell their grandkids about – but not because your place transformed into a massive puke swamp.
Be as picky with the party place as you are with your drinks
Like the afters, a house party is a delicate ecosystem where the slightest error leads to a dystopian beano. Unless you drown in dollar signs and own a real estate portfolio, you have one reliable resource – the humble apartment. You can also pray for a distant cousin to be out of town and for you to be the lucky owner of his spare keys.
Airbnb and its recent anti-party technology are complete vibe killers, but there are websites where people put their properties up for rental under the "house party" category.
While they are MVPs for not caring about getting their sock drawers filled with alien vomit, no five-bedroom cabin feels like home.
But picking the "home, sweet home" feeling because you are a penny-pinching miser or too attached to your vintage sofa is a double-edged sword.
Yeah, you will have fun, but you'll also spend three to five working days cleaning up empty beer cans, wine stains, and that weird white splatter from the curtains.
To minimize damage, hide your grandma's ashes, put everything that could be described as sharp in a box, take out your mom's beloved Persian carpet, you got the idea. If you don't want something to be broken, used as a weapon or pissed on, put it out of sight.
Let your neighbors watch
The only thing that can separate you from throwing an epic house party and imminent eviction lies next door. A salvation when you need extra butter and your worst enemy when the volume gets a bit louder, the mighty neighbors shouldn't be ignored.
Be it the old lady with four cats or the newly-moved-in couple, invite your next-door neighbors to your little "small get-together" shindig.
As voyeuristic as it might sound, they can't complain about the party when they are part of it.
Most of them will refuse for obvious reasons, but all of them will get the "please make sure you will be out at this time and don't call the police if it gets loud" message.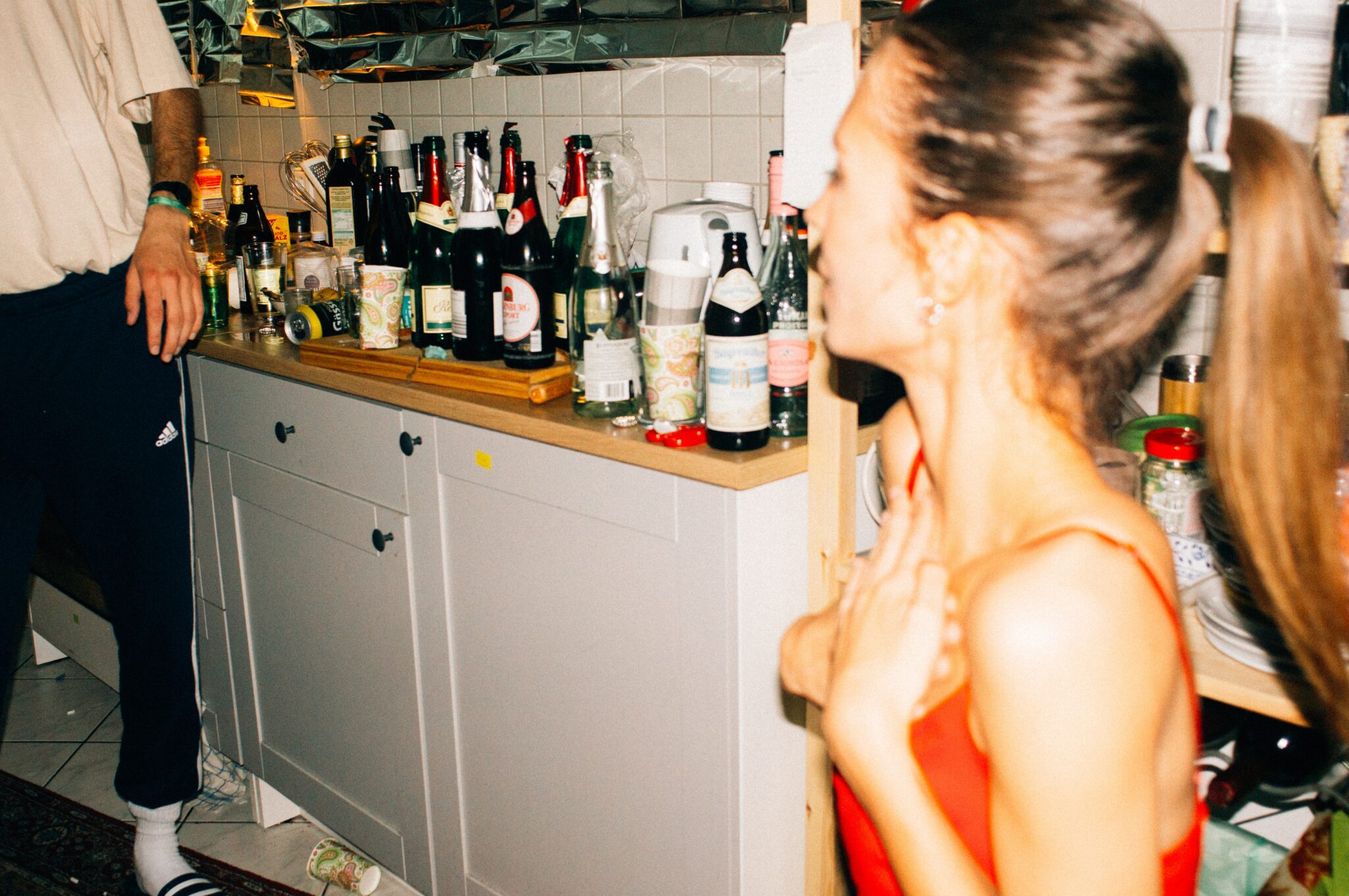 You get bonus points when you're the sickeningly helpful guy who lends a hand to every neighbor in need. While some will utterly despise your party speaker, they will all want their favorite neighbor to have a fun Saturday night.
Knit up the perfect playlist
An integral part of the house party circuit, the playlist dictates how everyone's night will unfold. Will you be the one who does a 3-hour dancing workout or the outcast who low-key prays that the speakers would catch fire? That's one secret the playlist will never tell.
Fear not – a curated Spotify mix transforms into an in-house DJ when everyone's soundtrack is played somewhen along the night.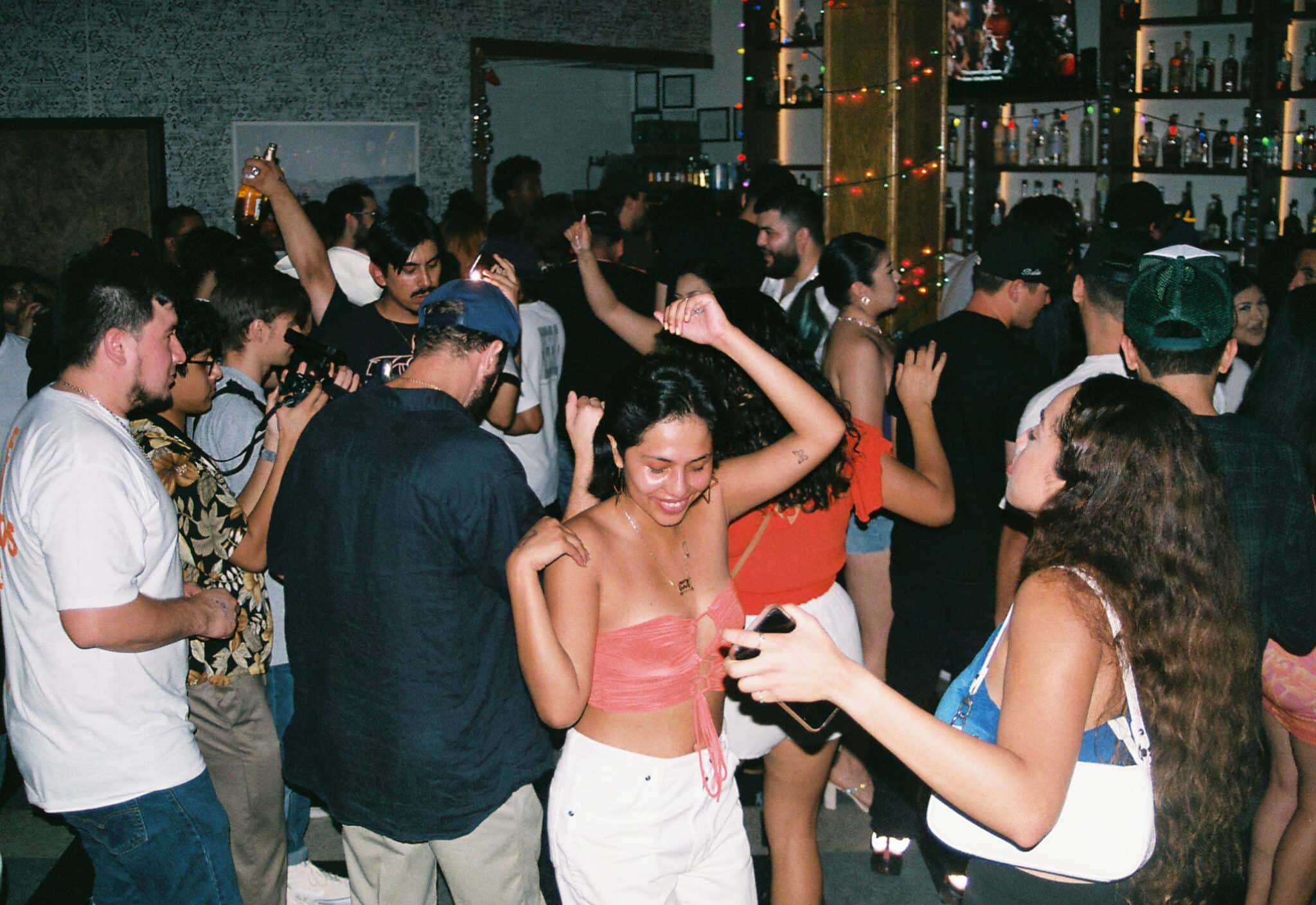 By throwing in a little bit of everything and following the 'refreshing, short and bumpy' criteria, you'll be one step closer to crafting a playlist that makes people forget about skipping and queueing songs.
You want everybody to vibe with the music, so make sure the house party playlist is all about genre diversity. Put a dash of hip-hop, sprinkle with twerk anthems, and put some commercial mash-up on top – the last thing you want to hear is someone saying, "God, please, not another Drake song."
Get the pre-drinking vibes right
Throwing a house party becomes synonymous with an anxious meltdown when meaningless benders, dead vibes and too many "I have to leave" characterize the get-together.
Unlike club nights, a house party can't win the fun award when it fails the pre-drinks' vibe check.
The first hour acts as a grand judge of the party's mood, so treat it respectfully if you want your job as host to be headache-free.
Make sure the peeps you have on speed dial are there before anyone else. Warm up the atmosphere, see who can do the most shots in 10 minutes, and lay the foundation for a foolproof party atmosphere.
Achieve drunk level where you are perfectly conscious but boozed enough to make everybody feel like they are at a Project X party. It is your fiesta after all, so your mood will have a thing or two to say about the party's aura.
Dealing with party poopers
Half – or even more – of the people you invited will ask if they can come with a friend. The other half will skip this courteous and half-assed attempt of letting you know the person they want to shag will tag along.
You won't say no in any case – be it through text or when you meet the keta-couched guy who came with "a friend who went to the same uni as the host."
While your bestie and favorite friends' circle are (somehow) harmless after a few beer pints, you never know how the outsiders will behave.
While they might be inoffensive, you must show no hesitation in kicking out anyone who tells creepy jokes, harasses every living thing and shows a complete lack of social boundaries.
We get it, you don't want to be the one who throws someone out, but a "Can you leave?" can switch the party's fate from cringe to legendary.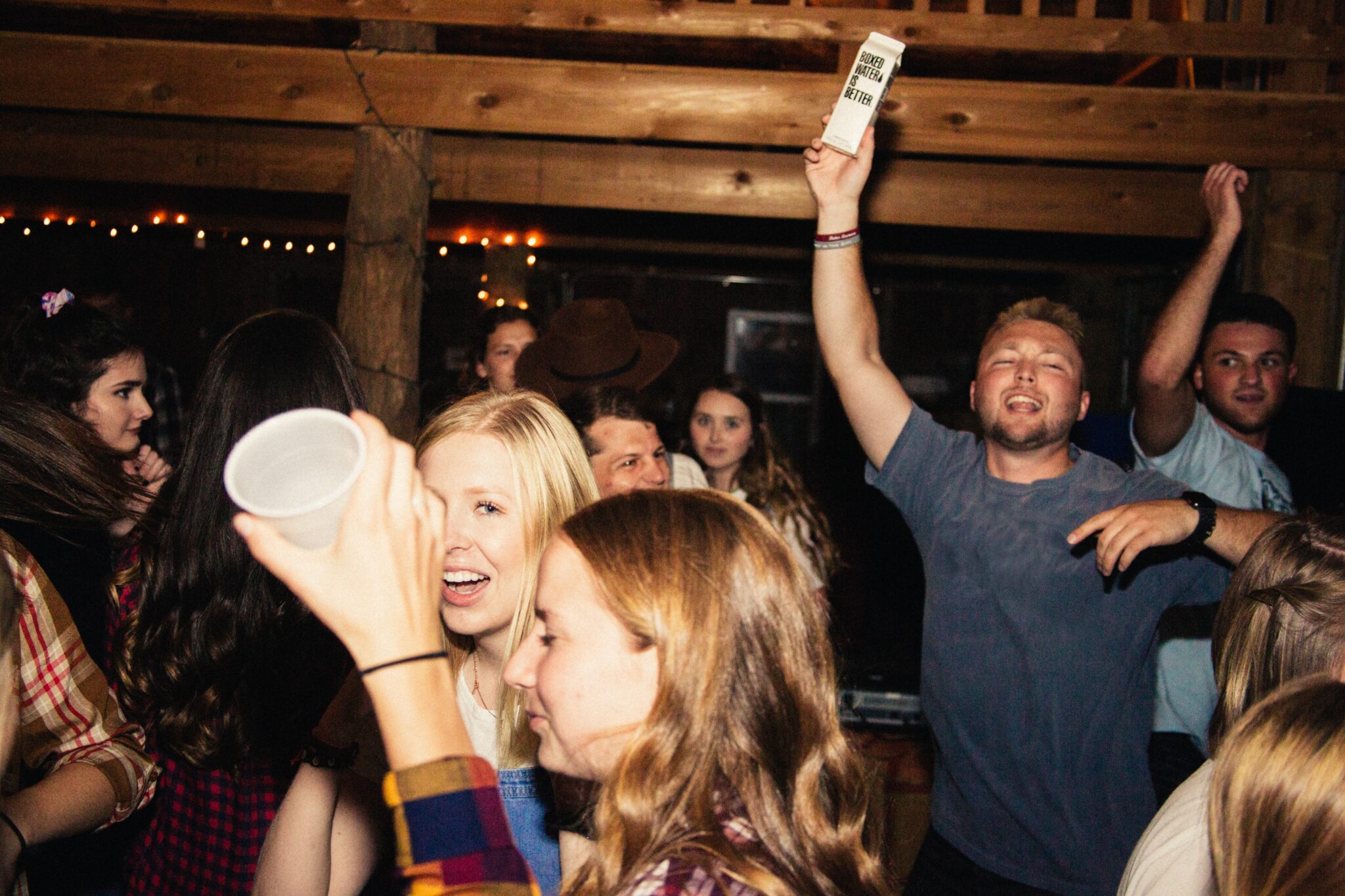 Besides being the party mom who makes sure everybody has a good time, you equally are the one who needs to have fun. Don't stress too much with the pre-planning – no good party ever started with "THIS WILL BE AN EPIC PARTY" – and be part of the alcohol-fueled chaos.