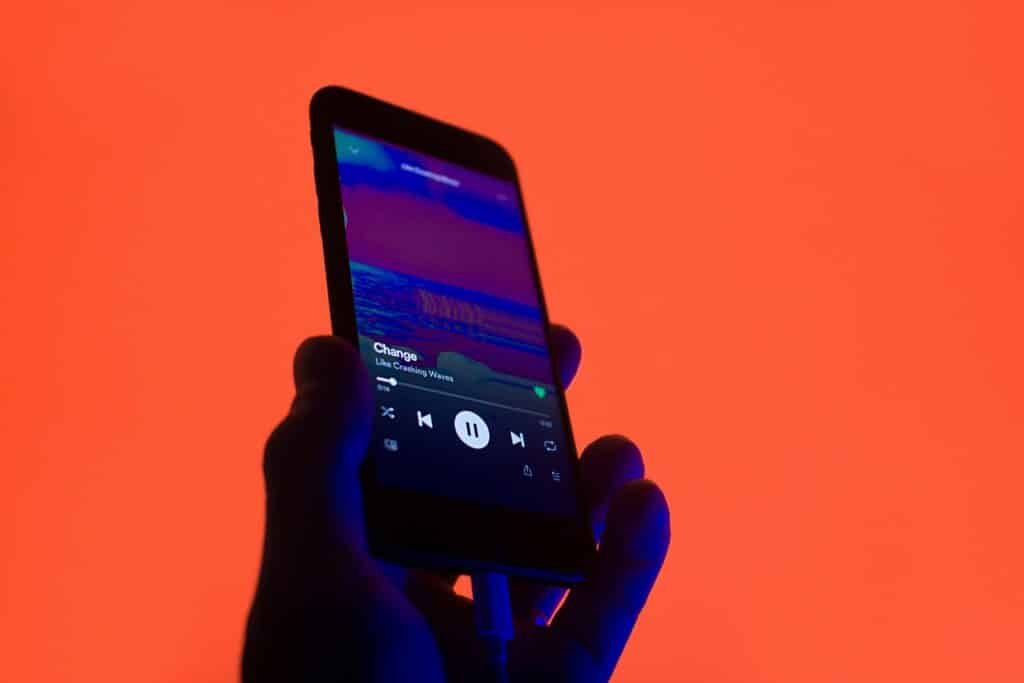 Streaming giant Spotify is turning up the volume on its revenue potential with a new subscription tier. Codenamed 'Supremium,' Spotify's subscription plan is expected to feature HiFi audio for $19.99 per month.
Bloomberg reports indicate that the long-awaited Spotify HiFi will finally come to fruition as part of a premium subscription plan.
Intially slated for release over two years ago, the HiFi feature's rollout was delayed following competitors Amazon Music and Apple Music's moves to include lossless streaming in their standard plans at no extra cost.
Spotify's Supremium will debut later this year, initially in non-US markets.
Pricing details remain undisclosed, although a Spotify survey conducted last year hinted at the introduction of a $19.99 'Platinum' plan. The survey also suggested that audiobook access might be part of a future subscription package along with HiFi music.
"In the face of an evolving industry, we are continuously improving and adapting our product offerings to deliver value to our users," Spotify spokesperson Laura Pezzini told The Verge, without commenting directly on the specifics of the potential new features.
In March, Spotify co-president Gustav Söderström said the company needed to adapt as the music streaming industry underwent significant changes. He further revealed that Spotify was still determining the financial logistics of the HiFi offering.
Bloomberg's report noted that this move is part of Spotify's broader strategy to increase its revenue and appeal to a wider audience seeking premium features, such as lossless music streaming and playlist management features.
The Swedish streaming company has maintained its premium subscription at $9.99 in the US since its initial introduction. Meanwhile, competitors Apple and Amazon have increased standard tier prices to $10.99.