In true Berlin nature, dirty techno beats and mind-blowing visuals are on the table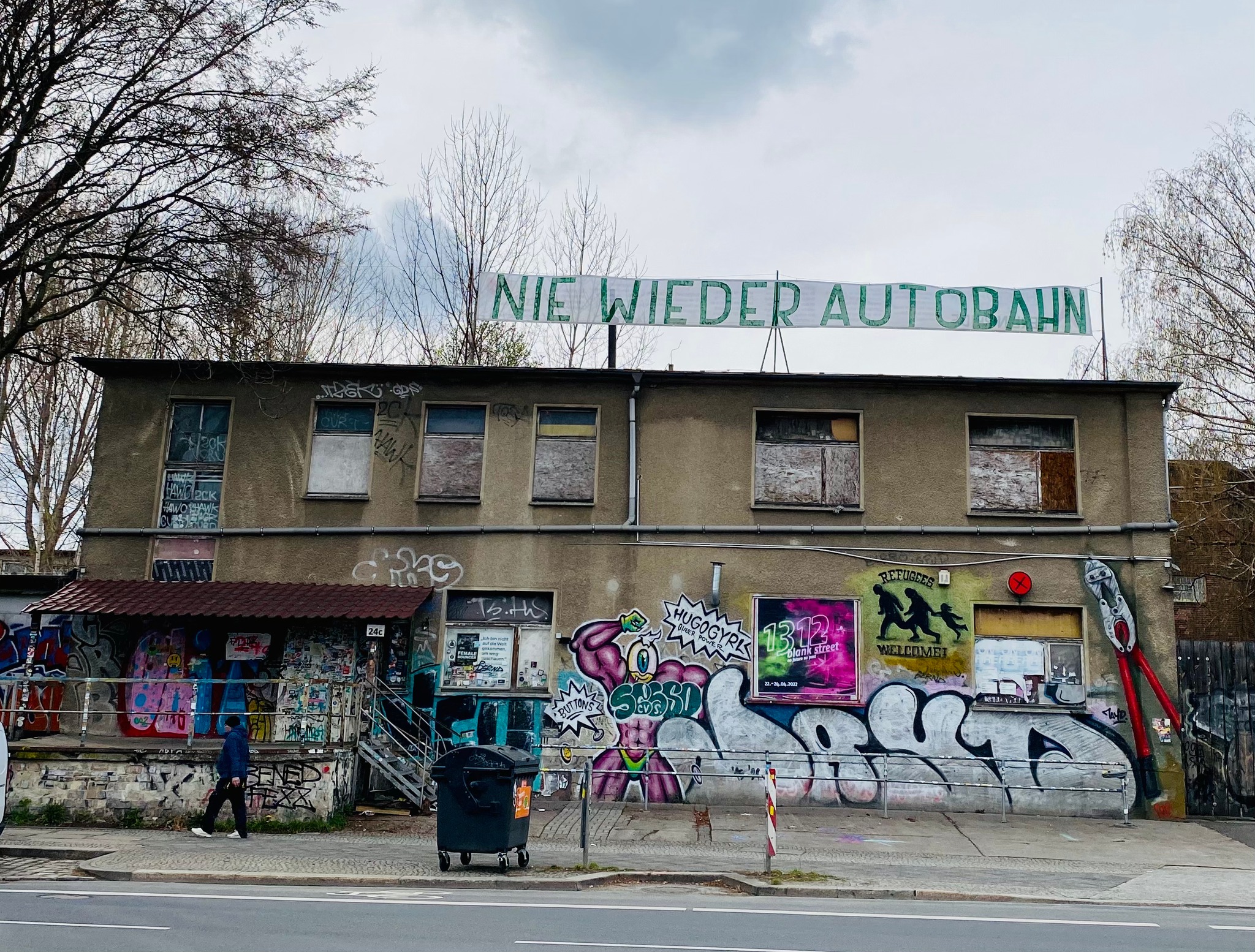 Underground Berlin club ://about blank is throwing a birthday bash for its in-house party concept ://Elements. This Saturday, the formerly illegal music hub will open its doors at 11 PM to celebrate five years since its music-fueled brainchild saw daylight for the first time.
As a 24-hour underground party, the ://about blank Berlin event will play host to a mix of resident DJs and rising stars. Among the techno heroes on the lineup we can find Korean DJ Cobahn, hardcore artist THNTS, and vinyl-only DJ Marie-Julie. 
The lineup also includes some roaring names from the performing arts realm like Pixelflowers, ensuring that dirty, trippy, and ecstatic visuals will be part of the package.