Your big night out in Paris isn't complete without a taste of the city's best drunk food.
From patty melts at Blend to truffle burgers at PNY Burgers, Paris has everything your taste buds might crave late at night.
Here's your essential guide to the best drunk food in Paris.
The truffle burger at PNY Burgers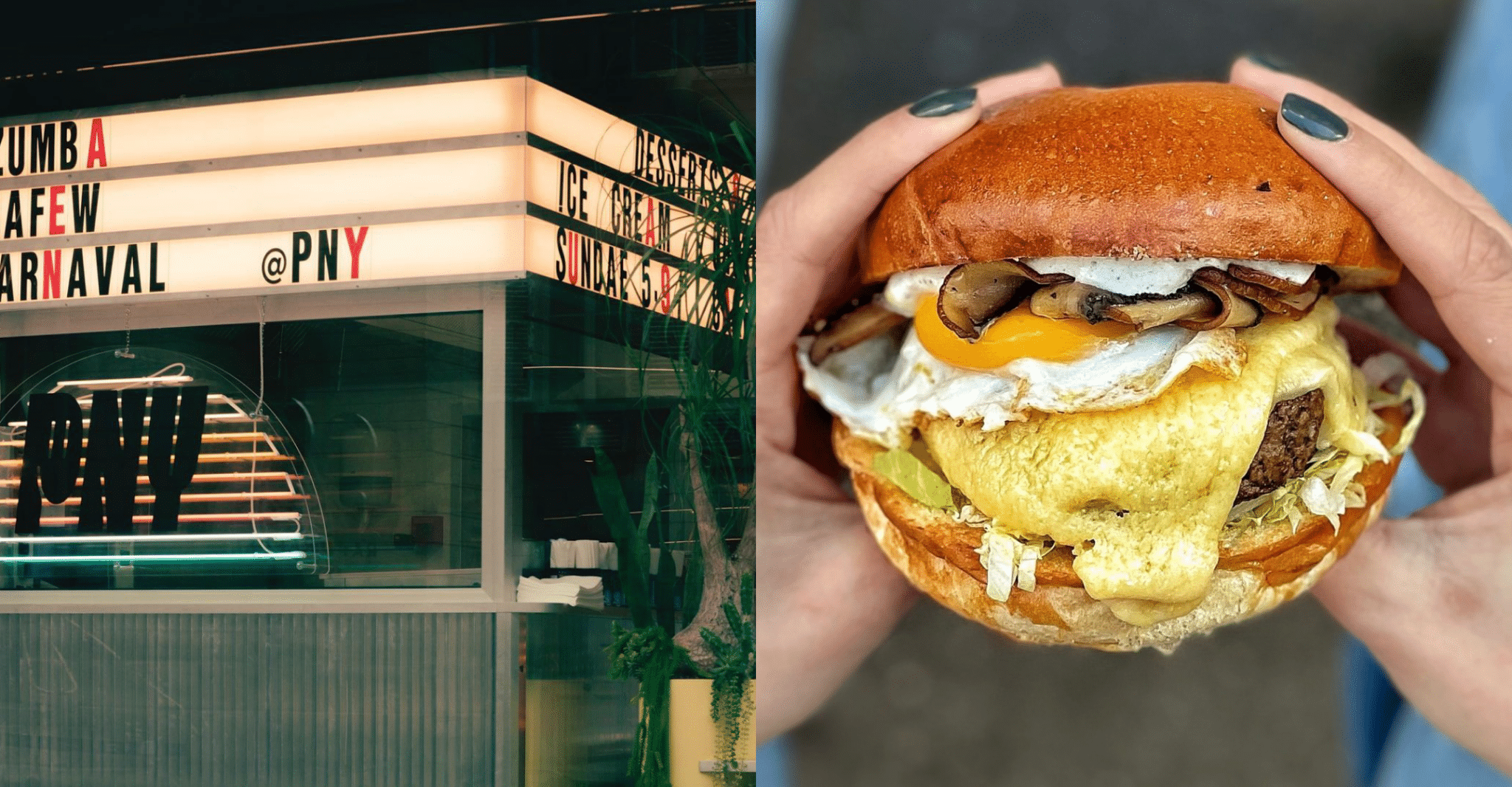 While most of PNY Burgers' menu items are finger-licking, the truffle burger is to die for. Prepare yourself for mountains of cheddar cheese, matured patties, and black truffle puree.
The late-night eatery prides itself in baking its own buns – not to mention top-quality ingredients for burger combinations are always on the table.
Located in the vibrant Marais, this burger joint is a go-to pick when you need to satisfy your alcohol-induced cravings. Open since 2012, PNY Burgers had its interiors designed by famous Belgian architect Bernard Dubois.
Translating into a chorizo hot dog, the choripan is a traditional Argentinian appetizer that combines flavorful chorizo, red onion, sauces, and crusty buns to strike the perfect balance between spicy and fresh.
Working on a walk-in basis and a casual allure, Mesita is an Argentinian eatery that juggles exotic flavors and ingredients. Located in east Paris, the drunk food eatery cooks its menu items using asado – a grilling method coming straight from South America.
Blend has been famous for its burgers in Paris ever since it opened its doors in 2011. But their burger combinations aren't the ones you would expect. The central drunk food eatery is all about matured beef, secret sauce recipes and 18-month-ripened cheddar.
While its shape creates the 'WTF?!' effect, Blend's patty melt will cure your stomach churn and satisfy your greedy taste buds.
Immediately recognizable through two honeycomb pancakes that replace the buns, the patty melt is the 'it' version of drunk food.
Mixed kebab tray at Ladess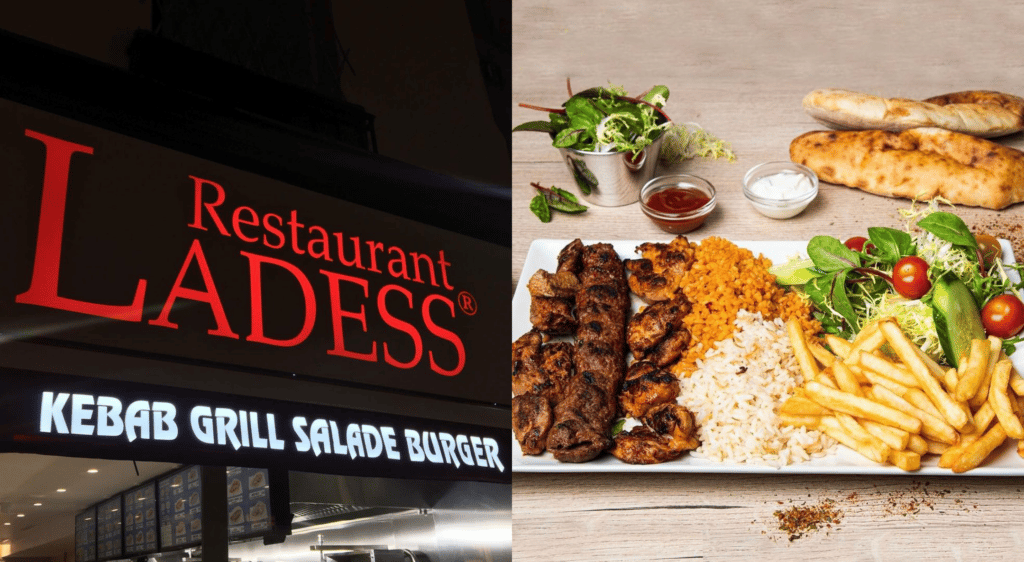 No Paris drunk food tour would be complete without the greasy, mighty, much-needed kebab. And nothing beats the original Turkish kebab that perfectly combines marinated meat, vitamin-packed vegetables and fresh pita.
The best place to have one of those is Ladess, an intimate late-night kebab eatery residing in the cobblestoned Montmartre.
Offering chicken kebabs, meat kebabs, döners, and sandwiches, the Turkish restaurant levels up the drunk food game by allowing clubbers to order food in advance and avoid queues.
Feta cheese crepes at Au P'tit Grec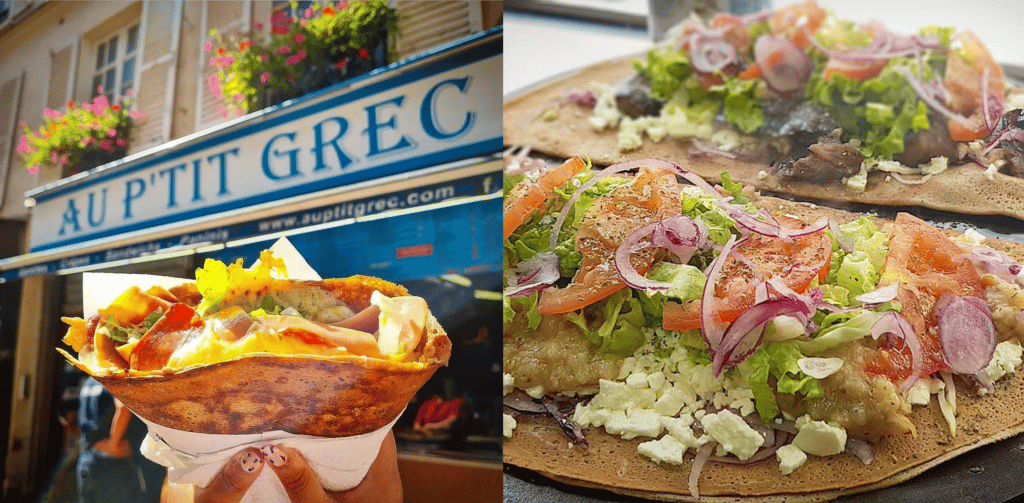 Bringing in the Mediterranean vibe through the ingredients but making French by rolling everything up in pastry, Au P'tit Grec is a crepe master.
The 'it' food item that will warm your boozed soul is the late-night eatery's special crepe, which features feta cheese, grilled eggplants, and plenty of vegetables.
Labeling itself as "probably the best crepes in Paris," Au P'tit Grec takes pride in using the freshest ingredients for its gastronomical creations. With more than four decades of crepe-making under its belt, this Paris drunk food place is everything you need after a boozy night.