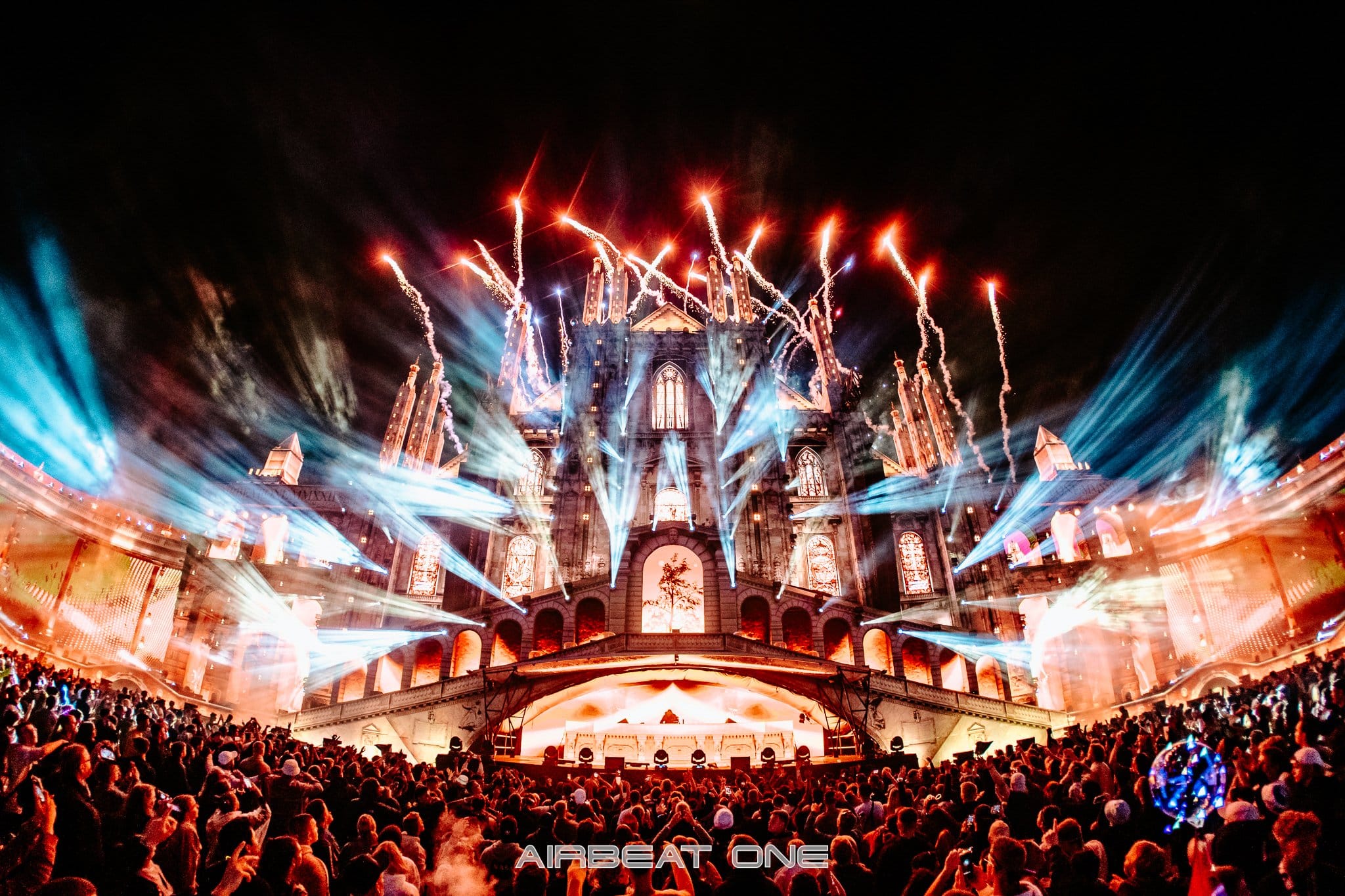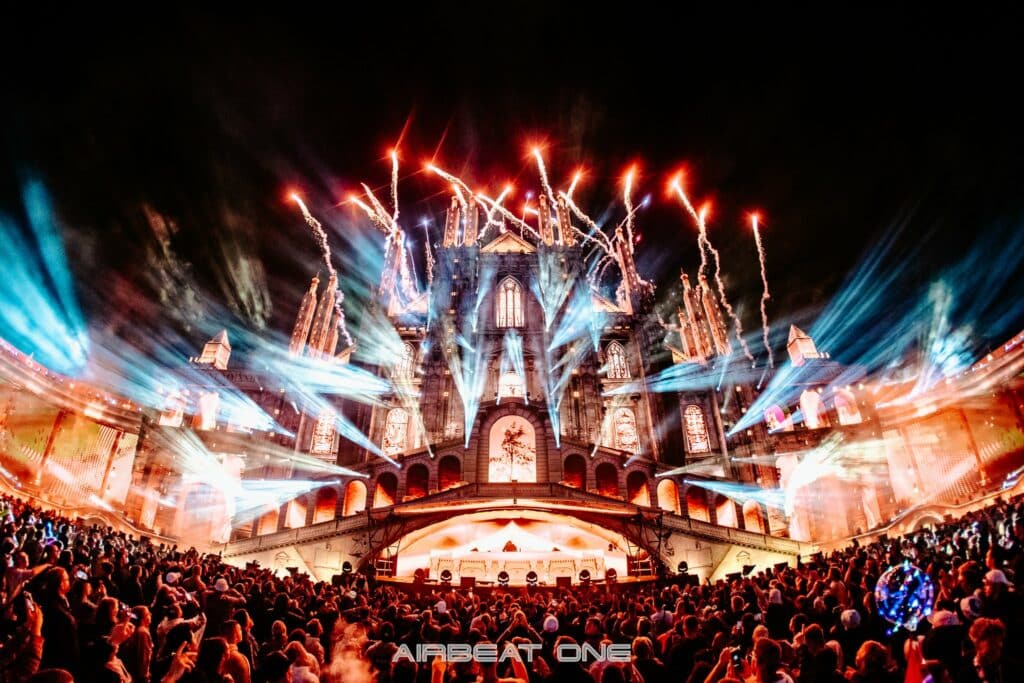 Taking over the world with names such as Marshmello, Tiësto, and Steve Aoki, this festival is not one to miss.
Airbeat One began in 2002
The festival attracts more than 50,000 people daily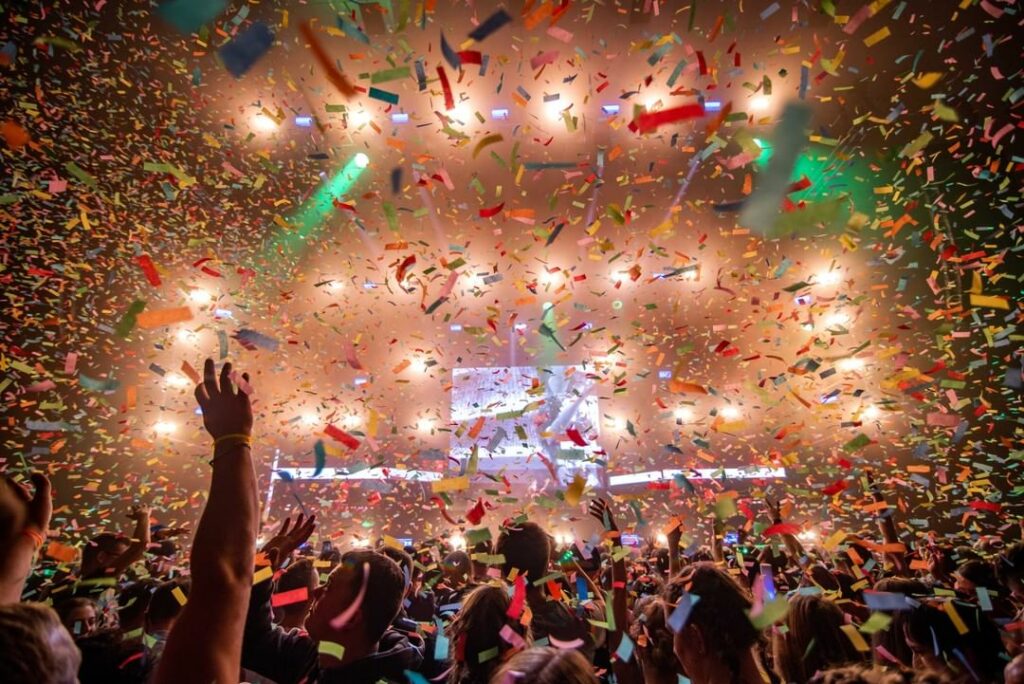 There's plenty to explore beyond the music
Camping is an important part of Airbeat One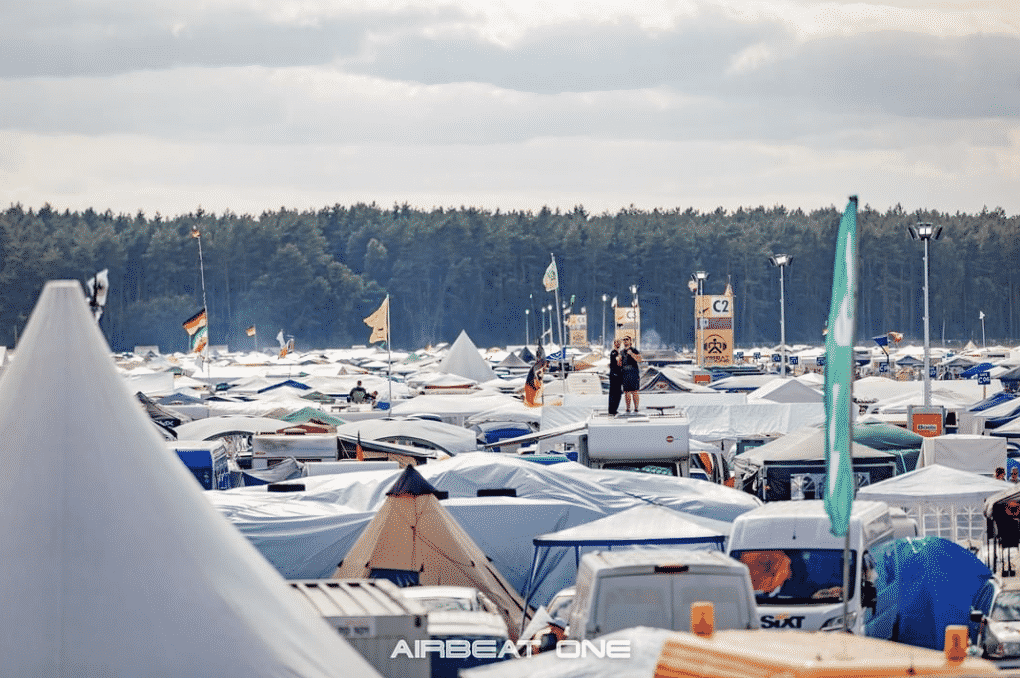 Airbeat One transports you to a new location every year
But the theme changes every single year, exciting fans with the opportunity to be temporarily transported into a whole new world. The most recent festival in 2019 had an Indian theme, using the Taj Mahal as inspiration for the design on the main stage.
There are five unique stages at the festival
Airbeat One Festival brings a new focus to music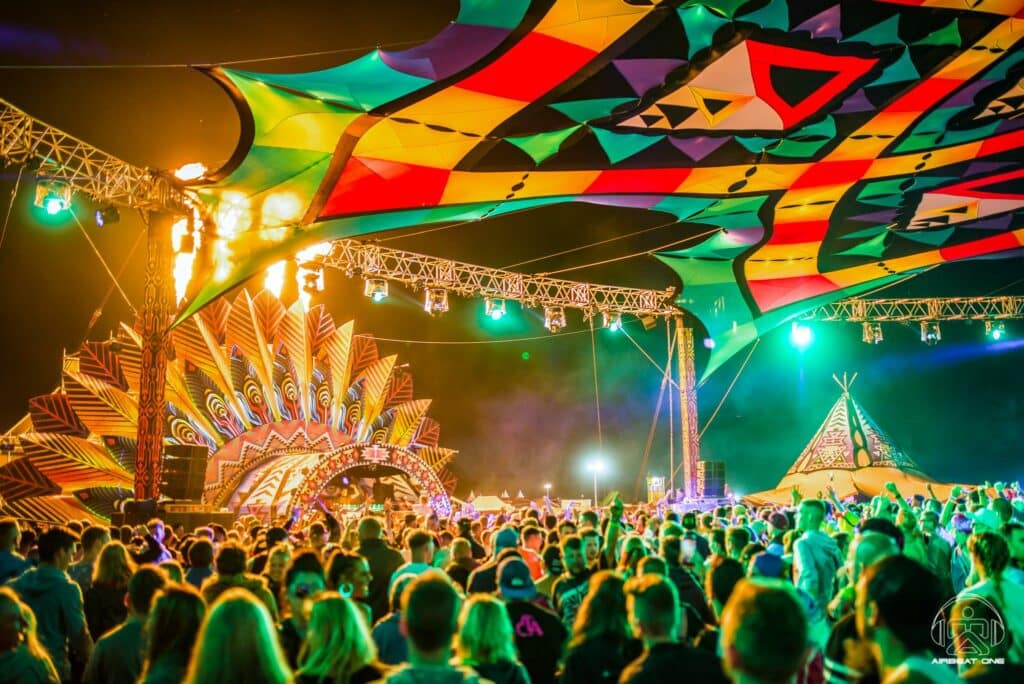 The Second stage at Airbeat One has previously been known for the trance artists such as Neelix, Fabio & Moon and Day Din.
From 2022 onwards, the Second stage is dedicated to the Indian Spirit festival, inviting Goa and PsyTrance musicians to perform. Artists to see at this stage include Animato, Ghost Rider and Claudinho Brasil.
The music at Airbeat One plays from dusk to dawn
This festival does not sleep and neither does its audience. Music beat start blasting in the early afternoon and don't stop even as the sun rises.
Though it may seem exhausting, some festival-goers make it a bucket list point to watch all of the performances, using the time between morning and afternoon to catch up on rest.
Airbeat One offers a skydiving experience
Guests at this festival can choose to skydive for a unique festival experience.
As instructors guide you from the air to the festival grounds, this once in a lifetime opportunity with a guaranteed endorphin kick will be recorded on video so that you never have to forget it.
Pyrotechnics reign supreme at Airbeat One Festival
Airbeat One put on a huge fireworks show in 2019, lighting up the sky as Alesso lit up the Taj Mahal stage.
The fireworks together with the unbelievable visuals are a leitmotif at Airbeat One, impressing its fans and leaving them wanting to come back for more each year.