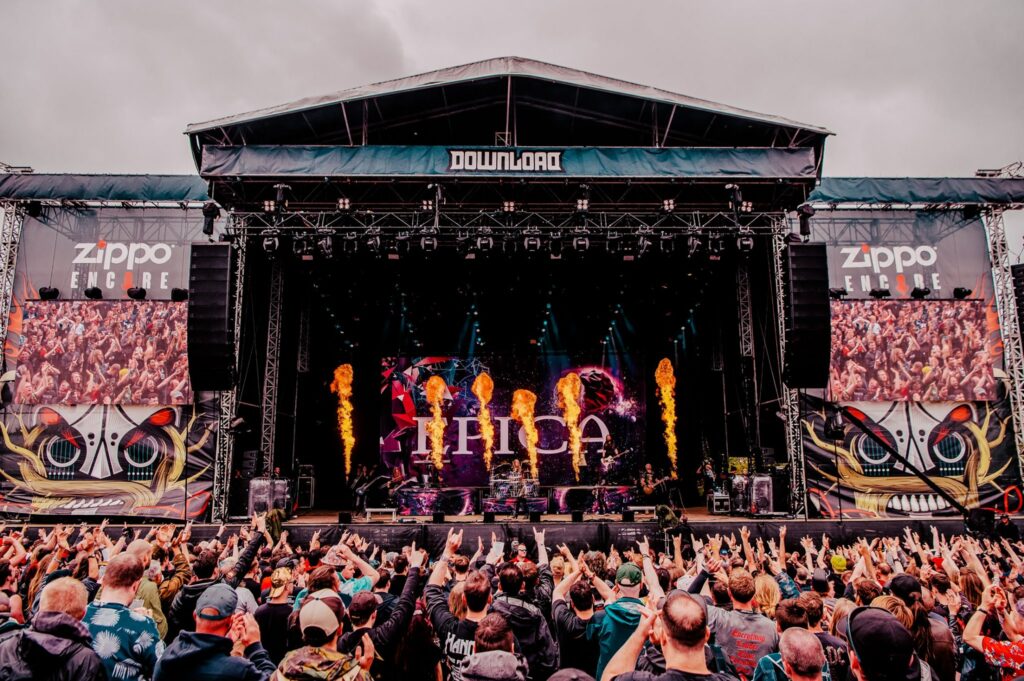 Derby, Derbyshire, UK
Open-air
XL – 20-50k
Metal, Rock, Punk
$$
International, Live music
+3 Days
Download Festival is a leading music event that draws thousands of metalheads and rock aficionados with its stunning lineups.
Both iconic and unmissable, the festival was created in 2003 by Stuart Galbraith and Andy Copping, two British music event promoters. It is a three-day annual festival held in the second week of June.
This large-scale festival takes place every year at the Donington Park motorsport circuit in Leicestershire, which has been associated with the rock culture since the 80's.
Download is a sacred music event for festival-goers who've got a passion for anything that is soaked in rock beats – including heavy metal, punk rock, and alternative rock.
This festival is one of the best in its league, being host to some of the biggest names in the rock music industry such as Black Sabbath, Metallica, and Guns N' Roses.
Here's everything you need to know about Download festival.
The music festival is a spin-off of another festival
Download Festival was inspired by another annual event – the Monsters of Rock Festival. As one of the first music festivals that tapped into the energetic music genre, Monsters of Rock shaped the heavy metal culture through its iconic headliners and unapologetic music ethos.
The one-day event took over Donington Park's grounds, hosted 113 bands and brought in around 71,000 people each year.
Although Monsters of Rock Festival hung its crown decades ago, Download carries its music legacy. Now dubbed as UK's premier rock festival, the five-day event is the epitome of the rebellious music genre.
Donington Park has always been home to rock music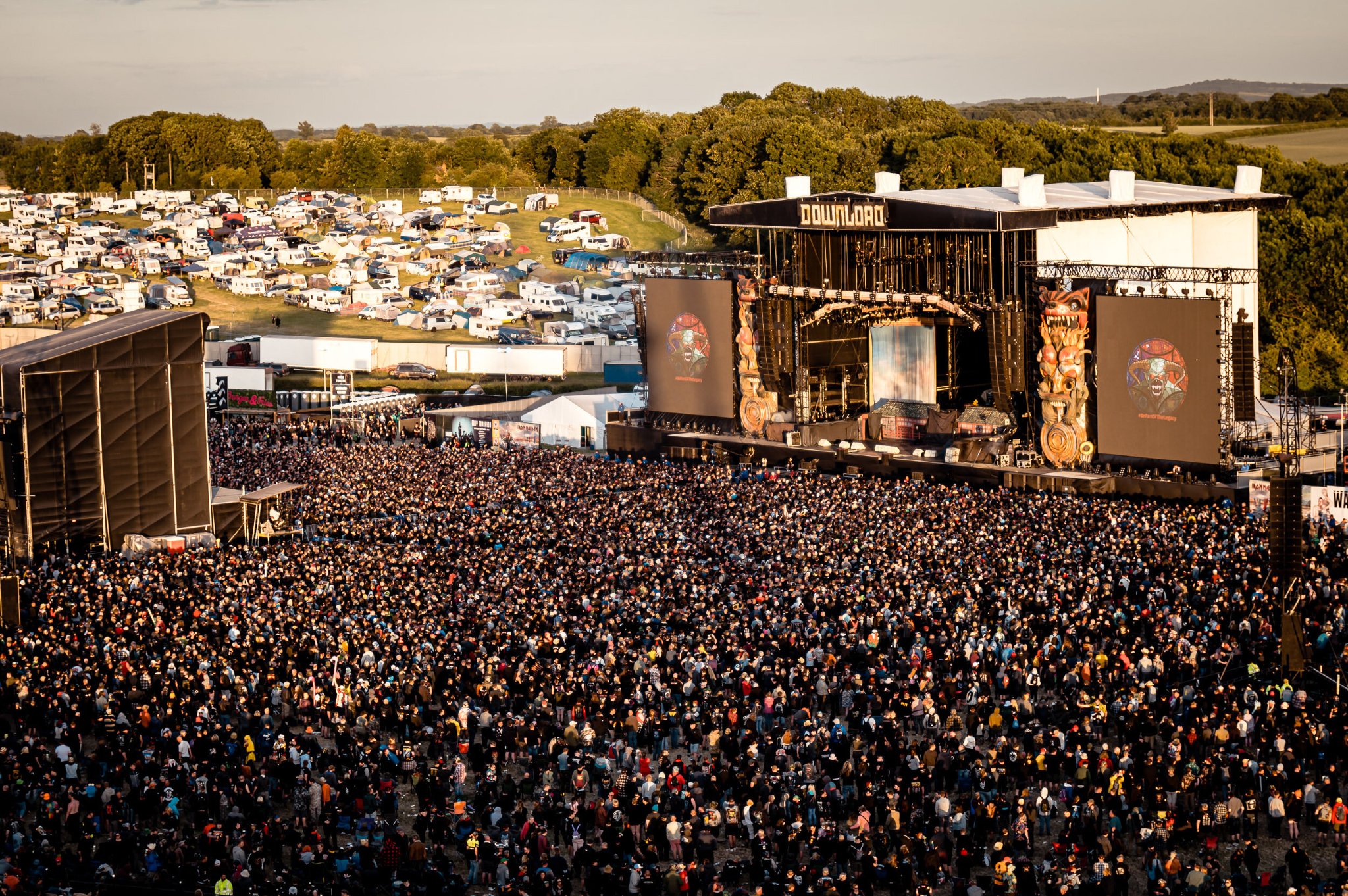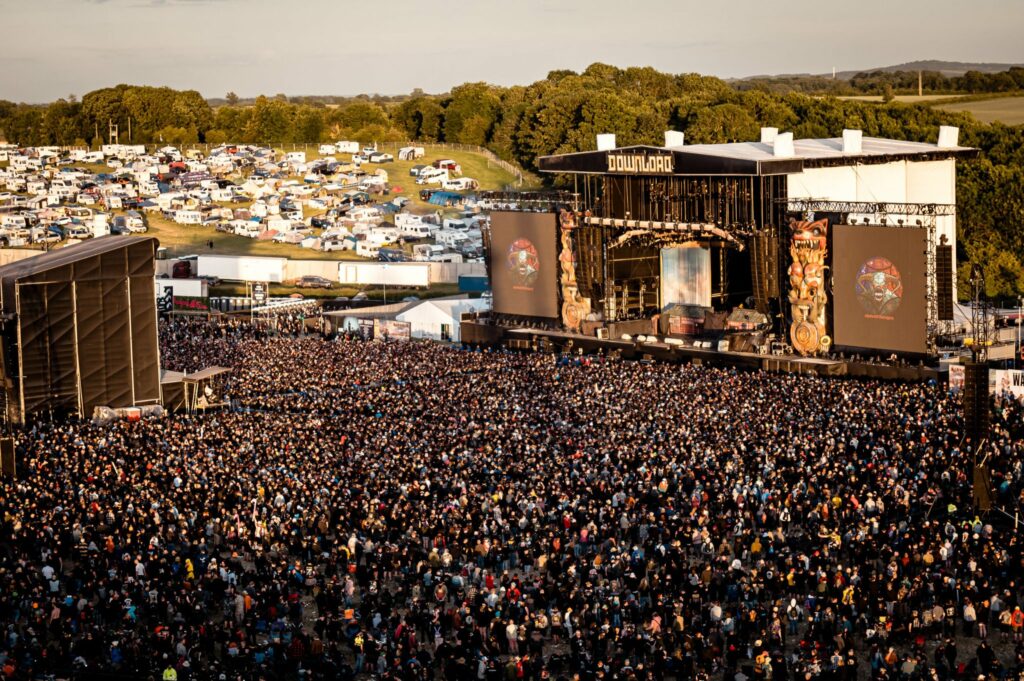 Since 1980, Donington Park has been hosting some of the most popular rock music festivals, earning the place its moniker as being the spiritual home of British hard rock.
Beginning with Monsters of Rock, the first rock band to perform on this site, a chain of rock events such as Rock and Blues Festival and Ozzfest.
Beyond its cultural importance for the rock music scene, Donington Park is one of Europe's leading race circuits. A place of record-breaking events and jaw-dropping Grand Prix races, the circuit is home to a plethora of unmissable affairs.
Download Festival expanded to other countries
After its inauguration in 2003 in England, where it ran for several years, the festival broke through the ceiling and spread its tentacles to new grounds.
Download Festival expanded to Paris in 2016 – but its journey around the world didn't stop there.
Back in 2018, the rock music experience took place in Melbourne, Australia. The festival stayed loyal to the Australian sun, making a comeback in 2019 at Sydney.
It is an award winning festival
This one-of-a-kind festival established a strong reputation for presenting an eclectic mix of rock music subgenres. Over the years, major industry names from heavy metal, punk rock, and alternative rock took over Download's stages.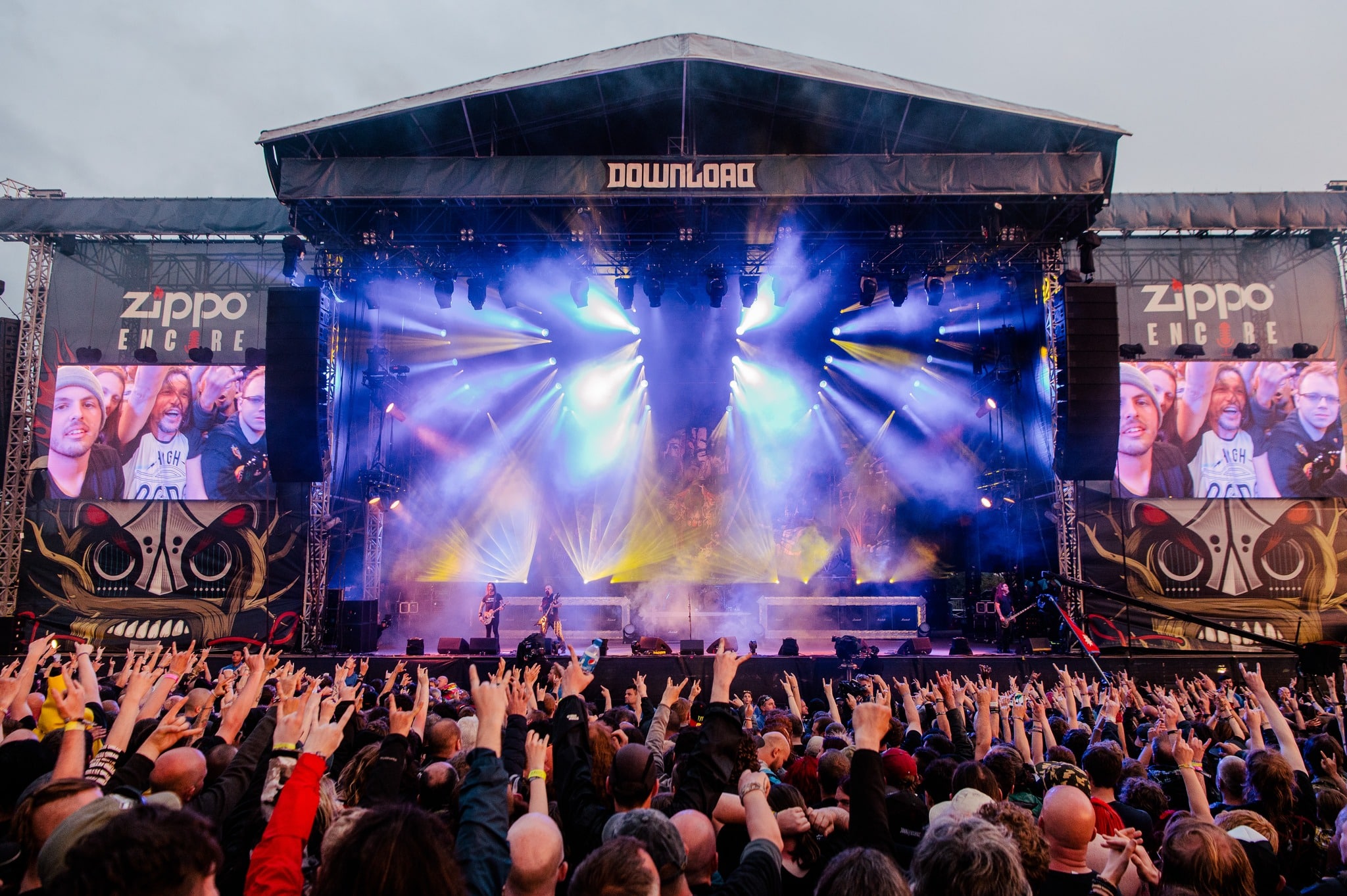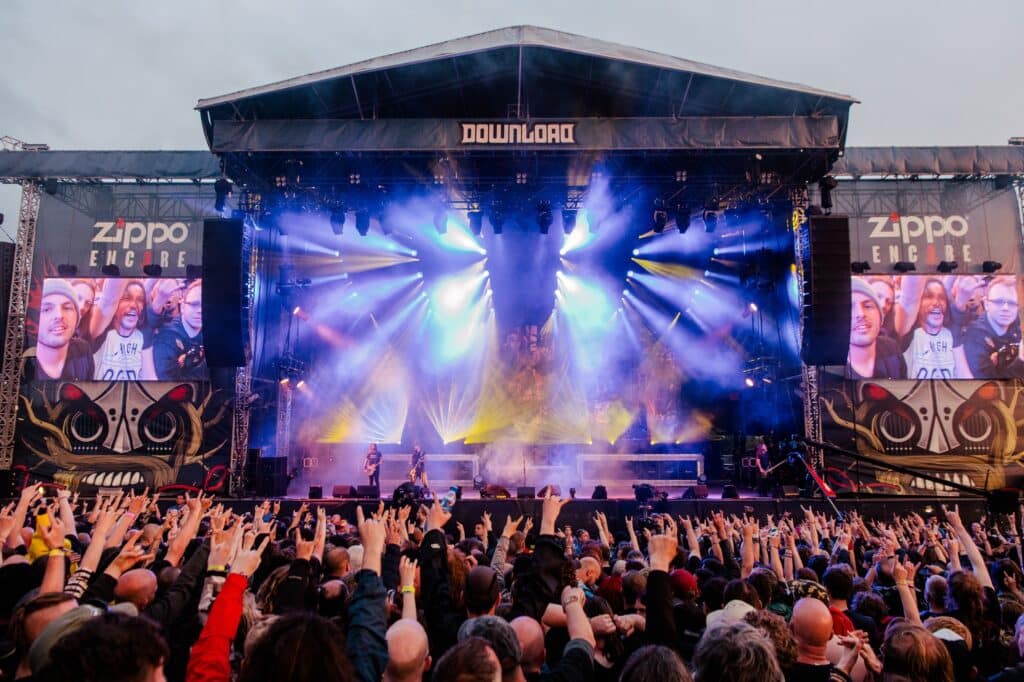 Naturally, the festival's commitment to being the best in the game didn't pass by unnoticed.
The huge impact and popularity Download achieved throughout the years did not go unnoticed. In 2019, the rock-forward event received the Best Festival award at Heavy Music Awards 2020.
The festival hosts blue-blooded names from the rock realm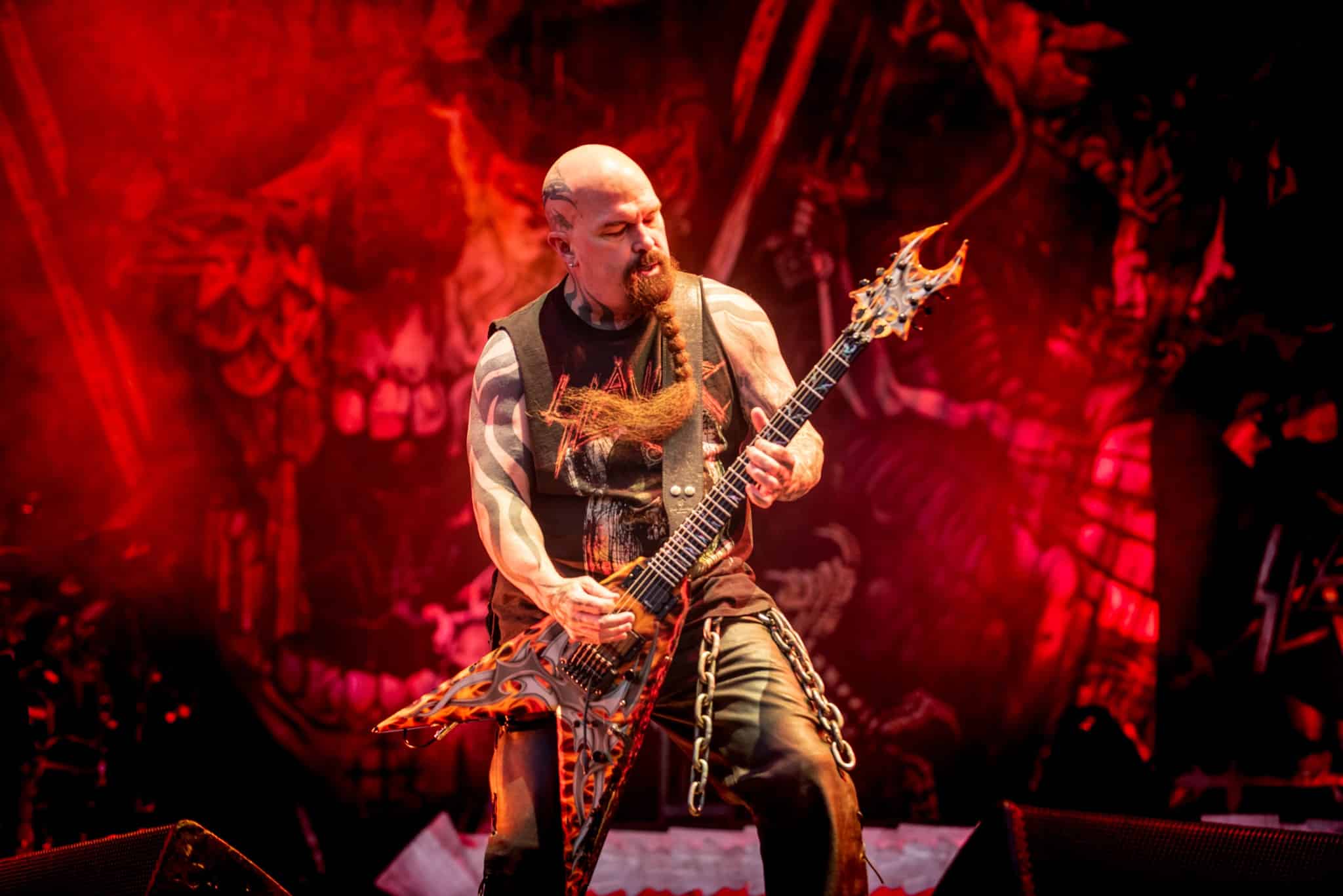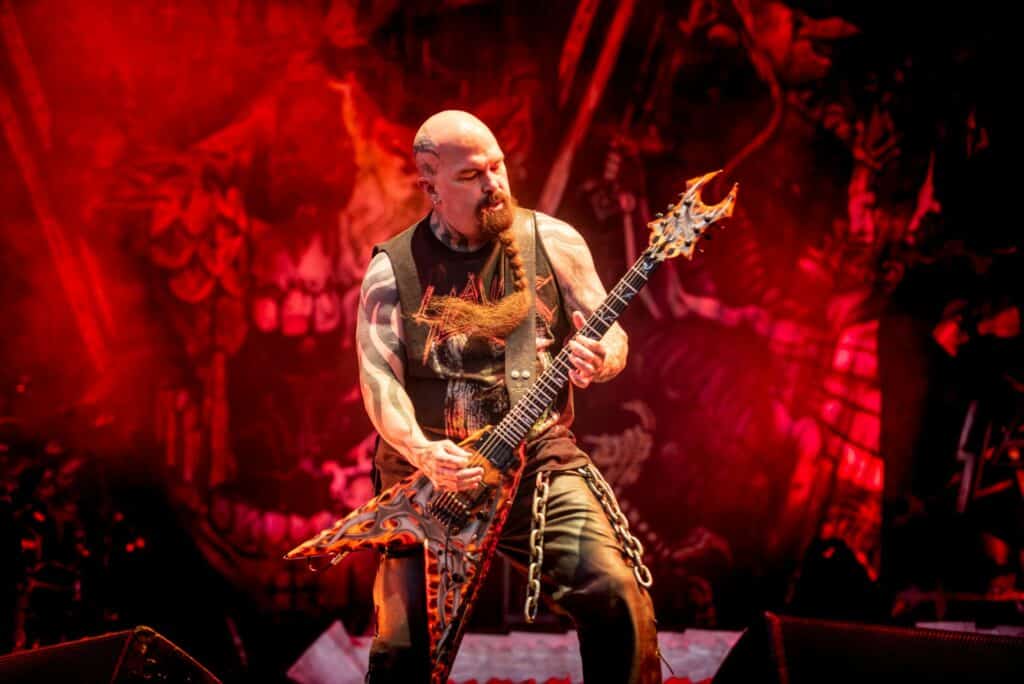 Since it hosts inclusive lineups that feature some of the most sought-after acts, it is no surprise that Download has earned a solid reputation when it comes to rock music.
The artists that hype up the head-banging crowds every year contributed to boosting the event's popularity, taking it to a global scale.
Iron Maiden, Kiss, and Linkin Park are some of the leading bands that performed at Download Festival multiple times over the years.
In 2019, the festival introduced the Mind The Dog sessions
In 2019, festival-goers were introduced to the Mind The Dog sessions before they heading to the festival's vibrant atmosphere.
Mind The Dog was a series of meditation sessions run in the mornings, afternoons, and evenings. While the morning meditation had curated live music sessions at its core, the afternoon sessions offered a healing sound bath where Downloaders could relax and connect with each other.
In the evening, festival-goers could immerse themselves into calming sessions that aimed to elevate their consciousness level.
Download welcomes volunteers
As a fellow rock fan, you can be a part of this huge event beyond headbanging. You can choose to volunteer with Hotbox Events, an event management company that ensures festival-goers have a headache-free experience.
Responsibilities include directing people, assisting them in setting up their tents, and answering queries.
The pro bono work is not in vain, mind you. Volunteers will have free access to the event, staff campsites, cafés, restrooms, and showers.
The festival provides several accommodation options
Ensuring the highest camping standards, Download Festival provides diverse lodging options.
Guests can choose to stay in the standard camping mode or Eco Camping. If they prefer a more tranquil vibe, ticket holders can opt for the Quiet Camping area, which has a midnight noise curfew.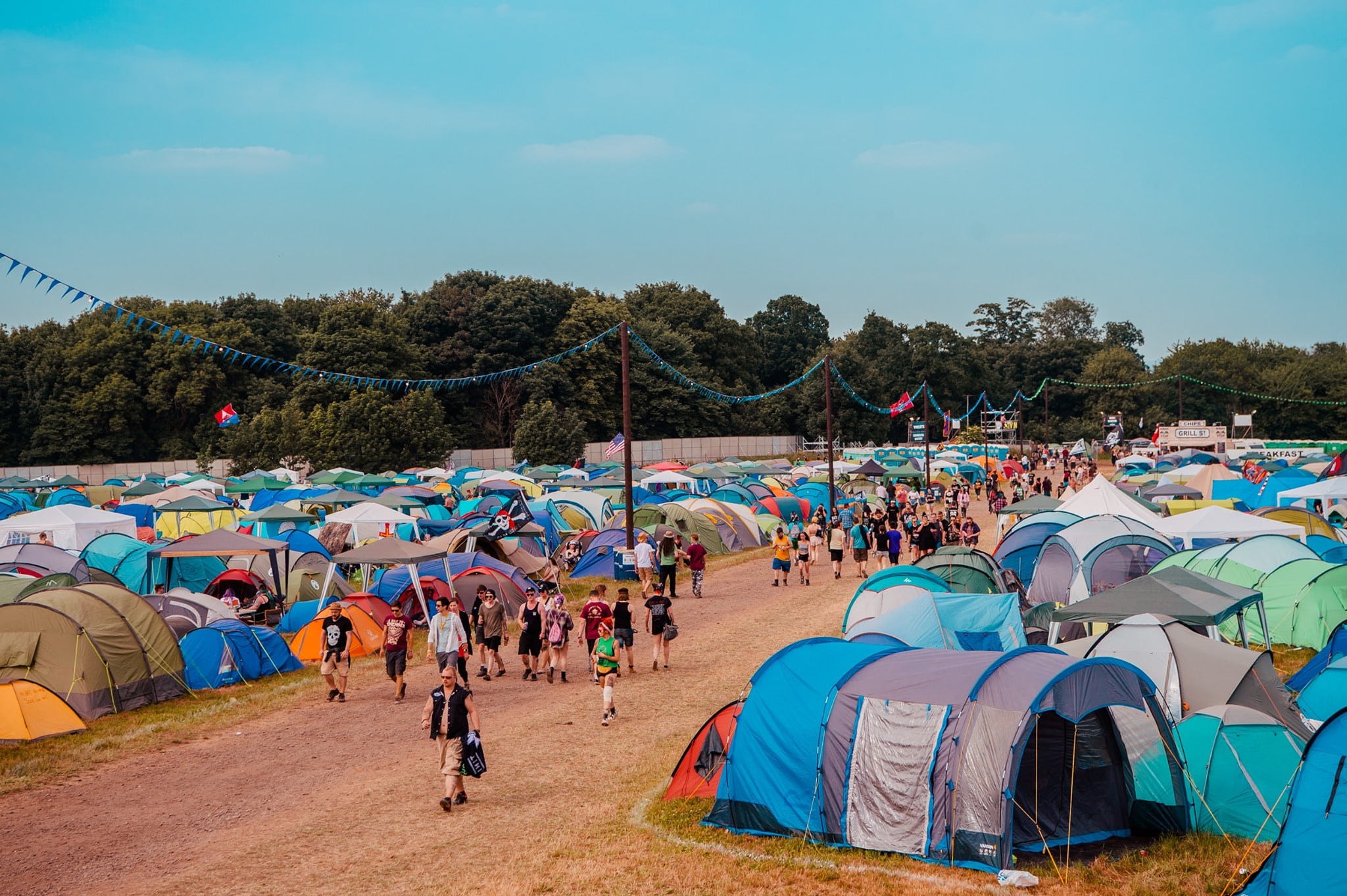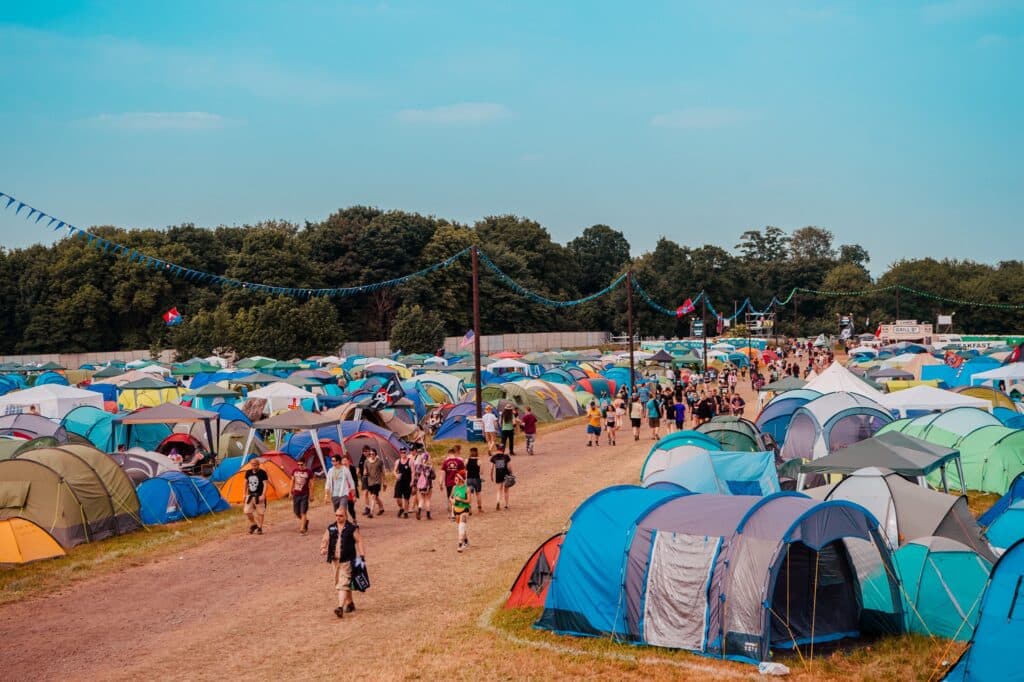 Whether you camp for three or five nights, you will have access to all three days of the festival.