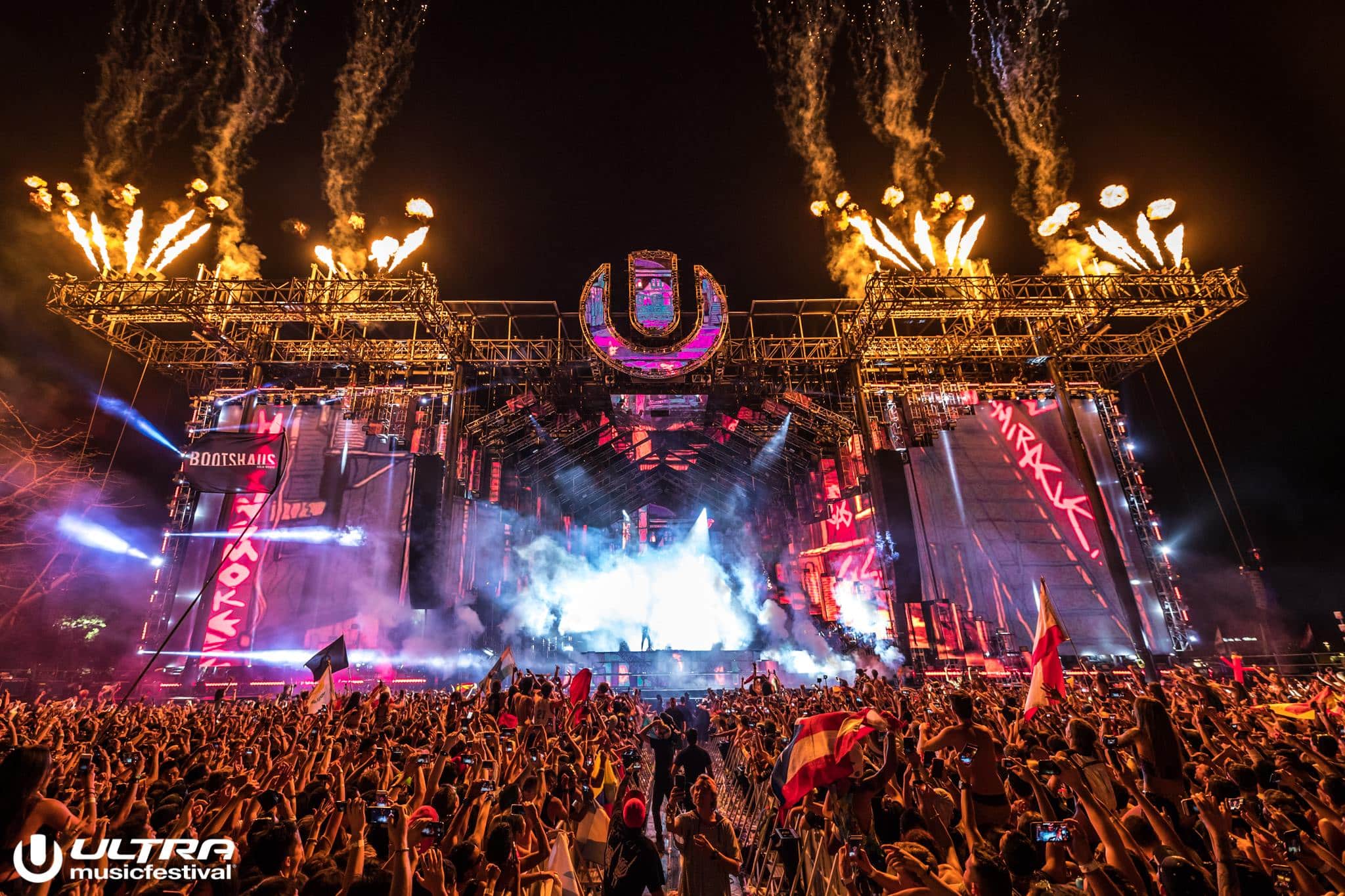 Miami, USA
Open-air
XXL – 50k+
Electronic
$$$$
International, Live Music, VIP
+3 Days
Ultra Music festival is one of the powerhouses of music festivals worldwide. Having been around for more than two decades, it has set benchmarks in the music festival scene.
It was founded in 1999 by music festival producers and concert promoters Russell Faibisch and Alex Omes. An annual gala, it takes place in Miami in the end of March. It is held at Bayfront Park – an urban park in the heart of Downtown Miami coast, Florida, US.
It's definitely not the only festival catering to the EDM market, but it's up there with the best.
To put it simply: Ultra isn't just like any other EDM festival. It's the ultimate EDM festival for huge swathes of the global population.
What makes Ultra a cut above the rest is its stunning beach-front location, star-studded line-up and crazy parties.
Here's everything you need to know about Ultra festival.
Ultra Music Festival was founded in 1999 to bring EDM to the US music market
Founders Russell Faibisch and Alex Omes came up with the idea for the festival in 1999 while brainstorming ways to merge Electronic Dance Music (EDM) into the US market.
It was a quick hit with music fans, in part because its original location was the stunning Miami Beach.
The electronic dance music festival has since been held at its Bayfront Park home (with the exception of 2019, where it had a brief foray into Virginia Key, and 2006-2010, where it temporarily took up residence in Bicentennial Park).
It's named after an album by Depeche Mode
According to the founders themselves, the idea for the festival's name came from a Depeche Mode album that the pair were fans of.
Prior to Ultra's naming homage, the album had already gained critical acclaim across the world. Following its debut, it topped the UK charts and sat at a respectable fifth place on the US Billboard 200 when it first hit the airwaves.
It's got a huge following on and off the screen
In 2018, Ultra raked in attendance of 165,000 partygoers – its biggest figure to date. On top of that, a whopping 30 million revelers tuned in online to watch the ULTRA LIVE streamed performances.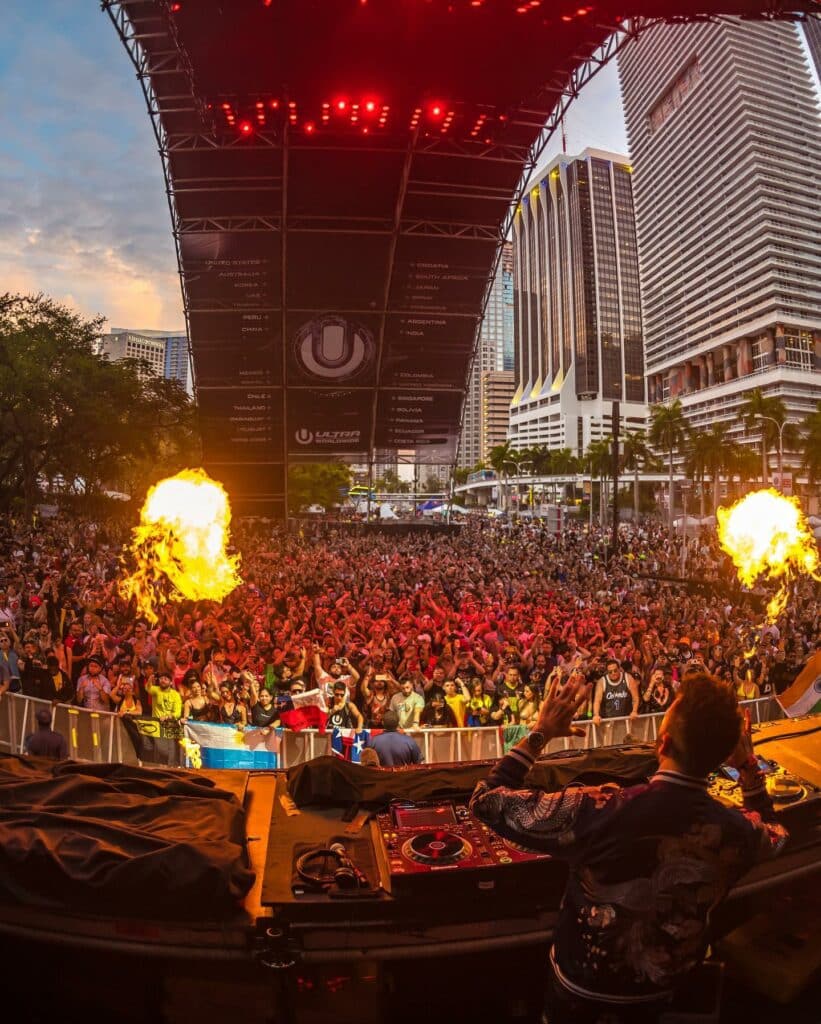 That's even more impressive when you remember that back in 2018, live-streamed events were still an exception to the norm… *sigh*.
Thanks to COVID-19, 2019 was the festival's last show to date. But it didn't disappoint in terms of numbers.
170,000 people flocked in the blaring heat to Bayfront Park for a to-die party. This beano smashed the 165,000-person ceiling that the festival had struggled to get beyond for the five years prior.
The weather is scorching… most of the time
Ultra Music festival is no stranger to eye-wateringly hot temperatures. After all, the festival's hymn is in its sunny, beach-front hometown.
But that's not to say there have never been any exceptions to the rule.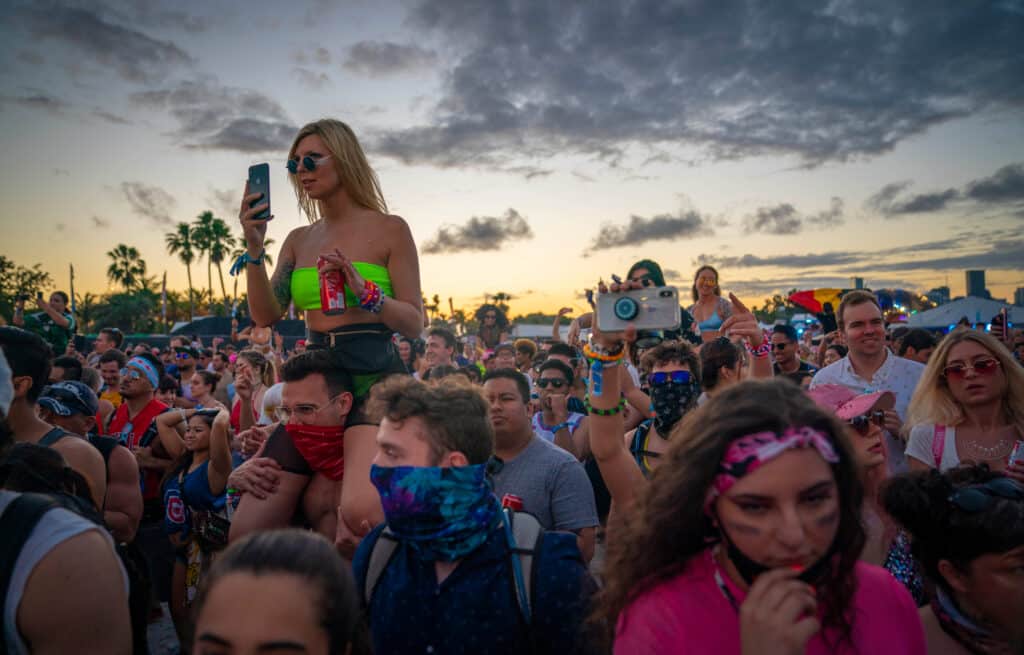 2014 saw torrential rain over the festival weekend – so much that DJ trio Above & Beyond were forced to perform behind an LED screen with their backs to the audience after their gear short-circuited thanks to the weather.
They've had some huge names (some better-received than others)
Ultra has hosted everyone who's anyone in the world of electronic music.
Avicii, Skrillex, Martin Garrix, even Justin Bieber (we're not sure why either) have all taken to the stage at the internationally-renowned EDM festival. Ultra festival has also played host to famous faces outside the world of EDM – most notably Madonna, who appeared for a bizarre ten minutes back in 2012.
After asking "How many people in this crowd have seen Molly?", the pop star received backlash online for "making a fool" of herself by joking around about the common party drug, MDMA.
She responded to critics with a clap back, stating that she was referring to a song by the producer currently working on her album, Cedric Gervais.
Sure Madonna… we believe you.
Ultra Music Festival is a financial powerhouse
Success is hard to measure, but cold and hard figures are a good place to start.
In terms of being cash-rich, Ultra music festival is up there with the biggest and the best. The festival has raked in a colossal one billion dollars since 2012, generating 168 million dollars and 1,834 jobs in 2019 alone.
It's not a budget experience
Unlike some of its global competitors, Ultra isn't concerned with keeping ticket costs low to maximize accessibility.
Three days at the EDM festival will set you back nearly $1,000. When you think of its huge numbers of attendees and sky-high prices combined, it's no surprise that the event is such a colossal earner.
It's pretty much Coachella, but EDM-infused.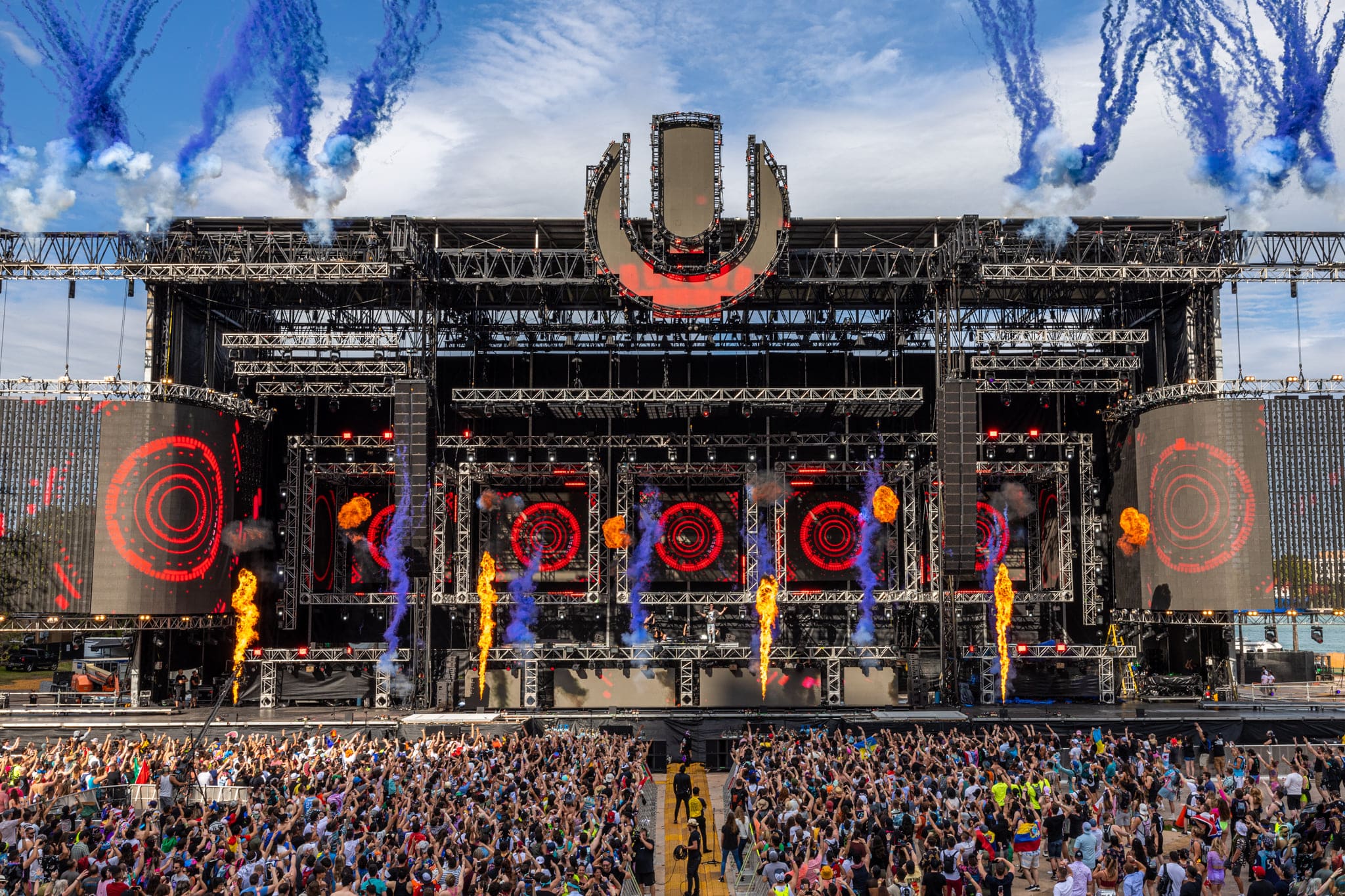 It continues to go from strength to strength
Between 1999 and 2006, the festival was a one-day affair with between 10,000 and 40,000 guests. Fast forward to 2011 and it was already a three-day extravaganza with six-figure attendee numbers.
Looks like Ultra festival's ever-expanding fanbase and superstar roster left the world wanting more than anything less than a long weekend could offer.
Ultra Music Festival has gone global
Ultra Music Festival isn't just a hit with Miami partiers, it's huge with fans all over the globe. And when we say all over the globe, we mean all over.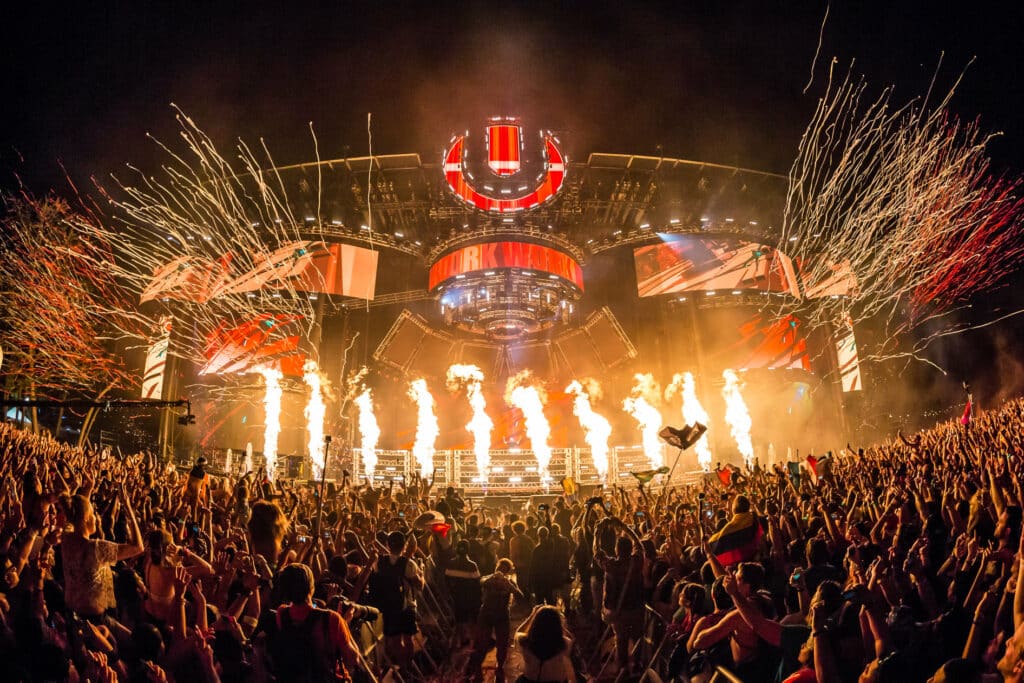 The Ultra brand has spin-off events in Brazil, Argentina, Chile, South Korea, South Africa, Japan, Indonesia, Singapore, and Ibiza – to name just a few.
One of the festival's co-founders is no longer with us
In 2015, co-founder Alex Omes was found dead in his home from a suspected drug overdose.
Omes was due to appear in court for charges against the festival a few days after his death (though the circumstances around it remain unclear). What is certain is that his contribution to the EDM community hasn't gone unnoticed.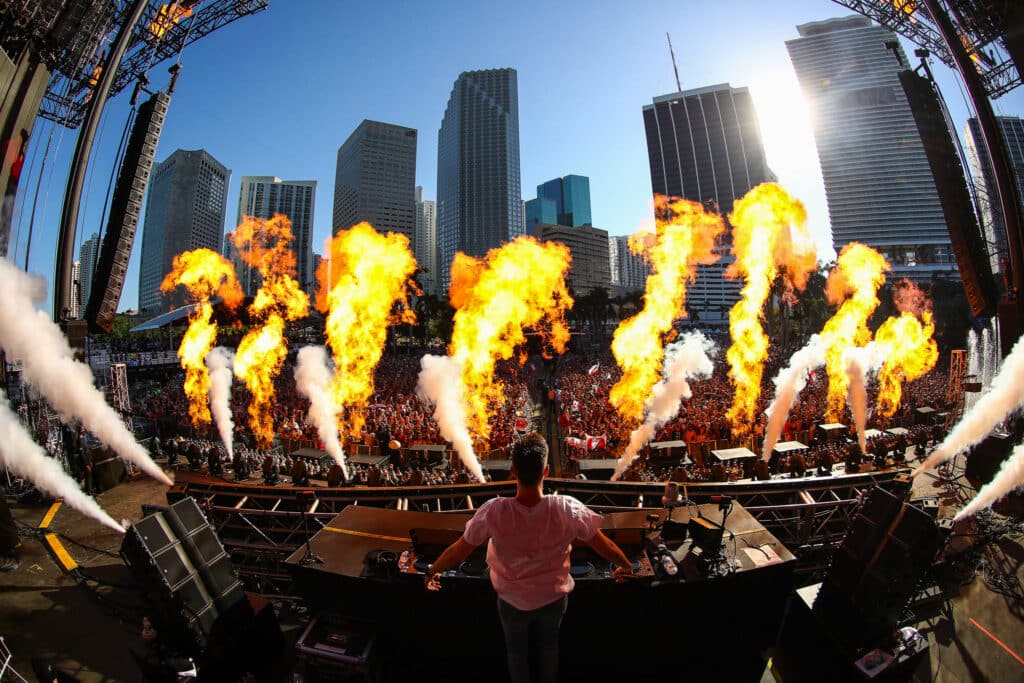 As the festival declared in a statement following the tragedy:
"The organizers of Ultra Music Festival extend their deepest condolences to the family of Alex Omes and are saddened by the news of his passing. We will continue to remember and celebrate Alex for his love, passion and contributions to the Electronic Dance Music community."
Omes' legacy lives on in the global community he united through music.