Romanian festivals are always ready to satisfy the needs of every reveler with fresh lineups, renowned artists, and impressive stage designs. From the internationally-renowned Untold to the alternative Summer Well, these are the festivals you can't miss.
Here's your ultimate guide to the top festivals in Romania in 2023.
Cluj-Napoca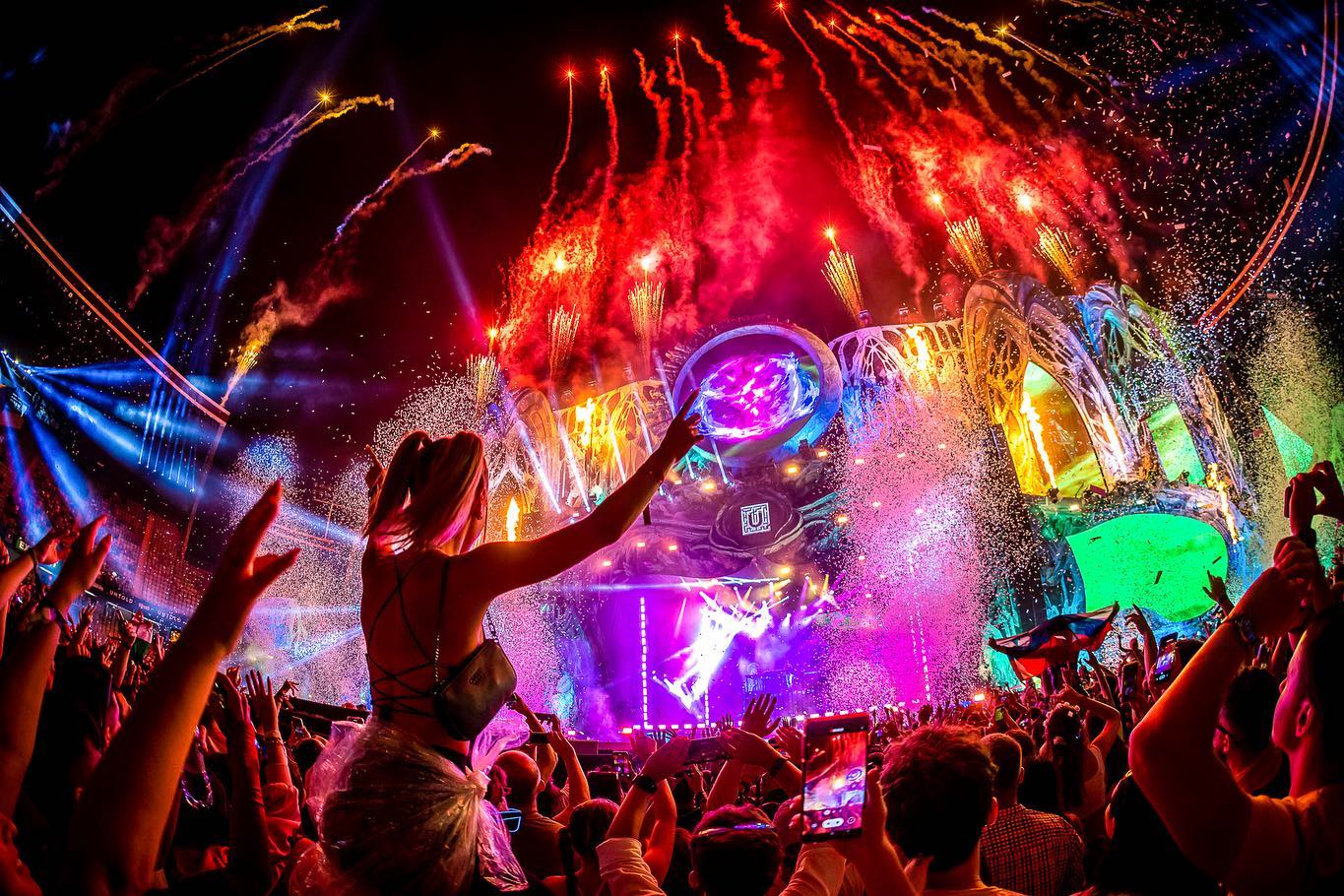 Also dubbed as Romania's largest electronic festival, the vibrant Untold is anything but shy in curating its lineups. Boasting more than 100 hours of beat-fueled sets, the Cluj-Napoca music event brings in roaring DJ names like David Guetta, Major Lazer, and Loco Dice.
The Romanian festival has been an award-winner from the get-go, earning the Best Major Festival Award at the European Festival Awards in its launch year.
Constanța
Picture Tomorrowland's stages on a sun-soaked beach because that's what Neversea is all about. The multi-genre festival scatters Constanta's beach with quirky-shaped stages and eye-catching decor to create a musical wonderland where the law of the land is to dance until sunrise.
While electronic artists are the main playground, local talent and international acts rock the secondary stages to deliver a genre-blending program.
Constanța Area
Romania has a vibrant trap music culture and Beach, Please! Festival celebrates it proudly. Dedicated to Gen Zers and ready to throw in the best urban beats, the Romanian festival strikes a balance between renowned artists and budding talents.
Headliners like DaBaby and Central Cee make attendees book their tickets, but homegrown talent like Azteca and Amuly makes them stay until the last performance.
Cluj-Napoca Area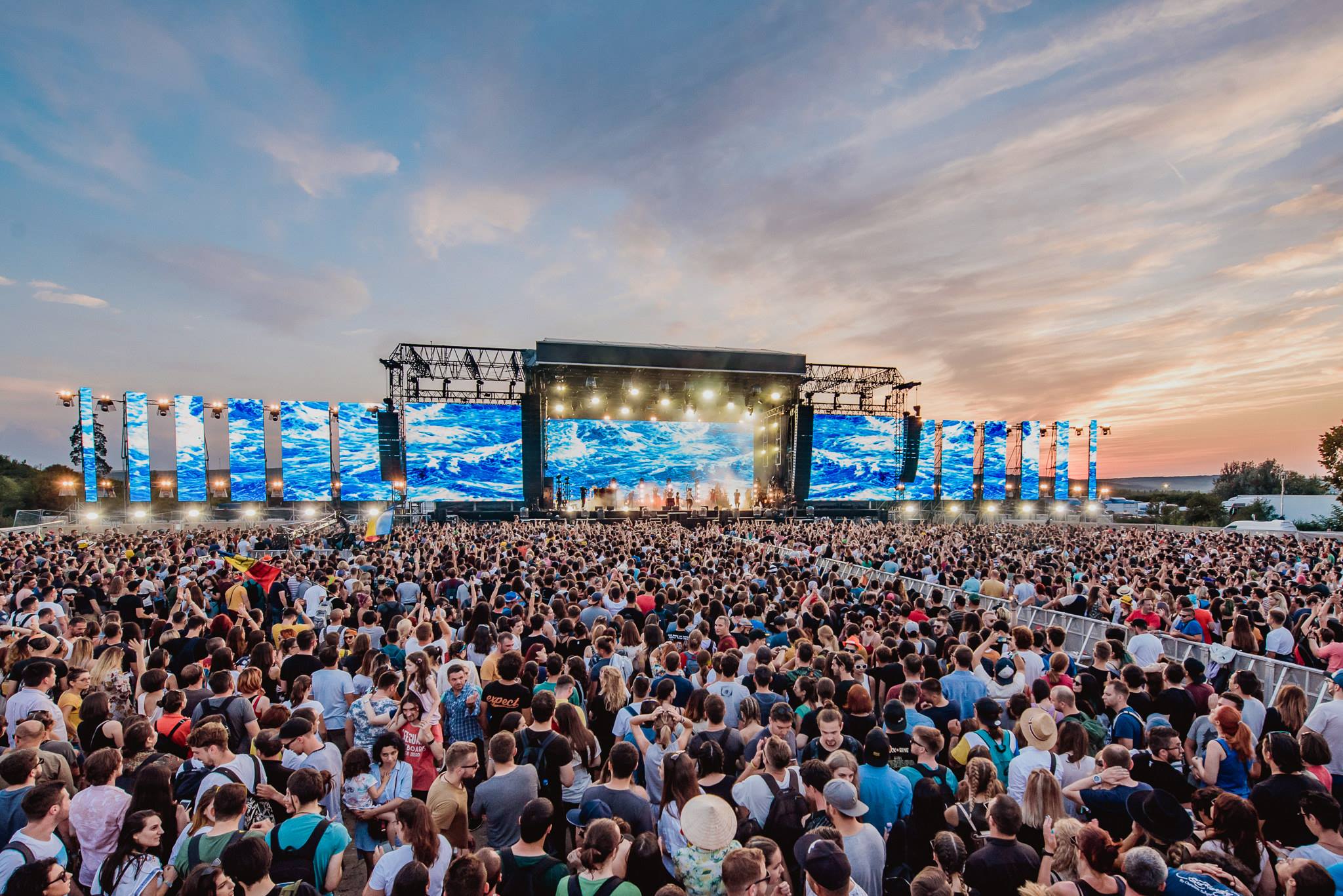 Boasting an idyllic setting, Electric Castle has become one of Europe's most celebrated music festivals through its dedication to hosting renowned artists. The multi-genre event showcases some of the best in today's music scene.
Nestled near Banffy Castle – a Transylvanian residence showcasing Renaissance, Baroque, and Neo-Gothic architectures – the festival offers an exquisite location to celebrate Romanian culture.
Constanța Area
Sunwaves might seem dark and gloomy at first glance, but there is more than what meets the eye. Powered by Romania's hard-hitting underground culture and internationally renowned DJs, the electronic fest brings the best of both worlds.
Whenever the music event unleashes on the country's beaches, Sunwaves brings ineffable party vibes with Marco Carola, Ricardo Villalobos, Herodot and Arapu.
Bucharest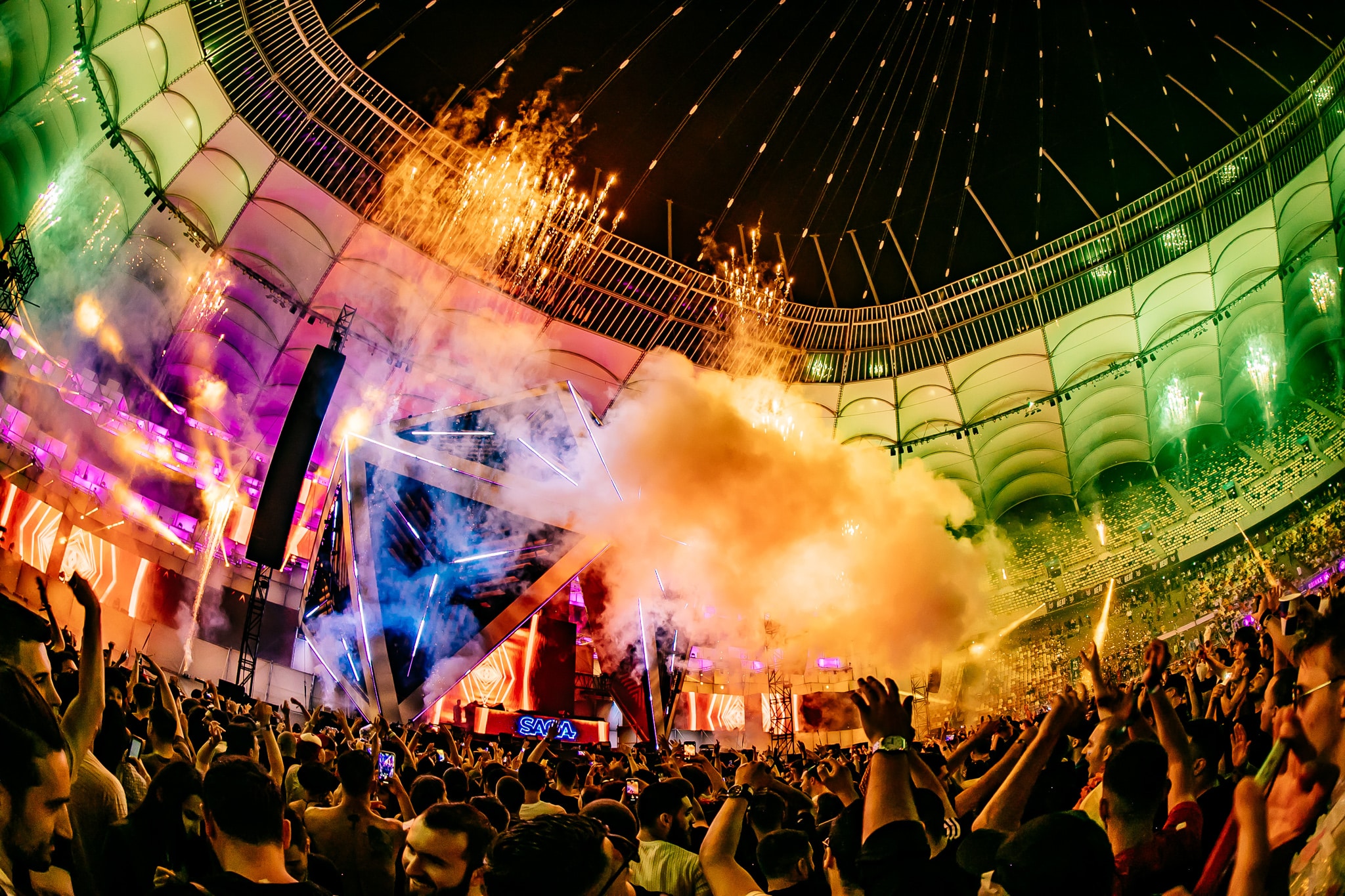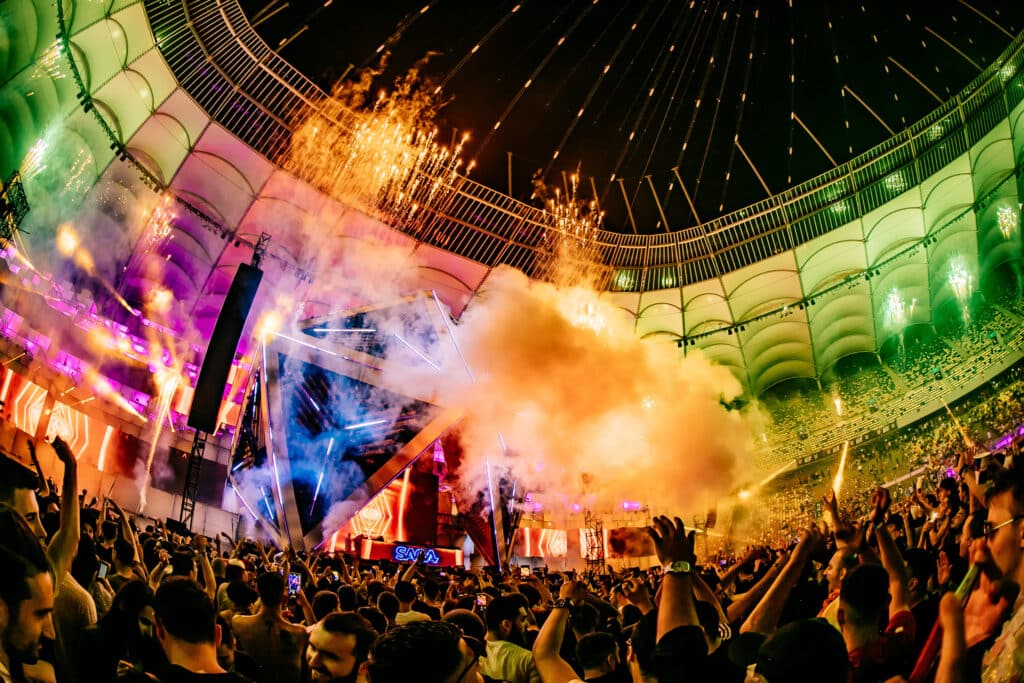 A melting pot of artists and music genres, SAGA Festival knows that every festival-goer is different. With an "all are welcome here" mantra, Bucharest's biggest festival satisfies the music needs of every attendee and adds jaw-dropping audio-visual production to the recipe.
From electronic to hip-hop, SAGA's vibrant stages have played host to a wide array of internationally renowned acts.
Bucharest Area
Billed as a festival that feels like a holiday, Summer Well is where you connect with alternative crowds and discover new beats. Since its 2011 inception, the music event has brought the best of pop, rock, and independent acts.
Over its three-day run, Summer Well strikes a balance between renowned artists and Romanian talent with fresh lineups.
Central Romania
Tribal and nomadic, Waha Festival is where you cut all ties with the outside world and connect with trippy soundtracks. The music event takes over a deep forest to celebrate the joy of togetherness, camping, and interconnection.
Beyond its electronic beats – delivered mainly by homegrown artists – Waha keeps attendees entertained with impressive art installations and on-site yoga.