No, they don't count as vitamins, but they are a must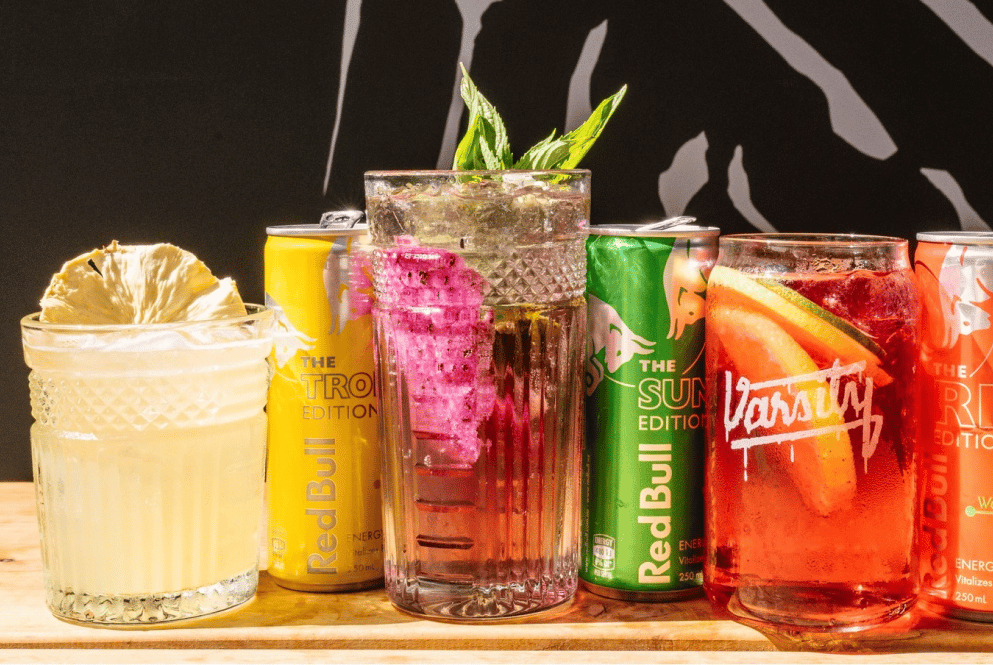 Watermelon, tropical fruits, coconut, grapefruit – no, this is not your average fruit basket, they are just some of the Red Bull flavors that promise a yummy and energy-boosting sipping session. By adding fruity aromas to Red Bull's ingredients list, the energy drink company delivers the grounds for the foolproof boozy cocktail.
Be it the strawberry apricot Red Bull, yellow Red Bull or a staple of the energy drink's summer edition, you are one step away from creating the ineffable Red Bull alcoholic drink. If you don't know where to start, don't worry – we packed some savoury recipes featuring Red Bull flavors that might become your go-to summer staples.
1. Bull Rider
2. Spiked Watermelon Red Bull
3. Vitamin C Red Bull
4. Bull & The Bee
5. Calabasas Cooler
6. Tropical Mojito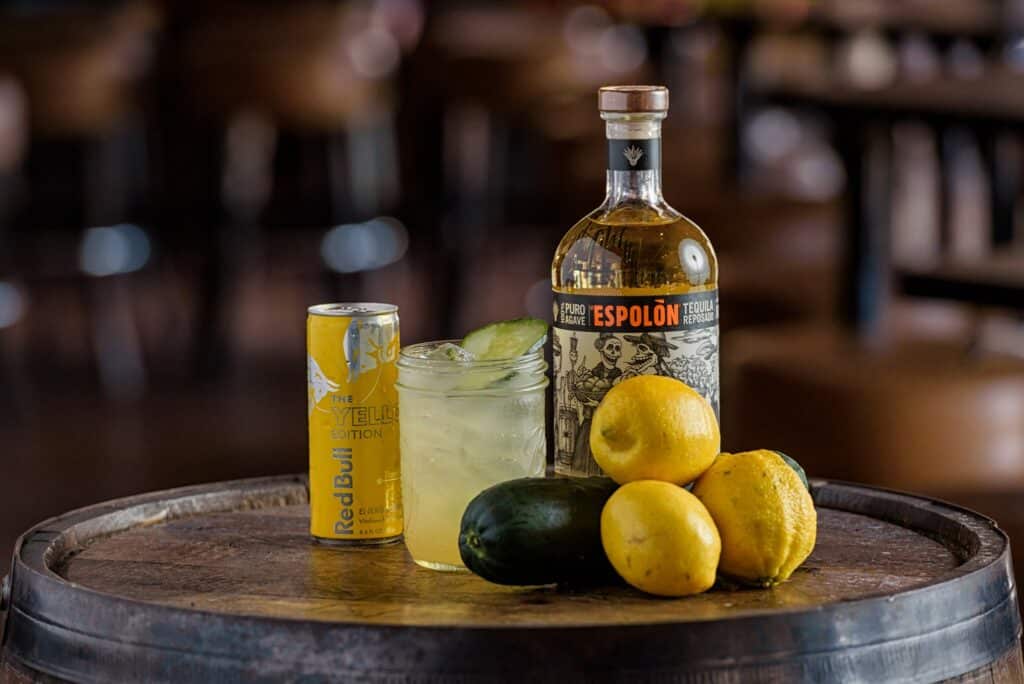 7. Northern Lights
8. Miami Vice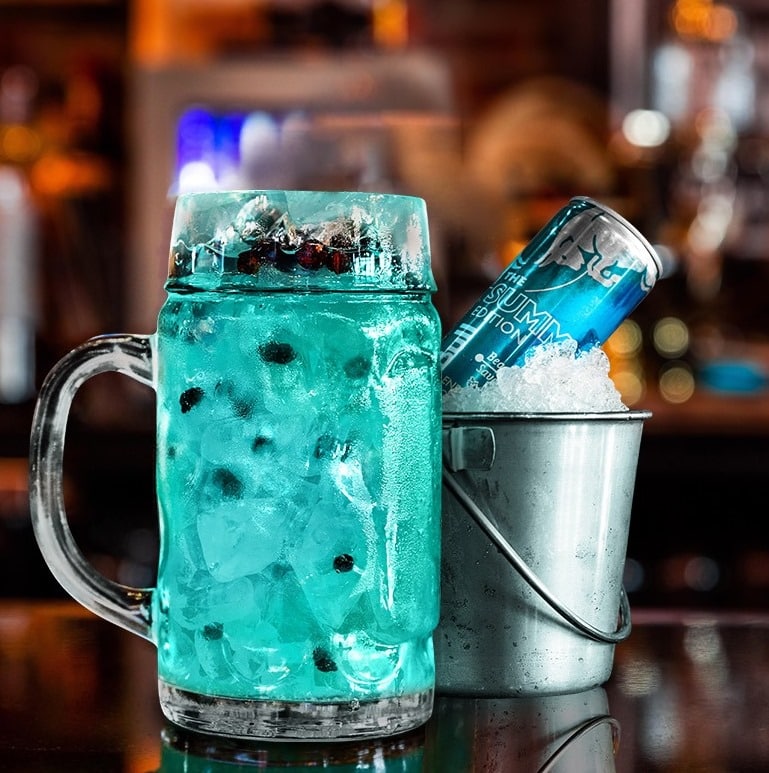 9. Energy Apple
10. Coco Azul